Disclosure: I received these products for free to review. The opinions in my review are honest and my own.
I will freely admit, I hate having my tablet in a case. It is big, bulky, and just adds way too much weight to my poor iPad 2. While I know there are lighter tablets on the market, I see no reason to buy a new one when mine works just fine. I have tried finding lighter protective cases, but in the end, they seem to be more trouble than they are worth. While this isn't an issue in the house, I also worry about protecting it in the car, especially since I have seen my tablet fly when we are forced to a sudden stop due to idiot drivers. This has led to me wanting to find something useful for the car, but also protective. As I was looking for an option, I was approached to review one of the latest tablet accessories – the GoGo Pillow. Having seen it in stores around here, I was very curious to try it!
GoGo Pillow: What is It
GoGo Pillow: Overall
When I first got my GoGo Pillow, I thought this was going to be a gimmick I was going to throw in the closet after the review. While it seemed like a great concept, I wasn't for sure how much it would be used. Well, I am glad to say I was wrong. I LOVE my GoGo pillow. Every tablet in our household fits this pillow, including our iPad 2, Kindle Paperwhite, and my husband's Nexus 7. While I don't use it much in the house itself, it is great for reading in the car, and when you are sick of reading, you can turn it into a nice neck pillow for napping. Really, I thought it was a pretty cute concept. Based on my own experience with this as seen on tv product, I am happy to give the GoGo Pillow an A rating.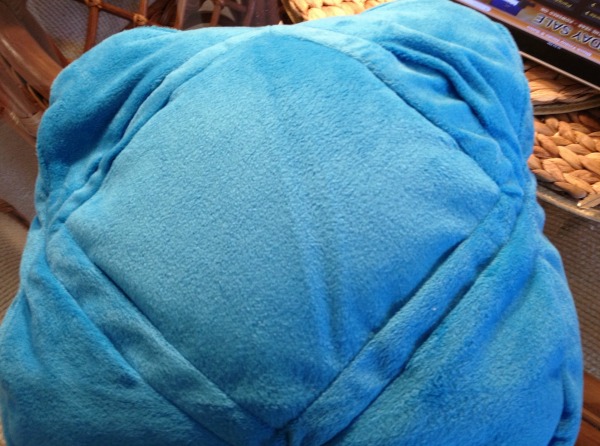 GoGo Pillow: Where to Purchase
Would you love one of these awesome pillows for your tablet? You can currently purchase the GoGo Pillow on their website for $19.95 plus shipping and handles. They are also offering a buy one, get one free deal, making these only $9.98 a pillow! Once you have tried these pillows, you will see why I consider it a must for every car!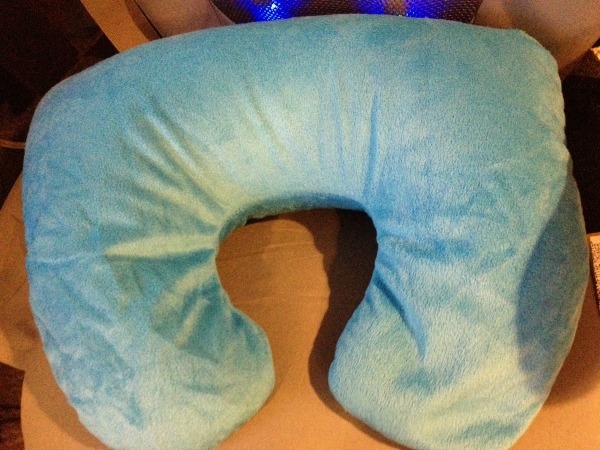 Disclosure: Budget Earth did not receive compensation but did receive products for review purposes. Budget Earth may, however, receive compensation through purchases from affiliate links in this post. All opinions on this product are my own and may differ from our readers' opinions. 
Would you like to have your products featured in a giveaway event? Want to increase your social media exposure this holiday season? See how Mom Powered Media can help! Contact susan.l.bewley@gmail.com to see what we can do for your company!