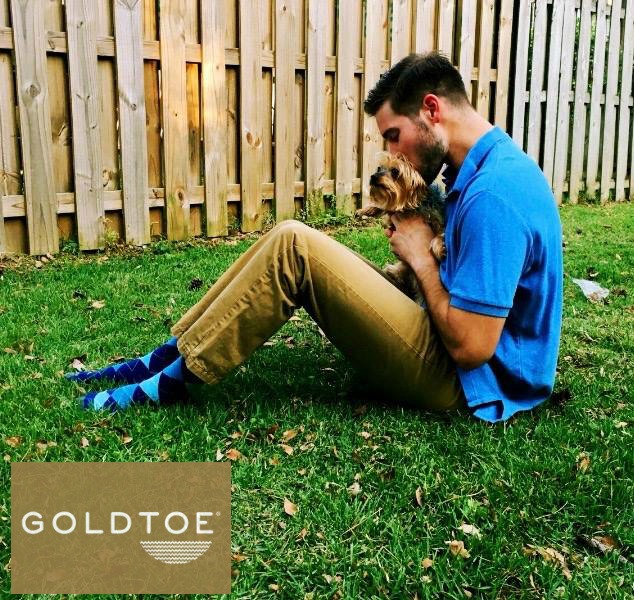 Do you ever find it challenging to find the perfect gift for a guy who has everything? Sometimes, the best gifts are the ones that are not only practical, but comfortable. One of the things that shocked me as an adult was how much I appreciate clothing, especially high quality socks, underwear, and bras. Not only are they expensive, but one of those gifts that most adults appreciate. With my husband having a polyester allergy, there is one brand that we have not only grown to trust, but my husband prefers when it comes to socks – Gold Toe.
Gold Toe Performance Socks for Men
Looking for the perfect everyday socks for guys who are constantly on the go? For over 80 years, Gold Toe has designed its merchandise to make sure it is not only long lasting but comfortable and fashionable. Their performance socks for sports and everyday use have a variety of awesome features, including moisture management, arch support, strike zone cushioning, and breathable vents to deliver constant support for your feet. No one wants to deal with uncomfortable feet, especially at the gym, doing yard work, or rough housing with the kids on the playground. Best of all, they are even available in extended sizes and in 100% cotton varieties, making them a great option for every guy!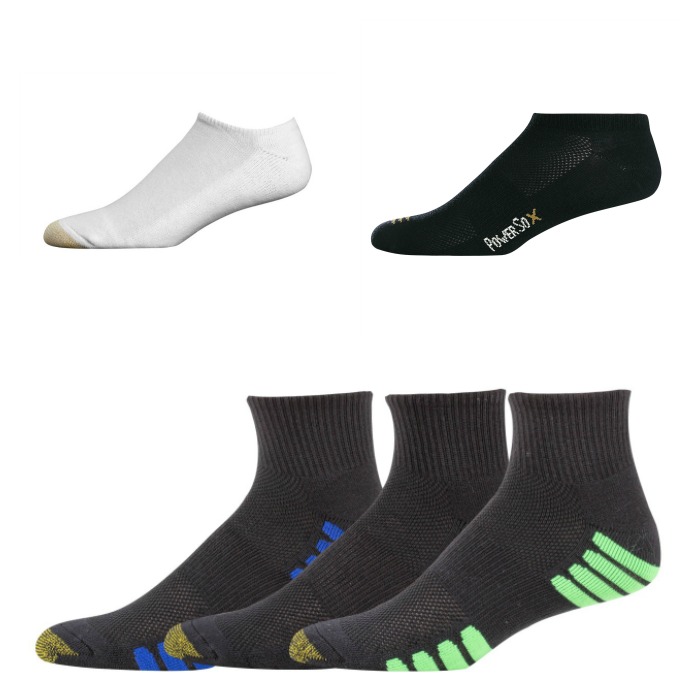 Gold Toe Seasonal Socks for Men
If you are someone who loves fun seasonal socks, you will love Gold Toe's selection of fun socks for just about any occasion. With their selection of fun socks, any guy can make his summer even more festive with fun socks from Gold Toe's G® Collection. These socks feature a variety of fun images, including lobsters, swordfish, hula girls, and palm trees, making them a great blend choice for guys who prefer comfort and contemporary style.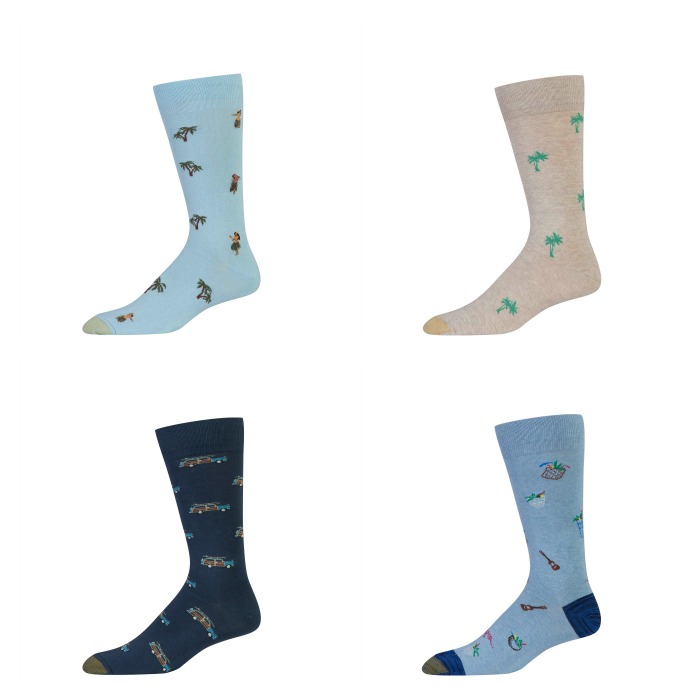 Gold Toe Socks for Women
Of course, no one said you couldn't sneak in some awesome socks for yourself while you are looking for socks for your husband or father. For women, Gold Toe has a variety of amazing options, ranging from casual socks, dress socks, and even leggings. Along with being made of the finest yarn, their socks are reinforced for longer, more comfortable wear. As well, all their seams are flattened for a smooth fit, making them a great option for all of us who love a variety of shoes. With all their fashionable and comfortable options, it is easy for women to find the perfect socks for their own lifestyle.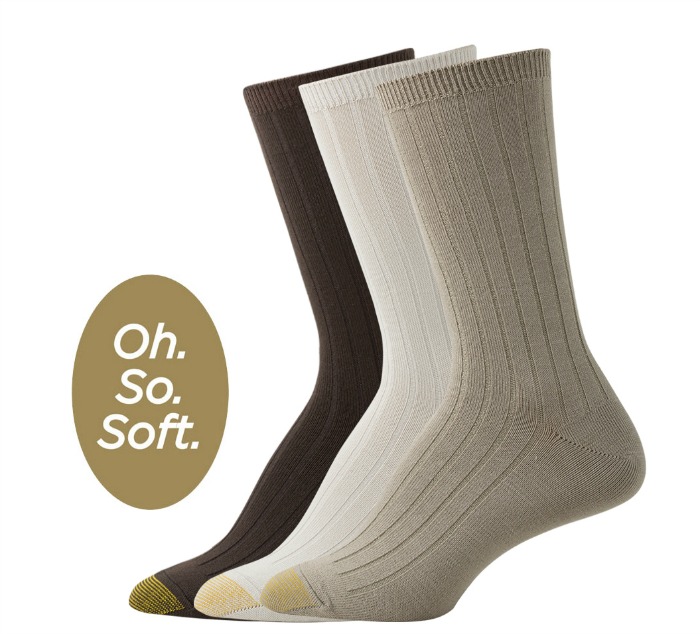 Gold Toe: Where to Purchase
Want to purchase some of these awesome socks featured in this article? You can find Gold Toe socks either online or at a retailer near you, including Macy's, KOHL's, JCPenny, Amazon.com, and of course, Gold Toe.com. Not only will you find their amazing socks, but other items as well, including underwear, leggings, and even t-shirts. Once you have tried Gold Toe, you won't consider anything else!
Want to learn more? Check out Gold Toe on social media!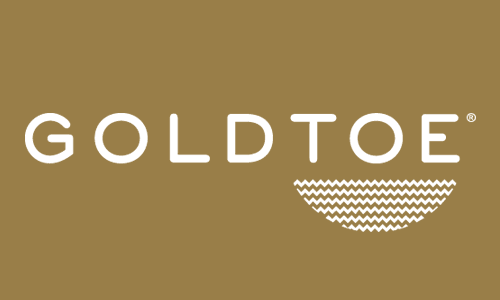 Disclosure: Budget Earth did not receive monetary compensation for this review, but did receive products for review purposes.  All opinions on this product are my own honest assessment, and may differ from our readers' opinions. 
Would you like to have your products featured in a giveaway event? Want to increase your social media exposure? Contact susan.l.bewley@gmail.com to see how I can help YOUR company today!