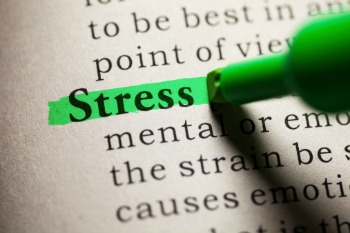 Imagine this: you're a college student during final exams.  The pressure to do well weighs heavily on you; this is your last chance to raise your end-of-term grade a letter or two, so you're determined and dutifully focused on giving studying extra attention.  Now, consider this scenario: it's the holiday season.  You're an employee at a fast-paced, popular establishment and you have several supervisors who have each assigned you a task to complete.  Three customers have asked for your help while you're still in the middle of assisting another.  You're also watching the phone for a fellow coworker while she's taking a fifteen minute break, and it seems like every time you hang up it immediately rings again.  You feel pulled in a million directions at once.  In both situations, feeling stressed is a perfectly normal reaction.  Perhaps you have noticed that stress sometimes motivates you to focus and get your work done, and other times it results in both the inability for you to concentrate and the feeling of being completely overwhelmed.
Stress affects everyone in different ways, but there are two major types of stress.  From the examples above, you might have gleaned that there is good stress — the kind that is helpful and motivates you — and bad stress — the kind of stress that causes anxiety and even health problems if not properly dealt with.  So, what are the benefits and side effects of stress?  How do you know if you're experiencing too much of it?
Benefits
Essentially, stress is a burst of energy that advises you on what to do.  Taken in small doses, stress can have many advantages.  For instance, it can help motivate you to reach your goals at work or your project deadlines for school.  Whether you're a student or already in the workforce, you've probably noticed that good stress can help you accomplish tasks more efficiently and even boost your memory (like all those times you studied hard for a test, did well, and then promptly forgot everything you memorized once the exam was over).
Stress also serves as a warning system, producing the fight-or-flight response.  The brain floods the body with chemicals such as epinephrine and norepinephrine (which lead to increases in heart rate, blood pressure, and breathing) as well as cortisol (which leads to an increase in the production of energy and the inhibition of swelling; over time, elevated levels can damage the hipocampus) when it perceives some kind of stress. This process can create a number of reactions including an increase in blood pressure or heart rate.  Your senses sharpen so that you can avoid physically stressful situations and remain safe.
Small amounts of stress are also attributed with various health benefits.  Researchers believe that some stress can help strengthen the immune system.  For instance, stress can improve how your heart works and protect your body from infection.  In one study, individuals who experienced moderate levels of stress before surgery were able to recover faster than individuals who had low or high levels of stress.
Side Effects
Stress is certainly necessary for survival, but as the saying goes you can have too much of a good thing.  The same is true here: too much stress can be detrimental to one's health. Emotional stress that lingers for weeks or even months can weaken the immune system, in effect causing high blood pressure, fatigue, depression, anxiety, and even heart disease.  If you're familiar with the popular film Frozen, Elsa is a good example of emotional stress developing into longer lasting depression and anxiety.  It's worth adding that too much epinephrine can also be harmful to your heart.  Prolonged periods of high blood pressure can lead to a buildup of fatty acids and glucose on blood vessel walls, forcing the heart to work even harder to pump blood.  Over time, this can damage the heart and arteries.
Signs of Too Much Stress
It can be difficult to distinguish whether the stress you're experiencing is good or bad, but your body does try to let you know when you are struggling with too much of it.  Keep watch for the following red flags:
Headaches
More colds or illnesses than usual, such as autoimmune diseases flaring up
The inability to concentrate and/or complete tasks
Irritability
Shifts in appetite, such as eating a lot more/less than usual
Body aches
More anxiety/anger than usual
Difficulty falling asleep/staying awake
Stress in an inevitable part of life, but fortunately you can learn coping skills to help you manage and improve the way you respond to it.  Sometimes it's also possible to avoid or even change a situation creating negative stress in your life.
---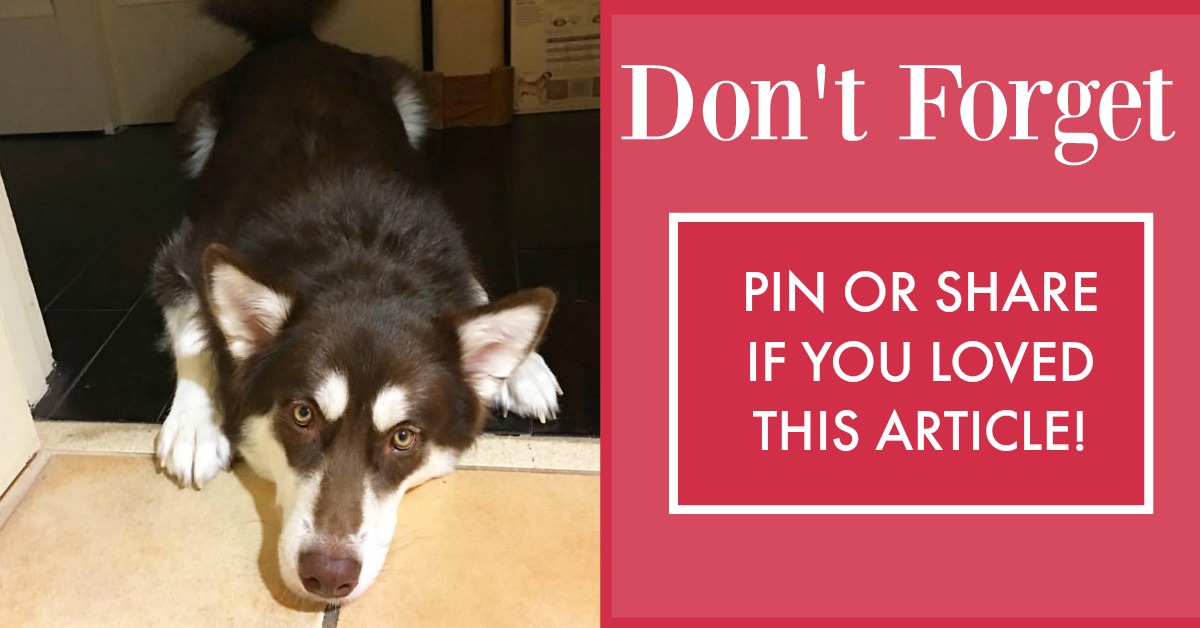 ---