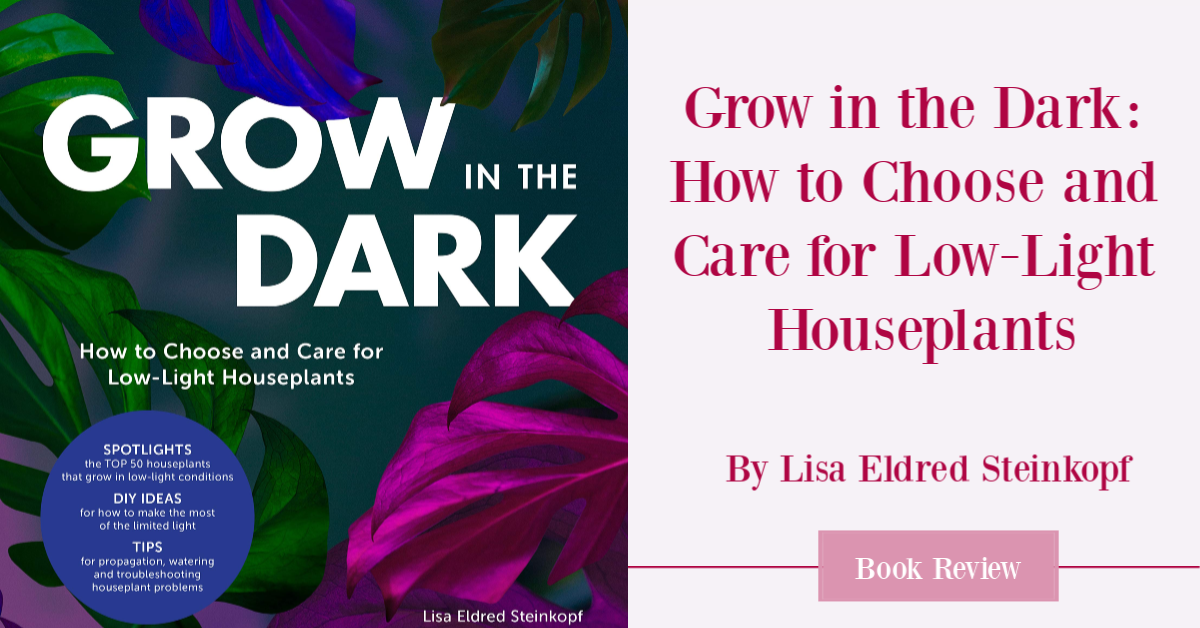 Do you love to decorate with plants? As some of you know, I love plants but sometimes have to be careful with decorating due to Ivi and Rylie (my indoor Alaskan Malamutes). While they are trained not to go and eat random plants unless offered, I am always fearful that they will eat something they shouldn't, being one of the main reason I limit indoor plants. That and some of my favorite plants take quite a bit of light, making it difficult to decorate out of a handful of rooms in our home. Luckily though, I learned this didn't have to be the case when I learned about a new book – Grow in the Dark: How to Choose and Care for Low-Light Houseplants by Lisa Eldred Steinkopf. After taking a look at the information on this book, I couldn't wait for my review copy to arrive in the mail!
Grow in the Dark: What is It
Do you love plants but have very little light in your home or apartment? If so, we think you will love Grow in the Dark: How to Choose and Care for Low-Light Houseplants. Here is what the publisher has to say about this new book:
Grow in the Dark puts the spotlight on 50 of the best houseplants you can grow in your dim or dark apartment. Author Lisa Eldred-Steinkopf, known as the Houseplant Guru, shares the knowledge she's gained tending to her own personal jungle of over 1,000 houseplants. 

Having a south-facing window doesn't always guarantee you the best light to grow plants—especially if your window faces an alley or a tree-lined street. What's the point of growing an urban jungle if tall buildings are blocking all your sunshine? This compact guide, designed to look as good on your shelf as it is useful, will help you learn how to make the most of your light so you can reap the physical and emotional benefits of living with plants.

Detailed profiles include tips on watering your plants just right, properly potting them, and troubleshooting pests and diseases. You'll also learn which plants are safe to keep around your pets.

Whether you live in a shady top-floor apartment or a dungeon-y garden level, this book will help you grow your plant collection to its healthiest for its Instagram debut.
Grow in the Dark: Our Thoughts
As someone who loves plants, I couldn't wait to start going through this book when it arrived. From first glance, Grow in the Dark: How to Choose and Care for Low-Light Houseplants was absolutely gorgeous, having full-page colored pictures for the plants and other amazing pictures throughout for care and information. While pictures are very important for aesthetics when it comes to plants, it is far from what makes a good DIY book. What truly made this plant book shine was the amazing information for each of the plants, including the various names, light conditions, water, size, propagation, and the most important to me – pet safety! Each plant says it is toxic to pets or not (especially dogs and cats), making it easier for you to decide what plants may or may not work in your own home situation. After going through Grow in the Dark: How to Choose and Care for Low-Light Houseplants, I have to say that I'm very excited to start using some of these plants in my decorating and highly recommend it to others who love plants!
Grow in the Dark: Where to Purchase
Would you like to purchase this book for yourself or someone you know? You can find Grow in the Dark: How to Choose and Care for Low-Light Houseplants on Amazon.com for under $17. Who knew taking care of houseplants could be so easy?
---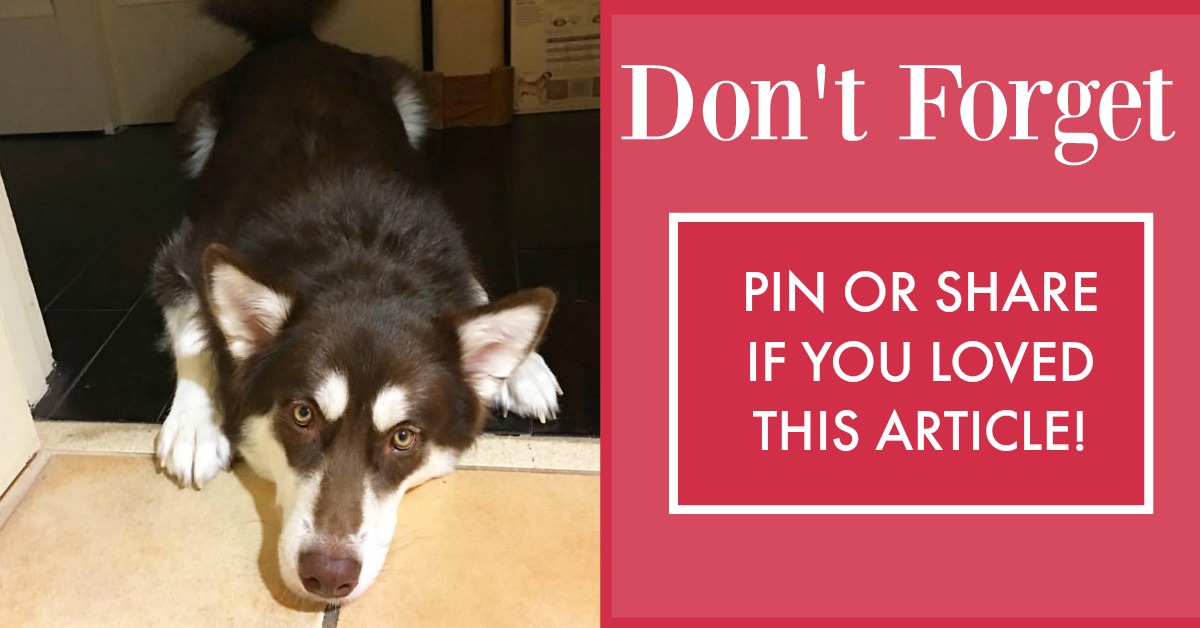 ---