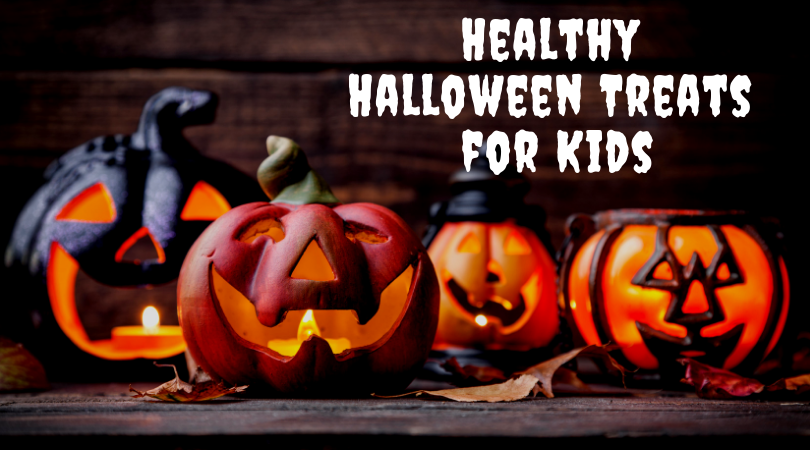 I love Halloween.  For as long as I can remember, I've enjoyed using my imagination.  As a child, I'd be the lady knight fighting alongside my brothers or a mermaid at the swimming pool.  Nowadays, I'm Wonder Woman on the Fourth of July or Superman in a collaborative story with my best friend.  My point is, I never had to wait until October 31st to pretend I was Sailor Moon or a villain from Batman, but holidays, I suppose, make it more socially acceptable to do so.
Some of my favorite memories are of dressing up and trick-or-treating with my brothers – we'd grab pillowcases from our parents' dresser and dash out the door to earn as much candy as possible.  One of the best parts of the night actually came afterward, though, when we'd all sit down in the living room and swap loot with eachother.  I was all about Pixy Stix, Twix, and SweetTarts, and the boys loved Twizzlers, Kit Kats, and Starbursts.  They probably thought they were getting the best deal when I'd offer five Kit Kats for just one Twix bar, but really the joke was on them because I couldn't get rid of those things fast enough.
Needless to say, our favorite treats were not the healthiest options.  We scorned boxes of raisins and tossed away unwanted spider rings.  Want some better ideas for healthy Halloween treats?  Check out the lists below.
To Hand Out
Pumpkin/sunflower seeds.
Barbara's Snackimals Animal Cookies.
Cereal/granola bars (I recommend Luna and Clif Kid Z bars).
FruitaBü Organic Smoooshed Fruit Rolls. Like old-school Fruit by the Foot, but with real organic fruit and no artificial additives or added sugars.  My little sister goes crazy for these.  You can buy them in natural food stores and many supermarkets, or online.
Stretch Island Original Fruit Leathers.  Similar to FruitaBü, fruit leathers are sweet and chewy strips of dried fruit.  You can find it online, in natural food stores, and at many supermarkets.
Dark chocolate.
Sugar free gum/ hard candy.
Snack pack pudding.
100% juice boxes.
Sugar-free cocoa or cider mixes.
Single-serving packs of nuts (like these pistachios).
If you're set on handing out candy, you might want to take a look at this list to see where some of your favorites stand in comparison to others.  Keep in mind, though, that children can also enjoy non-food options, like items you might typically find in birthday goodie bags:
Costume jewelry (plastic rings, necklaces, etc.).
Small bouncy balls.
Miniature magnifying glasses.
Tiny decks of cards.
Pencils/pencil toppers or fancy erasers.
Markers.
Stickers.
Temporary tattoos.
Crayons.
Coloring book pages.
Bottles of bubble solution.
Whistles.
Coupons from a frozen yogurt store or juice bar.
Healthy Cooking at Home
This Halloween, get out and have fun with friends, spend it with family, or sit outside and enjoy handing out treats to the neighborhood kids.  Half the fun of the holiday is the social experience of it.  Halloween treats don't only come in the form of what you end up with in your pillowcase or Jack-o-Lantern bucket at the end of the night.
---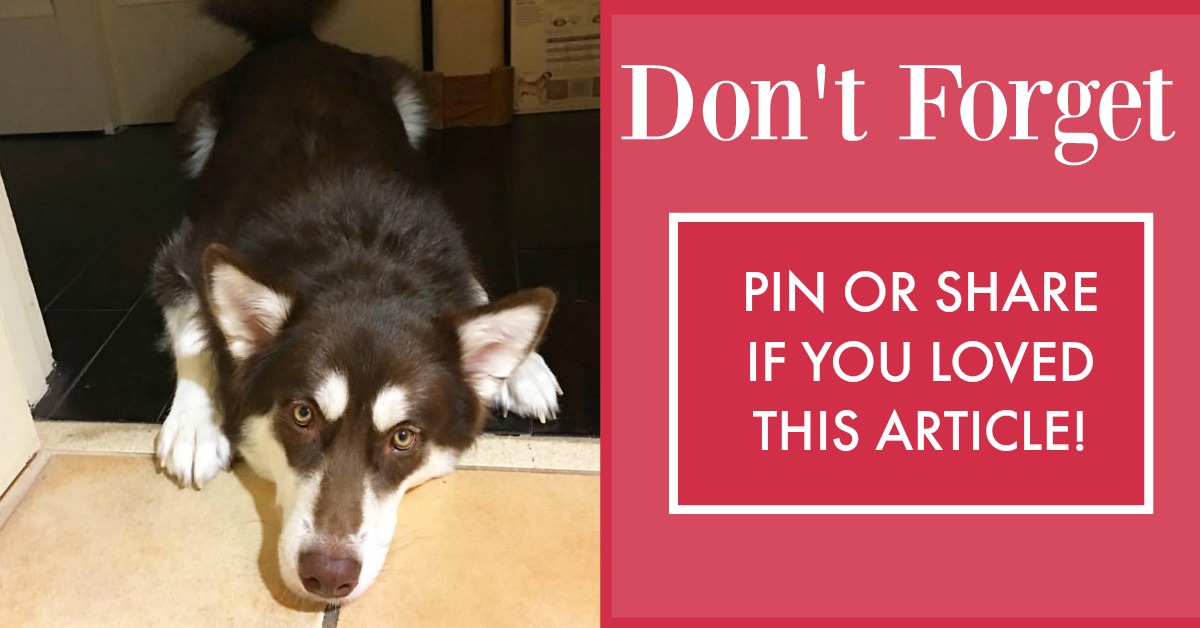 ---