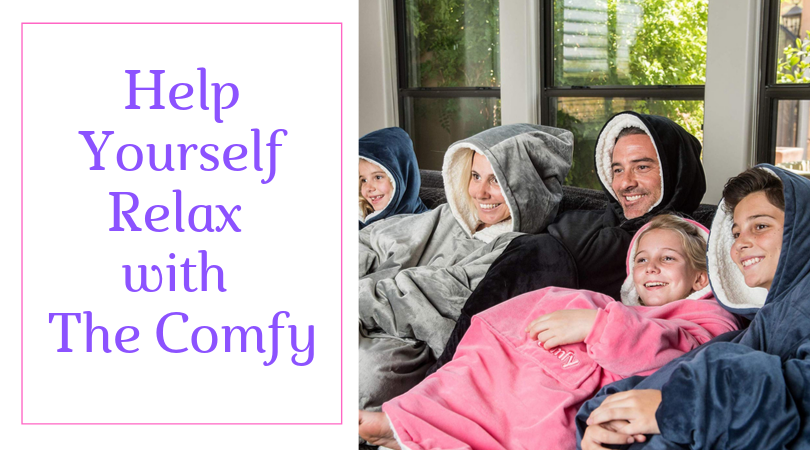 Do you love snuffling in a warm blanket during a cold day? I absolutely love getting a warm cup of tea and reading a book under a blanket. My biggest issue, however, is being able to turn the pages or get anything done with a traditional blanket since it is almost impossible to do without armholes. Sure, oversized sweatshirts also work, but most aren't long enough to cover legs. Recently though, I discovered the perfect wearable blanket perfect for readers like me – The Comfy.
The Comfy: What Is It
Looking for a great way to snuggle with your favorite book this winter without leaving your blanket? If so, we think you will love The Comfy. Introduced on Shark Tank, this innovative, giant sweatshirt isn't just a comfortable sweatshirt, but a blanket too! Made with super softer soft microfiber and Sherpa on the other side, the Comfy was made to meet all of your needs, allowing you to snuggle on the couch reading your favorite book, while still having armholes and a comfortable pocket, letting you keeping your glasses or phone close at hand as you relax. With a variety of amazing designs, it is the perfect gift for anyone this holiday season. You can learn more about the Comfy here!
The Comfy: Our Thoughts
As someone who loves snuggling in blankets, I couldn't wait to open my Comfy when it arrived. Since I wanted something that wouldn't show every stand of dog fur (I'm dreaming), I decided to go with the gray version of the Comfy. While I knew this sweatshirt was massive, I didn't understand how massive it was until I put it on. Normally I am a woman's XL but regularly buy 2XL if I want something extra loose in the house. This one size fits most sweatshirt-blanket was truly massive on me.  You could almost fit two people in this shirt-blanket, making it easy to curl inside of on the couch for binge-watching on Netflix or reading a good book. With its super soft design, it really has all the benefits on a sweatshirt and a blanket in one. My only real complaint is something that can be easily fixed. When it comes out of the package, it has a very odd smell that goes away after washing. Overall though, I have to say that the Comfy is a must for anyone who loves snuggling in blankets!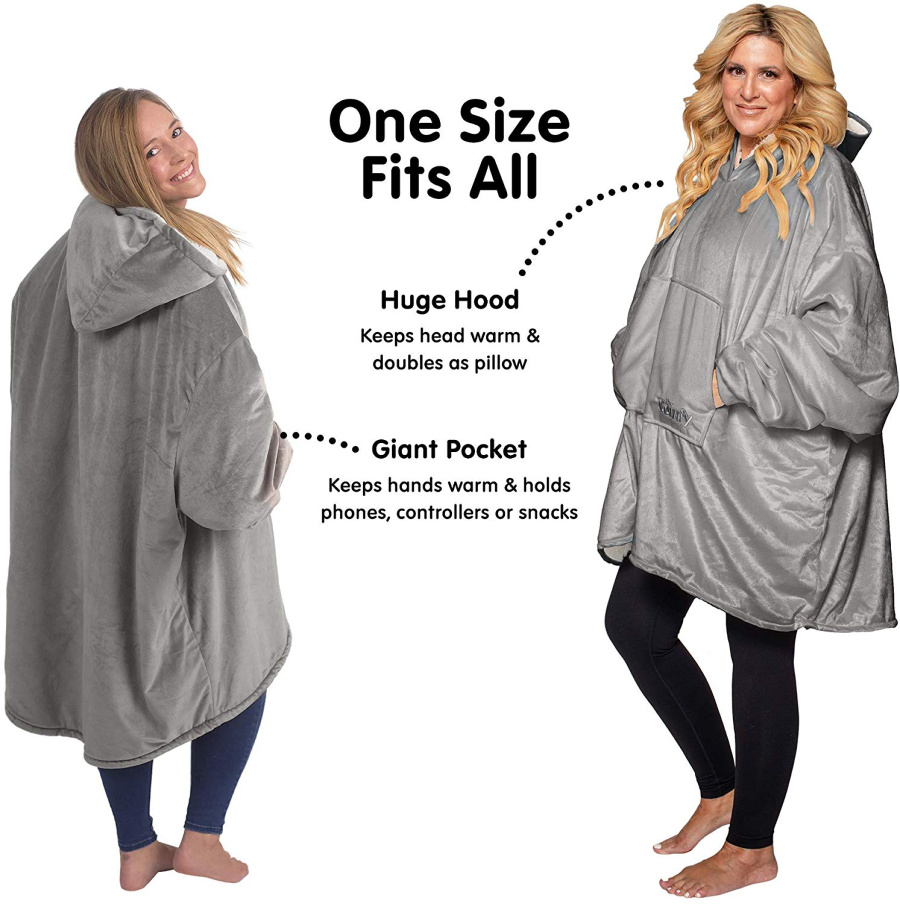 The Comfy: Where To Purchase
Want to purchase this oversized blanket-sweatshirt combo for yourself? You can find the Comfy on their official website or Amazon.com. Who knew being comfortable this autumn would be so easy?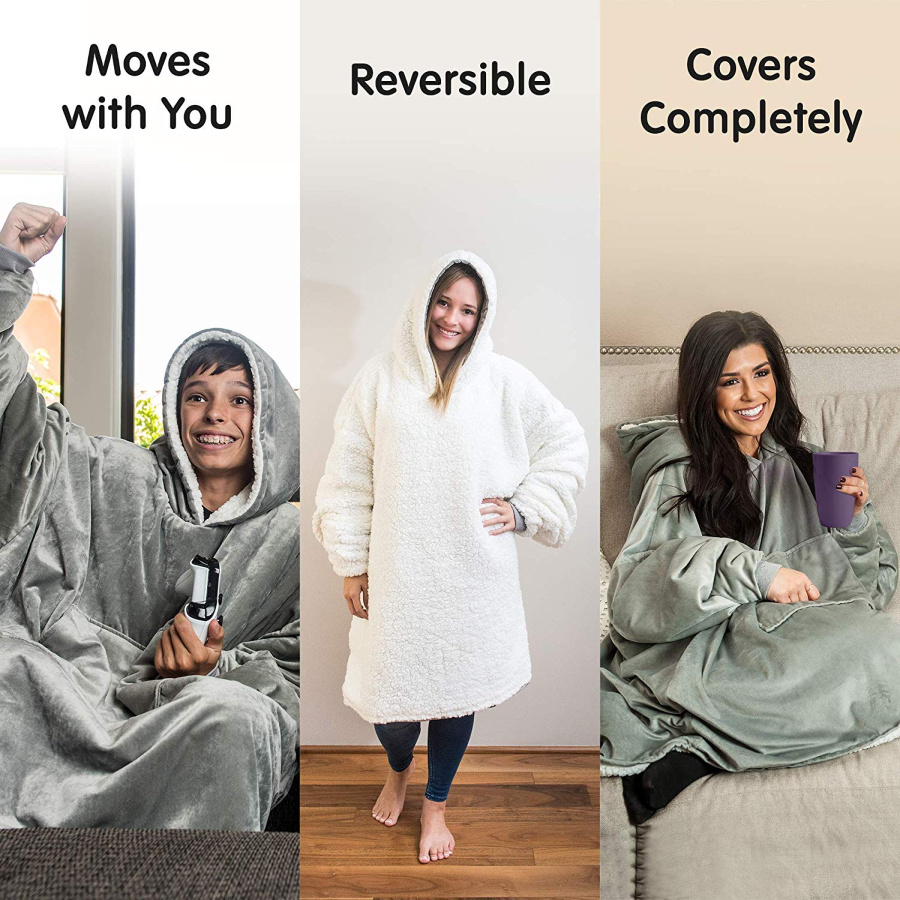 ---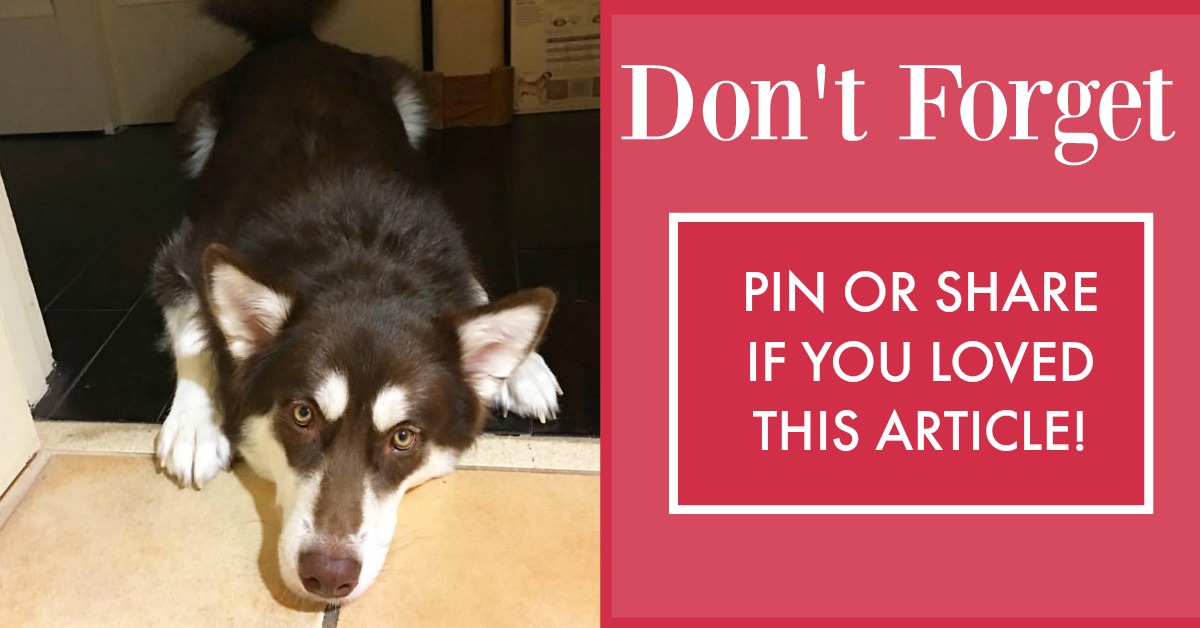 ---