Disclosure: I received this product for free to review. The opinions in my review are honest and my own.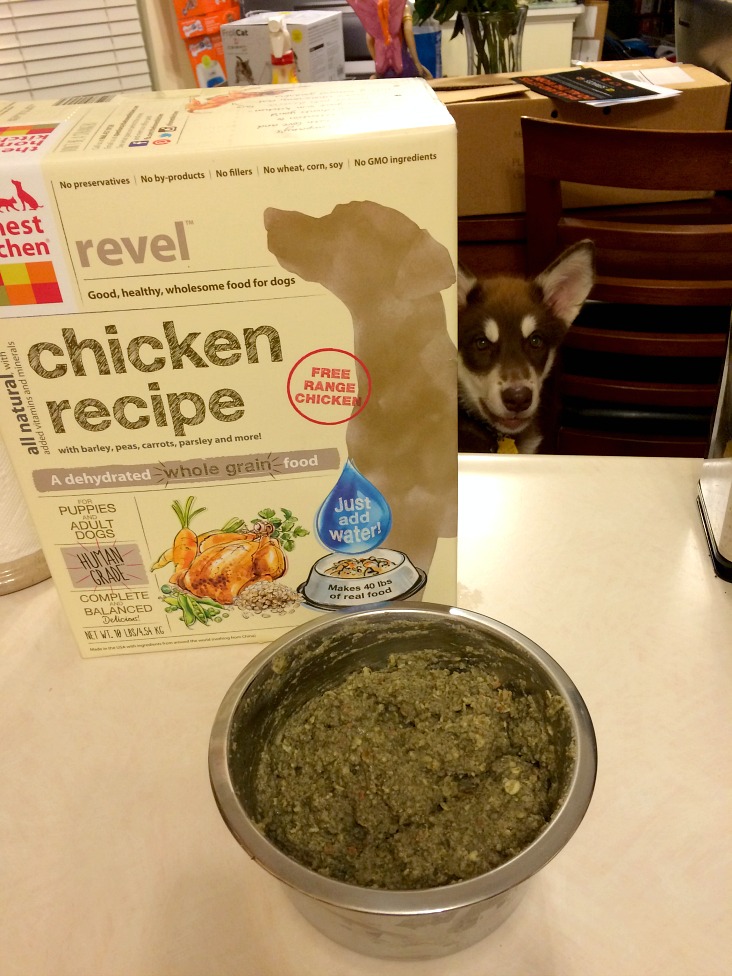 In our busy household, we try doing everything we can to make sure everyone eats well. Not only do my husband and I try eating as natural as possible, we do our best to feed the dogs natural food as well. Not only is natural, high quality food important for us, the food must be nutritious, especially for little Ivi. As a growing puppy, she has nutritional needs that are quite different than Reya, making it very important that she is on food that can give her everything she needs to grow into a big, healthy dog. Luckily, we already have a wholesome food in the house – one that is a great addition to her puppy kibble or alone – Honest Kitchen. To our surprise, they also have a variety of other products too that are perfect for growing puppies!
Honest Kitchen for Puppies: Revel Whole Grain Chicken Dog Food
Looking for quality food for your favorite dog or puppy? If so, we think you will love Honest Kitchen's new Revel Chicken dehydrated dog food. This yummy food includes free range chicken, organic oats, barley, flaxseed, carrots, and bananas. As well, it is free of corn, wheat, and soy! Best of all, it is priced to fit any budget, allowing everyone the chance to feed wholesome food to their favorite puppy. Since this food is higher in calories and has a higher percentage of protein and fat, it is perfect for highly active adult dogs and all puppies. To see all how this food is for adult dogs, check out our review of Honest Kitchen's Revel Food.
As some of you who have followed us for awhile know, we are big fans of Honest Kitchen in our household. We bring it with us everywhere while we are on the road and as treats with their kibble. With Ivi at first having quite a bit of trouble with puppy kibble, we decided to put her on Honest Kitchen to see if she liked it. From the moment she smelled this food, she loved it! As you can see from the pictures below, she can't wait to dig in the moment she can reach her bowl (we actually have to hold her back since she will try knocking it out of our hands). Now, after being on their food for nearly a month, she has a beautiful, shiny coat and is full of energy. Based on our own experience, we are delighted to give Honest Kitchen's Revel Food an A+ and highly recommend this food for puppies!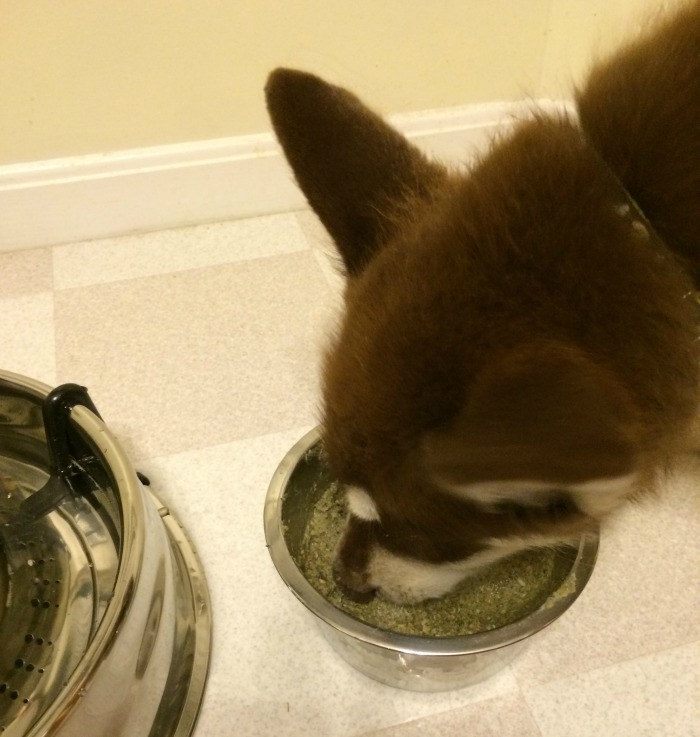 Honest Kitchen for Puppies: Pro Bloom Instant Goat's Milk Plus Probiotic
Did you know that goat's milk is very good for puppies and kittens?  Honest Kitchen's Pro Bloom is a shelf-stable instant goat's milk with both probiotics and digestive enzymes. This supplement is designed to noursih puppies and help support their immune system as they grow. Best of all, it is a great way to encourage young puppies to drink plenty of fluid since they love this yummy drink. To learn more about Honest Kitchen's Pro Bloom, watch the video below!
In our household, Ivi absolutely loves this supplement. We have given this to her as a treat and she can't wait to lick up her milk. The only thing we have to be careful with is that the girls will actually fight over this milk since they both seem to love Pro Bloom. Since Ivi sometimes doesn't want to stop and drink water (unless big sister takes a water break), this has a been a major help keeping her hydrated. Based on our own experience, we are delighted to give Honest Kitchen's Pro Bloom Instant Goat's Milk Plus Probiotic an A rating.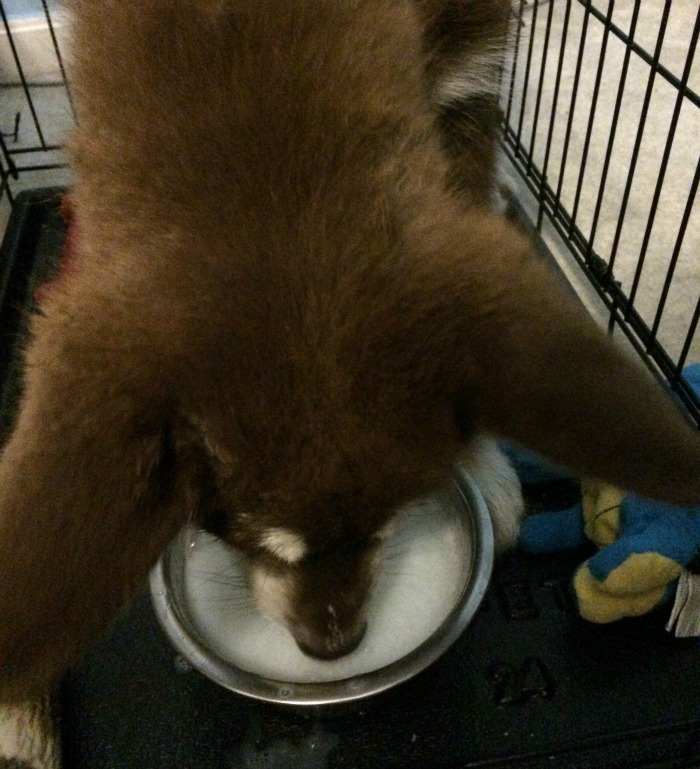 Honest Kitchen for Puppies Products: Where to Purchase
Want to purchase these wonderful products for your own puppy? You can buy Honest Kitchen Revel and Honest Kitchen's Pro Bloom Instant Goat's Milk Plus Probiotic on the Honest Kitchen website.
Want to learn more? Check out Honest Kitchen on Social Media!
Facebook | Twitter | Pinterest | Instagram | Google+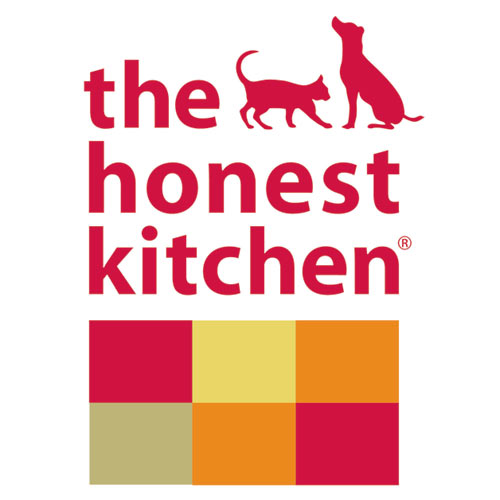 Disclosure: Budget Earth did not receive monetary compensation but did receive products for review purposes. All opinions on this product are my own and may differ from our readers' opinions.
Would you like to have your products featured in a giveaway event? Want to increase your social media exposure? Contact susan.l.bewley@gmail.com to see how I can help YOUR company today!