With how much my husband and I travel, we depend on dehydrated food. While Reya will happily eat most dry food, it's hard making sure she gets enough water while we are in the car for hours. For us, it's easier and healthier to spread her food throughout the trip with extra water when we are at rest areas, allowing her to get plenty of water and food in a form that she is eager to have on the go. Since she loves it so much, we depend on her favorite travel food – Honest Kitchen! The only problem for us is that on long trips, it can get expensive with her size. Luckily, we have a new option that is perfect for big dogs like her – Honest Kitchen's new Revel Dehydrated Food!
Honest Kitchen Revel Chicken Dog Food: What is It?
Looking for quality food for your favorite dog? If so, we think you will love Honest Kitchen's new Revel Chicken dehydrated dog food. This yummy food includes free range chicken, organic oats, barley, flaxseed, carrots, and bananas. As well, it is free of corn, wheat, and soy! Not only is this food made with human grade ingredients, but is perfect for even the pickiest dogs. Best of all, it is priced to fit in just about any budget, allowing anyone to afford to feed Honest Kitchen to their dog. We are certain that once your dog tries this awesome food, you want to feed them anything else.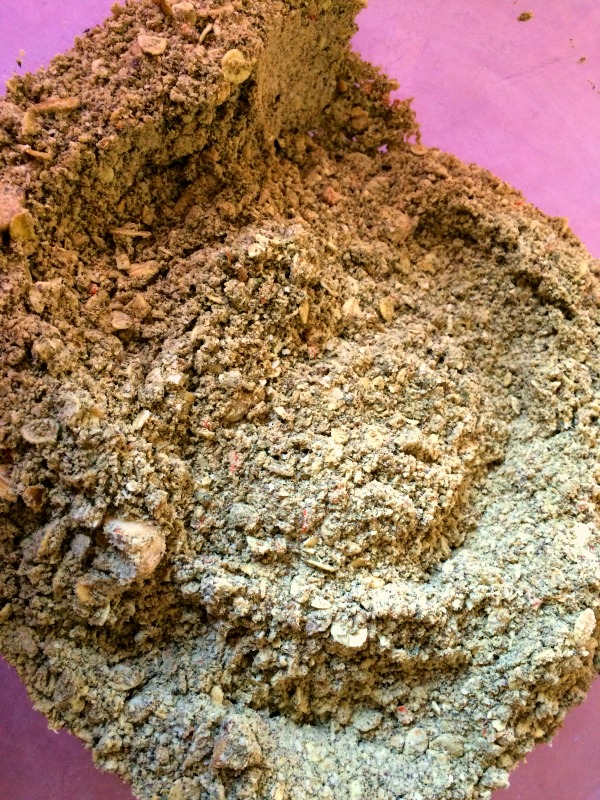 Honest Kitchen Revel Chicken Dog Food: Overall
So far, Reya seems to be a big fan of this dog food. Like all the other Honest Kitchen foods we have tried, this food smells amazing, even to her humans, and is very easy to make. All you have to do is mix it with warm water and you are ready to serve.  As well, Reya was rather impatient waiting for her food to finish hydrating since she loves the smell and taste of this food. Once we put this food down we know she isn't walking away until it's not only gone, but all evidence of the food ever existing is gone from her bowl.  To me, I love that this food is easy to store, healthy for Reya, and made with human grade ingredients that I don't have to feel uncomfortable feeding Reya. Based on our own experience, we are happy to give Honest Kitchen new Revel Chicken Dog Food an A rating!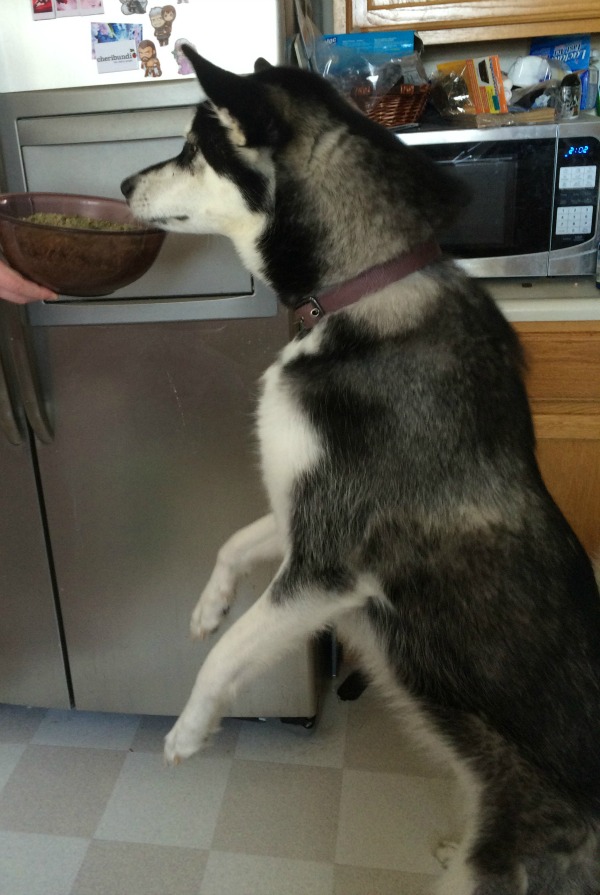 Honest Kitchen Revel Chicken Dog Food: Where to Purchase
Want to purchase this awesome food for your favorite dog? You can order Honest Kitchen Revel Food on the Honest Kitchen website.  Don't forget that you can also get a sample of this awesome food too, allowing you to treat your dog to this wholesome, healthy food!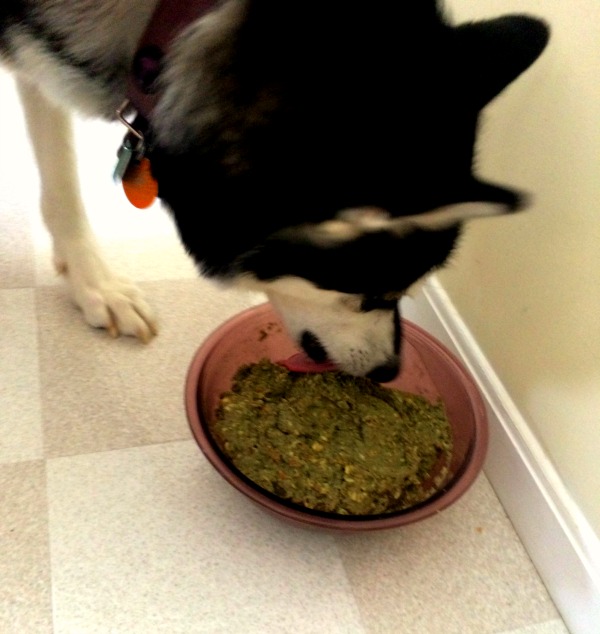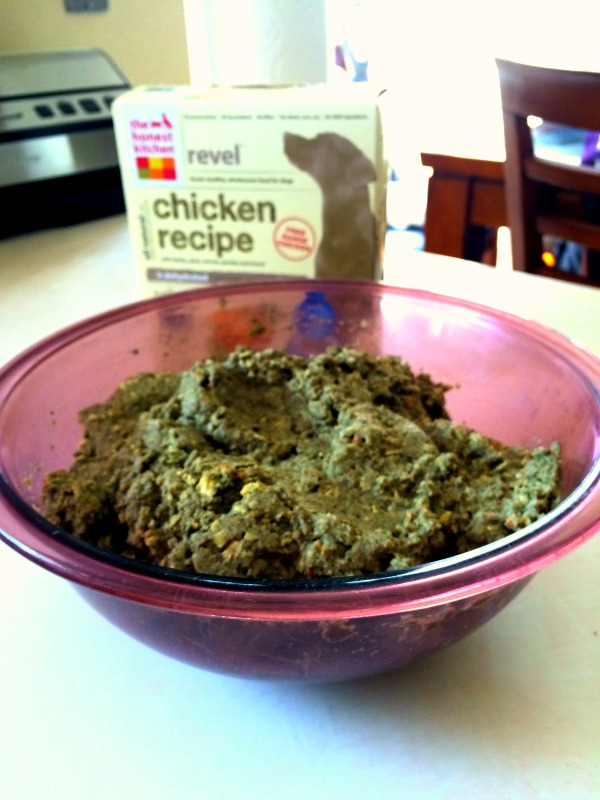 Would you like to have your products featured in a giveaway event? Want to increase your social media exposure? Contact susan.l.bewley@gmail.com to see how I can help YOUR company today!