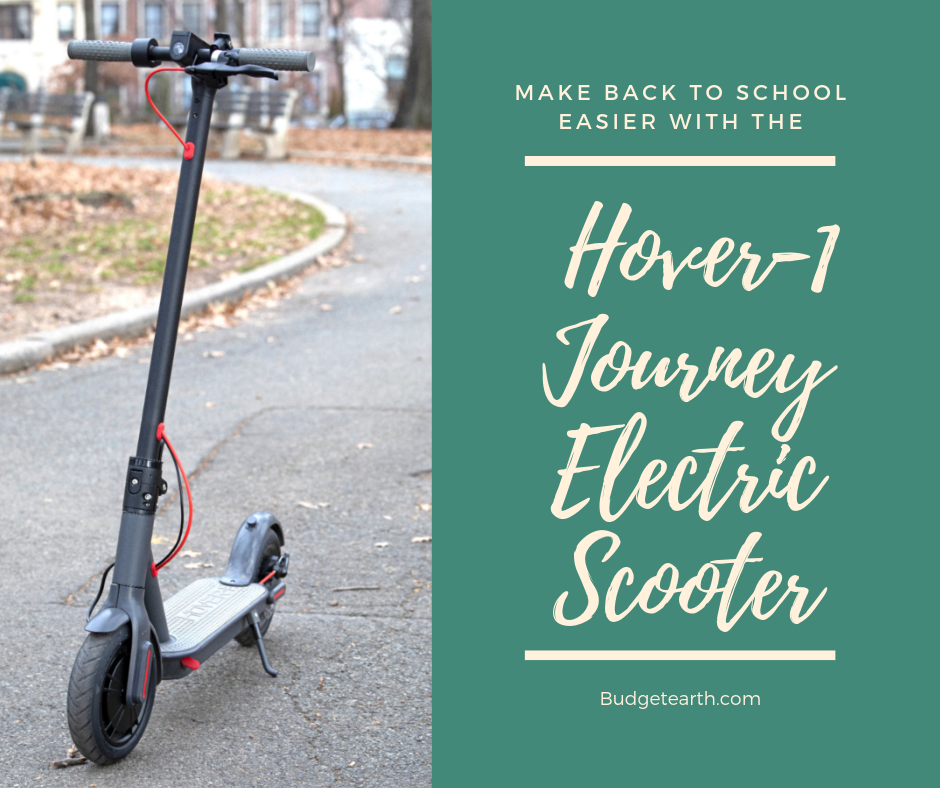 Can you believe it is finally Back to School time? Not only are grade school kids starting back, but college campuses too! While some campuses are small and easy to navigate, others are a total nightmare with the campus itself spread out everywhere. As a commuter, I knew I had to get there early and hope I didn't have to walk miles to my first class. Even worse if I had ten minutes to get between classes since it was nearly impossible to get to one side of the campuses to the other in this time frame. Even though many people used bikes, it was a bit impossible for a commuter like me, especially since my little car didn't have the room. Luckily, there are now better options for college commuters that make getting around campus fast, easy, and affordable – the Hover-1 Journey Electric Folding Scooter.
So what makes this scooter so unique, other than being one of the easiest ways to get around campus or the neighborhood? Along with being very stylish, it has an easy to use fold-up design (perfect for commuters since it is only 27 lb) and the ability to go up to 16 miles on a single charge, with a max speed of 14 mph. It is even great for places that aren't exactly flat, with the ability to tackle up to 15-degree hills and 8.5-inch tires that can handle tough terrains. Just use the provided 36 V UL certified battery pack to easily and quickly charge your scooter, preparing it for the next day of hard work!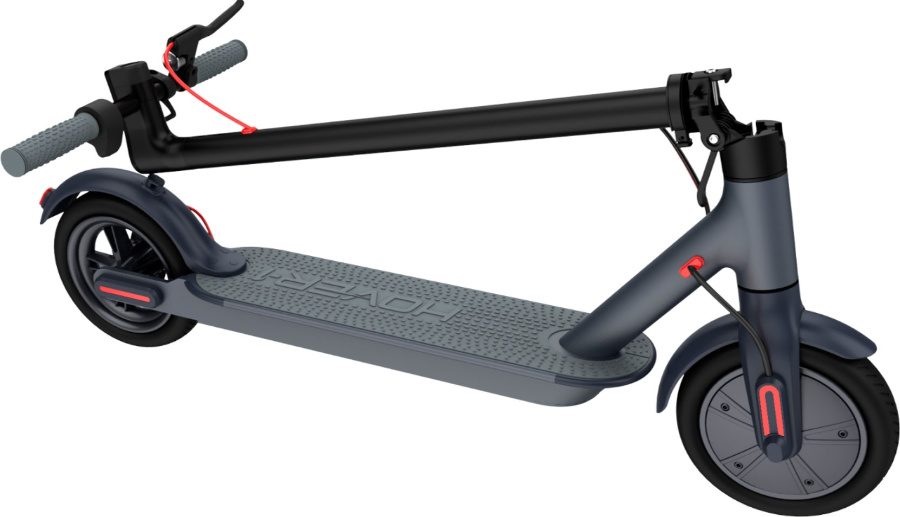 Safety is also a top priority with the Hover-1 Journey Electric Folding Scooter. For safety reasons, it has a max capacity of 220 pounds, to make sure rider and the bike are safe, especially for those dealing with more rough terrain. As well, it has a built-in electric and manual foot breaks, making sure that you can smoothly stop, no matter what the circumstance.
Are you ready to buy this awesome scooter for yourself or someone special who is preparing for Back to School? You can find the Hover-1 Journey Electric Folding Scooter at your local Best Buy store, or you can purchase it online at BestBuy.com. You can also check out more electric scooters plus electric bikes and boards at Best Buy!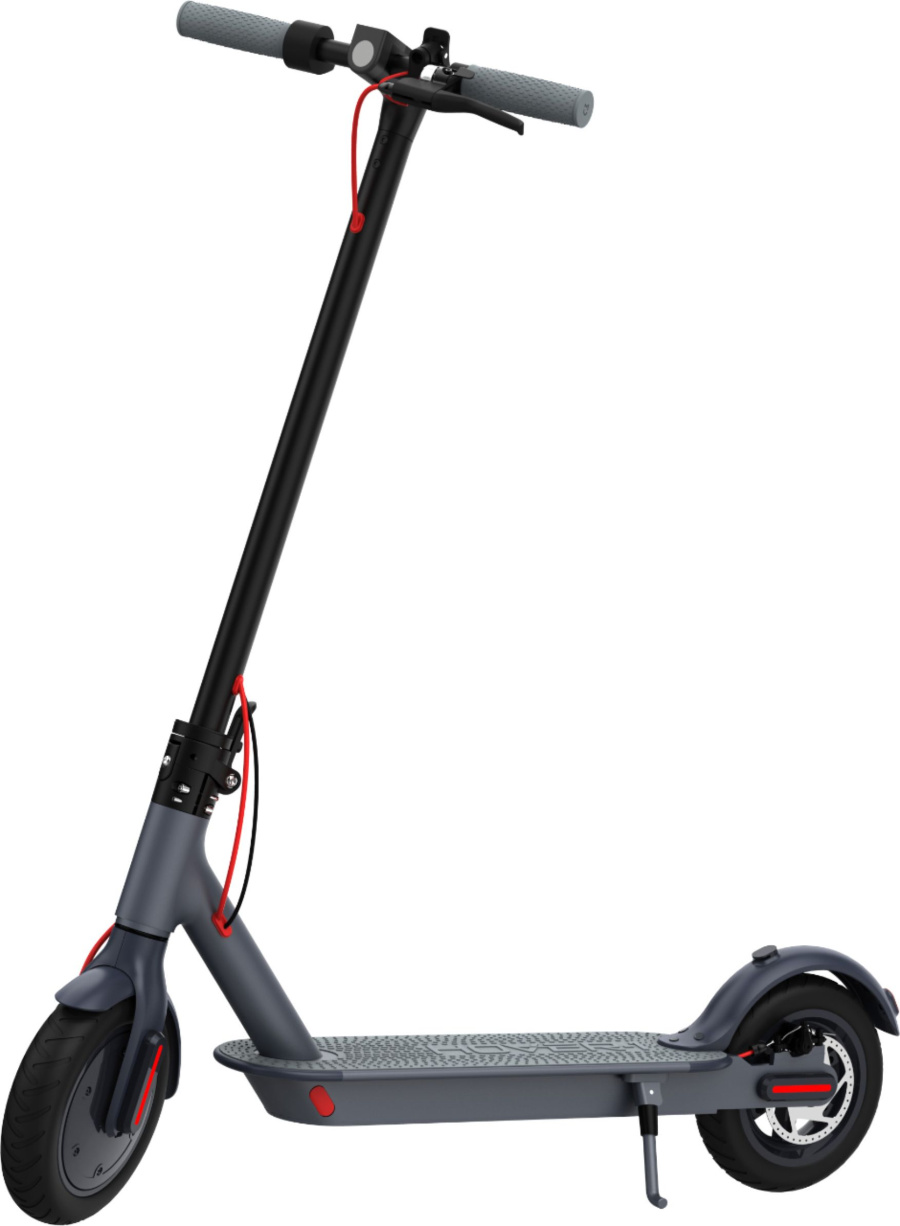 Note: Ride Responsibly for the Hover-1 Journey Electric Folding Scooter:
The purchaser and rider of this product are responsible for knowing and obeying all state and local regulations regarding the use of this product. It is highly encouraged that you read and follow the product instructions, including all safety precautions and use protective gear. Protective gear can be found at http://www.bestbuy.com/protectivegear.
---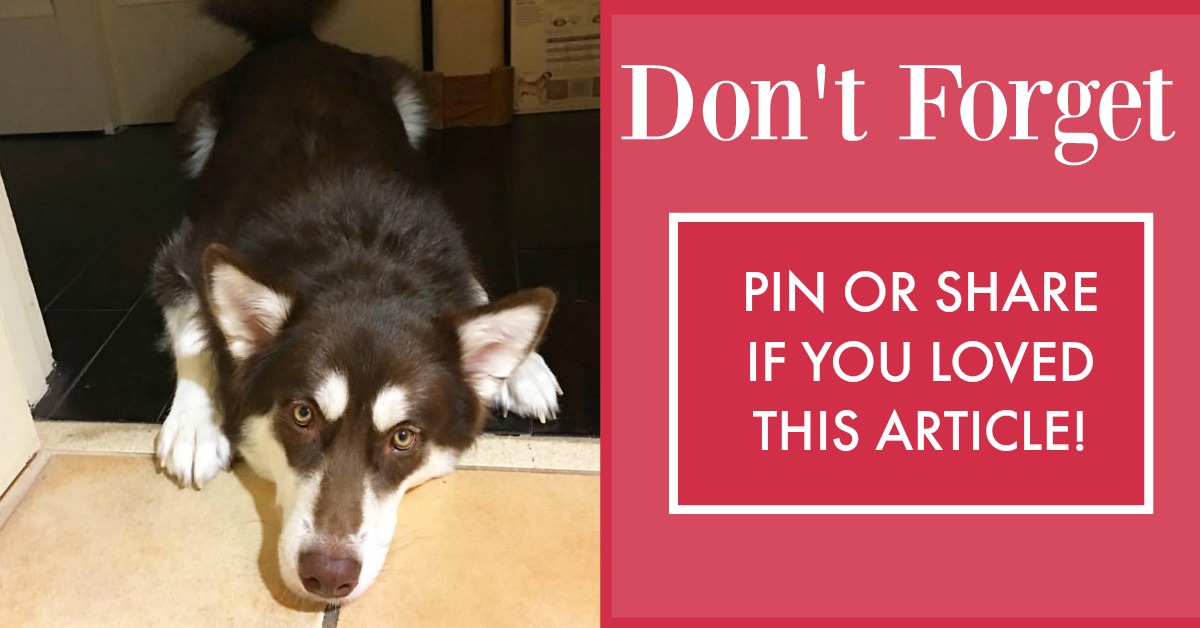 ---