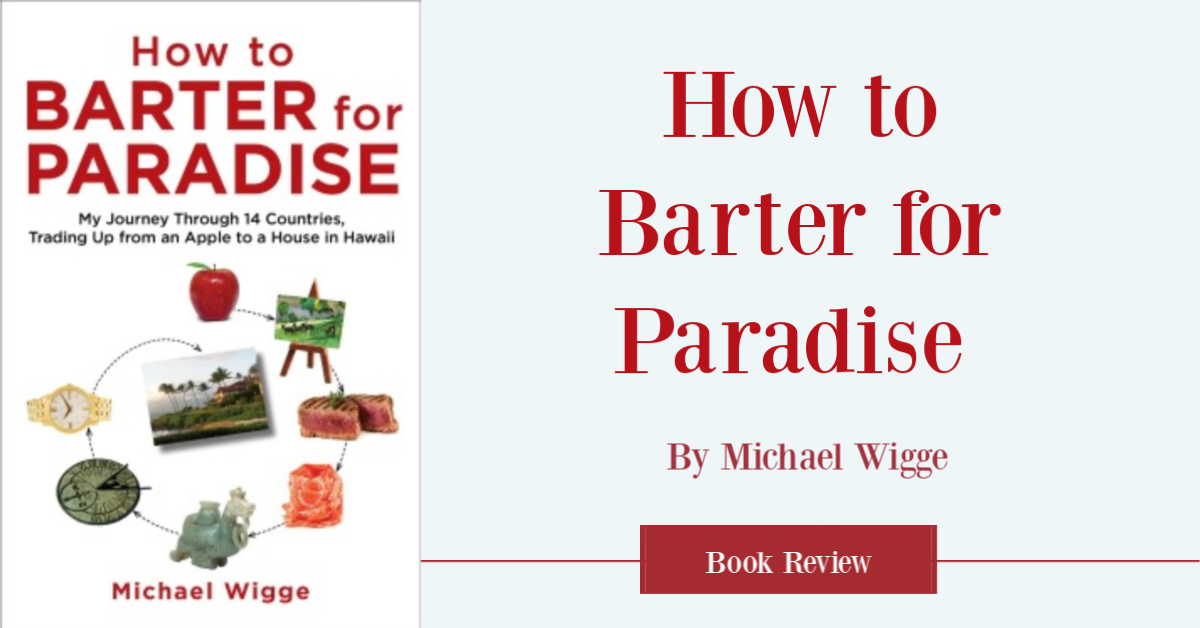 Like many other people, I dream of a nice, relaxing vacation. Wouldn't it be great to travel around the world, see new places, and be exposed to different cultures? Since we can't travel just yet, I enjoy looking at travel books and seeing the journeys that others took. Recently, I was asked to review a rather interesting book – How to Barter for Paradise by Michael Wigge .The whole concept of the book is traveling around the world through barter. Reading through the concept, I was intrigued and excited to get started!
How to Barter for Paradise: What is It
Want to travel around the world but don't have the money for a big, luxury vacation? In How to Barter to Paradise, Michael Wigge went traveling around the world – with no money. His challenge, to turn an apple in Germany into a house in Hawaii. Through the book, you can follow his 200 day journey through 14 countries and six continents to see how he exchanged his way up – starting with an apple for six cigarettes in Germany, and trading onwards to the end result of a a small house in Hawaii. Once you have seen all forty-two trades and his interaction with different people, you see why this is a journey you don't want to miss!
How to Barter for Paradise: My Thoughts
Personally, I thought How to Barter for Paradise was a very entertaining read. The book itself reads a lot like a journal, making it rather entertaining as you read about the situations and the trades that took place in each of the countries. While you may think this would be a dry read, the humor and descriptions in the book make for a memorable experience. There was more than once that I started giggling at the author's approach to situations, or just his general attitude (my favorite was a scene in Hawaii with a wealthy woman who tricked him just to meet him). Overall, it is a great read and shows the reality of how barter is still alive in today's world. Based on my own opinion of the book, I am happy to give How to Barter for Paradise an A- rating.
How to Barter for Paradise: Where to Purchase
Would you like to purchase this fun, and unique travel book on bartering? Currently you can trade $9.99 for How to Barter for Paradise on Amazon.com in its kindle format, or $11.13 for the paperback. To read more about about Michael Wigge and his adventures, go here!
---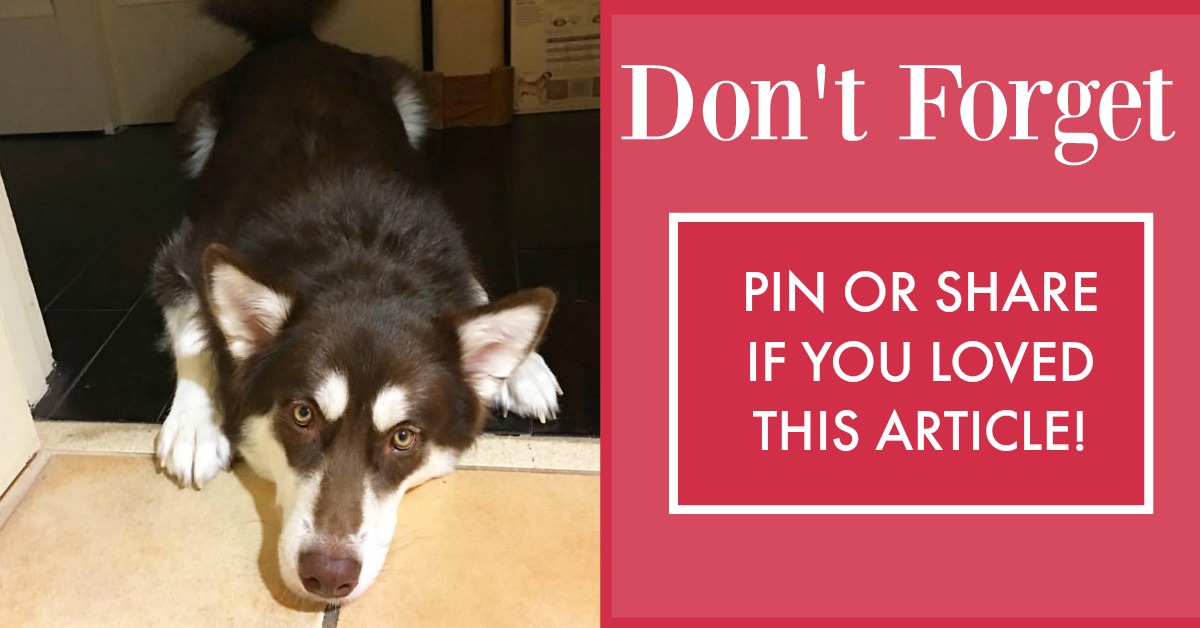 ---