Are you trying to figure out how to kill fruit flies in your kitchen or other places in your home? I will be the first to admit I despise all types of flies. Not only are they annoying, but carry all sorts of pathogens in their bodies. Oh, and that doesn't even take into account their nasty habits when they land on food (I won't get into that in case you are eating).
That being said, I avoid pesticides when at all possible to avoid indoor pollutants or accidental poisoning. I have read too many horror stories of people ending up in the emergency room or a curious pet dying due to eating something that came in contact with pesticides. Of course, my favorite way to kill fruit flies is using natural methods such as carnivorous plants, but my pitcher plant and sundews can only do so much.  After years of trial and error trying to find the perfect solution, I am to share with you my secret weapon against fruit flies and other flying announces in the kitchen – the FlyLight by DynaTrap!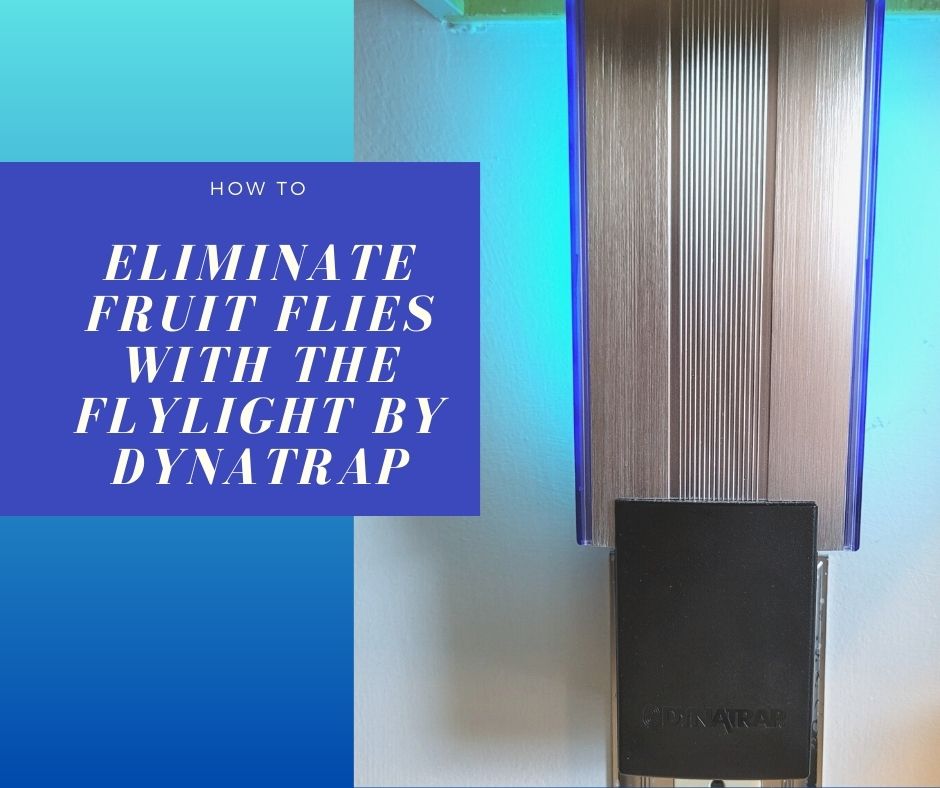 How to Kill Fruit Flies with the FlyLight: What is It
Looking for an innovative, safe way to keep your home free of flies? If so, we think you will love the  FlyLight by DynaTrap. This unit works by attracting flies with the AtraktaGlo™ UV technology and then trapping them with their StickyTech™ paper to stop flies in their tracks. Best of all, it is completely safe, silent, and simple by protecting the indoors without using pesticides, or odors (completely odor free), and is silent (no zapping or buzzing). You just put the unit in an electrical outlet to work, allowing you to sit back and focus on what is truly important – cooking and your family! Who knew keeping your kitchen safe from bugs could be so easy?
How to Kill Fruit Flies with the FlyLight: Our Thoughts
Our Original Thoughts on Review
As someone who cannot stand bugs in the house, I was pretty excited to test out the FlyLight by DynaTrap. With our front door not being far from my kitchen, I loved the idea of having something that would trap flies and keep them away from the food. All you have to do is plug the unit into a wall, and enjoy the results as it attracts and traps bugs on the sticky paper. It really is that simple. Best of all, it is completely safe for the girls since it is impossible for them to reach the sticky paper. With two curious dogs in the house, having something that can trap bugs and is safe for my entire family is a major win for this dog mom.
After Years of Using the FlyLight to KIll Fruit Flies
After nearly five years of using the Dynatrap FlyLight, I honestly couldn't imagine not having it in my household. Not only is our original review unit still running, but we have three more in our household. I use the FlyLight to kill fruit flies and other small flying insects in the kitchen, plant room, and bathrooms (attraction to dog food and water). I have found the sheets work over the recommended three months, keeping their stickiness for close to six months. The worst thing I can say is that the blue light can sometimes be a bit annoying at night if you use them close by a bedroom since they can easily double as a night light. You can also find off-brand sticky sheets on Amazon that are half the official cost and in large packs, making it a very cost-efficient way to kill fruit flies in your home.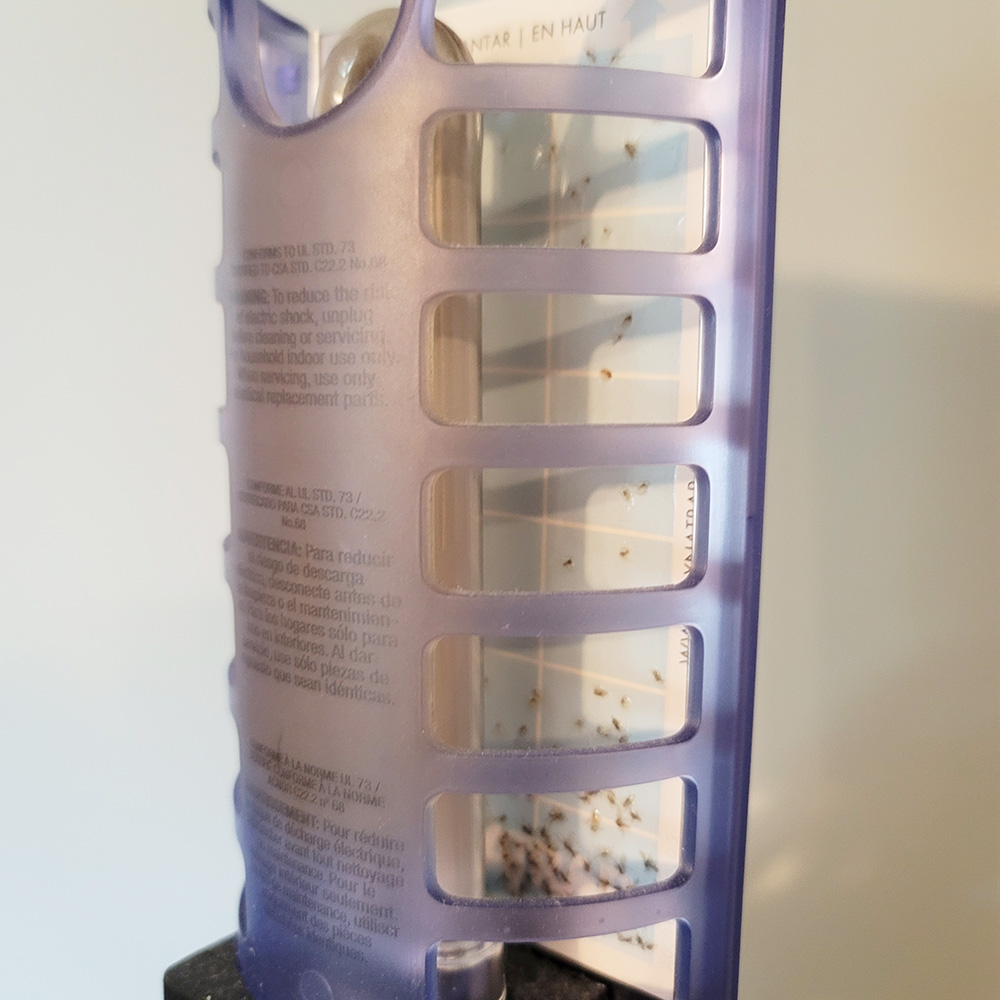 FlyLight by DynaTrap: Where to Purchase?
Want to purchase this light for your kitchen or other problem place in your home? You can find the FlyLight by DynaTrap on Amazon.com for only $24.00. Pick it up today to make your summer experience indoors more bug-free!
---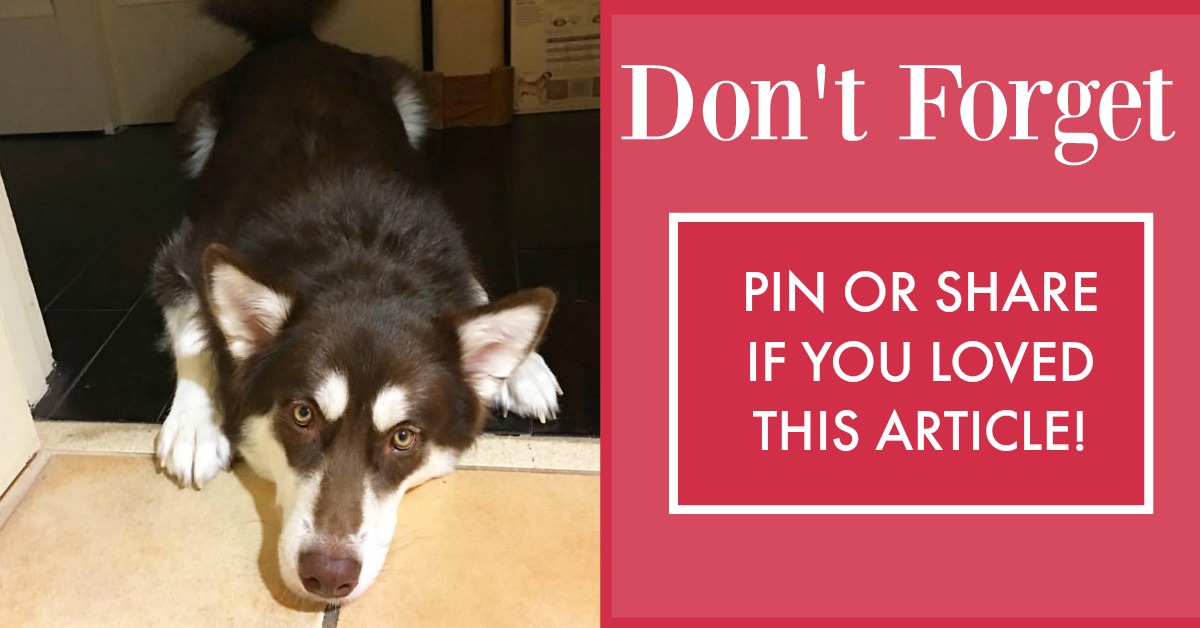 ---