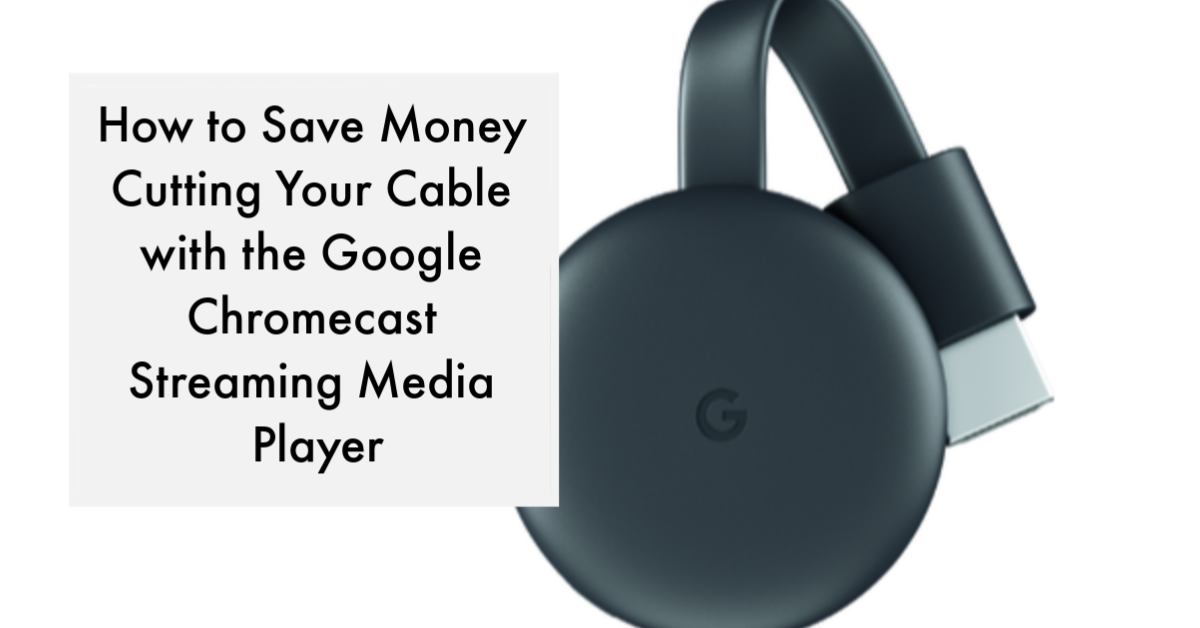 Have you been thinking about cutting the TV cable in your own home? I will freely admit, it was one of the best decisions my family ever made. While we had cable, we almost never watched it since it rarely had such a great selection as Netflix or even Hulu. Rather than paying over $60 a month for something we rarely used, we decided it was time to finally get rid of cable in our household. One of the biggest problems we had at the time though was finding something that worked seamlessly with all the different technology we had in the house. This ended with us streaming on video game systems for years and trying to find something that worked on each of our televisions. Today though, there are so many better options when it comes to steaming, especially for people who love tech my husband and myself. Probably the coolest, most inexpensive option on the market for those wanting to cut their cable has to be the Google Chromecast Streaming Media Player.
So, why is this streaming player so amazing for those just now trying to cut their cable? Probably the coolest part is that you can stream directly from your phone! All you have to do is plug the Google Chromecast Streaming Media Player into an HDMI port of your TV to watch your favorite shows, live TV, movies, Youtube, photo stream, listen to music, and so much more! Best of all, you can still use your phone normally while streaming, allow you to talk to friends on Facebook while watching a movie with your family. You can even use your voice to control streaming of your favorite show or movie from the Google Chromecast, if you have Google Home.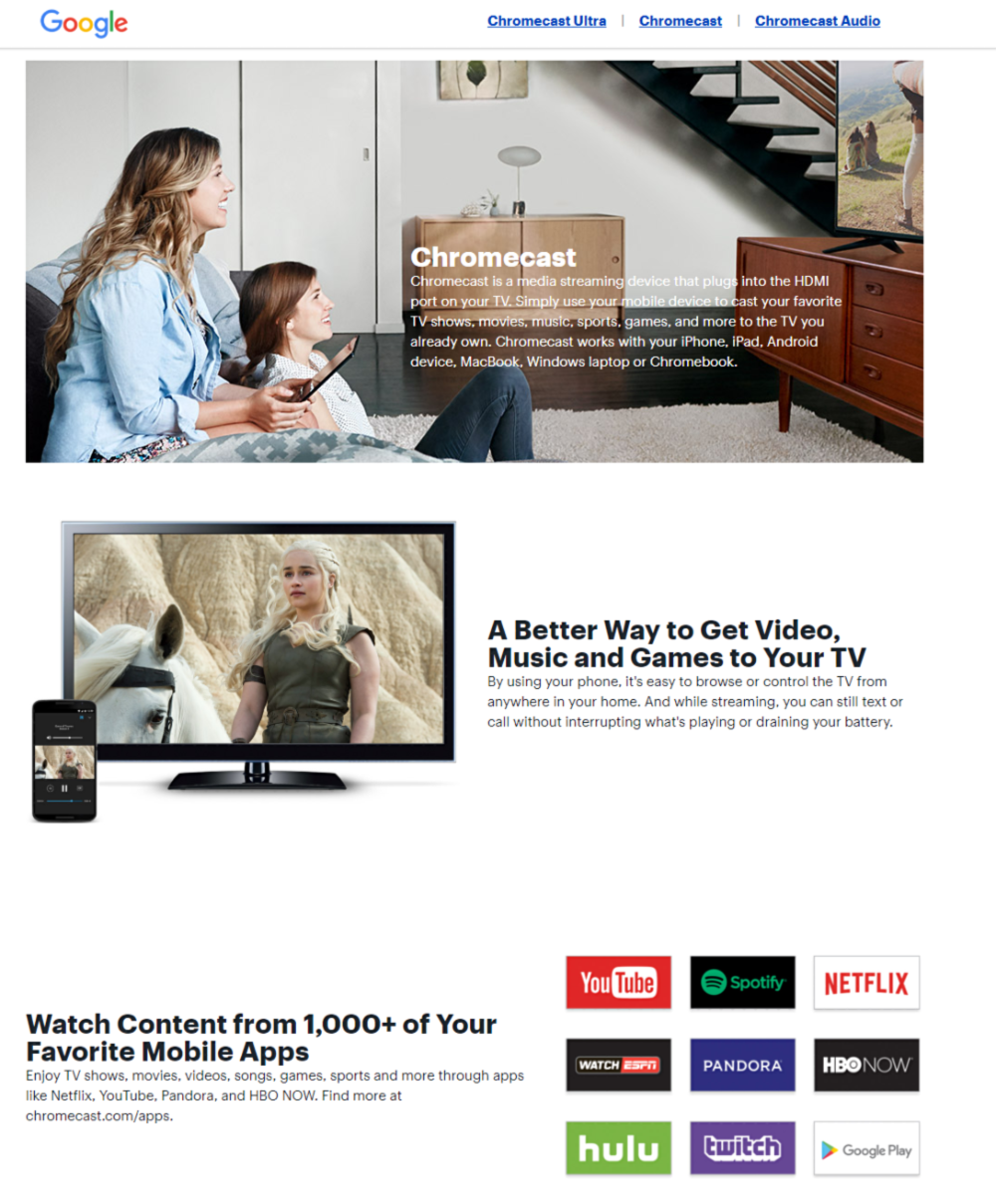 As well, you can do more than just watch TV. Currently, there are over 2,000 apps available for the Google Chromecast Streaming Media Player. This allows you to stream from your favorite apps (such as Netflix, HBO Now, Youtube) as well as play games on your TV directly from your phone. (Just as a heads up, you will still have to pay any subscription costs for any apps you use, just like any other streaming method.) To see the current list of applications available for the Google Chromecast Streaming Media Player, make sure to head over to g.co/chromecast.
For tech households like ours though, the best part (at least in my eyes) is that it works with just about any modern TV in our household. Rather than upgrading every TV in our house to a smart TV, you can use the Chromecast as an affordable way to stream content – putting the 'smart' into any TV that can take it. All it requires to work is a free HDMI port on your television, and a wireless internet connection (it has built-in 802.11ac Wi-FI to connect to your home network).
Want to learn more about the Google Chromecast Streaming Media Player and how it can help you by cutting the cable in your own home? Make sure to head over to Best Buy to see how the Google Chromecast will save your family movie and help you better enjoy your favorite entertainment anytime, anywhere!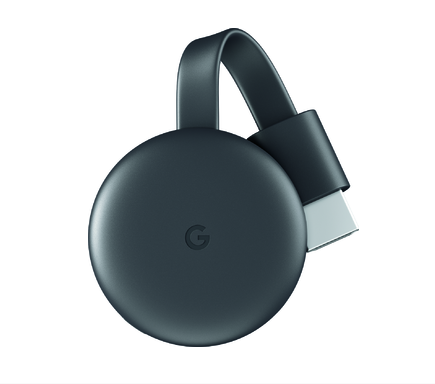 ---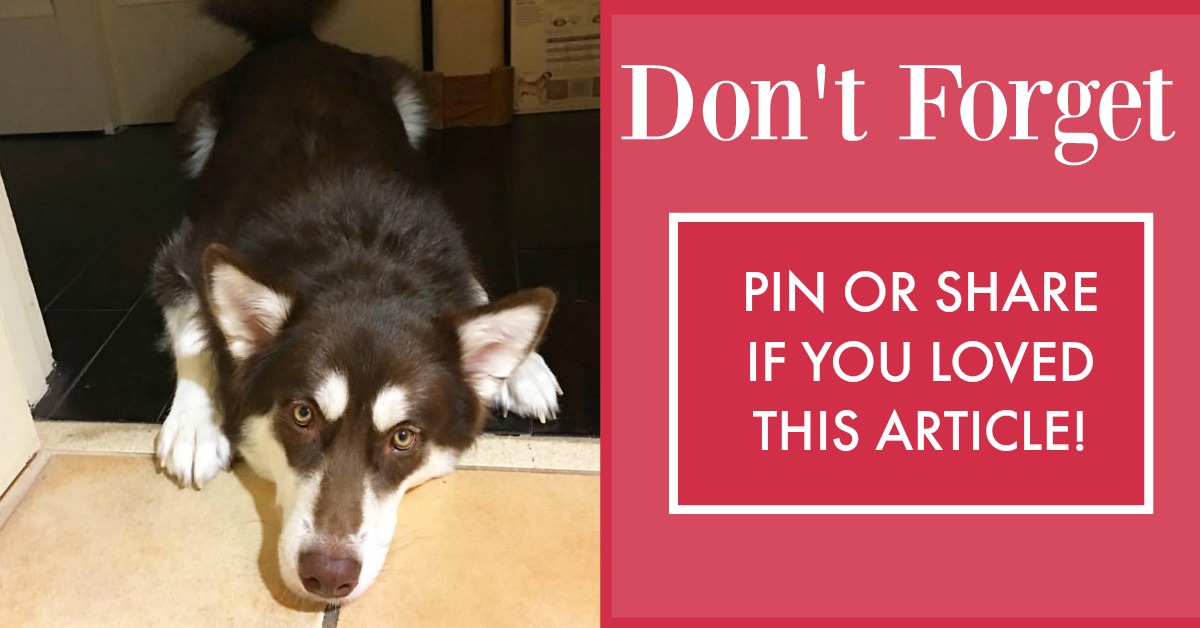 ---