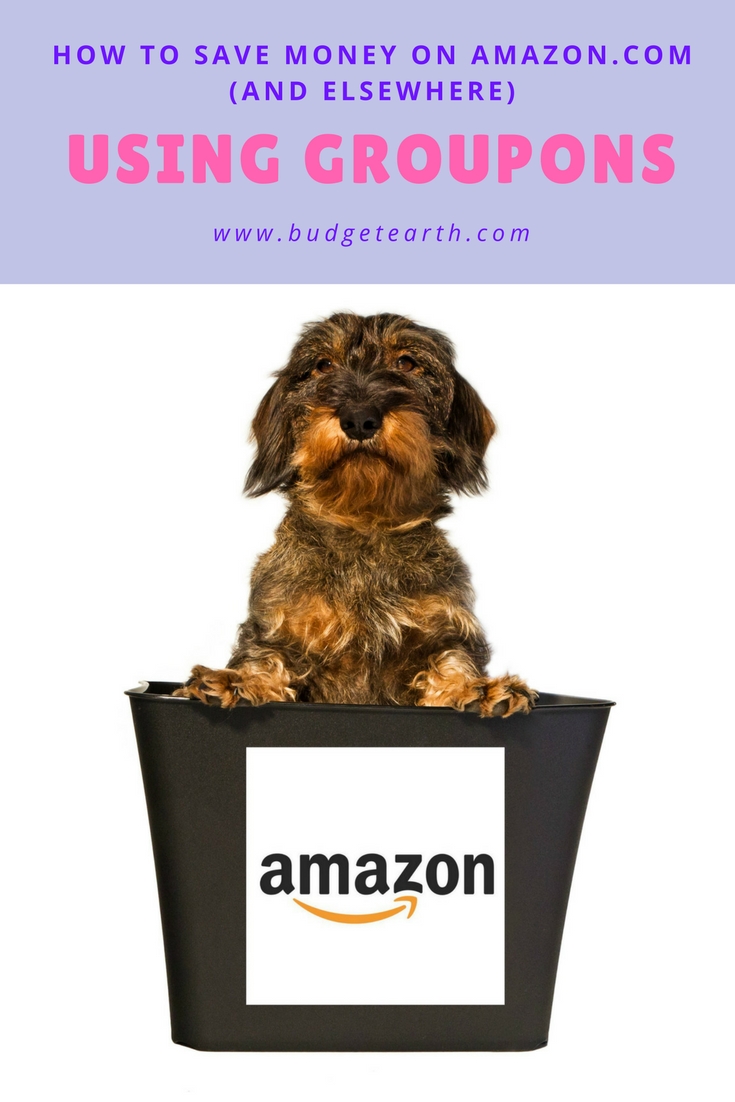 Are you looking for new ways to save money on pet products? While we love trying out new products and spoiling our dogs, it doesn't mean that we don't have to watch our money. As any pet owner will tell you, buying pet toys, treats, and even food can get expensive fast! Since we don't budget when it comes to buying premium quality dog food and well made toys, it means we have to do some price shopping. One of the first places I go when it comes to getting great deals is checking out prices on Amazon.com. Not only do they usually have the best price on everything, but with Amazon Prime we can have things shipped within two days (if not same day in most instances).
That being said, while I love free shipping and their great prices, that doesn't mean I don't go looking for other deals as well. Of course, like any modern online shopper, I don't buy anything without looking for coupon codes (or promo codes) first! While some people claim you can't find coupon codes for Amazon, I have found one place that has a large quantity of coupon codes for Amazon.com that not only work, but are actually useful – Groupon!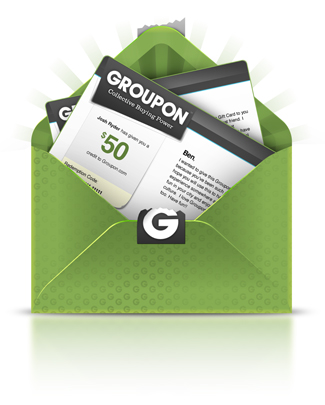 That's right, Groupon. Many people don't know that Groupon not only offers great deals on some of your favorite products and attractions, but also price-cutting coupons. Through Groupon's coupon section, you can find coupon codes for some of your favorite brands. For example, at the time of this article, they offered over 164 Amazon coupon codes. Many of these coupon codes can be used for getting free Prime for delivery and video service, discounts on popular products, and even Amazon's unique products like the Amazon Echo. Who knew it could be so easy to save money online?
Of course, Groupon offers coupons for just about any company or online retailer. For an idea of some of the other companies you can find coupon codes for online, check out the list below:
Home Depot
Nordstrom
eBay
Herz
Macy's
Vista Prints
com
Kate Spade
Shutterfly
& more
Are you ready to save money on your next purchase at Amazon or any other popular online retailer? Head over to Groupon's Coupons and check out their awesome coupon codes and deals today!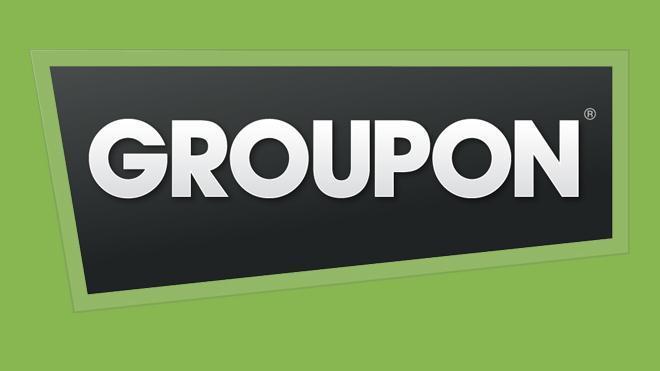 Would you like to have your products featured in a giveaway event? Want to increase your social media exposure? Contact susan.l.bewley@gmail.com to see how I can help YOUR company today!