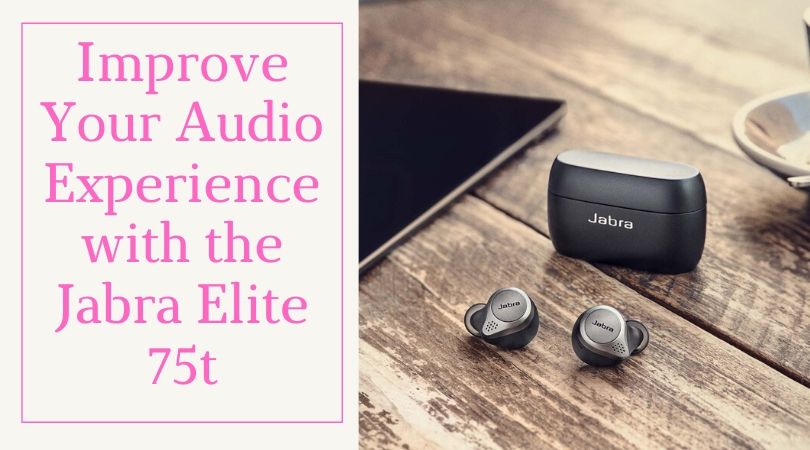 Are you someone who brings music with you everywhere? For my husband and myself, music is a major part of our lives. We bring it with us everywhere, being one of the main reasons it isn't too shocking that we cannot imagine going alone anywhere without our headset for calls or listening to music while we run errands. My husband especially cannot imagine going anywhere without his headset, something that I sometimes forgot, mostly because it is difficult finding a headset that securely fits in my ears. While I have many that I love, I am always nervous, bringing expensive headsets out since they do fall out easily as I move about walking and shopping. Recently though, we heard that Jabra put out a new headset that was not just smaller but designed to fit in any ear – the Jabra Elite 75t. After finding out we were going to have the opportunity to try it out ourselves, I couldn't wait to try out this new Jabra headset myself!
Jabra Elite 75t: What Is It
Looking for a high-quality headset perfect for someone who is constantly on the go? I so, we think you will love the Jabra Elite 75t. This amazing new headset takes everything Jabra learned from the elite 65t and made it even better, creating a headset that is 20% smaller, more comfortable, secure fit, and 50% more battery life to allow you to keep doing the things you love. With the Jabra Elite 75t 4 microphone technology, calls are even better by filtering out disruptive noise passively, giving you a crisp and clear experience, even in noisy, windy environments. You also never have to worry about a call dropping or poor connectively with Jabra's 4th generation wireless stability, making your music and calls more stable without a wire. With up to 28 hours of battery life and superior music experience, any audiophile will quickly fall in love with the Jabra Elite 75t. You can learn even more here.
Jabra Elite 75t: Our Thoughts
I will freely admit, my husband and I were both fairly excited when our review unit of the Jabra Elite 75t arrived. After testing out the unit, we were so amazed at the results that we ordered a second unit from Best Buy so we could upgrade our headsets to the Jabra Elite 75t! So, why did we love this headset so much? Before we go with anything else, let us discuss the sound quality. You guys know that I love testing out headsets, and I have tried quite a few over the years from various brands. While I have always been a Jabra fan when it comes to audio, they have truly outdone themselves this time with the Elite 75t. Not only is the audio crisp and clear, but we were hearing instruments in some of our favorite test songs that we hadn't heard before, which truly shocked both of us.
As well, the noise-canceling is truly superb since as we were listening to music and testing calls, we didn't hear the dogs' nails on our floors, fans, or even one another at about a foot away. Speaking of the passive noise canceling, it also has a mode that you can switch to with a quick push of a button that turns the noise-canceling off, allowing you to talk to others while still listening to music. Add in that the new Jabra Sound+ App, which gives you even more control of your audio and the one-touch wireless voice assistant, and the Jabar Elite 75t is truly a music lover's dream.
So, what about the rest of the features of the Jabra Elite 75t? Well, for me, this Jabra elite headset is the first time I have found a headset that truly fits my tiny ears. With the small ear nubs and the smaller unit size, the 75t comfortably and securely fit in my ears, allowing me to do just about anything while listening to music or taking calls. I also loved that the unit was so easy to charge, using a USB C charging port and going up to 7.5 hours on a single charge, not counting that you can get almost another 20 hours with a charged case. As well, if your unit dies while you are away from home, you can just put it in the case for 15 minutes to get another hour, something I love since I had had units run out of power in the middle of hikes. With its durable design and two-year warranty from dust and water, I also know Jabra has me covered if something goes wrong, making the Jabra Elite 75t my new favorite headset!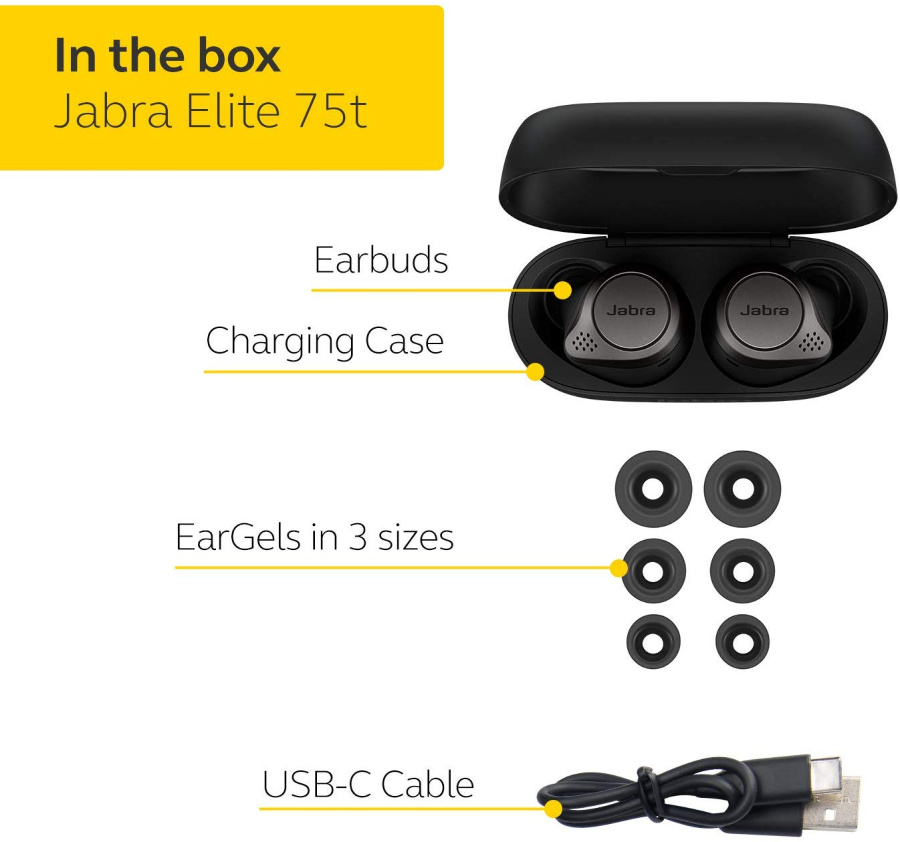 Jabra Elite 75t: Where to Purchase
Would you like this awesome headset for yourself or someone you know? You can find the Jabra Elite 75t on the Jabra website, Best Buy, and Amazon.com for under $180. With this new headset being a must for people on the go, it is sure to be a hit this holiday season!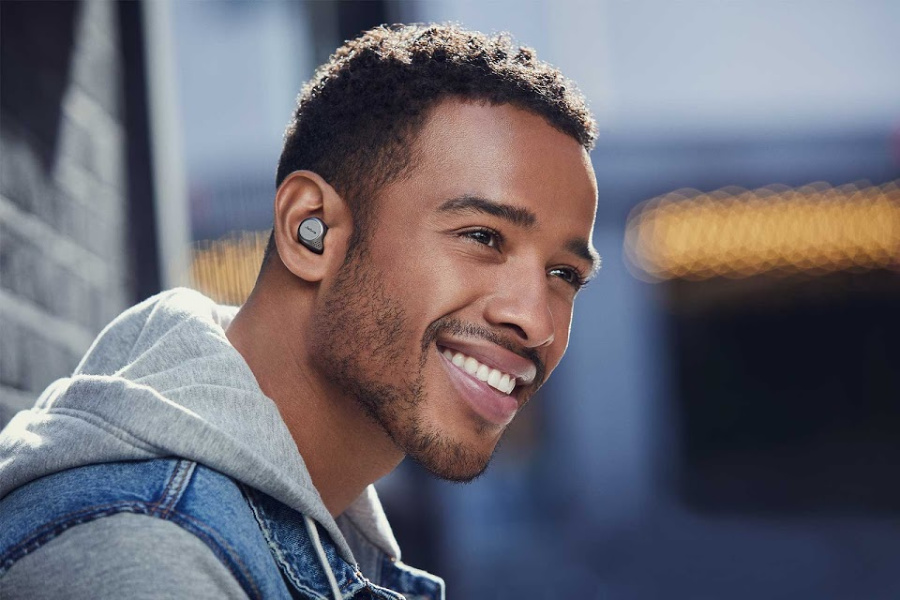 ---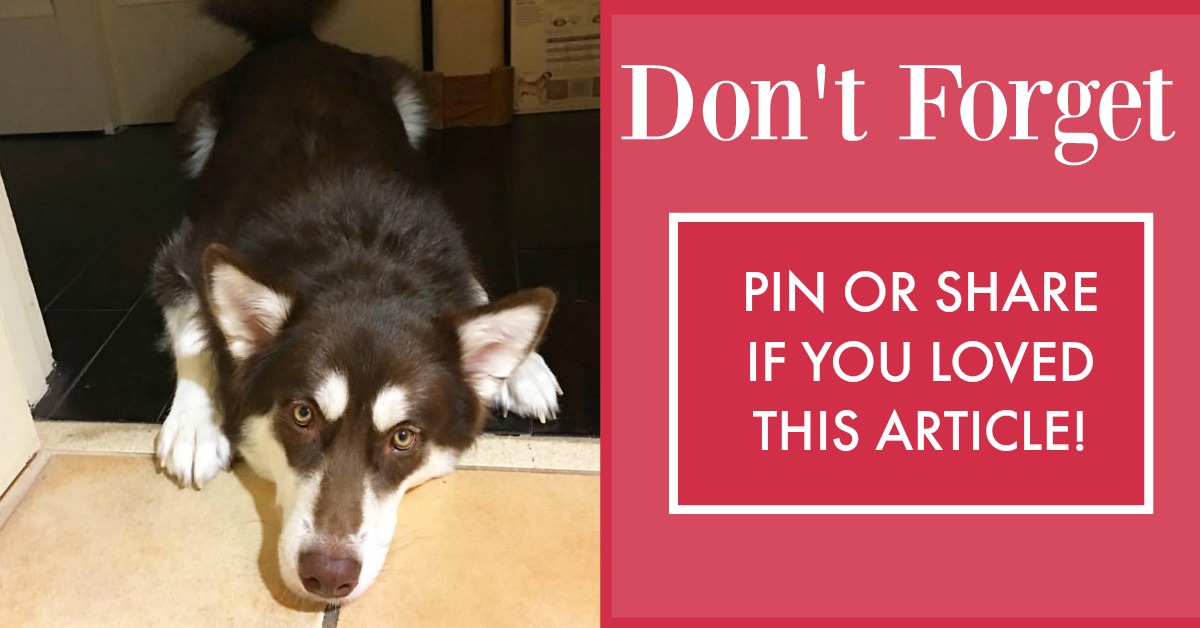 ---