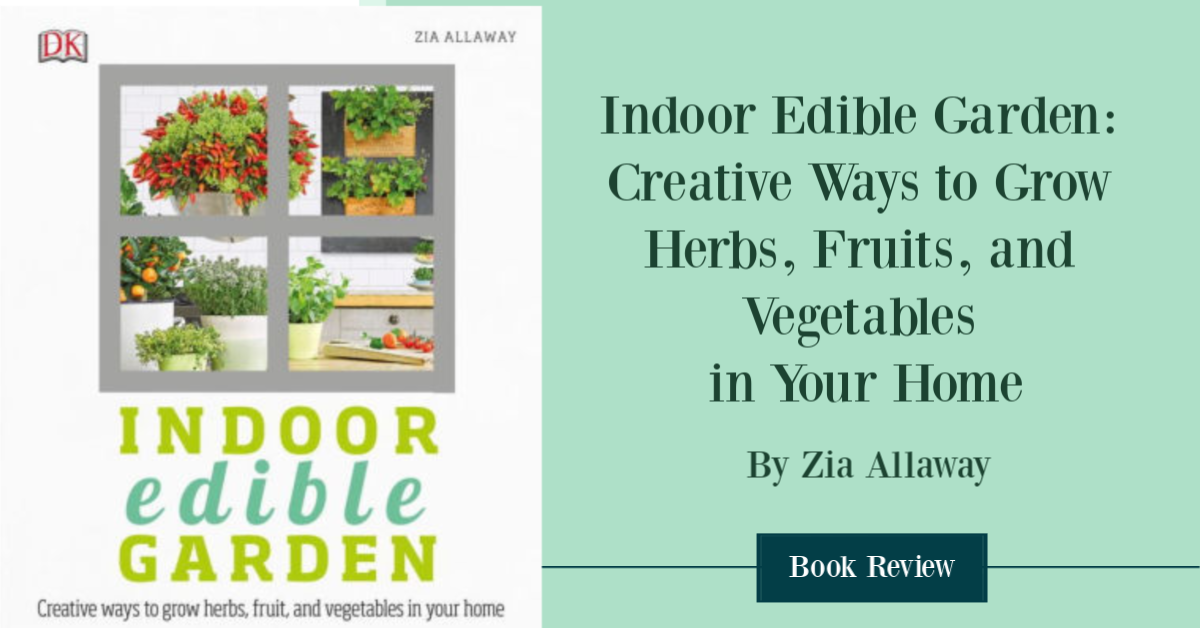 Have you considered having an indoor edible garden in your home? One of the things I'm determined to do this year is have a garden. Since our weather outside has been really wonky for the past two years, I am starting first with a simple garden indoors. While I have some plants from Back to the Roots, I want to broaden things a bit and have various herbs, veggies, and if I'm lucky, some fruit too. Being someone that is pretty clueless about gardening though, I have been looking at various books and websites to see what all I need to not just get started, but keep everything alive. Recently though, I had the chance to take a look at a new book getting ready to hit the shelves in February – Indoor Edible Garden: Creative Ways to Grow Herbs, Fruits, and Vegetables in Your Home.  After skimming through this book when it arrived, I couldn't wait to read more and share it with you guys!
Indoor Edible Garden: What is It?
Want to have an indoor edible garden in your own home or apartment? IF so, we think you will love Indoor Edible Garden: Creative Ways to Grow Herbs, Fruits, and Vegetables in Your Home by Zia Allaway. See what the publisher has to say about this brand new book…
Grow herbs, vegetables, and flowers in your home that look amazing and taste even better with Indoor Edible Garden.

Featuring 28 innovative step-by-step projects, Indoor Edible Garden is a highly visual guide full of practical tips and stylish ideas for how to create edible indoor gardens using whatever space you have available—from balconies and windowsills to countertops, walls, and even ceilings. Inspiring from the start, this book shows off its lush garden projects through beautiful design and full-color photographs.

Reference more than 30 profiles of the top herbs, edible flowers, fruiting plants, and vegetables, then, follow DIY project templates to grow your gardens into beautiful home decor. The step-by-step instructions include how to create a hanging garden "globe" with chili and basil plants, how to make the growing area for herbs just right so they will flourish, and more. Plus, Indoor Edible Garden includes straightforward explanations of scientific methods such as artificial lighting and hydroponics and key techniques for planting, drainage, and harvesting.

Indoor Edible Garden helps create stunning and edible home decor so your living space will be fruitful—and beautiful—all year round.
Indoor Edible Garden: Our Thoughts
So far, I have to say that I am very impressed with not just the information in this book, but the gorgeous pictures! Before this book, when I thought of indoor gardening, I thought of herbs and very basic fruits that you can grow indoors with a lot of equipment and some luck. Honestly, Indoor Edible Garden makes the whole process look not only easy, but fashionable. Many of the projects even focus on turning your edible plants into decorations throughout your house, making gardening perfect for even those with very limited space for a traditional indoor garden. What I love the most though are the detailed instructions and pictures of how things should look throughout the process. As someone who is still pretty new to gardening, I consider this a truly invaluable book to anyone considering having an indoor garden. Based on my own experience, I am delighted to give Indoor Edible Garden: Creative Ways to Grow Herbs, Fruits, and Vegetables in Your Home an A rating!
Indoor Edible Garden: Where to Purchase
Are you wanting to purchase this book for your own home? You can buy Indoor Edible Garden: Creative Ways to Grow Herbs, Fruits, and Vegetables in Your Home on Amazon.com for only $21.95. This book will be available on Febuary 7, 2017 so make sure to preorder today!
---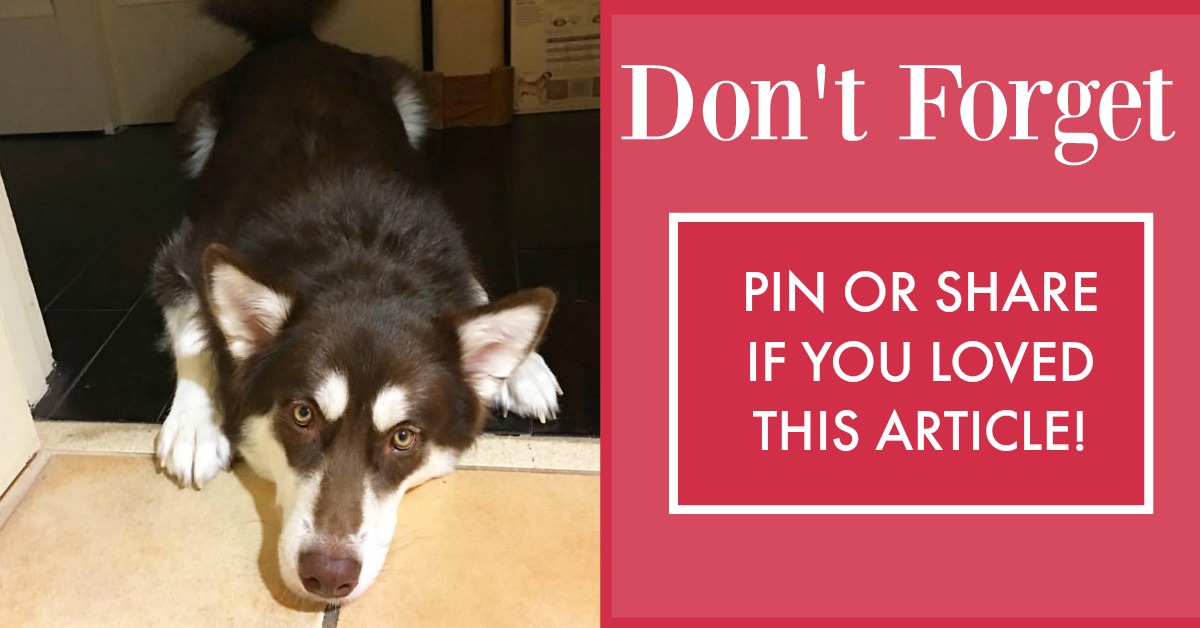 ss
---