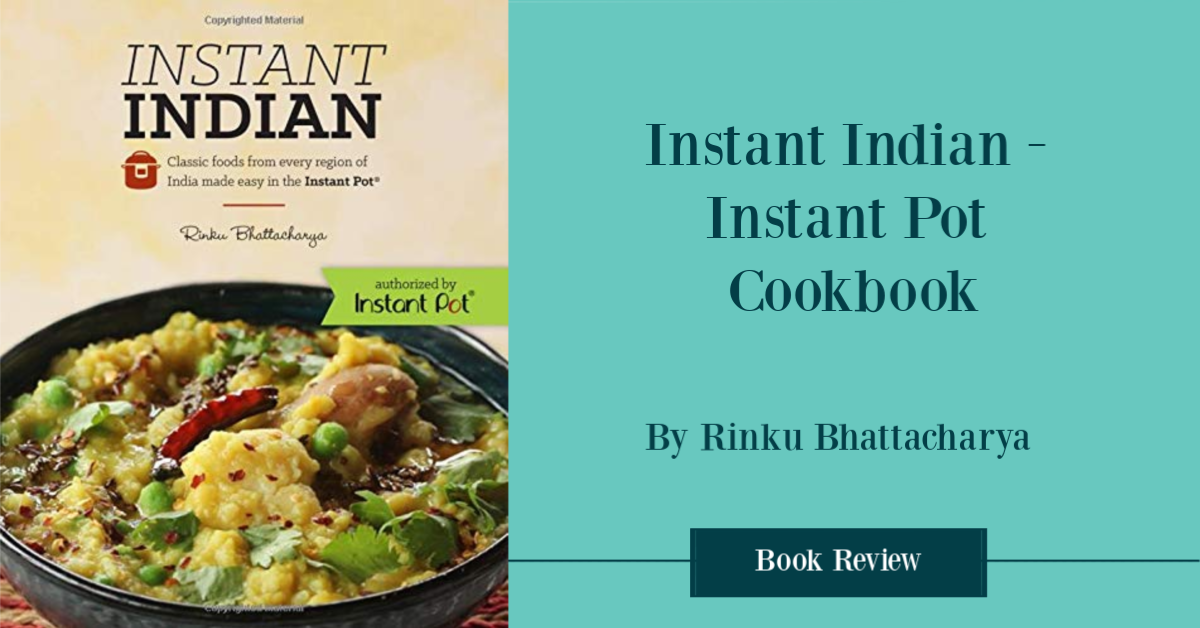 Are you someone who loves Indian food? When we travel, I am one of those girls who loves seeing if there is a local Indian restaurant around, even if it is only takeout. When we lived in New Jersey for one of my husband's contract jobs, many years ago, I fell in love with Indian food. It was so different from anything else I have tried and after tasting so much of their various food, I knew I had to try more. When we came back to Kentucky though, our choices were rather…well….slim. The only Indian restaurant I could even find near us was so Americanized it was dull. Since I didn't want to go without, I started experimenting with making Indian food at home in my slow cooker, with mixed success. Luckily, I was recently introduced to a new cookbook that sounded perfect for busy people like me – Instant Indian.
Instant Indian: What Is It?
Looking for a delicious Indian recipes that you can make in your Instant Pot? If so, we think you will love Instant Indian by Rinku Bhattacharya. Here is what the publisher has to say about this new Indian cookbook:
Discover favorite foods from all over India with the first regional Indian cookbook authorized by Instant Pot!

Rinku Bhattacharya — cookbook author and founder of Spice Chronicles — has put together a collection of 100 authentic recipes that showcase the diversity and range of the foods of India, where every state and region boasts its own unique dishes. Whether you crave takeout favorites or want to be introduced to lesser-known specialties, this cookbook brings the best of India to your table in an instant!

The Instant Pot® lends itself perfectly to Indian recipes, making flavorful, nutritious Indian fare (like simmering-all-day dals, legumes and all manner of curries) in minutes instead of hours. Instant Indianfeatures numerous vegetarian and vegan options , and nearly all recipes are gluten-free.

With step-by-step instructions and color photos throughout, Instant Indian makes Indian cooking easy and fool-proof using all the functions of this popular appliance.

Sample recipes:

Chicken Korma
Kofta Pulao (Saffron Rice Pilaf with Chicken Meatballs)
Goan Pork Ribs Vindaloo
No-Knead Naan
Kerala Shrimp Curry
Parsee Steamed Fish with Coconut-Mint Chutney
Cucumber Raita with Homemade (Instant Pot) Yogurt
Hakka Noodles
Tamatar Masala Anda (Poached Eggs in Tomato Sauce)
Instant Indian: Our Thoughts
So far, I have to say I am very impressed with this cookbook. The last time I got an Indian cookbook (meant for my slow cooker), I was honestly a bit disappointed. Luckily, this isn't the case at all with Instant Indian. It is filled with so many recipes that are easy to follow, and sound extremely delicious. I have honestly never had a cookbook focused on different cultural dishes that was this down to earth. What impressed me the most is the author even breaking down many of the seasonings, so that you don't have to go out and try buying exotic seasoning mixtures. Some of the recipes I have also never seen in a cookbook, only at sit down Indian restaurants when we are traveling. I can't remember the last time I was so excited to get cooking after looking at the beautiful pictures and oh so yummy recipes.
Instant Indian: Where to Purchase
Want to purchase this awesome cookbook for yourself or someone you know? You can find the Instant Indian by Rinku Bhattacharya on Amazon.com for under $14 in paperback or Kindle format. You can check out the current pricing here.
---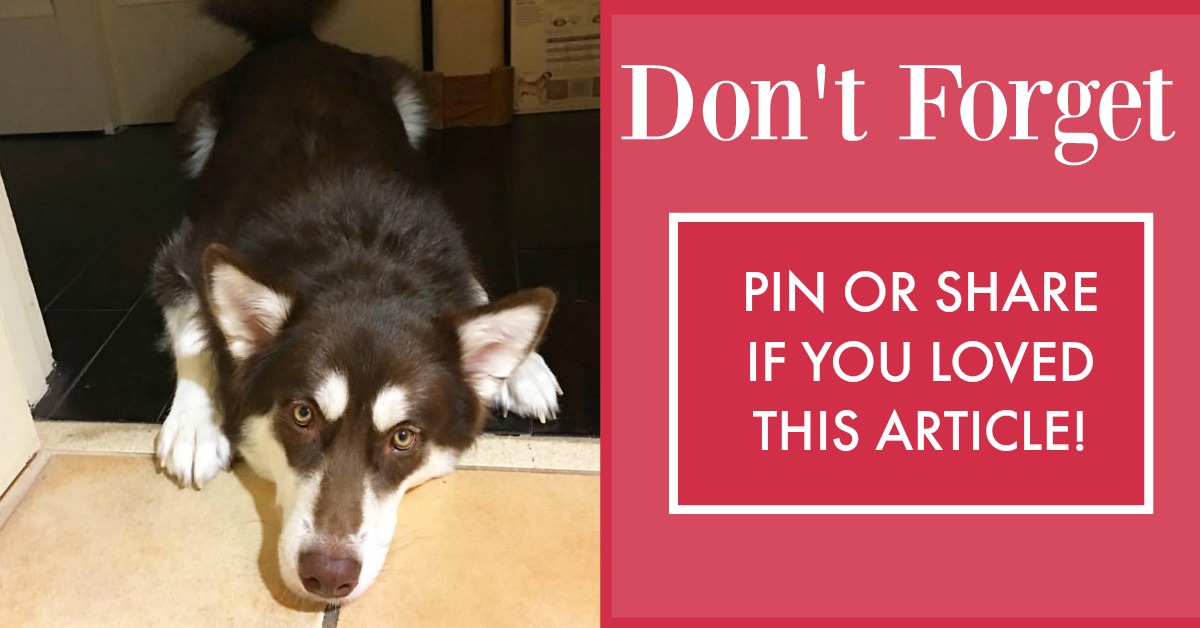 ---