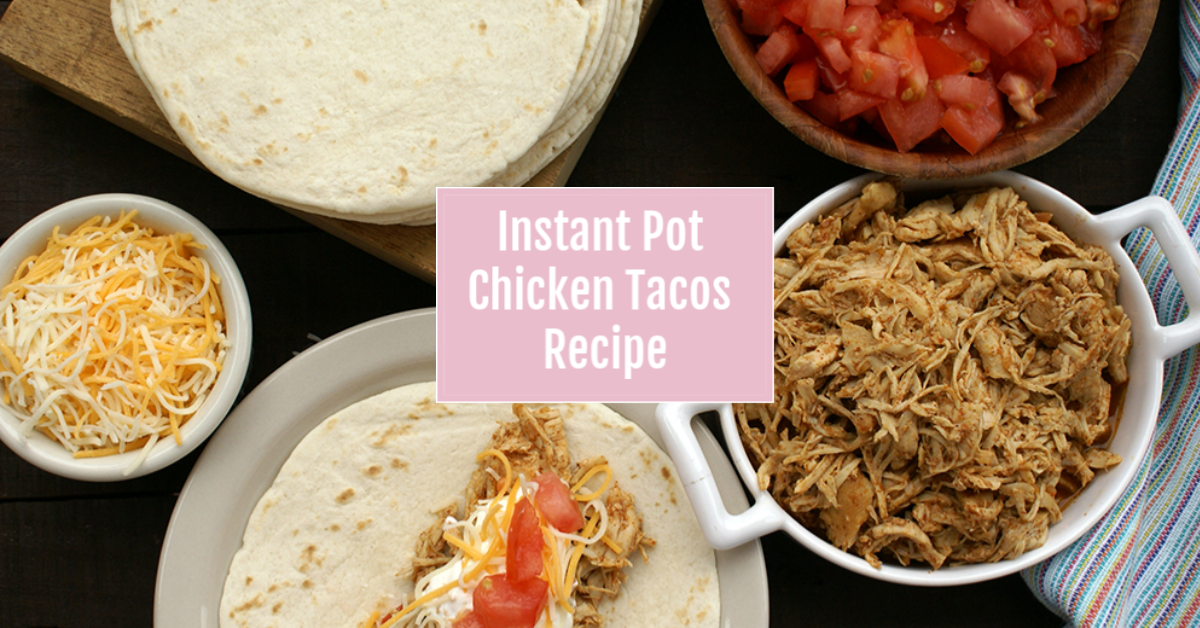 Do you sometimes find yourself struggling to find the perfect meal on busy weeknights? I will freely admit, I pretty much live by my pressure cooker and slow cooker since they both allow me to make meals the whole family love without a great deal of prep or time spent in the kitchen. The only difference is one I can't really put off until the last minute (the downside of the slow cooker). Thankfully, I have my Instant Pot or Fagor Lux to save me if I need a quick, flavorful meal that nearly everyone will love. Best of all, I can make just about any recipe I can imagine, including chicken tacos!
That's right, I can make truly delicious, flavorful chicken tacos right in my pressure cooker. Best of all, they are made using ingredients that are staples of any kitchen (including the taco seasoning). Oh, and did I mention it is a fraction of the cost of chicken tacos you can get from fast food or your preferred Mexican restaurant? Yeah, they really are that great! I am honestly so happy my friend David from Food N Service shared this delicious recipe with me!
Are you ready to try our super easy and delicious Instant Pot Chicken Tacos Recipe? Just ready the recipe below and tell us what you think in the comments below!

Instant Pot Chicken Tacos Recipe
A delicious, very easy chicken taco recipe that can be made right in your electric pressure cooker!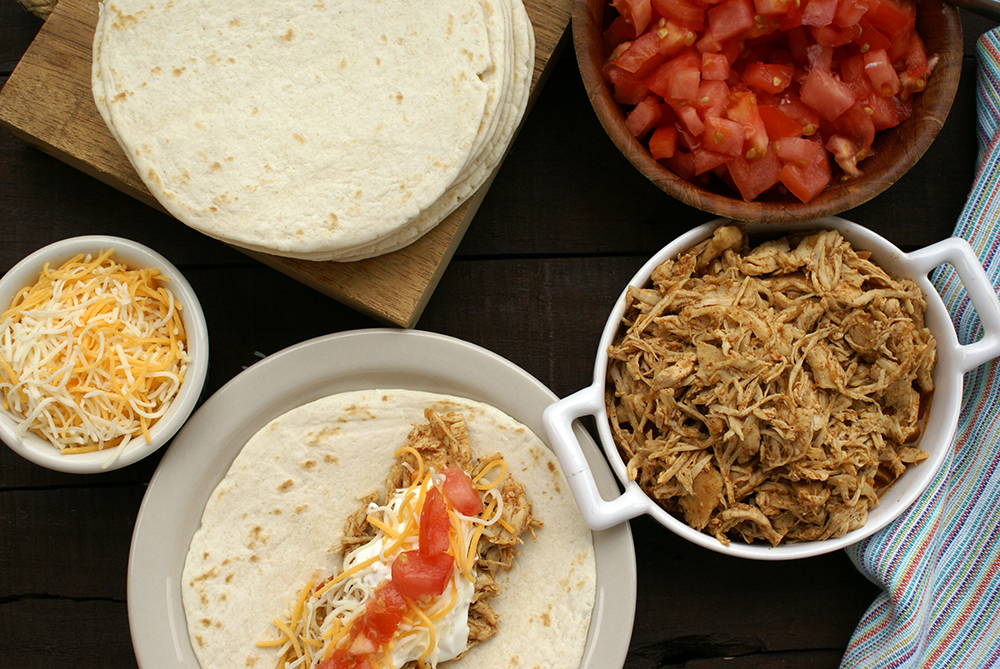 Recipe type:
Pressure Cooker
Ingredients
Taco seasoning Ingredients
1 Tablespoon chili powder
½ teaspoon garlic powder
½ teaspoon onion powder
½ teaspoon paprika
½ teaspoon cumin
½ teaspoon sea salt
Chicken Taco Ingredients
3 lbs thin sliced chicken
1 cup water
1½ teaspoons taco seasoning
Instructions
To make the taco seasoning, mix well and set to the side. You make this in batches.
Place chicken, water, and 1 teaspoon of taco seasoning into your pressure cooker.
Place on High Manual Pressure for 15 minutes. Let sit and slowly release pressure for 5 minutes, and then open the release valve.
With a wooden spoon or metal tongs, break up the chicken breasts until shredded.
Add remaining taco seasoning mix to pot and stir well. Place on sauté mode for 5 minutes to reduce liquid and reinforce flavors.
Serve with your favorite toppings on a soft shell tortilla!
---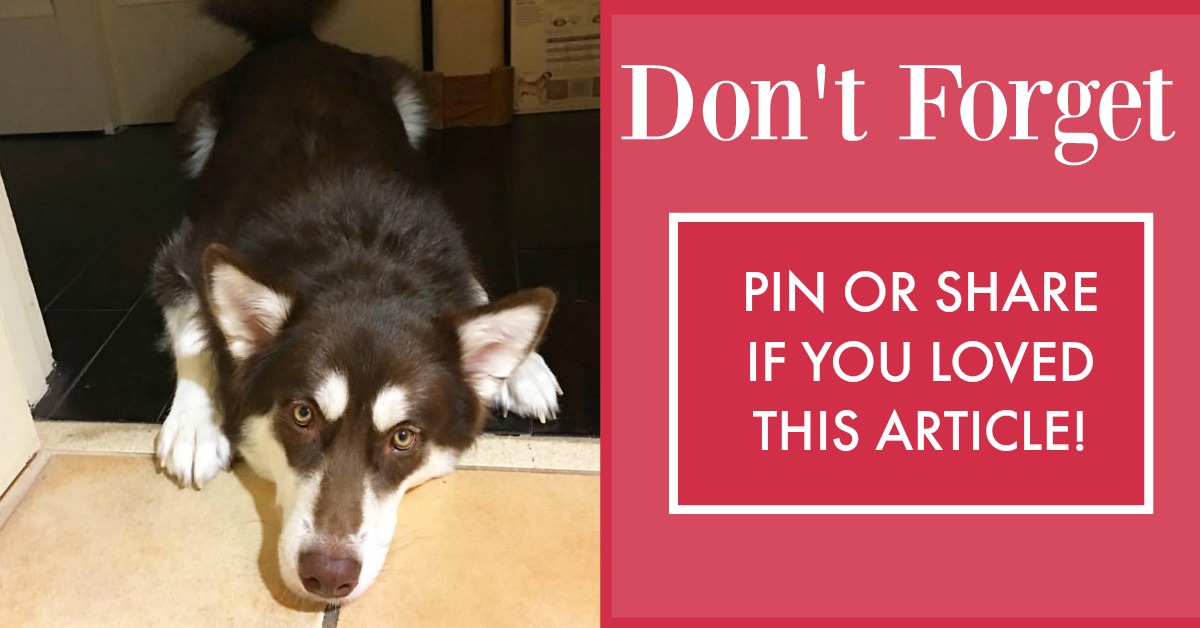 ---