Disclosure: This is a sponsored post for iPet Companion's Kickstarter Campaign. All opinions in this article, however, are honest and my own.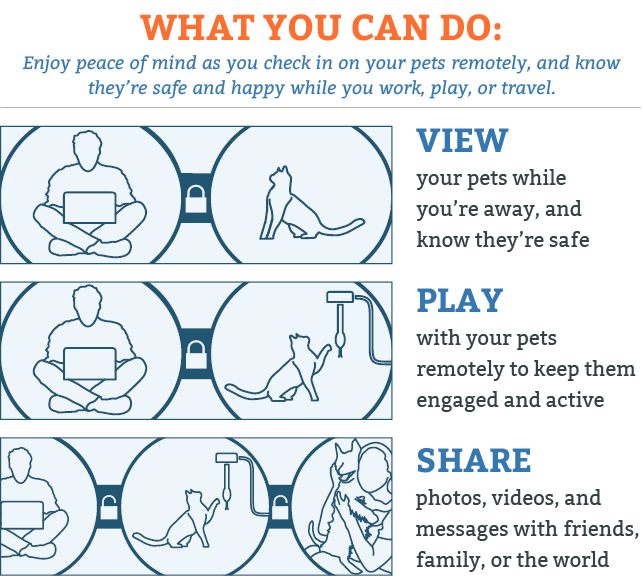 Do you miss your dog or cat during the day? I will be the first to admit, I'm a paranoid dog mom. Even if we are gone for half a day, I'm worried about Reya. I can't stand the thought of her being home alone, bored, or just plain worried that she is lonely. My dog is a part of the family and I know many of you are the same as me. Our pets are practically like children to us and we will do just about anything to keep them happy and safe. Wouldn't it be awesome if we had a way to check on our pets and play with them not only anytime we are away, but from anywhere? If so, we think you will be just as excited as us about a new Kickstarter – something that can potentially make our lives so much easier – iPet Companions Homeplay System.
Does iPet Companion sound familiar to you? Well, if you are an animal lover like me, you know them as the popular internet based pet play system that allows you to interact with shelter animals. For those who haven't visited their site yet, you have no clue what you are missing! Their system allows you to play with real shelter animals through robotic toys that let you play with various toys throughout the room. You can control the camera, toys, and spend two to three minutes making your day (and theirs!) a bit better by playing with adorable kittens or puppies. Not only has their industrial system helped animals in over 27 shelters be adopted, but it has won a place in pet parents' hearts who wished they had a system just like this in their own homes. To see it for yourself, you can play with shelter animals here.
While they knew their system worked, it was too big and bulky for home use, so their engineers worked tirelessly to create a smaller system for home use that is not only affordable, but very easy to use. With the iPet Companions Homeplay System, pet parents will receive:
A fully Functional Camera
Outlet Adapter for Toys
Controller
1 Toy (it can hold up to 3 of your pets favorite toys)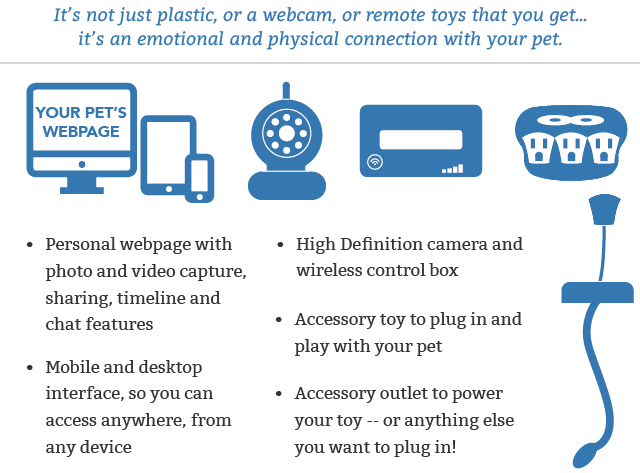 Using their system and your own unique website, you can play with your pets while you are at work, or while you on the other side of the country on vacation. You can also choose to keep your website private or open up to your own friends and family, allowing them to check in and play with your family pets. Like the industrial version, you can control up to three of your dog or cat's favorite toys through your own website, via mobile or your own computer. Now, pets can interact with you throughout the day, while also helping you reduce stress.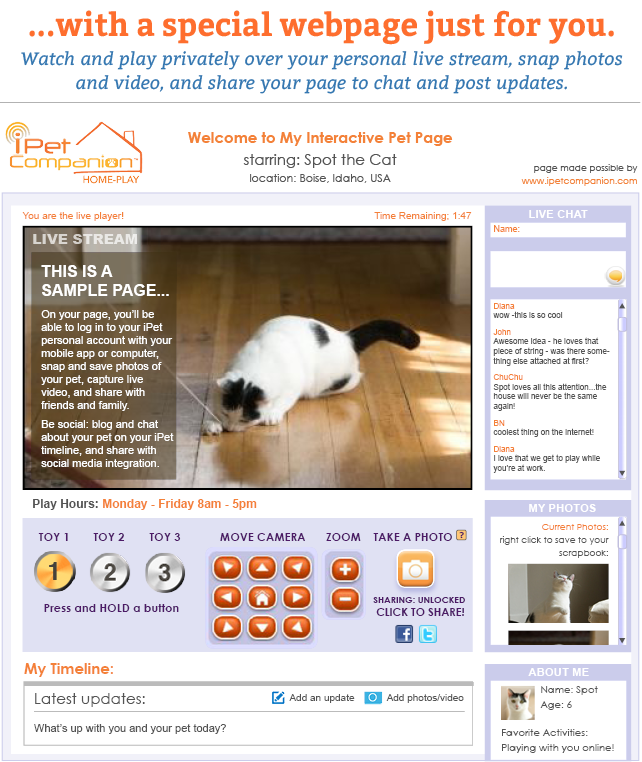 If you are like me, you are probably wondering how you can get one of these cool systems for your own home. Through the Kickstarter, you can buy an iPet Companions Homeplay System for as little as $149 ($80 off expected retail price). For those who can't commit to buying one yet but want to see this happen, you can add as little as $5 to funding this fun pet system. Don't forget too that this system works with any tech, meaning you can also hook up cameras and monitoring to control your house while you are away form your pet, getting as much as possible from the iPet Companions Homeplay System.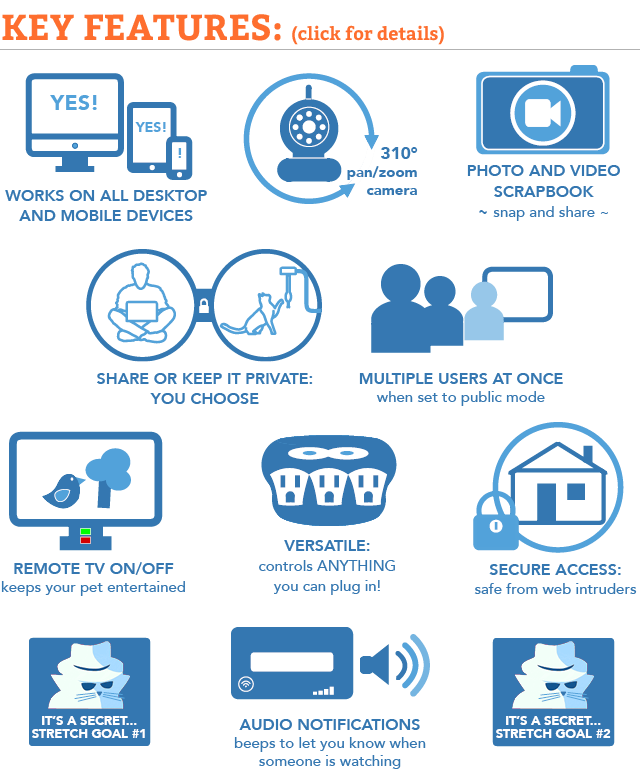 As well, for those who are looking for a good cause, you can also donate an industrial system to a local shelter of your choice. This is a great way to help animals find a good home and allows shelter or humane societies with a limited budget to do more to save and re-home animals in their community. With over 2 million people all over the world playing with animals, shelters have seen that this system works.  They also have another donation package where you can donate an industrial system to a local hospital, allowing children in intensive care and isolation to play with animals remotely.
For those who are as excited as me, head over the
iPet Companions Homeplay System Kickstart
campaign. Let's make our pets lives better while we are away with this fun, interactive system!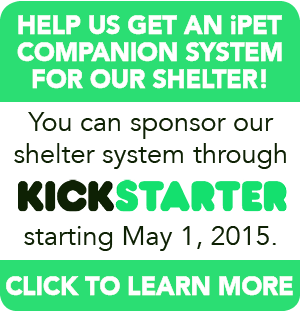 Disclosure: Budget Earth received monetary compensation for this post. All opinions on this product are my own and may differ from our readers' opinions.
Would you like to have your products featured in a giveaway event? Want to increase your social media exposure? Contact susan.l.bewley@gmail.com to see how I can help YOUR company today!