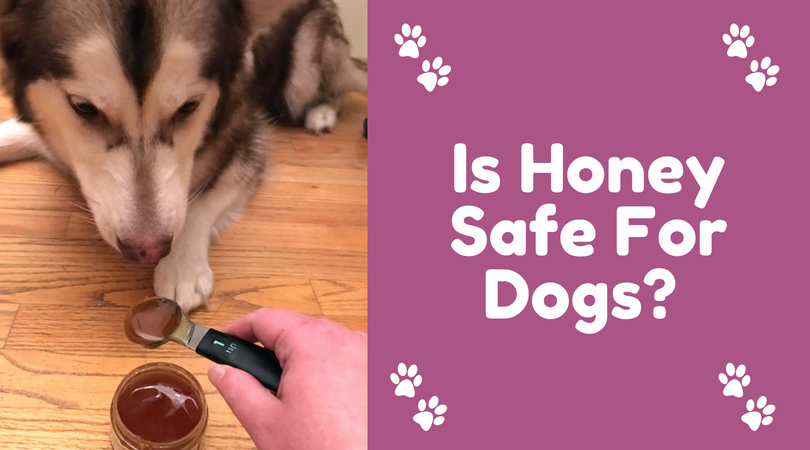 Have you ever wondered if honey was safe for dogs? I will freely admit, when we got our first dog, Reya, I was a bit nervous giving her anything that was not food or treats designed for dogs. Doing some research though, I kept seeing that honey was in many homemade dog treat recipes, something that really surprised me since I had never heard of giving dogs honey.   Of course, being the paranoid dog parent I was, I asked our vet if honey was safe for dogs. Our vet was actually quick to say (after a bit of a laugh) that honey was completely safe for dogs…as long as it was pure honey and used in moderation. When I started looking up raw honey for dogs, I was surprised with all the fantastic benefits!
Benefits of Raw Honey for Dogs
So, why choose raw honey for dogs over other types of treat? Part of the difference is that honey isn't just a natural sweetener, but one filled with vitamins and minerals that are healthy for dogs. As well, there are quite a few studies showing that it can help dogs with allergies too, especially if it is mixed with pollen from different parts of the country. That is usually something you only see with raw honey, since it isn't processed or heated, unlike the cheaper stuff you can buy in the store. That is important since heating can destroy the pollen and other natural contents of the honey, something that is typical when processing honey to make it look 'perfect'. Also, many companies put fillers in their honey, some of which aren't really good for humans or dogs! If you want the health benefits, go with honey that is safe for dogs and contains everything it should have – raw honey!
Some of the benefits of raw honey for dogs include:
How Much Raw Honey Should I Feed My Dog?
To know how much honey to feed your dog, it is likely best to talk to your veterinarian first, especially if your dog has diabetes. They know your dog's specific health needs. Typically though, it is safe to give a teaspoon daily for every 20 pounds of your dogs' weight. The exceptions are dogs fewer than 10 pounds (1/2 teaspoon a day 1- 10 pounds) and dogs over 50 pounds (no more than 1 tablespoon a day). These measurements are based on the measuring system used by K9 Honey – the first raw honey specifically for dogs.
What Raw Honey Should I Buy for My Dogs?
Looking for the perfect raw honey that is safe for dogs? We highly recommend trying out K9 Honey – the first raw honey varietal specifically for dogs. Naturally filled with vitamins and minerals, they blended this honey with bee pollen from nine geographic regions, giving your dog a tasty and delicious treat filled with health benefits. Best of all, dogs love it as a yummy treat or food topper, making dinner time even better! Currently, you can buy a jar of K9 Honey on the K9 Honey official website, starting at only $7.99. Make sure to head over there today and check it out!
---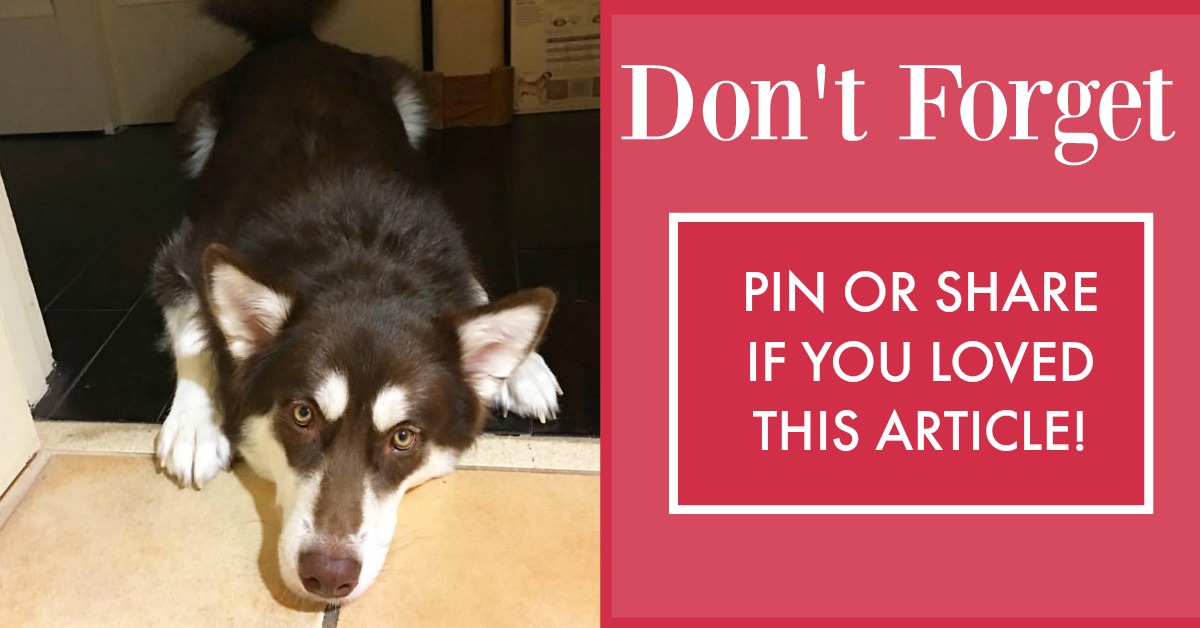 ---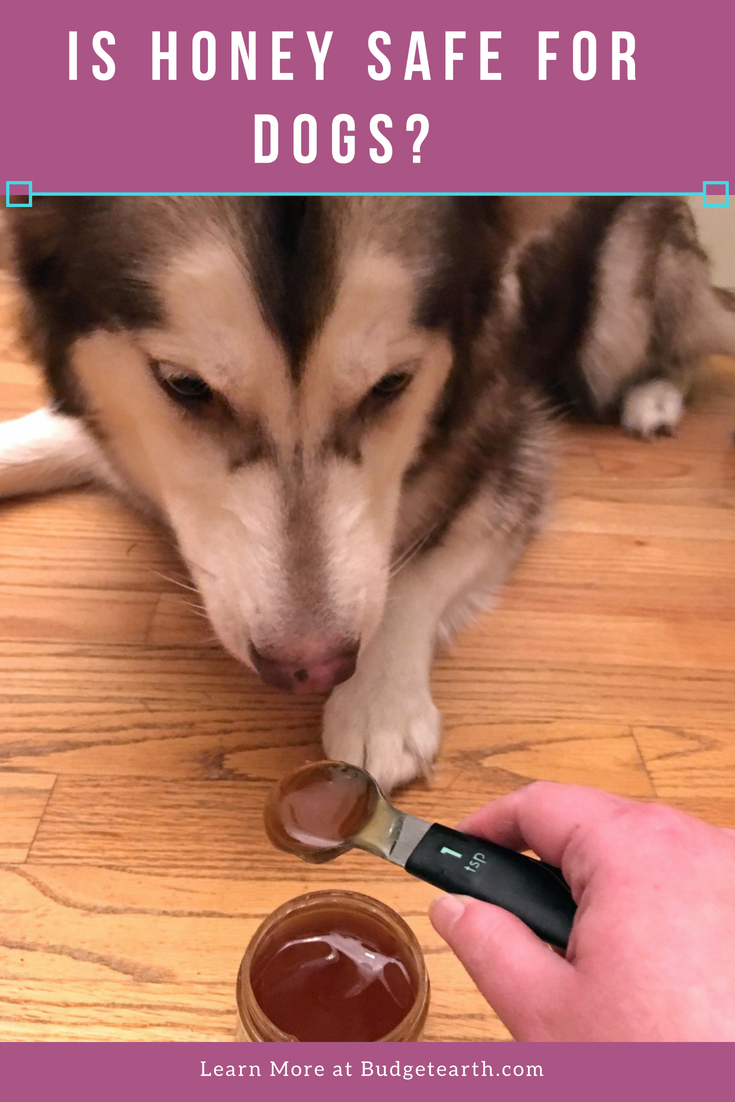 ---