Disclosure: I received these products for free to review. The opinions in my review are honest and my own.
Do you ever have those moments where you want a good ice tea? I love a good sweet tea, don't get me wrong, but sometimes I want a flavorful tea that tastes amazing – and while I'm wishing, how about doing that without any added sugar? Some of you might think I'm totally crazy, but tea drinkers will know what I mean. A good quality tea is full of body and flavor, and leaves you looking forward to the next sip.
For me, only one company has ever created a bottled, unsweetened ice tea that quenches my thirst during a hot summer day – ITO EN. While I have always been a fan of their tea, I was super excited when I found out they had a new tea in the US – Oi Ocha Shincha Green Tea.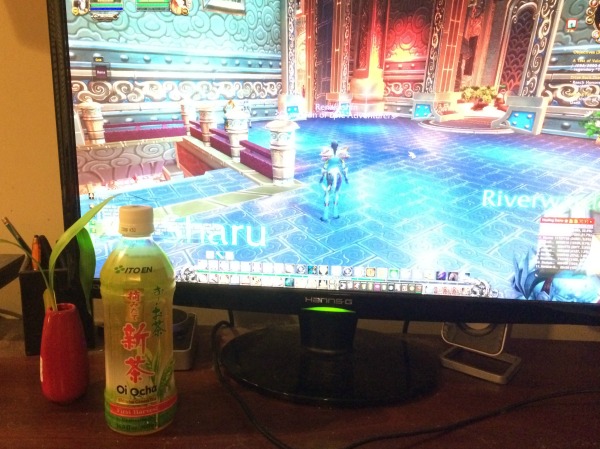 What makes this tea so unique? It is the year's first harvest of green tea. While this may not sound like a big deal, it is actually the most nutritionally dense green tea you can find! Not only does it have all the regular benefits of green tea, but all the nutrients left in the leaves from being dormant all winter.
Along with giving the tea a very smooth, refreshing flavor, it has also four times the amount of L-Theanine, a higher concentration of catechin antioxidants, and lots of vitamin C. It also has less caffeine than regular green tea, allowing you to get all the benefits of green tea without the side effects of caffeine!
Being a big fan of green tea, I knew I had to try this tea as soon as it came out. This bottled green tea is full of flavor and after trying it, we don't miss the sweetness that is normally needed (in our opinion) with cold green tea. As well, this 16.09 oz bottle is calorie free, making it the perfect beverage after a good workout. Currently, you can purchase ITO EN's Oi Ocha Shincha Green Tea in a 12 bottle case for only $25. Once you have tried this tea, you will understand why ITO EN people in Japan go crazy for this tea and ITO EN!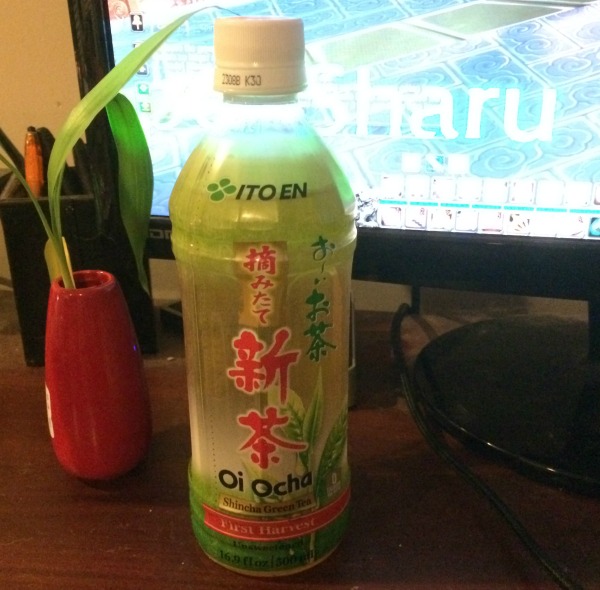 Disclosure: Budget Earth did not receive monetary compensation but did receive products for review purposes. All opinions on this product are my own and may differ from our readers' opinions.
Would you like to have your products featured in a giveaway event? Want to increase your social media exposure? Contact susan.l.bewley@gmail.com to see how I can help YOUR company today!