Disclosure: This post is sponsored by PetSmart, and the BlogPaws ProfessionalPet Blogger Network. I am being compensated for helping spread the word the word about the launch of Natural Balance products at PetSmart, but Budget Earth only shares information we feel is relevant to our readers. PetSmart is not responsible for the content of this article.
Do you have any weekly routines that your dogs look forward to? Ever since Reya was a small puppy, we have been making weekly trips to PetSmart® not just for pet items, but socialization. All the people who work at our local Florence store have known us for years and have watched both Reya and Ivi as they grow into beautiful dogs. Now, Ivi goes with us on weekly trek, where she is excited to greet all of her favorite employees, and other dogs who come in to play. This week was a bit different since PetSmart was celebrating the introducing of Natural Balance® to their unparalleled selection of quality pet products. When the girls were invited to take part in the celebration, we were all pretty excited and felt like real celebrities!
Unfortunately, Reya was feeling a bit under the weather so Ivi had to go with us alone to PetSmart. This was a first for her, especially on a busy weekend, but we knew she was up to the task! We knew she would love greeting all of her adoring puppy fans, and teaching them about Natural Balance premium pet food. For those who don't know about this brand, they are a natural pet food brand that has genuine passion for pets and a commitment to make quality dog food and cat food  that meet the nutritional needs of every concerned owner's dogs. They know every pet has unique needs, so they offer a wide selection of different foods, with focuses on grain free, limited ingredient diet, weight management formulas, and more. Best of all, all of their food is made with premium quality ingredients – including their dry food, wet food, stews, and treats. They want the best for pets everywhere, just like us! Since they want to help pet parents everywhere, it isn't too surprising that Natural Balance is pretty excited to be offered through PetSmart and PetSmart online across the nation!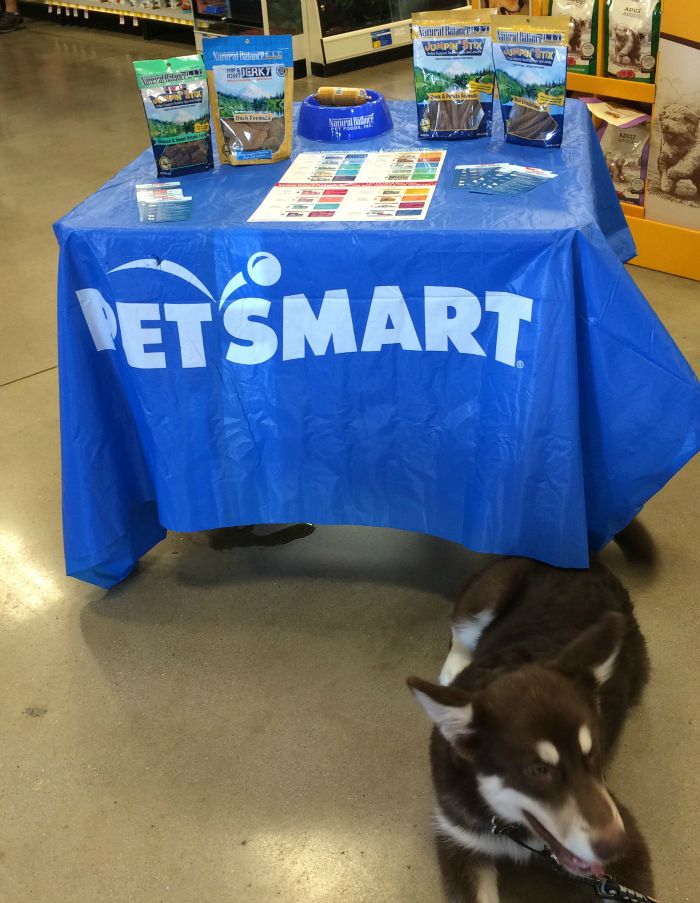 For our household this was a pretty big deal. We try staying as natural as possible with our food, and sticking with a primarily grain-free diet (which is recommended for Alaskan Malamutes).  While we had never been able to find their food here in Florence, KY, we have ordered Natural Balance's limited ingredient treats before, which Reya absolutely LOVES! Once we got to PetSmart, Ivi couldn't wait to check-in to the party, especially when she saw other puppies who were ready to play.
After a quick hopping break with her new friends, we made our way to the Natural Balance food aisle. As Ivi looked up, she was amazed with all the bags of natural dog food. She couldn't believe that almost all that food was for special dogs just like her! As we brought the cart in the aisle, her little puppy tail moved miles a minute as she perked up in the cart and tried smelling all the bags. She knew this was good stuff, especially with her Mom and Dad looking at it. Mom was immediately drawn to the Natural Balance Limited Ingredient Diet selection. I had heard great things about their limited ingredient diet online, especially for dogs with sensitive tummies and food allergies like Ivi has been showing. After seeing that this dog food was grain-free and safe for puppies, we decided to give it a try for our Ivi.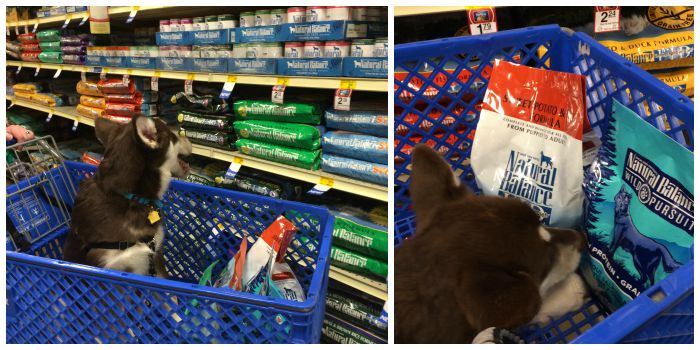 Of course, we couldn't leave PetSmart without stuff for Reya too. Ivi had to smell all the bags before she ended up picking out a bag of Natural Balance Wild Pursuit for her big sister to try, and some treats for both of them to MAYBE share.  Of course, Ivi's favorite part of going to PetSmart is checking out, since she gets a treat AND lots of love from all the PetSmart employees. Before leaving though, Ivi wanted to let all of you see all of her Natural Balance goodies she found at PetSmart. Who knew one dog could find such a great selection of food!?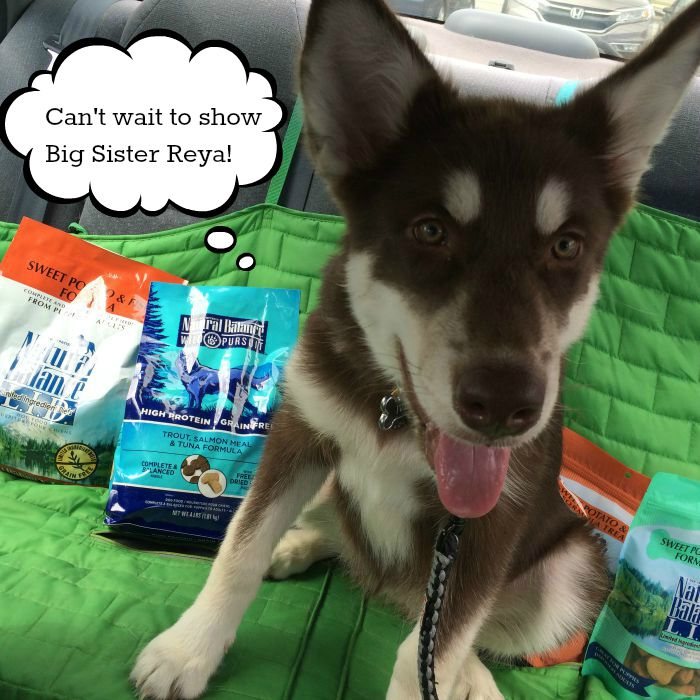 Want to learn more about Natural Balance and pick up some of their awesome products for yourself? You can find this fantastic, all-natural food at your local PetSmart Store. If you aren't sure where to find your nearest PetSmart, check out their spiffy store locator!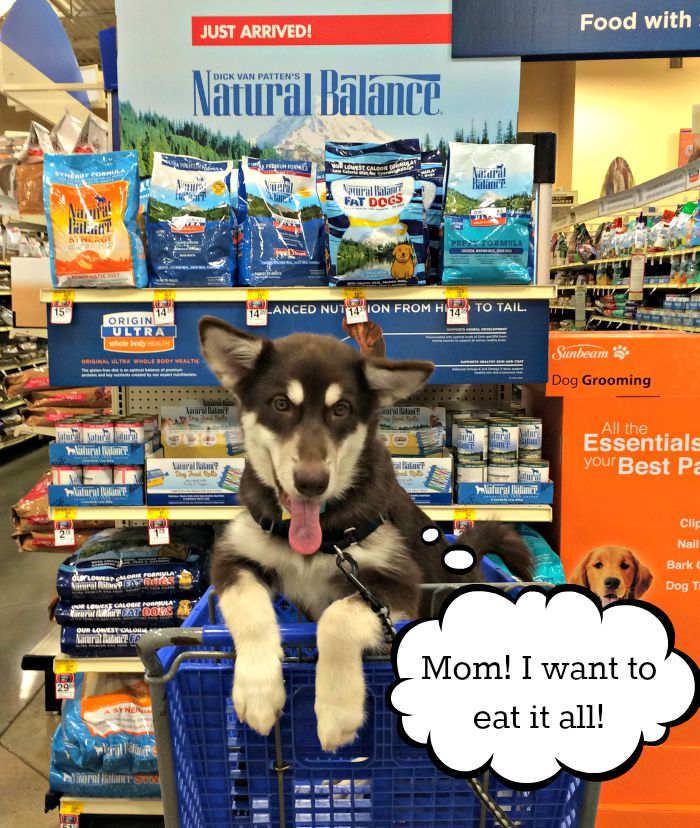 Love PetSmart as much as us? Visit them on social media for specials & doggy fun!
Facebook | Twitter | Pinterest | Instagram | Youtube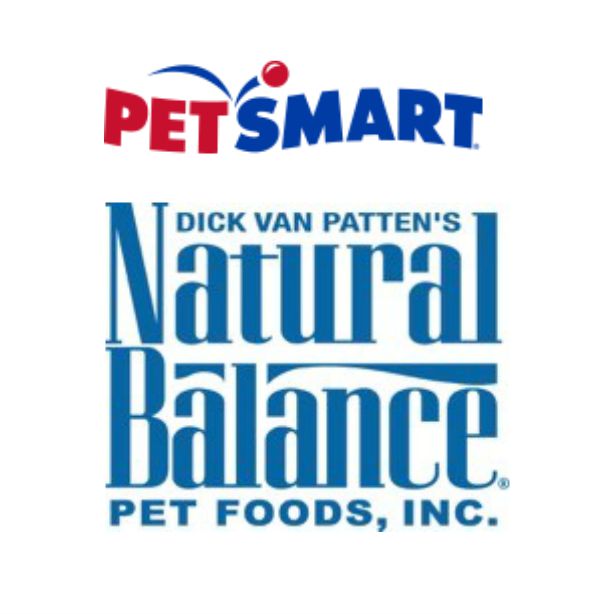 Disclosure: Budget Earth received monetary compensation for this post. All opinions on this product are my own and may differ from our readers' opinions.
Would you like to have your products featured in a giveaway event? Want to increase your social media exposure? Contact susan.l.bewley@gmail.com to see how I can help YOUR company today!