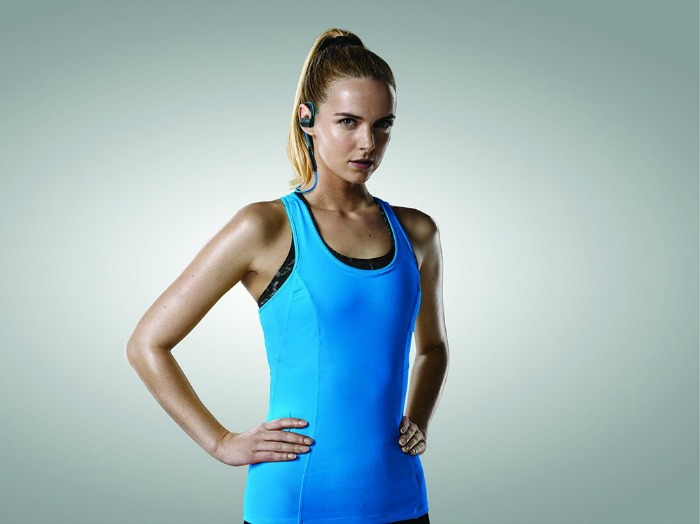 Are you motivated by music as you exercise? Honestly, music is a very important part of the experience for me and is one of the things I'm most excited about when it comes time to walk or exercise downstairs in our home gym. To me, exercise is a time where I can mentally relax, and get lost in the music as I think and plan. That being said, nothing destroys my desire to exercise more than a headset that has poor sound quality or won't stay put while I'm exercising, leaving me playing with the headset more than thinking or actually…well…exercising. Luckily, I recently found the perfect solution – the Jabra Sport Pace!
Jabra Sport Pace: What is It?
Are you looking for a wireless headset designed for more than just playing music? If so, we think you will love the Jabra Sport Pace. Knowing that people needed a headset that could do more than just play music, they were proud to offer the first lines of Sports ear buds that are perfect for fitness-conscious music lovers. All three of their models in their Sports Earbud line (the Coach, Pulse, and Pace), are optimized for fitness at all levels and work with their industry-leading Jabra's Sports Life app, which gives users an in-ear coaching experience, assisting you in training in your preferred heart rate zone and helping to better monitor and evaluate your workout.
With the Jabra Sport Pace, you can enjoy premium wireless sound with easy to use inline buttons to control music and phone calls as you exercise. Best of all, they are designed for a secure and comfortable fit, using a behind the ear style with multiple sized ear gels for optimum comfort. We also love that they are built to US military standards for rain, sweat, shock, and dust (IP54 rated), and have a reflective cable for early morning and night time usage. Oh, and we can't forget that it rapidly charges, giving you hours of play time off only a 15 minute charge. In other words, the Jabra Sport Pace is perfect for anyone who has an active, on the go lifestyle.
Jabra Sport Pace: Our Thoughts
Okay, I have to admit, it was hard not to fall in love with the Jabra Sport Pace. This innovative headset is designed to not only be comfortable, but have music that sounds absolutely amazing. Having used Jabra products for years, I had very high expectations for this headset. To my excitement, they were even better than my expectations. After testing it with a variety of different types of music, I have to say the quality of the music itself is superb. So good I would compare them in quality to my Razer headset that I use for gaming. Even being someone who loves Jabra products, I have to say that I have never tried a wireless headset that had music sound this amazing. As well, the headset itself is extremely comfortable, having a slight slant that makes the earbuds fit comfortably in the ear, something I have never had with earbuds. The only minor issue I had with them is that getting them on and off with glasses can be a bit tricky, but that is pretty minor in the grand scheme of things. Honestly, I can't imagine using another headset for exercise or travel, after trying the Pace. Based on my own experience, I am delighted to give the Jabra Sport Pace an A+ rating.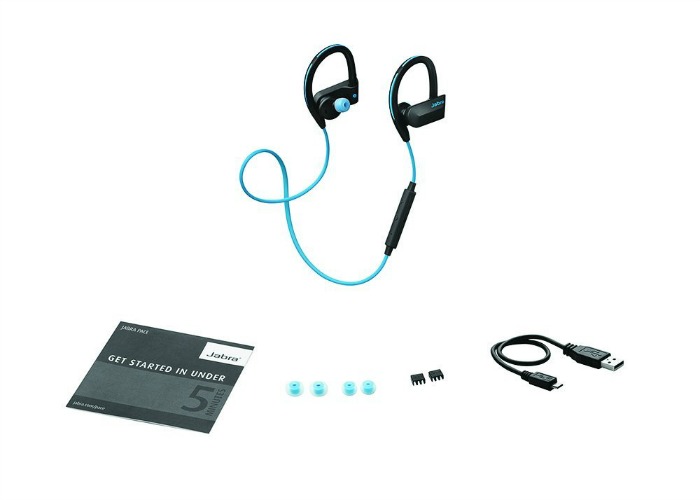 Jabra Sport Pace: Where to Purchase
Would you like to purchase this awesome headset for yourself? You can buy the Jabra Sport Pace on Jabra website or Amazon.com for $99.99. For those who need more out of their headset, you may also want to consider the Jabra Sport Coach (designed for cross training with an in-ear intelligent voice coaching system), or the Jabra Sport Pulse, which is an all-in-one training solution and in ear heart rate monitor.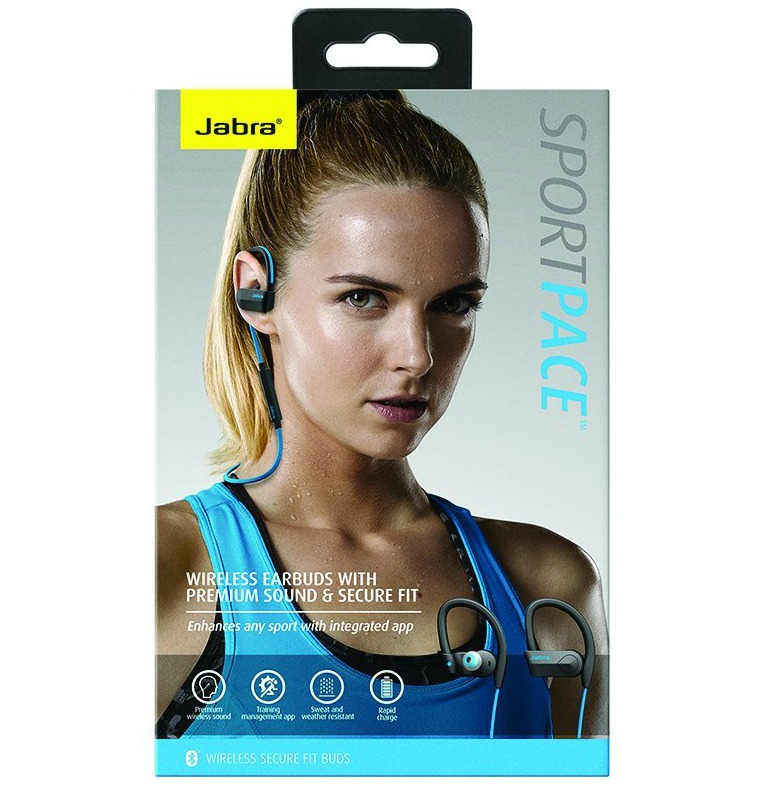 Want to learn more? Check out Jabra on social media!
Facebook | Twitter | Pinterest | Instagram | Youtube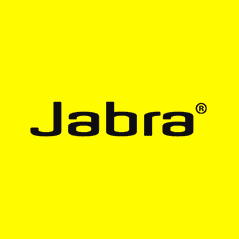 Disclosure: Budget Earth did not receive monetary compensation for this review, but did receive products for review purposes.  All opinions on this product are my own honest assessment, and may differ from our readers' opinions. 
Would you like to have your products featured in a giveaway event? Want to increase your social media exposure? Contact susan.l.bewley@gmail.com to see how I can help YOUR company today!