Disclosure: I received these products for free to review. The opinions in my review are honest and my own.
Do you have a family member who loves the outdoors? While being active is very important, it is also important that you stay hydrated. Sometimes during the winter months, people don't think about carrying the proper materials, especially a water bottle. Since many runners and hikers don't like the idea of carrying around a water bottle, it is important that you consider how you want to carry water. Many hikers have been moving to hydration systems, backpacks that hold a water bottle and contain valves that allow you to drink water through a mouthpiece. As someone that loves walking and hiking, I had been looking for one myself, making me rather excited when I was asked to review the new Jetflow Hydration System!
Jetflow Hydration System: What is It
Want to stay hydrated while you are hiking or running? If so, you will love the Jetflow Hydration System! Like most hydration systems, it allows you to spritz water on yourself or drink while still keeping your hands free. What makes this pack so unique, however, is that it doesn't use a messy hydration bladder, but actual bottles! As a matter of fact, it comes with a bottle of Essentia, the official bottled water supported by Jetflow since it is healthy, fresh water in a recycled bottle. Since both use recycled materials, they are a perfect fit for each other and you! By keeping your hands free and your body hydrated, you can enjoy the outdoors even more with the Jetflow Hydration System!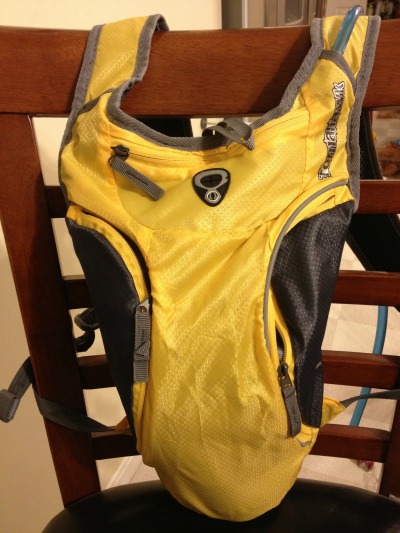 Jetflow Hydration System: Overall
Personally, I love the concept of the Jetflow Hydration System. Since this hydration system doesn't use messy or hard-to-clean bladders, you can keep yourself dry as you go and keep yourself hydrated without having to worry about cleaning out a bladder. All you have to do is attach the adapter on your favorite bottle and you are good to go! This adapter fits most well known water brands, as well some of the more popular sports drinks. Since it fits most standardized bottles, you can even use your own reusable bottle if it fits the adapter. I think it is a truly ingenious product and great for anyone who spend a lot of time outdoors! For this reason, I am happy to give this system an A rating.

Jetflow Hydration System: Where to Purchase
Want to purchase the Jetflow Hydration System for yourself or for someone likes spending time outdoors? Currently, you can purchase the Jetflow Hydration System on Amazon.com in one of 5 colors for $35. With its durable and eco-friendly design, you will be able to stay active and hydrated all year round!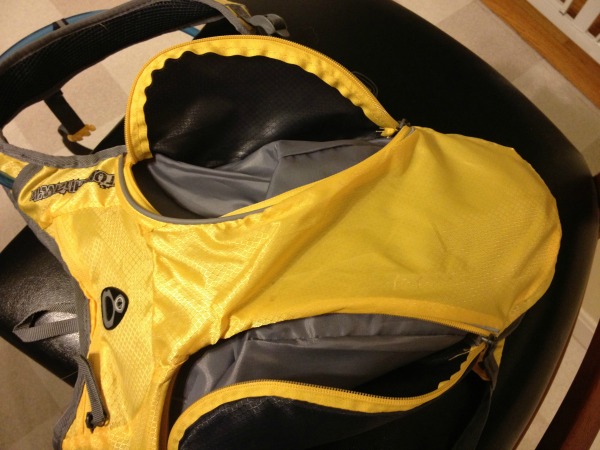 Disclosure: Budget Earth did not receive compensation but did receive products for review purposes. Budget Earth may, however, receive compensation through purchases from affiliate links in this post. All opinions on this product are my own and may differ from our readers' opinions. 
Would you like to have your products featured in a giveaway event? Want to increase your social media exposure this holiday season? See how Mom Powered Media can help! Contact susan.l.bewley@gmail.com to see what we can do for your company!