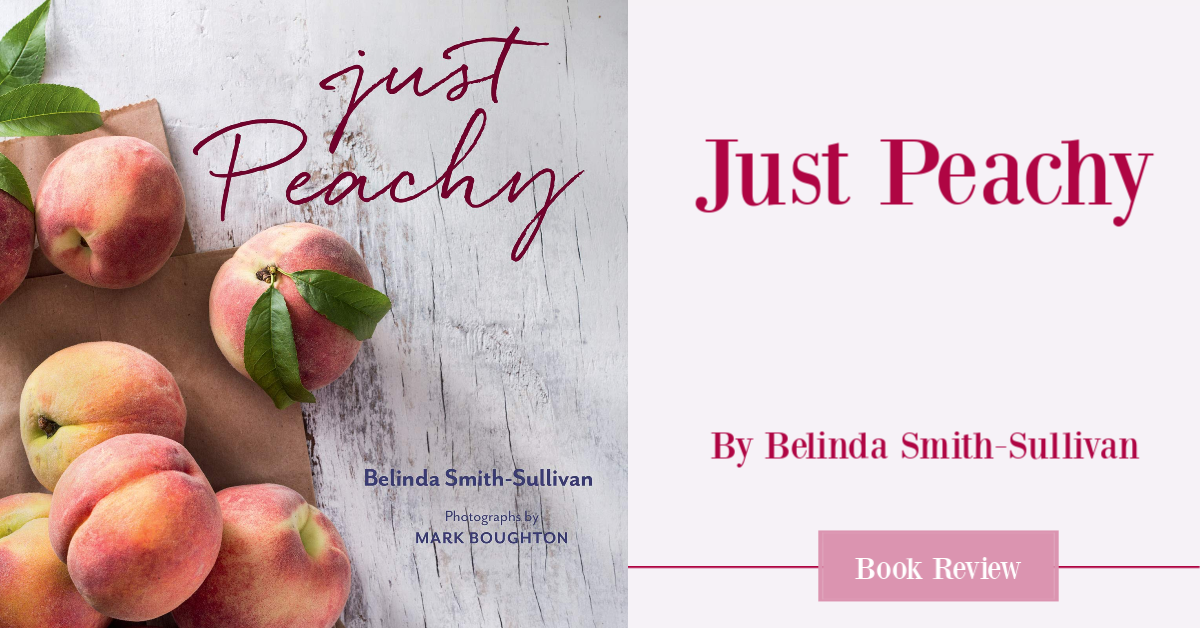 Are you someone who loves peaches? Personally, I look forward to peach season, not just because I love the fruit, but because I love baking with peaches too. Now that we are finally getting into peach season and I have my order of peaches coming in a few weeks, I have been starting to research recipes. With over 20 pounds of peaches coming, I know I have to have a plan if I don't want any of them going to waste! Luckily, I recently found the perfect solution to my peach issues with a new cookbook focusing on this yummy fruit – Just Peachy by Belinda Smith-Sullivan. Once our book arrived in the mail, I couldn't wait to start going through the recipes and give you guys my thoughts on this new cookbook!
Just Peachy: What Is It
Looking for a fun new cookbook perfect for anyone who loves peaches? If so, we think you will love Just Peachy. Here is what the publisher has to say about this new cookbook:
An apple is an excellent thing―until you have tried a peach." —George du Maurier

Chef Belinda Smith-Sullivan, granddaughter of Mississippi sharecroppers, is the go-to resource for everything peaches. Not only does she provide perfect peach recipes, but she also has information about the variety of peaches, history, growing and growers, as well as festivals. There are approximately 70 recipes for breads, breakfasts, appetizers, soups and salads, entrees, desserts, peach pies, sauces, preserves and condiments, and drinks in this beautifully photographed cookbook.

Belinda Smith-Sullivan is a chef, food writer, spice blends entrepreneur, and a commercially-rated pilot. She has a culinary arts degree from Johnson & Wales University, and writes a monthly column for both South Carolina Living and Bella Magazine. She also is featured on South Carolina Living's website with monthly how-to videos. Smith-Sullivan is an active member of the Southern Foodways Alliance, International Association of Culinary Professionals, American Culinary Federation, and Les Dames d'Escoffier. She lives in Trenton, South Carolina, in the heart of South Carolina's peach country.

Mark Boughton is a Nashville-based photographer who specializes in food photography for magazines, newspapers, cookbooks, and ad campaigns. He regularly provides photography for Fine Cooking and Edible Nashville, and has been the photographer for six cookbooks.
Just Peachy: Our Thoughts
As someone who loves peaches, I can honestly say I felt like I went to peach heaven with this cookbook. Not only is this cookbook filled with truly fabulous pictures, but the pictures look absolutely exquisite and delicious. While there are obviously amazing dessert recipes (such as a peach cheesecake), the most surprising part of me are the variety of peach main dishes, such as Peach-Stuffed Pork Chops and the Berbere Flat Iron Steak with Honey Grilled Peaches. There is truly something for everyone in this cookbook, making it great for not just family meals, but summer entertaining as well. Overall, I have to say I am over the moon with Just Peachy and can't wait to start cookbook and baking with my newest cookbook!
Just Peachy: Where to Purchase
Want to purchase this awesome cookbook for yourself or someone you know? You can find Just Peachy on Amazon.com for under $20! Who knew that cooking and baking with peaches could be so much fun?
---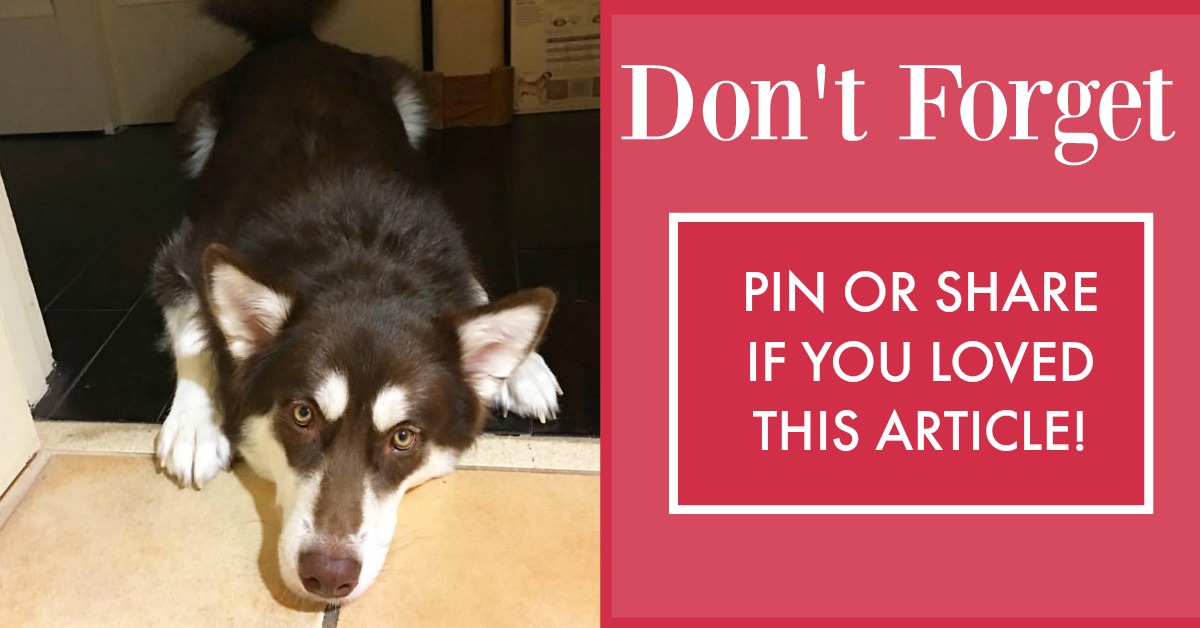 ---