Do you sometimes have problems keeping your pups entertained during the day? With my husband and I both working from home, we sometimes have to prep for conference calls. One of my favorite ways to keep them busy during work calls, is with puzzle or treat toys. The hard part, I have found, is finding things that consistently keep their attention, especially after they figure out how the toy works. This usually involves a combination of both movement and treats to keep them motivated. Luckily, we recently found a perfect toy to keep our girls busy and happy – the JW RoboBone Electric Treat Dispenser.
JW RoboBone Electric Treat Dispenser: What Is It?
Are you looking for a fun toy to keep your dogs busy and entertained? If so, we think you will love the new JW RoboBone Electric Treat Dispenser. To use this toy, stuff the wheels with your dogs favorite treat (or kibble), turn it on, and watch it randomly distributes treats as it moves about. Since the bone is pre-programmed to bounce and run for three minutes, dogs will quickly learn to pursuit the toys for snacks. After the three minutes are up, it will go to sleep until your pet wakes it up again for another two minutes with a nudge.  As well, it is designed to work with all indoor floor types and will move freely without stopping or being stuck. All owners need is 4 AAA batteries to watch their favorite pup have a good time!
JW RoboBone Electric Treat Dispenser: Our Thoughts
Before I go any further, I want to add one disclaimer: the JW RoboBone Electric Treat Dispenser is designed for dogs under 50 pounds and does not include batteries. Since my girls are gentle on toys and are no longer destructive like they were as puppies, I knew it would be safe to try this toy. Please use your discretion if they are over the weight limit or you have a smaller dog that likes to destroy toys. Like all toys, supervision is required.
Now that the important stuff is out of the way, let's talk about the toy. I will freely admit, it has been a long time since I've seen a motorized toy that the girls loved this much. From the moment it was turned on, the girls were hooked, especially Rylie. Even after the treats were dispensed, she was running after the toy, nosing it, and trying to figure it out.  She was even more excited when she found out that if she nosed the toy, it started moving again after it went to sleep. By the time she was ready to move on, it went through about 4 cycles, with  us only filling the toy with treats once! After trying out the  JW RoboBone Electric Treat Dispenser, I have to say it was a huge success!
JW RoboBone Electric Treat Dispenser: Where To Purchase?
Would you like to purchase this awesome toy for your own pups? You can find the JW RoboBone Electric Treat Dispenser on Amazon.com for only $29.99.
---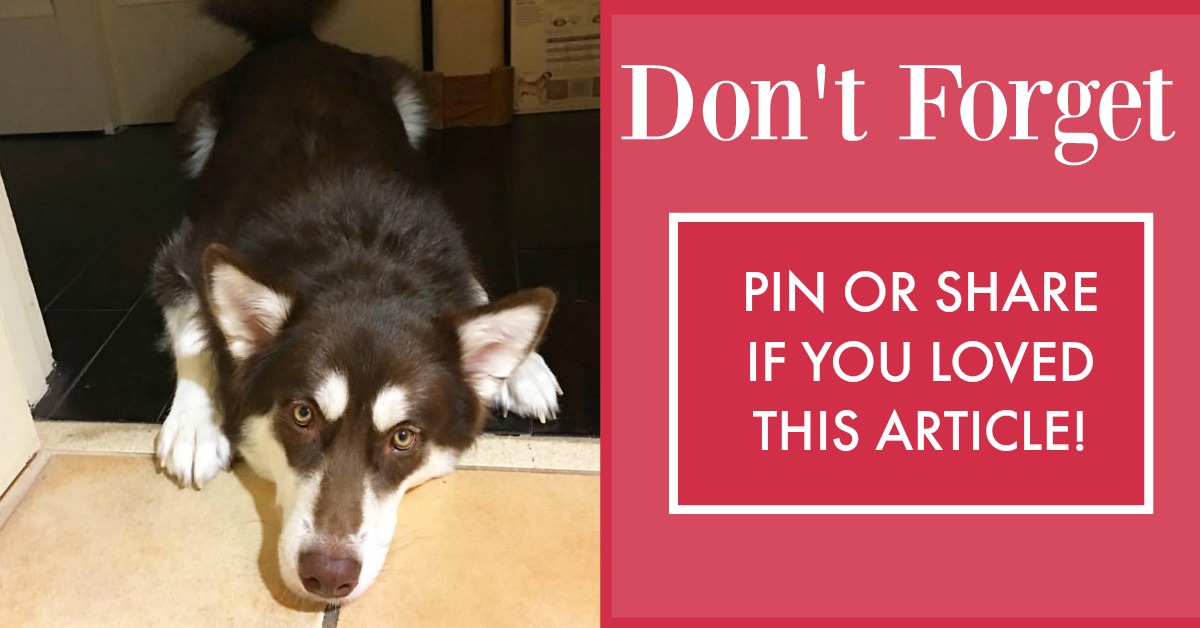 ---