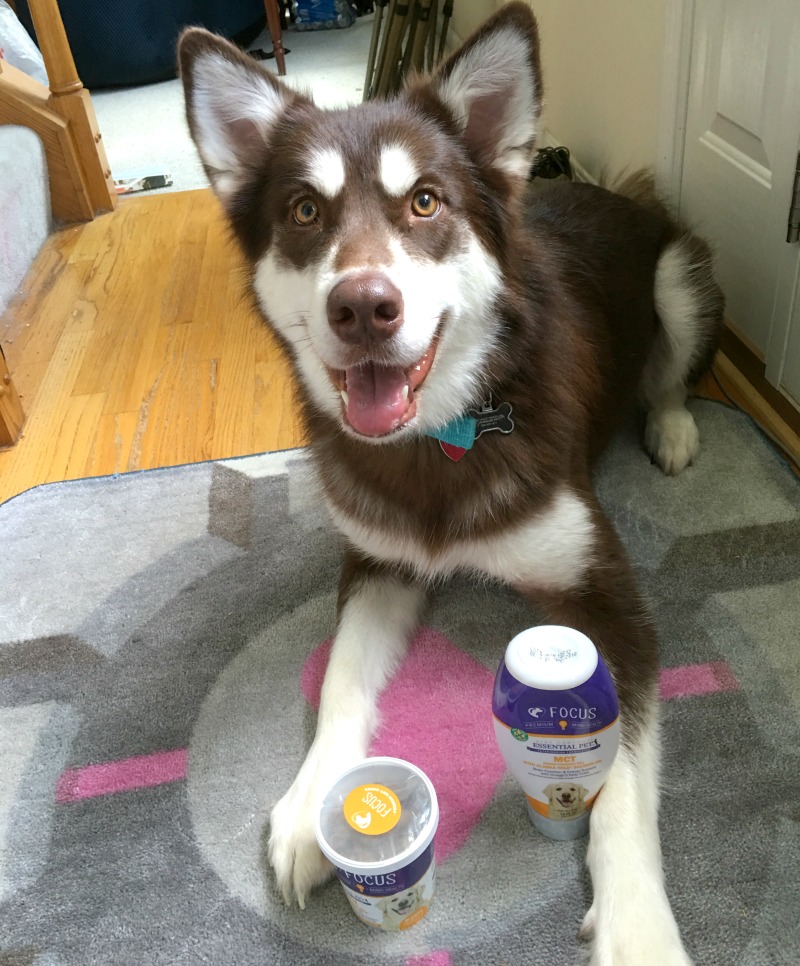 Do you give your dogs any vitamins for pets? While I usually only give supplements to our puppies, there is one that I try hard to give the girls – fish oil. Fish oil has a variety of awesome benefits for dogs (like it does for humans!), including shiny fur, better brain function, and even more energy. One of the problems with fish oil, however, is that it is usually sold in capsules, meaning the only way to really get a dog to eat it is with a pill treat. Since those treats are quite expensive and caloric, it isn't really an option I want to do normally, leaving us looking for fish oil supplements that Ivi will enjoy. While we were at BlogPaws in Phoenix, I was introduced to a brand of vitamins that I had seen multiple times at PetSmart and been curious to try – 21st Century Pet. After talking to them about their fish oil supplement and getting some complimentary samples, I couldn't wait to try it with Ivi!
21st Century Pet: What is It?
Looking for quality vitamins for your cat or dog? IF so, we think you will love 21st Century Pet. For over 15 years, 21st century has been one of the largest international manufacturers of human vitamins and are excited to be offering a full line of vitamins for pets too! They believe that pets deserve only the highest quality ingredients and are dedicated to creating the best products that are clinically developed and use the latest scientific research to guarantee pets get the vitamins they need at all stages of life. To learn more and see their full line of products, make sure to check out the 21st Century Pet Page!

21st Century MCT Vitamins
Looking for a vitamin to keep your dogs brain healthy and keep them bouncing with energy at all ages? If so, we think you will love 21st Century MCT Vitamins. These MCT vitamins from coconut oil also use wild Alaskan salmon oil to keep your dog looking amazing , healthy, and active, helping them always feel like a puppy. Best of all, with Omega-3 fatty acids, you can enjoy your dogs coat looking shiny and beautiful year round. Personally, I love that these vitamins are a mess free way to give Ivi her daily omega-3 supplement, either in a 'treat' form or mixed in with her favorite food. Currently, you can buy this vitamin supplement in one of two forms – the 21Century MCT Wild Alaskan Salmon Oil ($26.99) or in a chewable form with the 21st Century MCT Soft Chews ($13.99).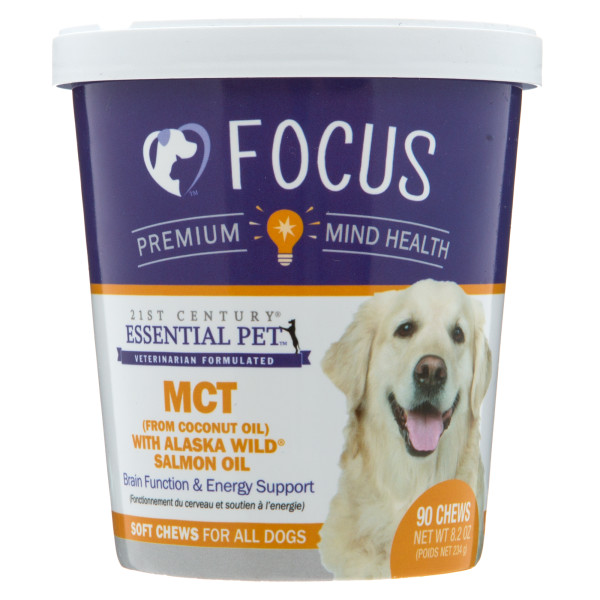 21st Century Pet: Where to Purchase?
Want to purchase the products featured in this article? You can buy 21St Century Pet Products exclusively at your local PetSmart store or at PetSmart.com.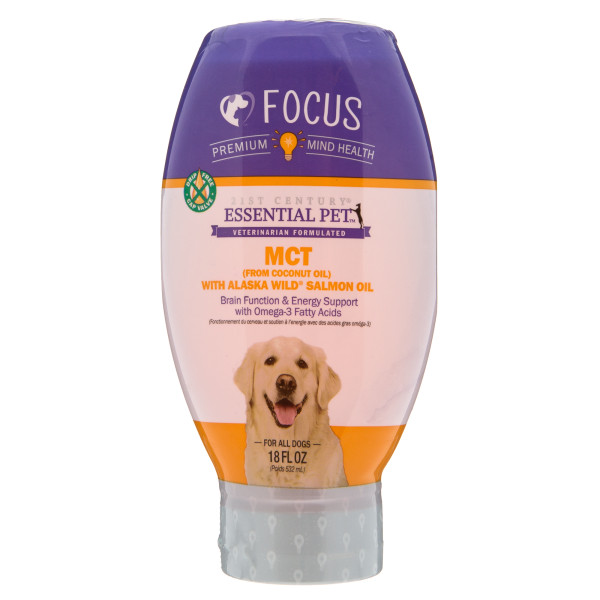 Want to learn more? Check out 21st Century Pet on social media!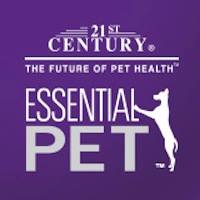 Disclosure: Budget Earth did not receive monetary compensation but did receive products in exchange for this post review. All opinions on this product are my own and may differ from our readers' opinions.
Would you like to have your products featured in a giveaway event? Want to increase your social media exposure? Contact susan.l.bewley@gmail.com to see how I can help YOUR company today!