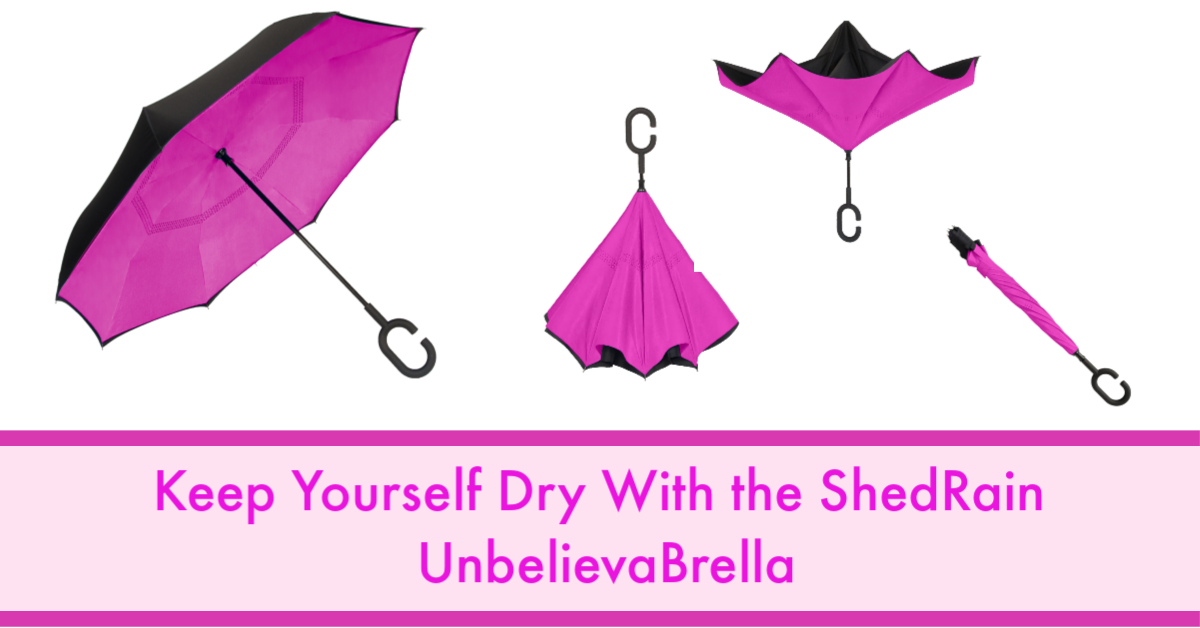 Have you ever been frustrated by your umbrella? More than once, I have forgone having an umbrella because it felt like too much of a hassle. For example, is anything more annoying than using an umbrella and getting soaking wet after walking into a store trying to close it? It makes dealing with the umbrella very embarrassing. After all of these years, you would think someone would have invented an umbrella that would keep you dry, even when it closes? To my surprise, someone actually had – the ShedRain UnbelievaBrella. After reading a bit about this umbrella, I was excited when I had the opportunity to try it out for myself!
ShedRain UnbelievaBrella: What Is It?
Looking for an umbrella that is truly hands-free and will keep you dry in nearly every situation? If so, we think you will love the ShedRain UnbelievaBrella. Utilizing a unique reverse open and close system, this umbrella keeps water away from you by funneling it into the umbrella itself when it's closed. With a rubber-coated, C-shaped handle for hands-free use and steel and fiberglass construction, the UnbelievaBrella is made for just about any rainy day. Make sure to watch the video below to learn more about this cool umbrella!
ShedRain UnbelievaBrella: Our Thoughts
Okay, I will freely admit, I was nervous about this umbrella. My whole life, I believed that once an umbrella reversed, it was likely destroyed. How exactly was an umbrella going to work that was MEANT to do that? To my surprise, it worked very well. The way it is designed to open and close, you never have to worry about getting wet again, something that previously left me often wondering why I should even bother with an umbrella. Honestly, it is quite ingenious and great for those times that you just really don't want to get wet (which is "always" for people with curly hair like mine). My only real complaint with the ShedRain UnbelievaBrella is the size. It is very big and bulky, making it hard to just carry around with you while holding lots of groceries. On the other side though, the size is perfect once it is open, keeping you and your stuff dry, and your hands free with its hand free design. While I would probably also want one of their small models, like this, I could easily see the ShedRain UnbelievaBrella being an amazing gift this holiday season, especially for those who want to keep their hands free for shopping or walking their dog.
ShedRain UnbelievaBrella: Where to Purchase?
Would you like to purchase this awesome umbrella for yourself or someone you know this holiday season? You can find the ShedRain UnbelievaBrella on the ShedRain website or on Amazon.com.
---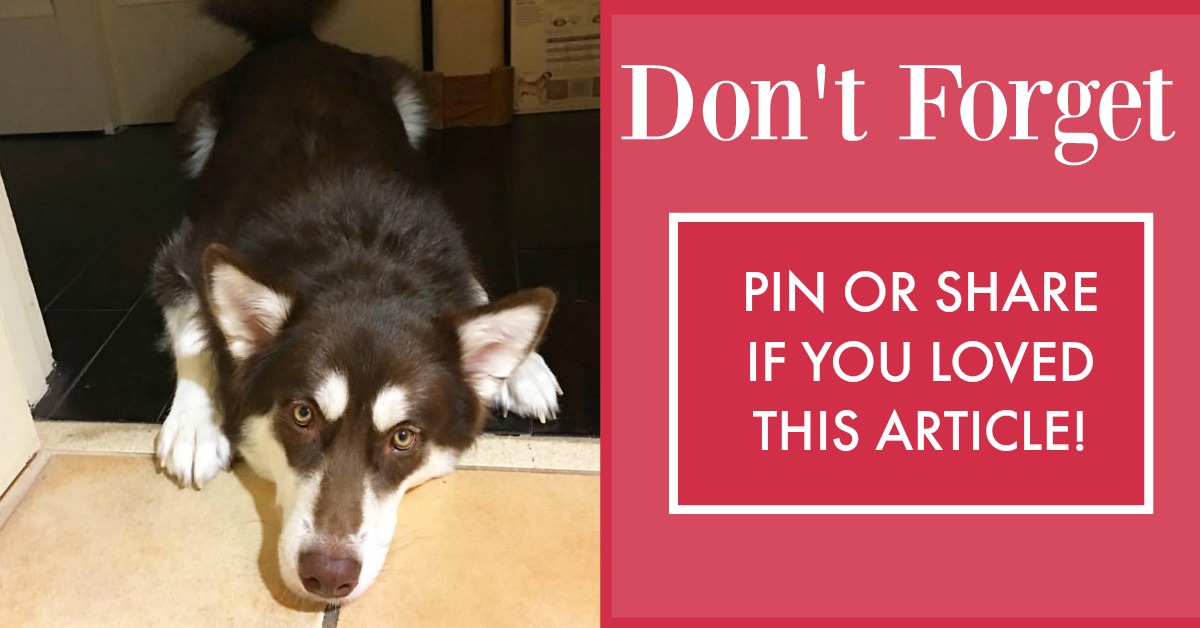 ---