Disclosure: I received this product for free to review. The opinions in my review are honest & my own.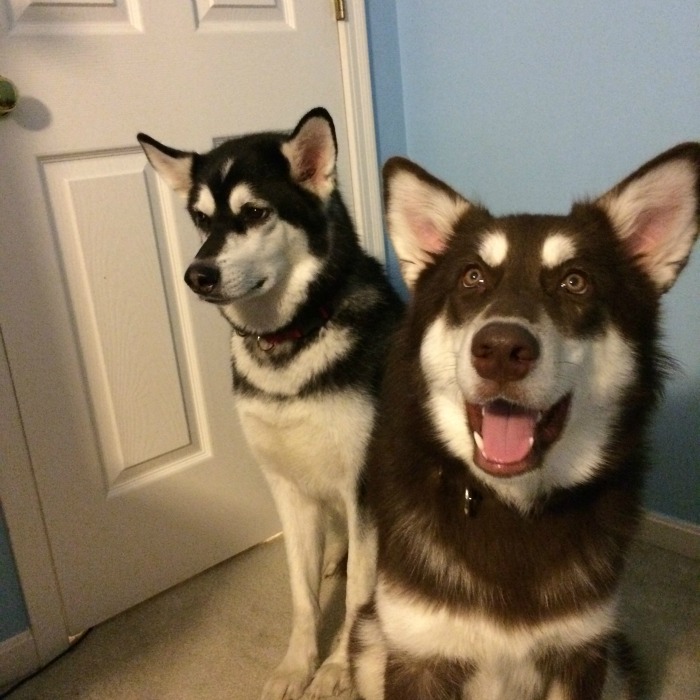 Did you know that over 26,000 dogs die from collar strangulation each year? When I first saw this number, I have to admit, I was floored. We think of our dog's collar as a way to hold information in case of an emergency, not something that could actually hurt our dogs. What makes matters worse is these deaths aren't from abuse or neglect, but accidents caused by the collar getting snagged from playing with other dogs,  and on furniture, crates, toys, and even fences. To help educate the public about collars, PetSafe has launched its first annual Collar Safety Awareness Week (October 18 – 24), as part of National Animals Safety and Protection Month. As part of this campaign, we were excited to have Ivi and Reya test out the PetSafe® KeepSafe® Break-Away Collars.
PetSafe® KeepSafe® Break-Away Collars: What is It?
Looking for a way to keep your dog safe from accidentally being strangled by their collar? If so, we think will love the PetSafe® KeepSafe® Break-Away Collar. These collars use PetSafe's patented break away safety buckle system, which releases once pressure is applied to the collar, allowing dogs to get free in a situation where they would be choking or harmed. As well as the safety buckles, the collar is also designed to make walking safe and easy since it has two metal loops to keep the collar together while walking, making walking safe for you and your dog while guaranteeing that the collar won't come loose from pressure on the leash. To learn more, make sure to watch the awesome video below about the PetSafe® KeepSafe® Break-Away Collar.
PetSafe® KeepSafe® Break-Away Collars: Overall
Personaly, I think these collars are pretty ingenious. Having seen how my girls rough-house, I could easily see their collar being a problem, especially in the house. My biggest issue with safety collars until this point, however, was that they could easily come unclipped during a walk, especially with how much malamutes can pull on the leash if something catches their attention. With how the PetSafe collars can easily save a dog's life and are easy to use for dog parents, I think they are a must for any pet parent, especailly ones who leave their dog's home alone, in another room to play, or bring their dogs to for interaction at doggy day care. Based on our own experience, we are delighted to give the PetSafe KeepSafe Break-Away Collar an A rating!

PetSafe® KeepSafe® Break-Away Collars: Where to Purchase
Want to purchase one of these awesome collars for your own dog? You can buy the PetSafe® KeepSafe® Break-Away Collars on Amazon.com for under $10 in all sizes!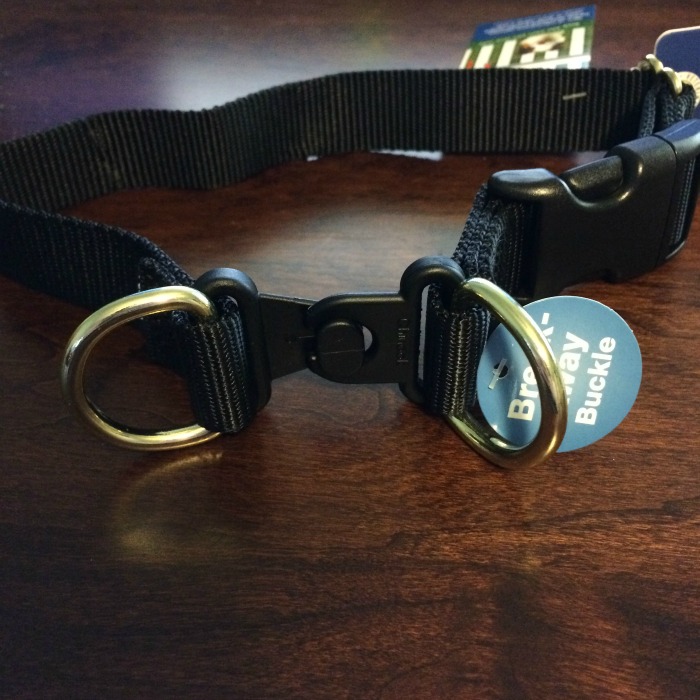 Want to help? Follow PetSafe on the following Social Media Channels!
Facebook | Twitter | Instagram | Pinterest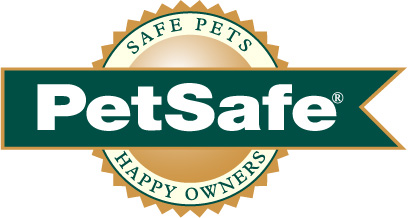 Disclosure: Budget Earth did not receive monetary compensation for this review, but did receive products for review purposes.  All opinions on this product are my own honest assessment, and may differ from our readers' opinions. 
Would you like to have your products featured in a giveaway event? Want to increase your social media exposure? Contact susan.l.bewley@gmail.com to see how I can help YOUR company today!