Disclosure: Budget Earth received products for this review. All opinions, however, are honest and my own.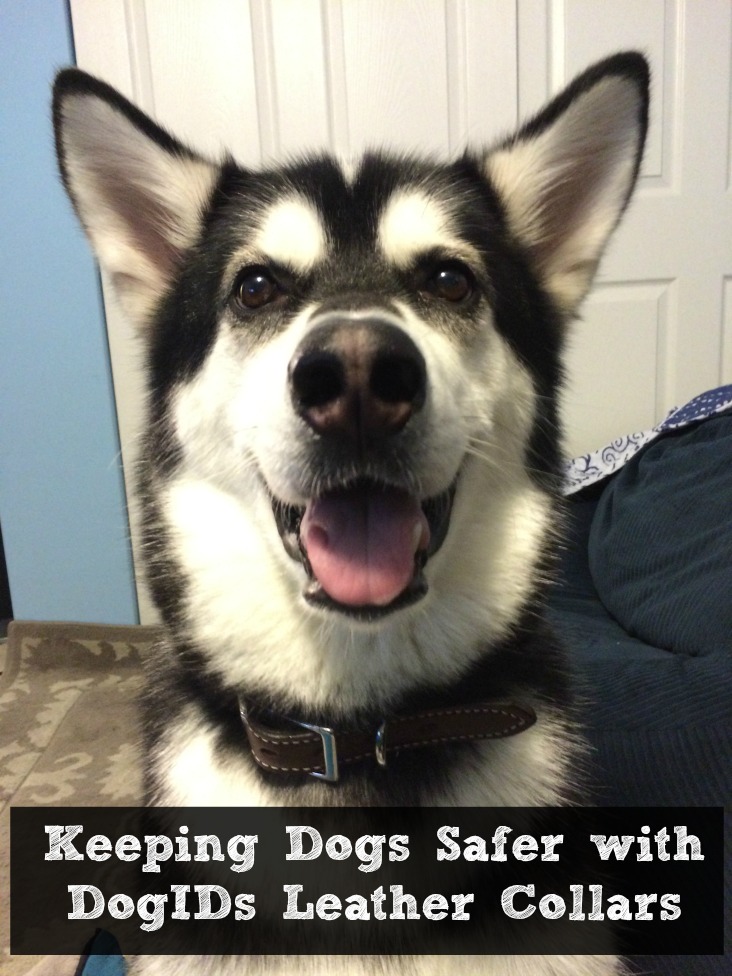 As much as all of us may not want to think about it, but we should have a plan if our pets ever go missing. We have Reya and Ivi both microchipped and know that statistically, this greatly increased their chance of coming home to us if they ever get lost. As well, they have name tags with all of our information. One of the things that has always bothered me with nametags, however, is that to see that information, someone has to go under the dog's neck, something that can be dangerous if a dog is scared or hurt. Wouldn't it be great if there was a fast way you could see a missing dog's information? Until recently, I thought there was no better solution, though. Then, we went to BlogPaws and I came across the most beautiful leather collar with a built in identification plate at the dogIDs booth. After talking it over with them, we decided Reya needed to try one of their Signature Leather Dog Collars with Nameplate herself!
dogIDs Signature Leather Dog Collars with Nameplate: What is It?
Looking for a beautiful collar that allows others to easily see your dogs information? IF so, we think you will love the dogIDs Signature Leather Dog Collars with Nameplate. These collars are constructed using two layers of English bridle leather, that is then stitched together using nylon heavy duty thread and corrosion proof nickle plated solid brass hardware. In other words, the collars are designed to withstand not only daily use, but exposure to the weather, and your dog. Unlike other collars, it is also finished on both sides, keeping your dog comfortable in case they ever find themselves outside.
While this  rich brown collar looks elegant, what really makes it shine is the nameplate riveted into the center of the collar, which is designed to sit at the back of your dogs neck. This allows strangers, or people meeting your dog, to see their name without making your dog uncomfortable, which is very important if they find themselves lost. As well, this collar does away with the need for noisy hanging IDs, which can click and drive some dogs wild as they go about their daily playing routine. With over 13 fonts, you can have fun customizing your dogs collars and making it look at fun as possible to go with your dog's unique personality. Who knew keeping your dog safe could be so stylish!

dogIDs Signature Leather Dog Collars with Nameplate: Overall
I have to say we are very impressed with this collar. While it is a little stiff, this is expected with new leather, and seems very minor compared to the fact that it is well made and designed to withstand dogs that are into everything (like our malamutes). Reya seems to love this collar as well, especially since she doesn't have anything dangling from the bottom of the collar (though we will likely add her microchip ID later). What I really love, however, is the beauty of the nameplate itself. It clearly states our information and makes it possible for strangers to easily identify Reya and help her find her way home.  Overall, I don't think we could be happier and are going to be a collar just like this for Ivi when she finishes growing. Based on our own experience, we are delighted to give dogIDs Signature Leather Dog Collars with Nameplate an A+ rating and highly recommend it to all of our readers!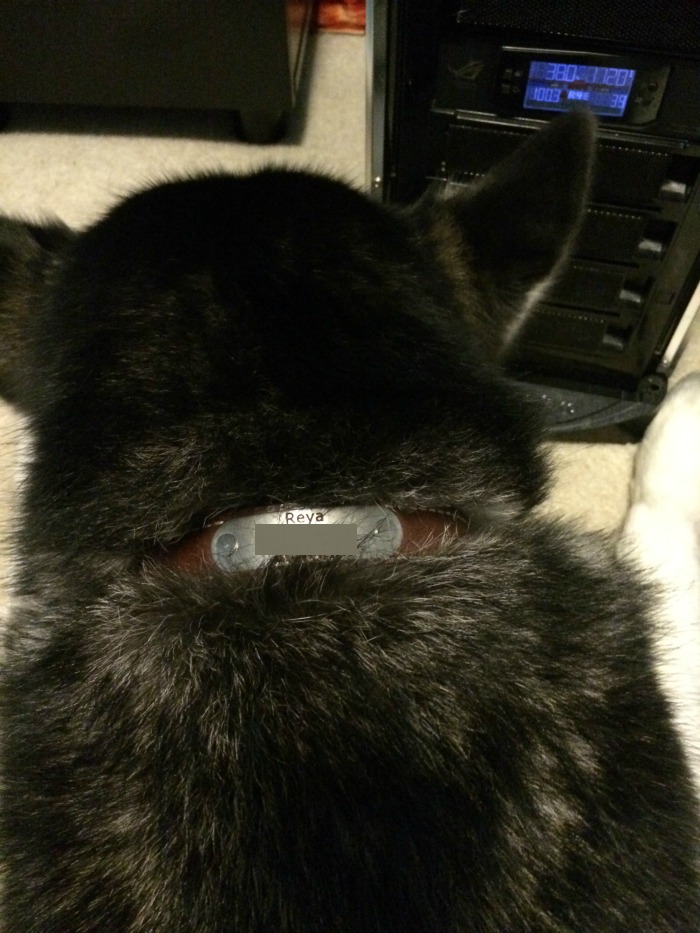 dogIDs Signature Leather Dog Collars with Nameplate: Where to Purchase
Want to purchase one of these beautiful collars for your own dog? You can buy the Signature Leather Dog Collars with Nameplate on the dogIDs website for only $45. Want something a bit more colorful? Make sure to check out their full line of collars and various dog accessories to find the perfect ID for your dogs!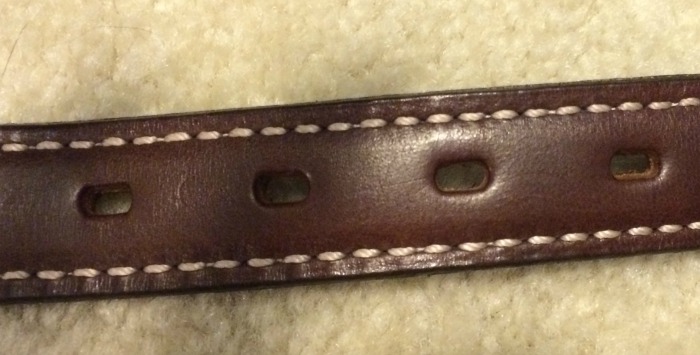 Want to learn more? Check out dogIDs on social media!
Facebook | Twitter | Pinterest | Youtube

Disclosure: Budget Earth did not receive monetary compensation for this review, but did receive products for review purpose.  All opinions on this product are my own honest assessment, and may differ from our readers' opinions. 
Would you like to have your products featured in a giveaway event? Want to increase your social media exposure? Contact susan.l.bewley@gmail.com to see how I can help YOUR company today!