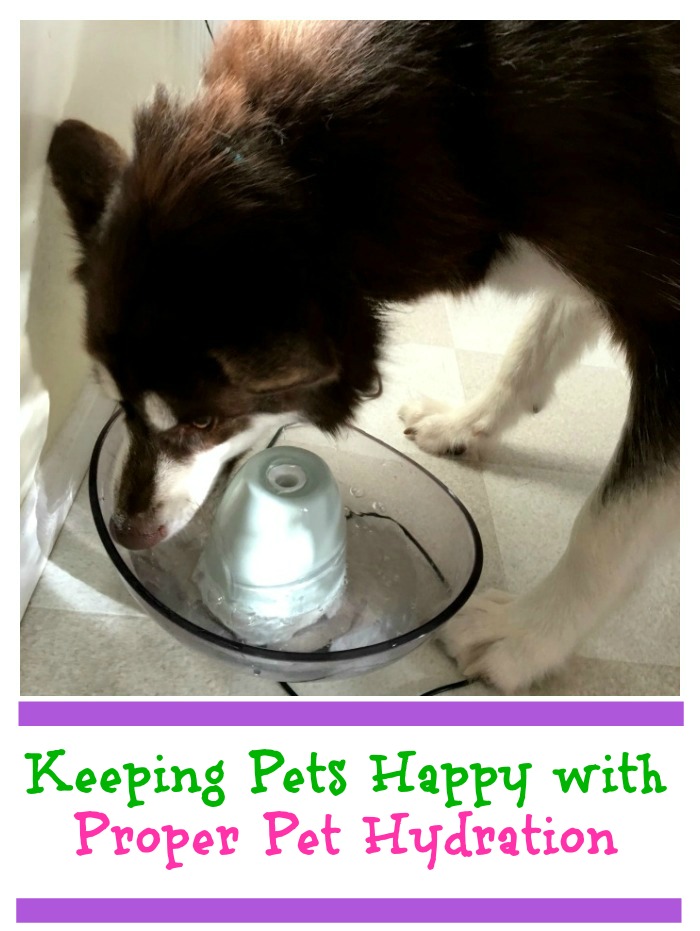 How many of you are dealing with a miserably hot summer this year? I will freely admit, this summer has been horribly hot and humid, making it miserable for just about everyone. Even Ivi and Rylie don't want to play outside for long, spending most of their time wanting to play with water toys when they are outdoors or spread out over the air conditioning vents. Even with short trips outdoors, however, it is very important that we keep the girls hydrated and look for signs of heat exhaustion. While pet hydration is something we should be monitoring all year long, it is something that is important for cats and dogs alike during the summer months or if you live in hot climates.
Similar to humans, the bodies of our pets are mostly water. When they start becoming dehydrated, their bodies don't work as efficiently. As a general rule of thumb, dogs should have one ounce of water per pound of body weight, per day, according to Willie Wallace, CEO of Radio Systems Corporation, makers of the PetSafe brand.  To the surprise of many pet parents, proper hydration can even lead to less vet trips.
Some of the common signs of dehydration include
Vomiting and/or diarrhea
Lack of energy
Excessive and ongoing panting
Loss of appetite
Sunken, dry eyes
Dry and sticky gums
Loss of skin elasticity (when pulled or moved, the skin will not go back to its original place)
If you are worried that you think your pet may be dehydrated or not getting enough water, don't panic. There are simple, very fast tests you can do at home to see if your pet is properly hydrated. Below, we have an awesome video developed by PetSafe, with veterinarians showing how to do these simple tests on both dogs and cats. Of course, you can also always talk to your veterinarian since some medications can also affect your pet's hydration. Remember, no one knows your pet better than you and their doctor!
If you guys are anything like me, I fret quite a bit about the girls and try monitoring their water intake regularly. One of the ways we make sure that both Ivi and Rylie are properly hydrated is giving them access to fresh water throughout the house. We have two very large water fountains in our house – a
Drinkwell Sedona Pet Fountain
in the kitchen and a
Drinkwell Platinum Pet Fountain
in the upstairs bathroom (also, a
PetSafe Current Fountain
for traveling). All of these fountains provide the girls with fresh, filtered water throughout the day. The best part, however, is that I have two very happy dogs who look forward to getting water from their fountains.
Want to learn more about the importance of pet hydration? Make sure to check out the amazing infographic below from PetSafe or head over to the PetSafe National Hydration Month page!  So, what do you do to help your pets stay hydrated?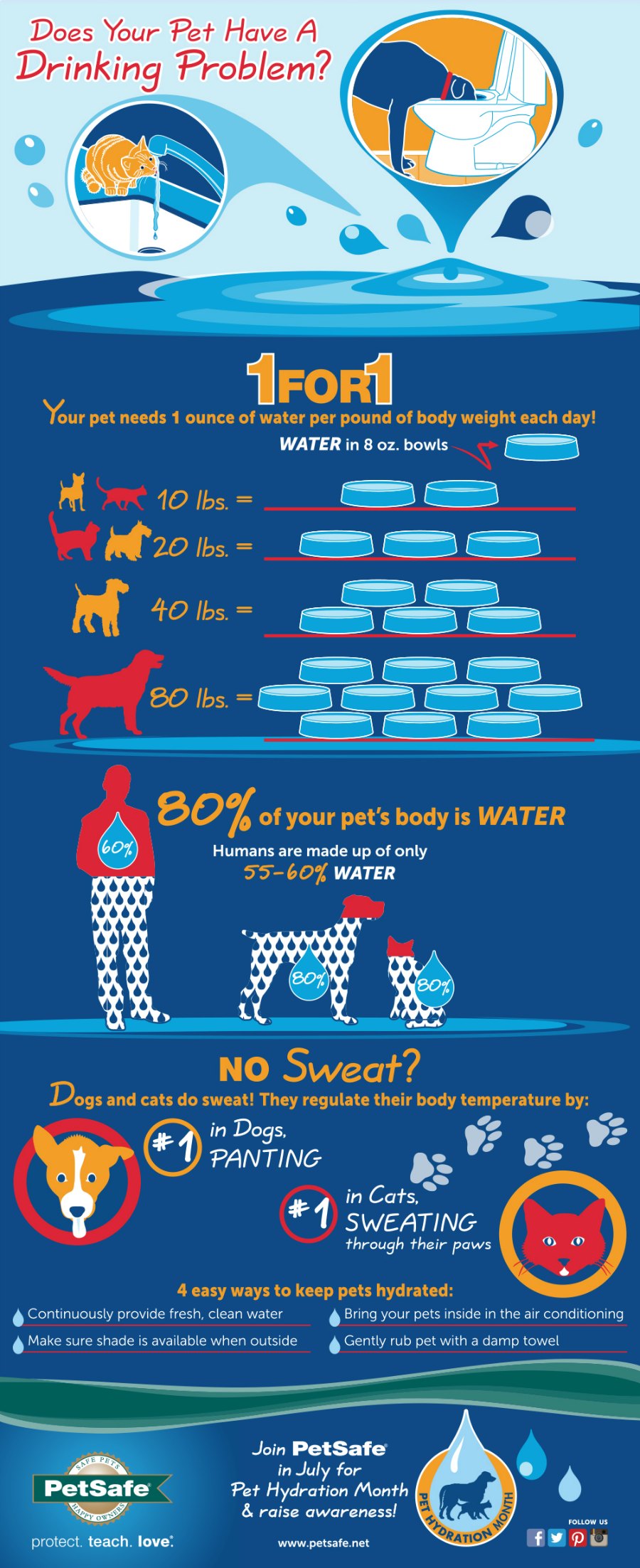 Want to learn more? Follow PetSafe on the following Social Media Channels!
Facebook | Twitter | Instagram | Pinterest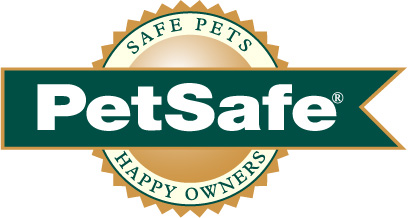 Disclosure: Budget Earth did not receive monetary compensation for this review, but did receive products for review purposes.   All opinions on this product are my own honest assessment, and may differ from our readers' opinions. 
Would you like to have your products featured in a giveaway event? Want to increase your social media exposure? Contact susan.l.bewley@gmail.com to see how I can help YOUR company today!