Disclosure: Budget Earth received products at a discount priced for this review. All opinions, however, are honest and my own.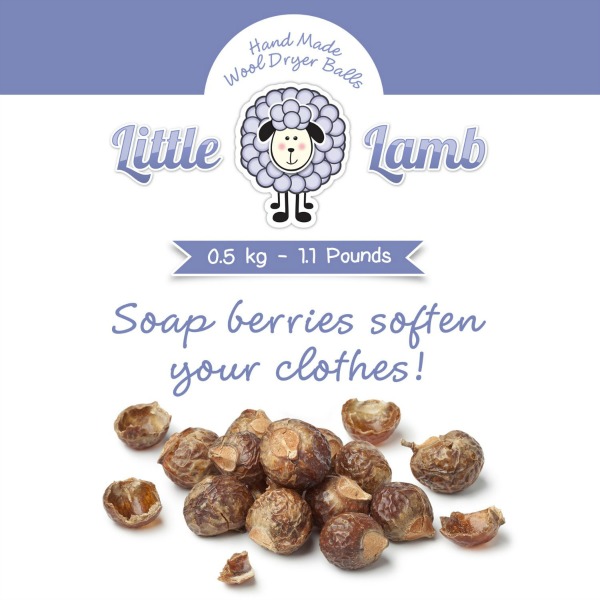 Have you ever done laundry with soap nuts? Personally, I am a big fan of different natural laundry detergents. While I know some people love making their own, I was never able to get it work properly. It was actually a huge fiasco I don't really like to talk about (or the mess). As well, many of the recipes I have found seem to be pretty harsh since they use Borax. For those who know nothing about it, this cleaner is hard on skin and clothes, not really a good option for someone like me. For this reason, I love using natural detergents and other solutions like soap nuts. Recently, I learned of a new company that makes USDA soap nuts at reasonable prices anyone can afford – Little Lamb. After reading some about their products online, I knew I had to try it for myself!
Soap Nuts: What Are They?
Looking for an all natural way to do laundry? If so, we think you will love Little Lamb Soap Nuts! So, how can these dried berries have the same power as your current laundry detergent? By placing these dried berries in hot water, they release natural surfactants (soaps) that not only clean your laundry, but have anti-fungal and antibacterial properties. All you have to do is put the nuts in a bag, set the washer to hot water, and you are ready to go! Best of all, they can be re-used 3-6 times, allowing you to hypoallergenic laundry option that is also amazing for your skin!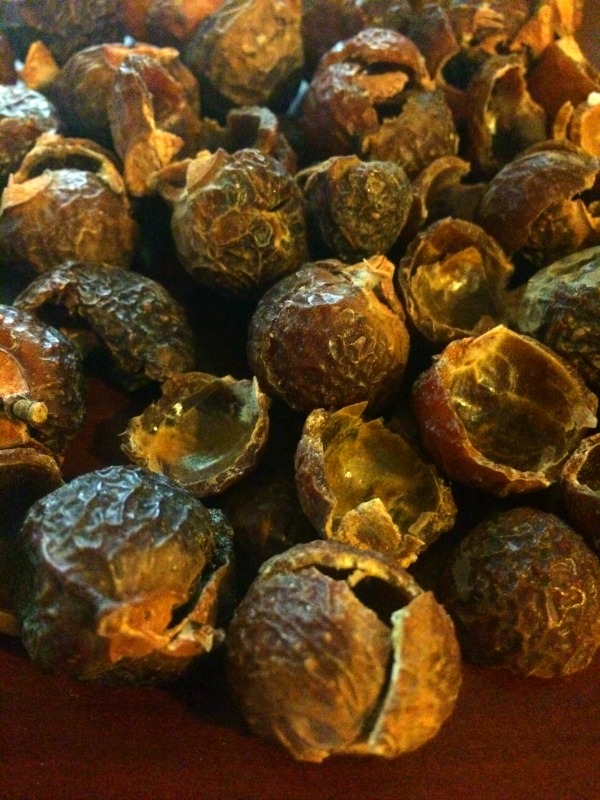 Soap Nuts: Overall
So far, I have to say I love using these soap nuts. They are super easy to use and leave my laundry clean without having to use any other detergents. For someone like me with sensitive skin, this is pretty amazing. The only thing that may seem odd is that they do smell a bit like vinegar. Being someone who has used soap nuts in the past, I know this is completely normal and the smell goes away after a wash or two. When the nuts are close to finished, they get a bit of a dark, dull look to them, or start to break apart in the bag. They seem to work like most of the other soap nuts have I tried previously, but what makes them truly stand out to me is that they are USDA organic. While you find a lot of companies that sell these berries, very few of them are actually organic (which is now making me wonder what they do to the berries drying them). So far though, we have had a great experience with these soap nuts. Based on our own experience, we are delighted to give Little Lamp Soap Nuts an A rating.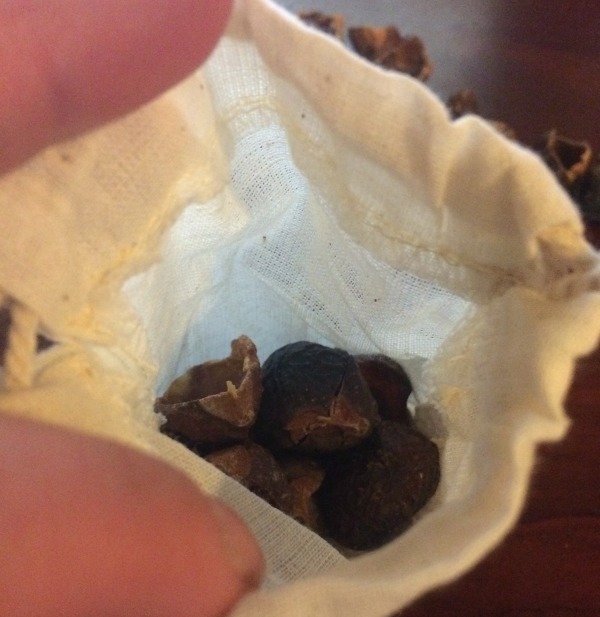 Soap Nuts: Where to Purchase
Want to purchase some of these awesome soap nuts for yourself? Currently, Little Lamp is running some awesome sales on their soap nuts! Our favorite, inexpensive package for anyone wanting to try soaps nuts is their 3 Pack of Wool Dryer Balls with Free Soap Nuts. This allows you to try both of these inexpensive options for only $10.73. Want to get them even cheaper? You can get an additional 20% off using the following coupon code – D3KBOO4Q!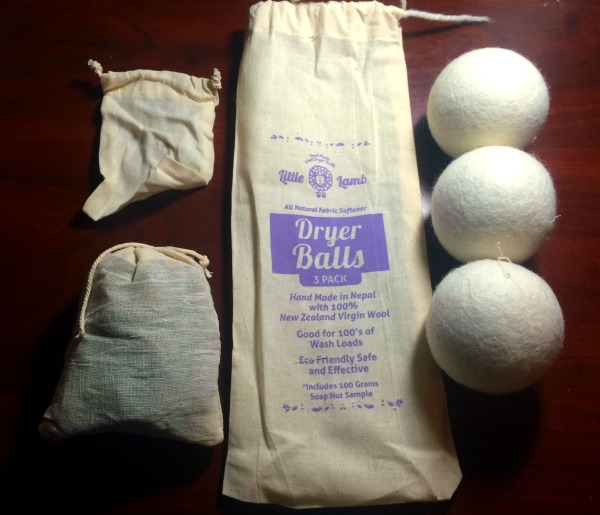 Want to try a larger bag of soap nuts? You can buy a 1.1 lb bags of Little Lamb Soap Nuts for only $14.95 (additional 20% off with coupon code – D3KBOOQ4)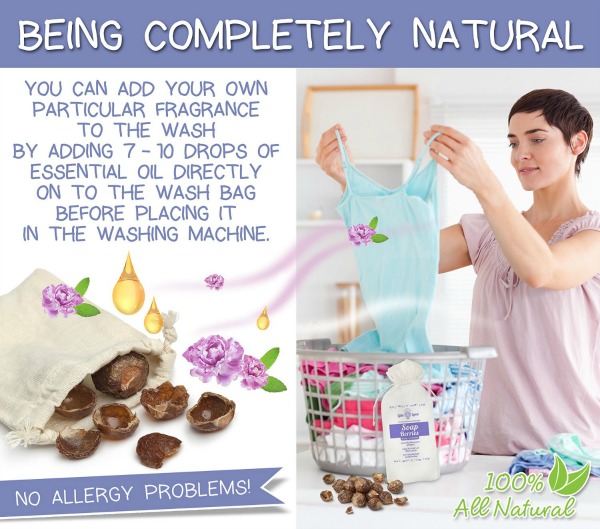 Disclosure: Budget Earth did not receive monetary compensation but did receive products for review purposes. All opinions on this product are my own and may differ from our readers' opinions.
Would you like to have your products featured in a giveaway event? Want to increase your social media exposure? Contact susan.l.bewley@gmail.com to see how I can help YOUR company today!