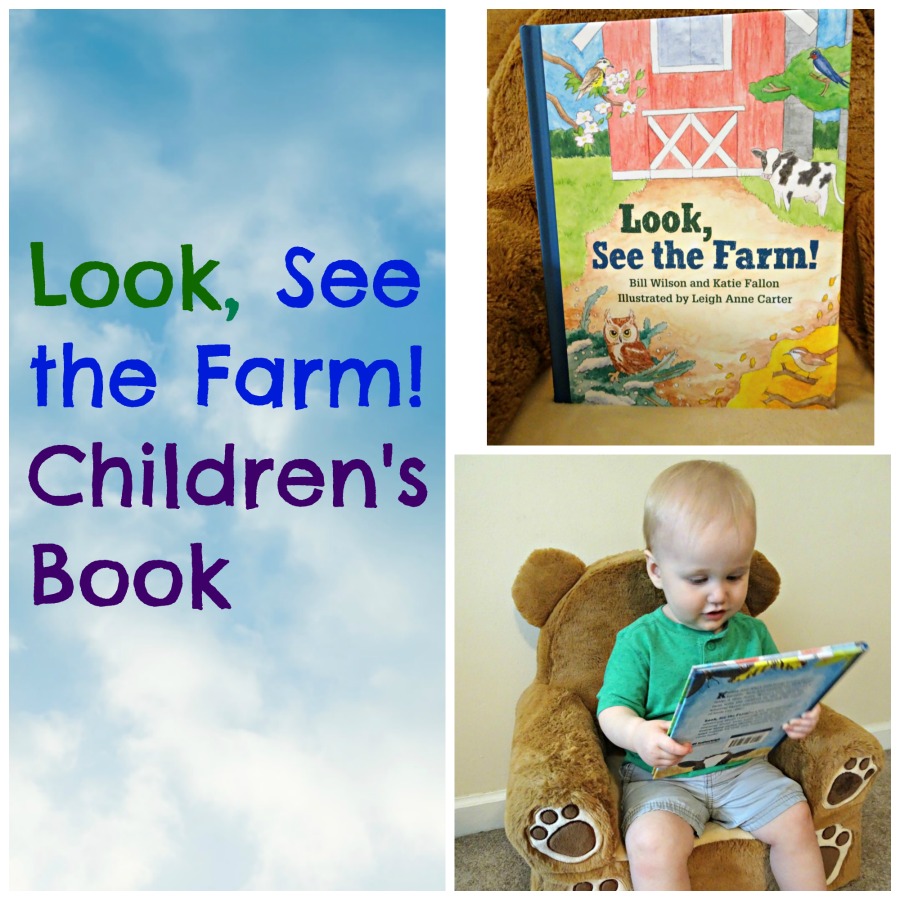 My son loves books! I am so happy he enjoys looking at the pictures and listening to me read to him! Reading to your child is a profoundly positive and impactful thing as it helps them learn reading comprehension skills and allows them to bond with you. There are tons of benefits to reading to your child, so I was delighted to receive Look, See the Farm! by Bill Wilson and Katie Fallon. This book is a charming children's book about animal life, especially the bird variety, on a farm.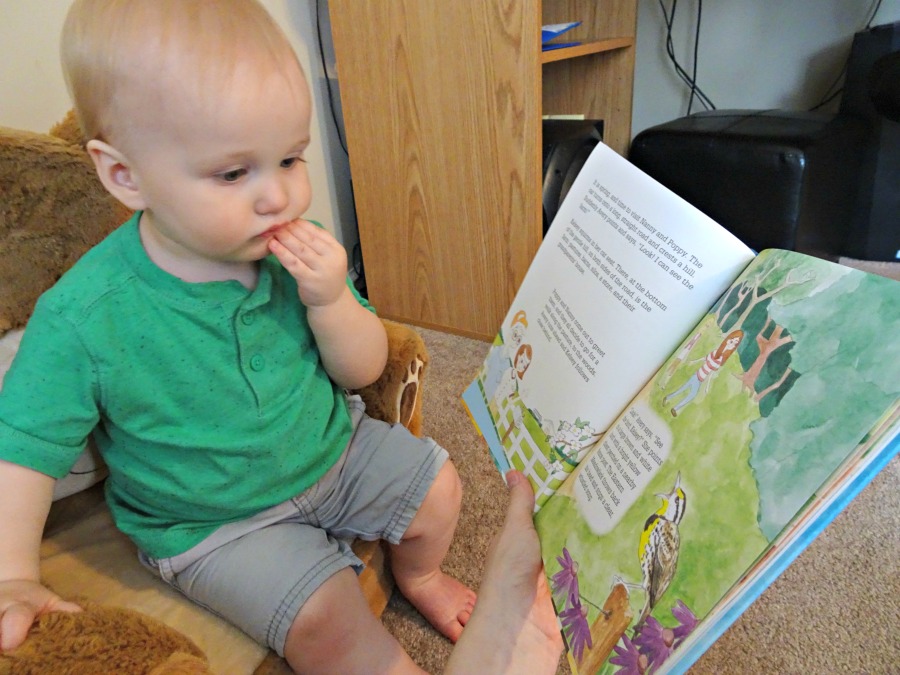 Look, See the Farm! is about two sisters named Avery and Kelsey who go to visit their grandparents who live on an organic farm. The grandparents explain to the girls that once they stopped spraying chemicals on their crops, all kinds of wildlife started to return to the area. The two girls visit throughout the year during different seasons, all along naming the different types of birds they see on the farm.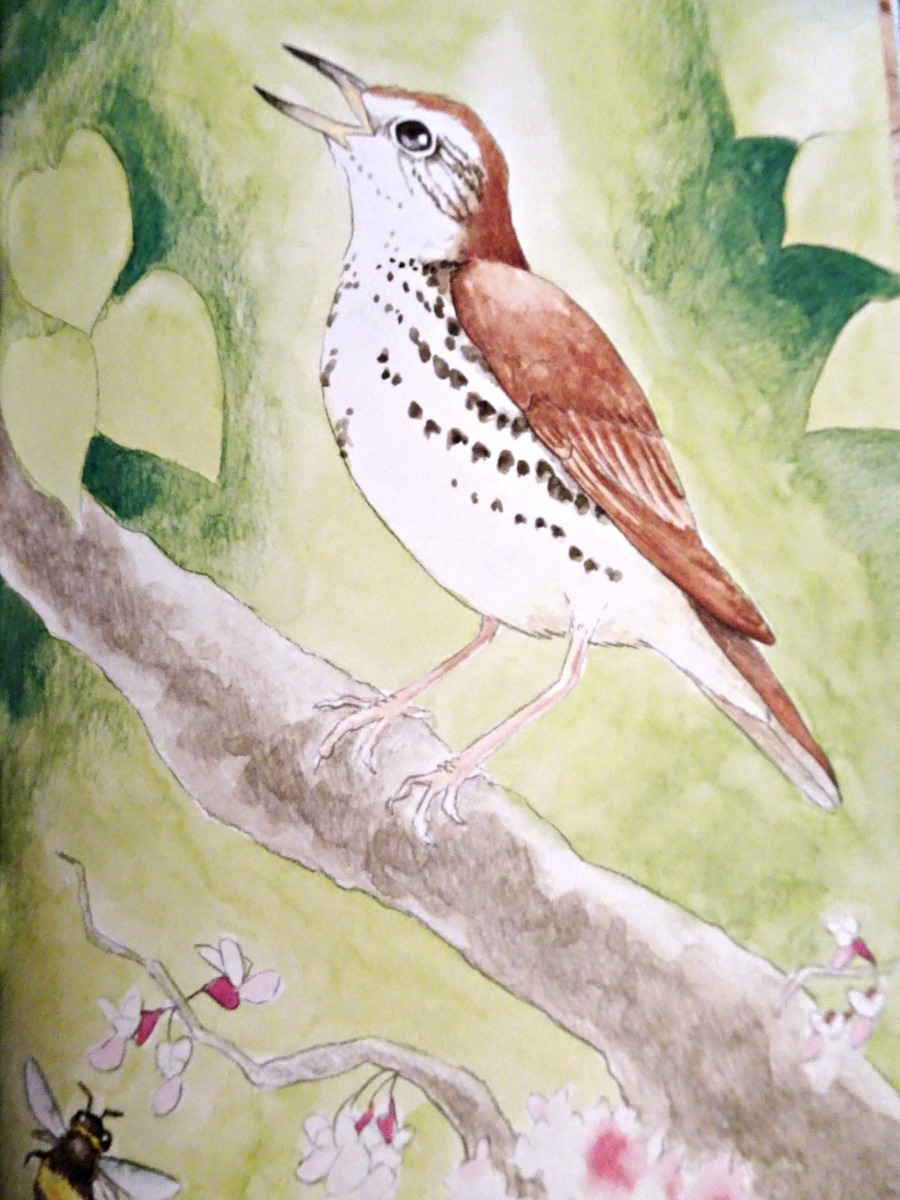 The illustrations of the birds are incredibly detailed and the entire book is colorful and vibrant. This book is a little old for my son so I just read sentences from each page, but he loved pointing out all the different flowers, insects, and birds on the pages!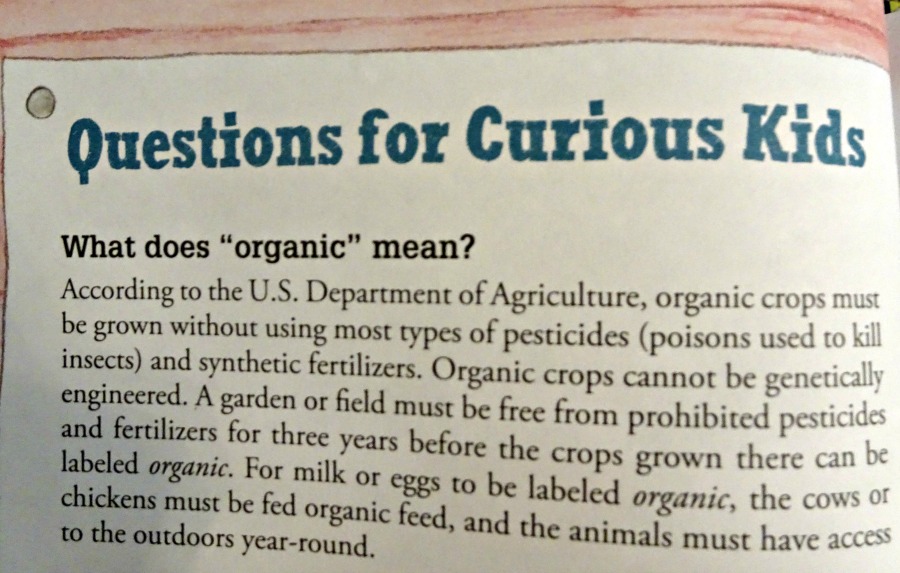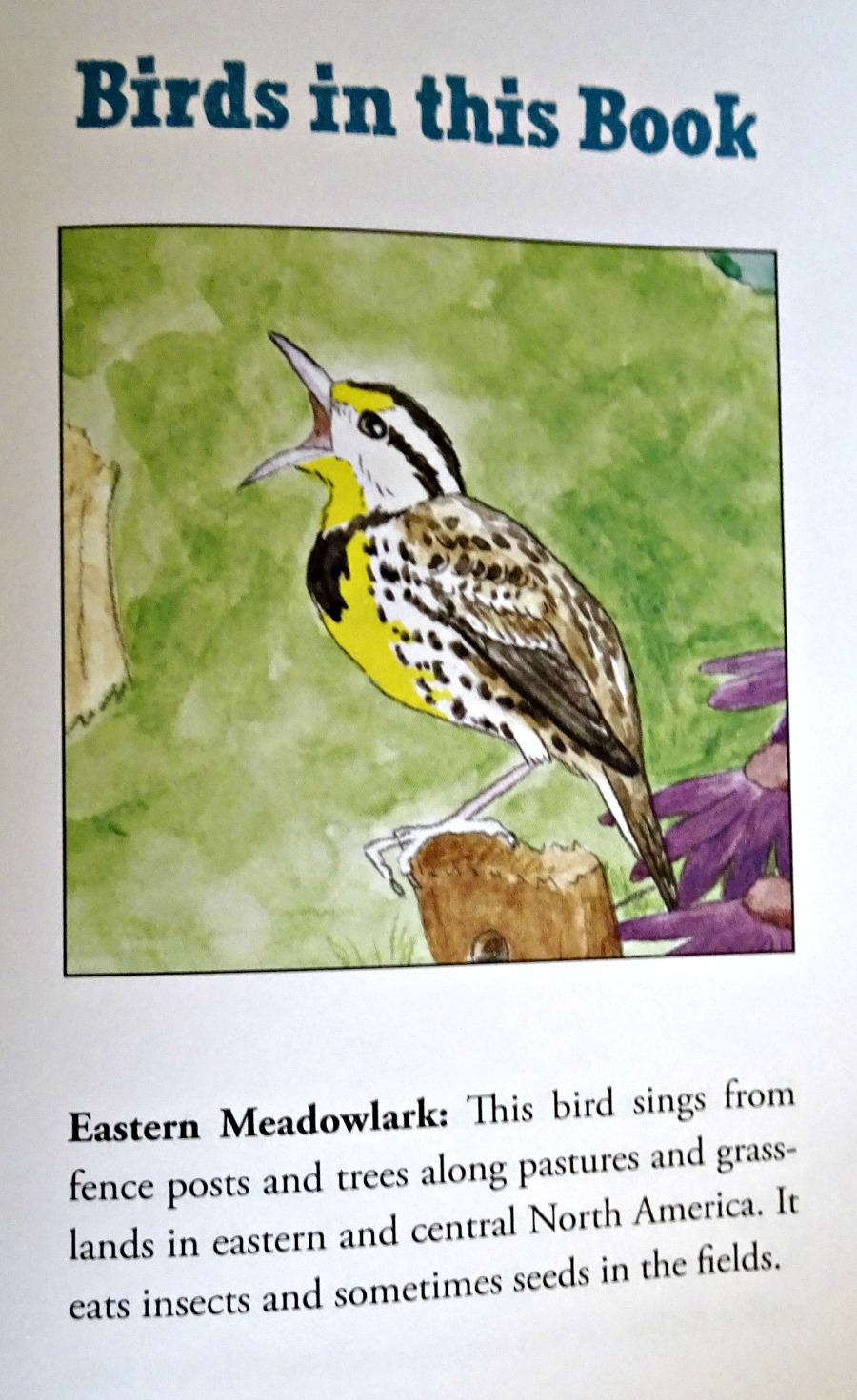 At the end of Look, See the Farm!, there is a section of Questions for Curious Kids that cover some of the topics in the story such as why organic farms are important. There is also a Birds in this Book section that gives more details about each bird found in the book and some cool facts about them. This book would be perfect for adventurous kiddos or those who homeschool and want to use it as an educational resource. Look, See the Farm! is a fun, beautifully illustrated, educational book perfect for curious minds!