How many of you struggle dealing with groceries after you check out at Sam's Club or Costco trip? Personally, I have always found this to be extremely challenging, especially since our Sam's Club stopped offering usable boxes years ago (and they are never something you can reuse at home anyways). All they have is their own bags, which seem far from ideal, since they aren't practically sized and don't seem sturdy enough to hold much weight. Even worse, they don't let you use your own reusable bags until after you pay and are 'approved' by the person who checks your receipt, making it very difficult to use normal sized reusable bags.
As some of you may remember, I started using my Lotus bags for Sam's Club trips, but I had to admit they weren't perfect as they wouldn't hold onto the cart like in normal grocery stores. Due to so many loving their bags but wishing they would work in club stores, Lotus Bags recently introduced their newest bags – Lotus Club Cart Bags! Since I was one of the people who REALLY wished they would work on club carts, I couldn't wait for my new bags to arrive and try them out for myself! These larger opening, wider bags have rods that perfectly fit in these carts and are double stitched, so they are sturdy enough to carry even more weight – up to 50 lbs per bag!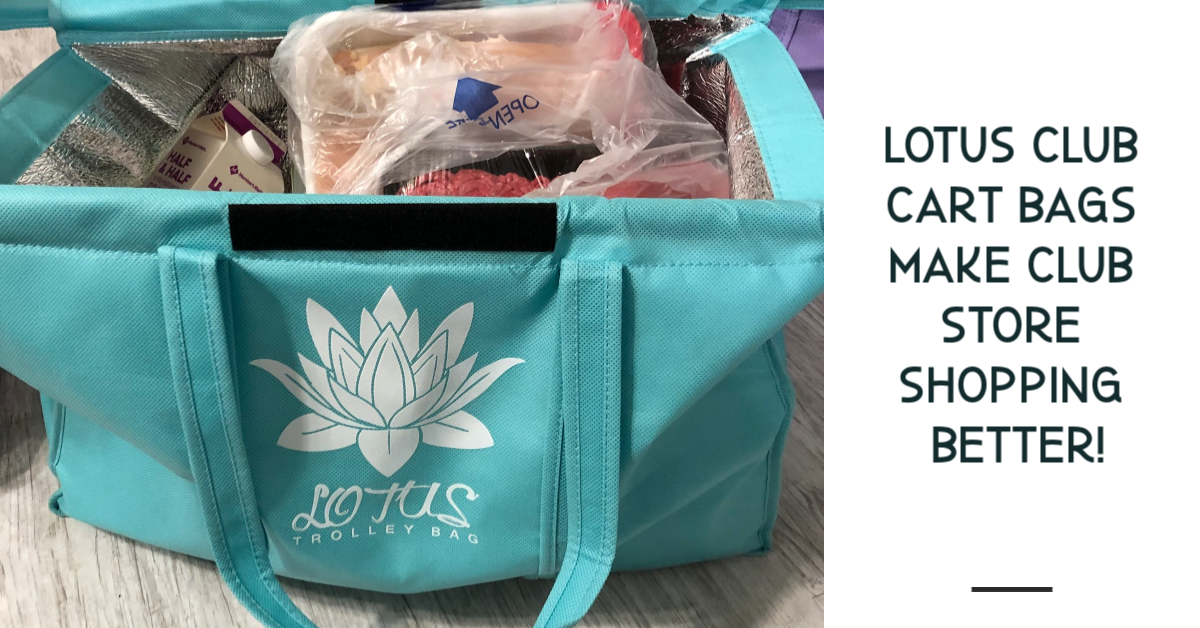 Lotus Club Cart Bags: What Are They?
Looking for an Earth friendly alternative to plastic bags that can make your trip to your favorite club store even easier? If so, we think you will love Lotus Club Cart Bags! These innovative bags are mostly for Sam's Club, Costco, and other stores that use wider, shallower carts than traditional grocery stores. Like traditional Lotus Trolley Bags, this set also has a separate cooler bag, including an egg and wine holder protective pocket, and features removable rods for cleaning the bags, which fold easily for compact storing after use. You can learn more about these awesome bags here or by watching the video below!
Lotus Club Cart Bags: Our Thoughts
With how much I love my Lotus Trolley Bags, I was honestly pretty excited about my next Sam's Club trip. After taking the tags off my bags, I put them in the SUV and made my trip to our local club store. One of the first things I noticed as soon as I got in is how well the bags fit in the cart itself. While it was a bit of a tighter fit than I would like (maybe a half inch hanging off the sides of the cart). As long as it fit in the cart and didn't fall though, that was all that mattered to me!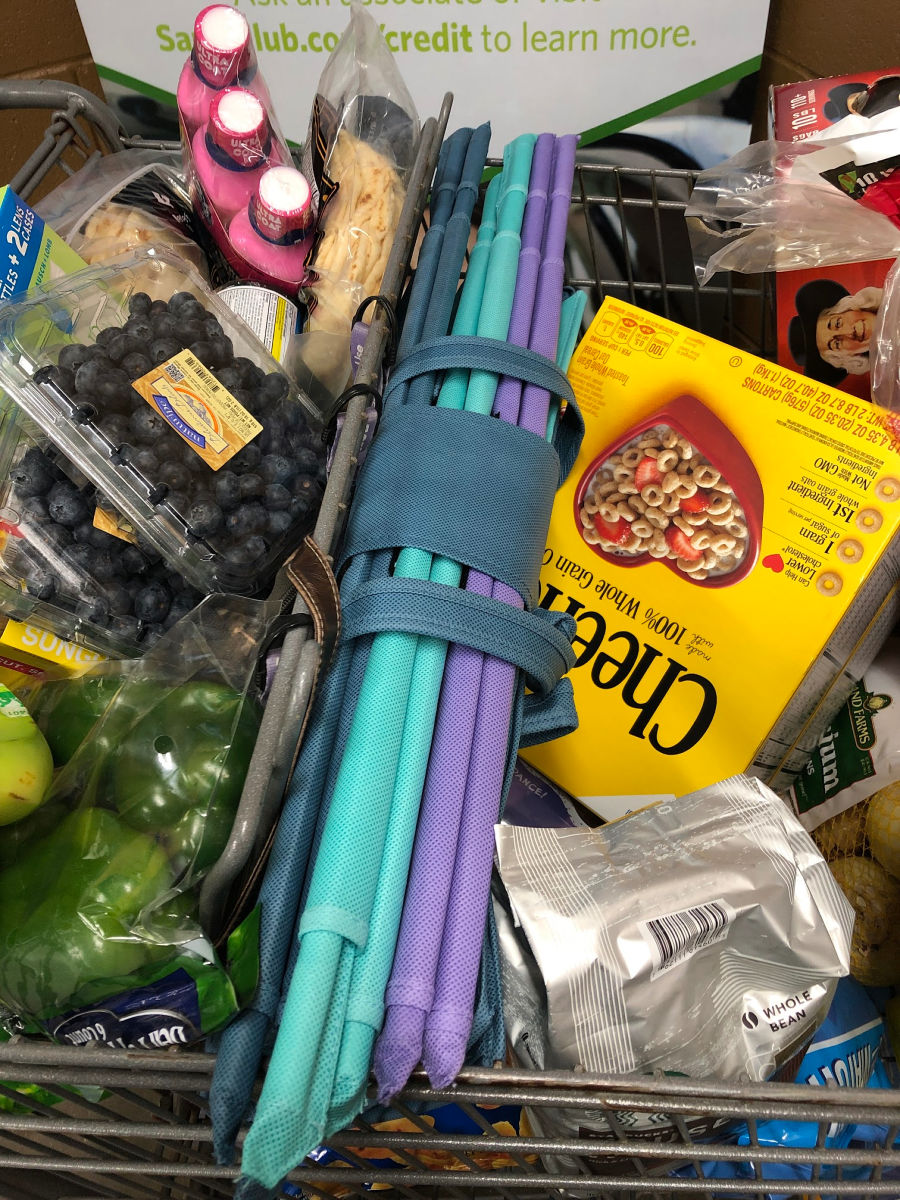 As soon as I checked out, that was when the true test began. Before I go any further, let me make clear, I had a lot of big items that wouldn't easily fit in the bags, so please don't count that against the bags themselves. With the bags being able to hold up to 50 lbs each, I was able to fit so much in the bags, which as you can see from the picture, they were able to handle like a champ! Everything in my order fit so well, and with the egg basket, I was able to keep my blueberries safe from being crushed, which was pretty amazing. Overall, I felt that the Lotus Club Cart Bags did everything I wanted and more, making them the perfect bags for anyone who does a lot of shopping at Sam's Club or Costco!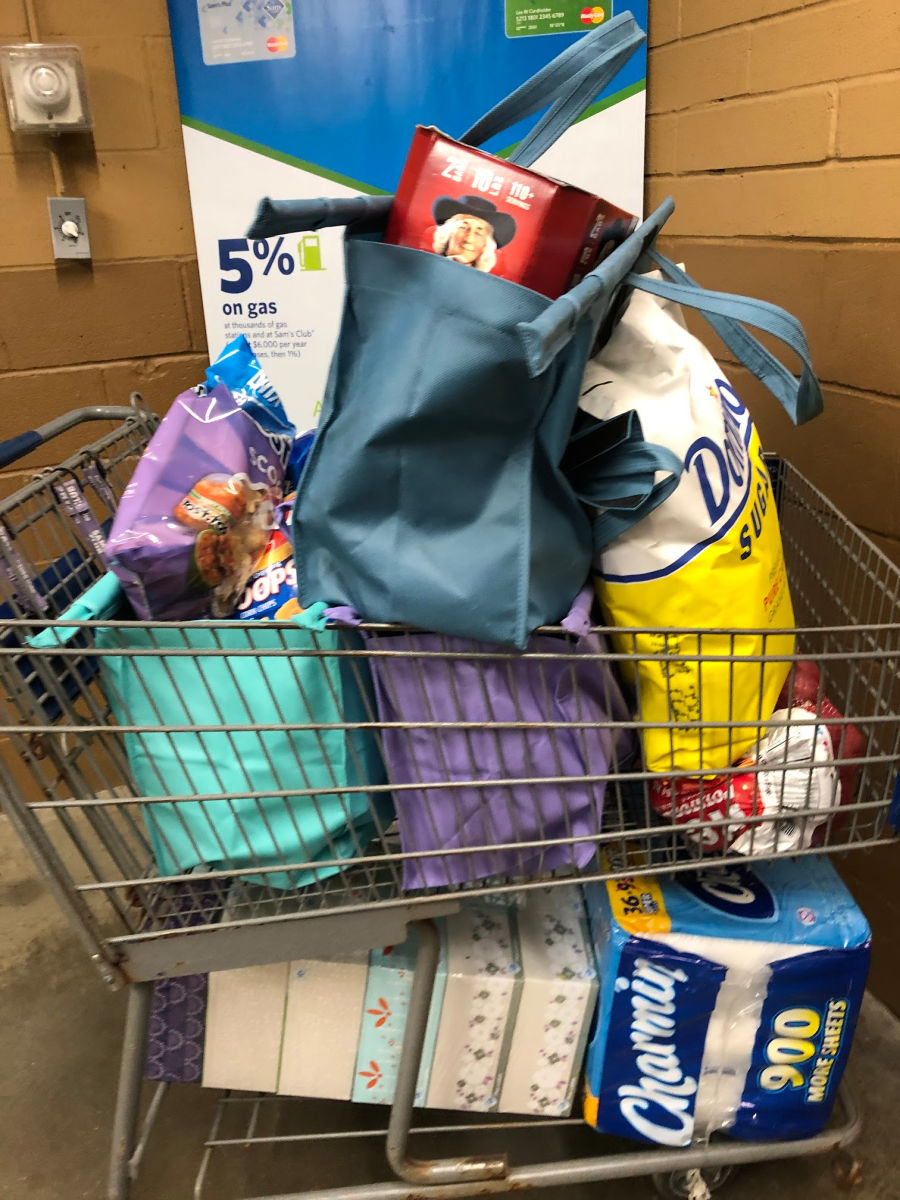 Lotus Club Cart Bags: Where To Purchase?
Would you like to purchase these awesome bags for yourself? You can find the Lotus Club Cart Bags on Amazon.com or the official Lotus Trolley Bag website for under $30! To learn how you can make your shopping trip even better, make sure to check out Lotus Produce Bag review too! Who knew shopping at our favorite club or Aldi's could be made so easy!?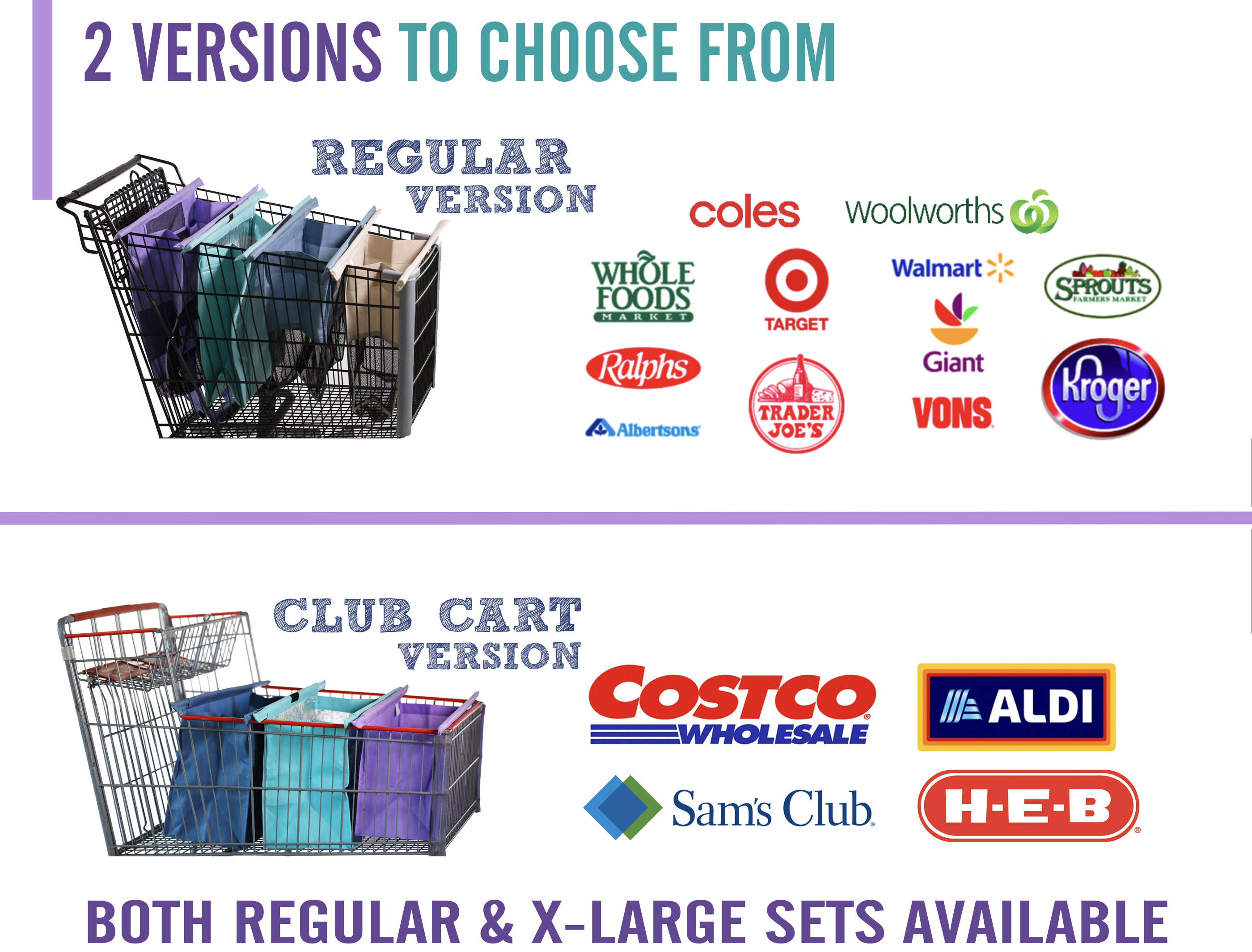 ---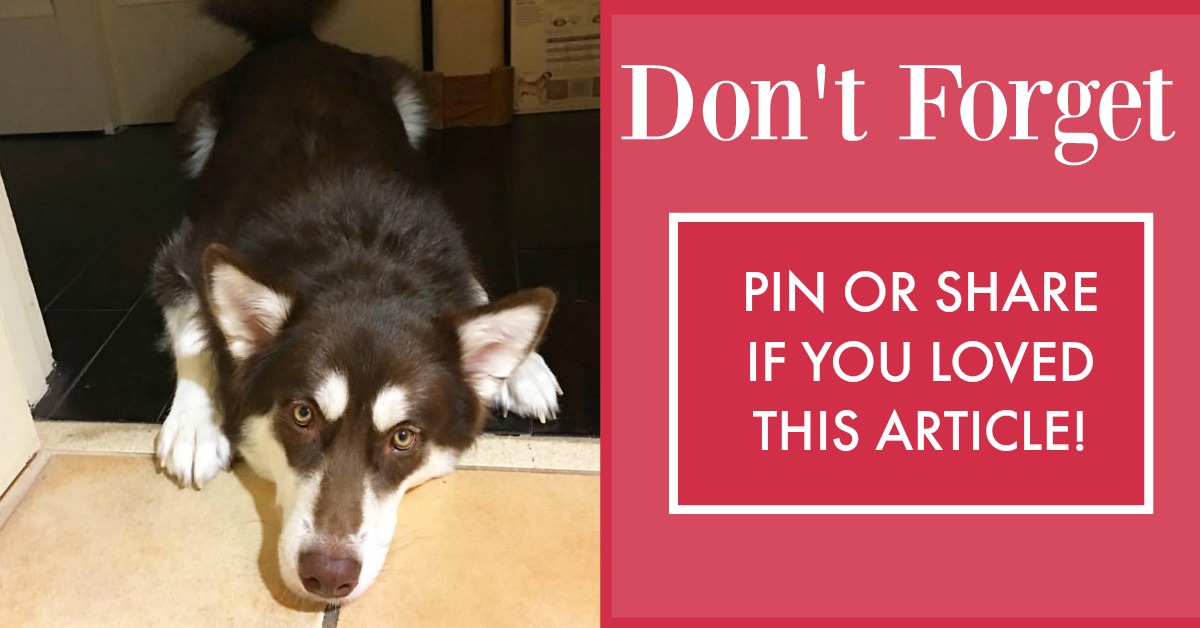 ---