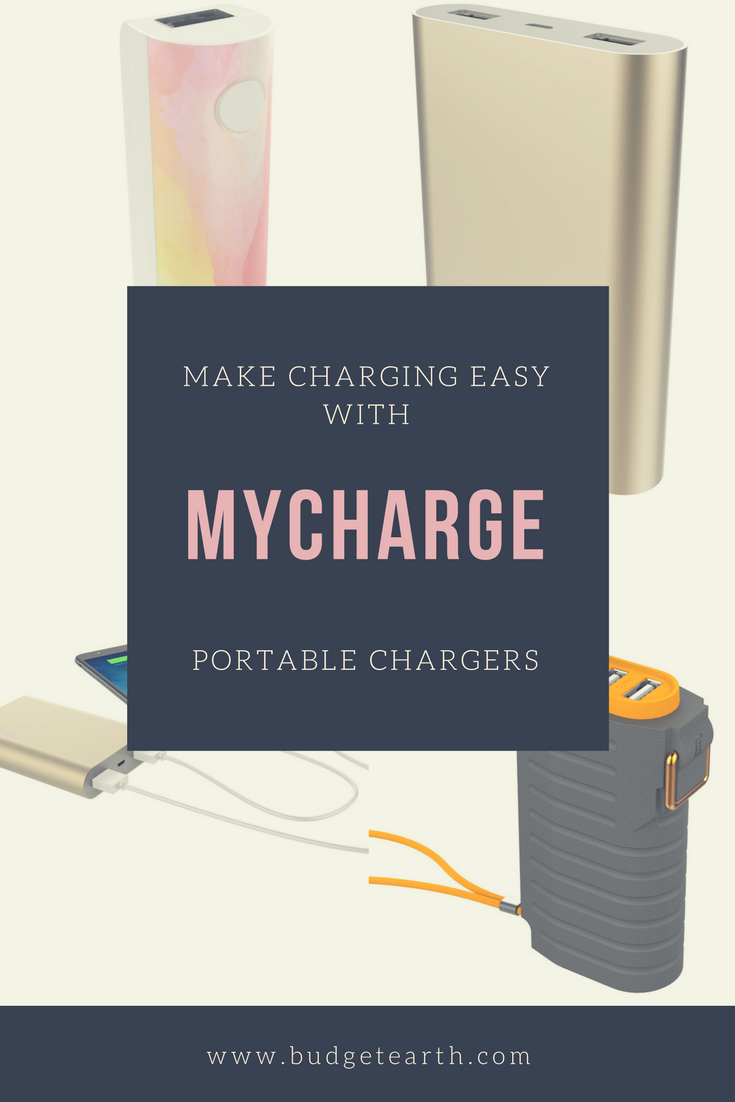 Is there anything more frustrating than having your phone die in the middle of an event or during an emergency? As a dog mom that is constantly on the go, I am always fretting about the battery life on my phone, and my husband's. All it takes is a few good videos and sometimes it seems our phones are close to dead. While this may not be a big deal at home, when we are traveling this could be the difference between us not having a phone during an emergency, or missing that super cute moment when the girls decide to start rubbing noses with a small puppy to say hi. Like any good mom, I try being prepared for everything, which includes having a variety of chargers with me in my backpack or purse for any occasion. Luckily, myCharge has a variety of awesome chargers perfect for just about any situation!
Purse Size Portable Chargers
How many times have you been out shopping and found that your phone is nearly dead? The Style Power Watercolor Portable Power Charger is a great mix of style and portability by offering a 2200mAh charger that is perfectly sized for small (or larger) purses, for Mom's daily trips. Along with being a very portable size, it has technology to sense device compatibility and charges devices 33% faster than most other chargers on the market. Best of all, it can hold a charge for up to one year, making it easy for you to always have a charge stored when you need it. As well, it has its own integrated charging cable for when it does need charging, allowing you to easily recharge this cute portable charger quickly from your laptop or USB compatible power source. Currently, the myCharge Style Power Watercolor Portable Power Charger can make sure moms have the power they need for only $19.99.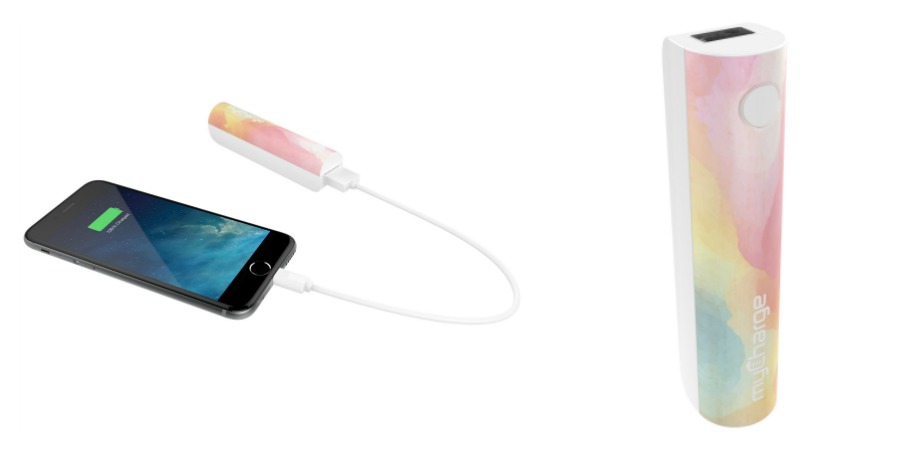 Charging Multiple Devices on the Go
Is there anything more annoying than being on a long trip and having to make the choice between charging a phone or an e-reader (or having a fight break out over who borrows your charger first)? Staying charged for a long flight or other trip has never been easier, with the myCharge RazorUltra 12000mAh portable charger. This anodized aluminum charger has 3.4A shared output and can charge two phones or tablets simultaneously, making trips easier. As well, it can stay charged for up to 1 year and still provide over 90 hours of battery life. It even recharges itself 65% faster than its competition. Currently, this USB charger is ready to join the next family trip for only $59.99.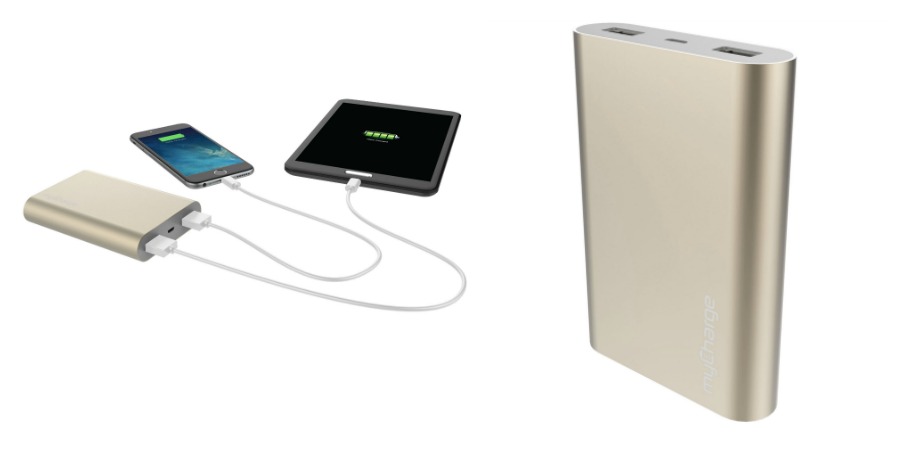 Charger Built for Any Situation
Active family? Want to keep your devices and phone charged during a family hike or camping trip? With the myCharge All Terrain+ it is easy to keep just about anything charged without taking up valuable room. This military-grade portable charger is water proof, temperature proof, dirt proof, and even shock proof, designed to withstand the toughest conditions. As well, this charger features 2 built-in USB ports with a 2.4A output. The All Terrain+ is the perfect portable charger for tablets, smartphones or other USB devices when you don't know what will be going on, but know you'll want to be able to share and remember it! Currently, the myCharge All Terrain+ is ready to go anywhere for $49.99.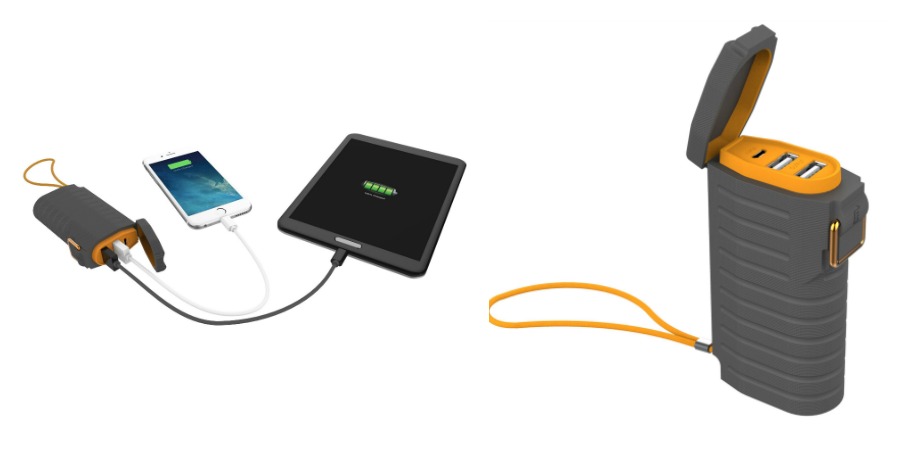 Where to Purchase
Want a portable charger for yourself or someone special in your life? You can find myCharge chargers on the myCharge website or at a retailer near you. Also, any order over $25 offers free shipping, making one or two of their chargers a great gift for Mother's Day!
Want to learn more? Follow myCharge on social media!
Facebook | Twitter | Pinterest | Instagram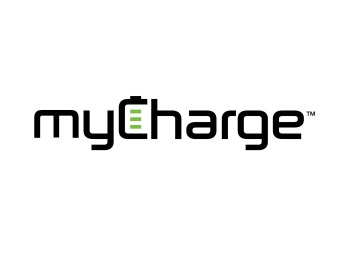 Would you like to have your products featured in a giveaway event? Want to increase your social media exposure? Contact susan.l.bewley@gmail.com to see how I can help YOUR company today!