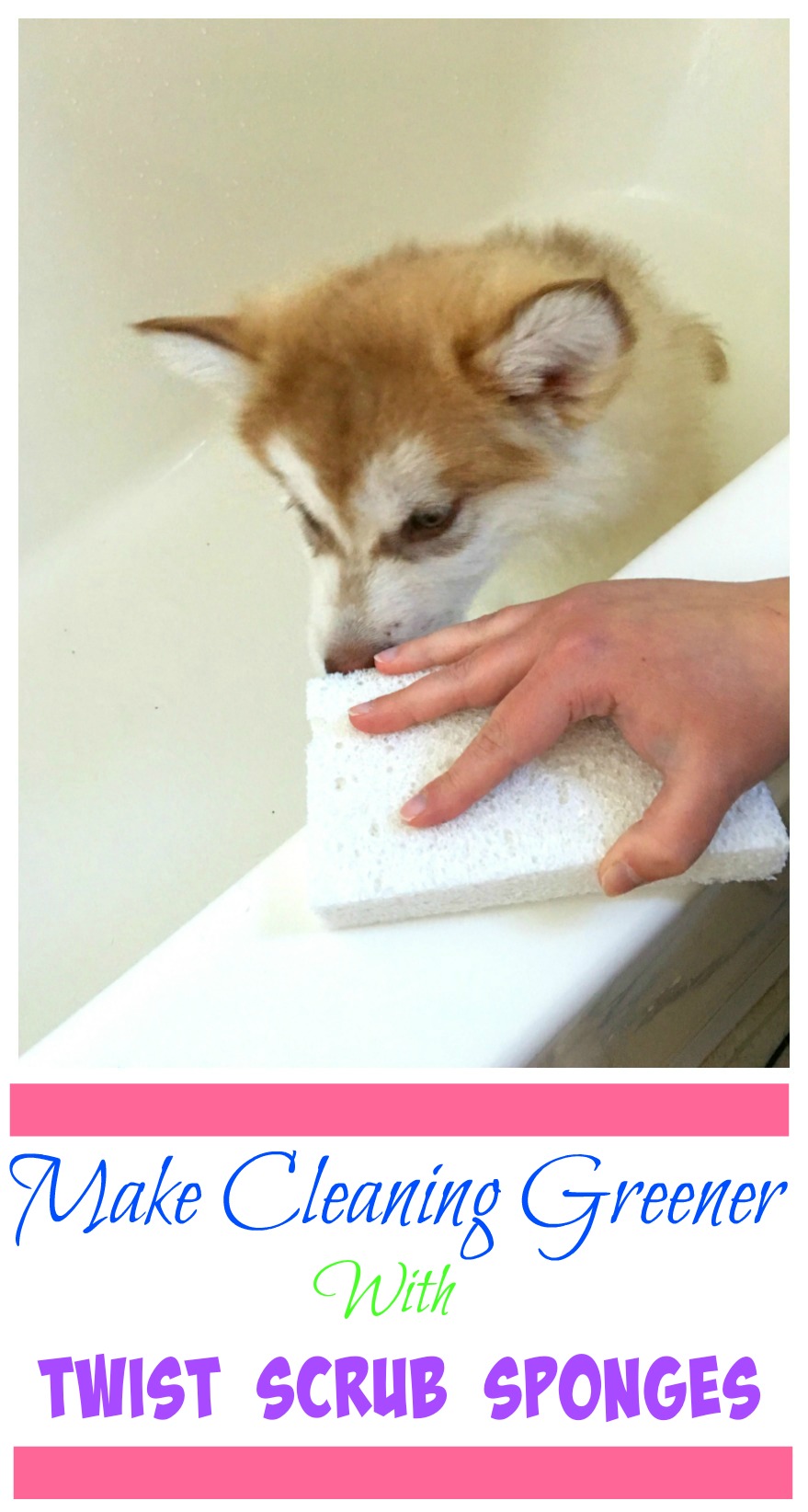 Are you still doing some spring cleaning? With a new puppy in the house, cleaning seems to be a major, daily focus in our household. What I have learned over the years is that puppies, while they are absolutely adorable, come with their own unique messes. Of course, since not every mess needs an antibacterial cleaner (or hazmat suite), I like to keep a supply of all natural, awesome cleaners close to hand. What many people don't think about, however, are their sponges. Many of them are made from plastics and can sometimes be outright scary with all the chemicals in them. Luckily, we just found the perfect, eco-friendly sponges – Twist Scrub Sponges. Hearing that we are doing a lot of puppy clean up and spring cleaning, they asked if they could send us a complimentary box of a variety of their sponges. To say the least, I couldn't wait until our box arrived and I could get to work cleaning!
Twist Scrub Sponges: What Are They?
Want to make cleaning in your home more eco-friendly? If so, we think you will love Twist Scrub Sponges. All of their sponges are all natural, compostable and free of chemical dyes, artificial colors, and even plastics! As well, they have a full line of unique, fun sponges for just about every situation, made from plant fibers and other natural materials to make sure you can get the job done right the first time. If you are looking for unique sponges that can even take on the toughest messes without hurting the environment, we will quickly fall in love with Twist Scrub Sponges!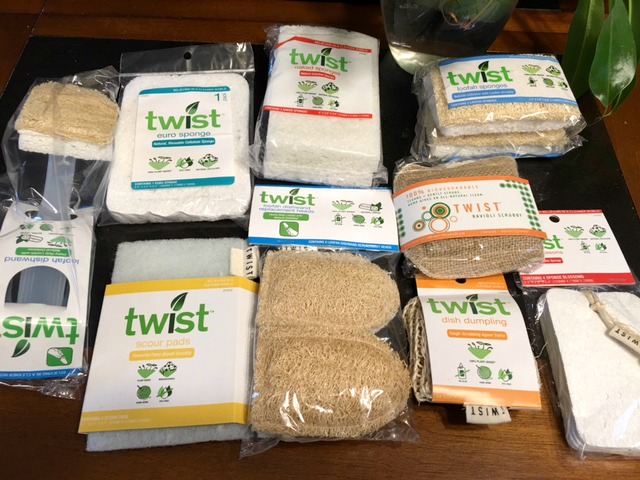 Twist Scrub Sponges: Our Thoughts
Honestly, I don't think I could be happier. I had never seen so many diverse sponges in my life, some of which are much more durable than the abrasive steel wool I use on some of my pots and pans. The fact that they are also all natural and biodegradable is a major benefit in my eyes. What really impressed me, however is that it is recommended that you reuse most of the sponges by just washing them in your dishwasher on the top shelf. This really shocked me since most sponges you just have to toss when they get too bad. Overall, they seemed like the perfect sponges for not only an animal friendly household, but one that one's their house to be eco-friendly and clean. Based on my own experience, I am happy to give these sponges an A rating!
Twist Scrub Sponges: Where to Purchase
Want to purchase some of the sponges featured in this review? You can find the full selection of Twist sponges and other fantastic Twist products on the Twist website. As well, you get free shipping on any order over $30, so make sure to order today to make your spring cleaning even easier!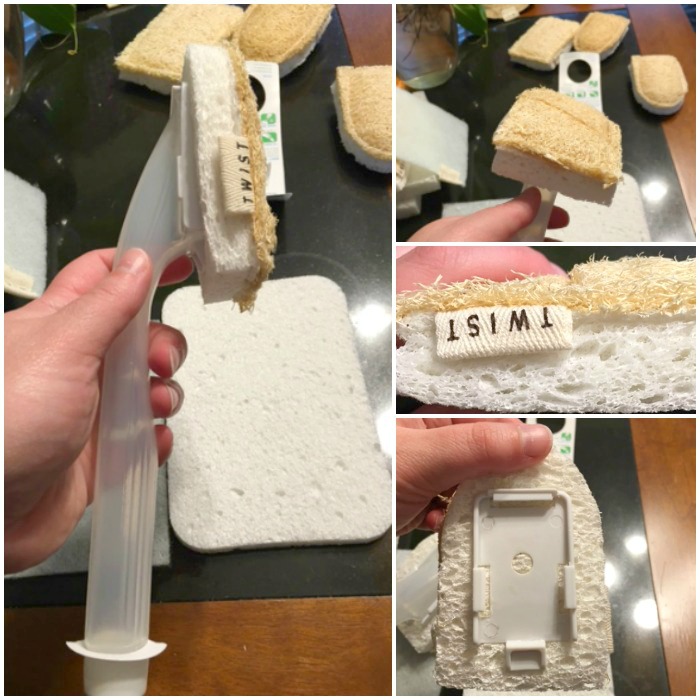 Want to learn more? Follow Twist  on Social Media!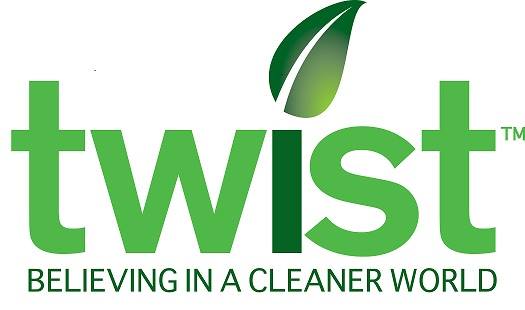 Disclosure: Budget Earth did not receive monetary compensation for this review, but did receive products for review purposes.  All opinions on this product are my own honest assessment, and may differ from our readers' opinions. 
Would you like to have your products featured in a giveaway event? Want to increase your social media exposure? Contact susan.l.bewley@gmail.com to see how I can help YOUR company today!