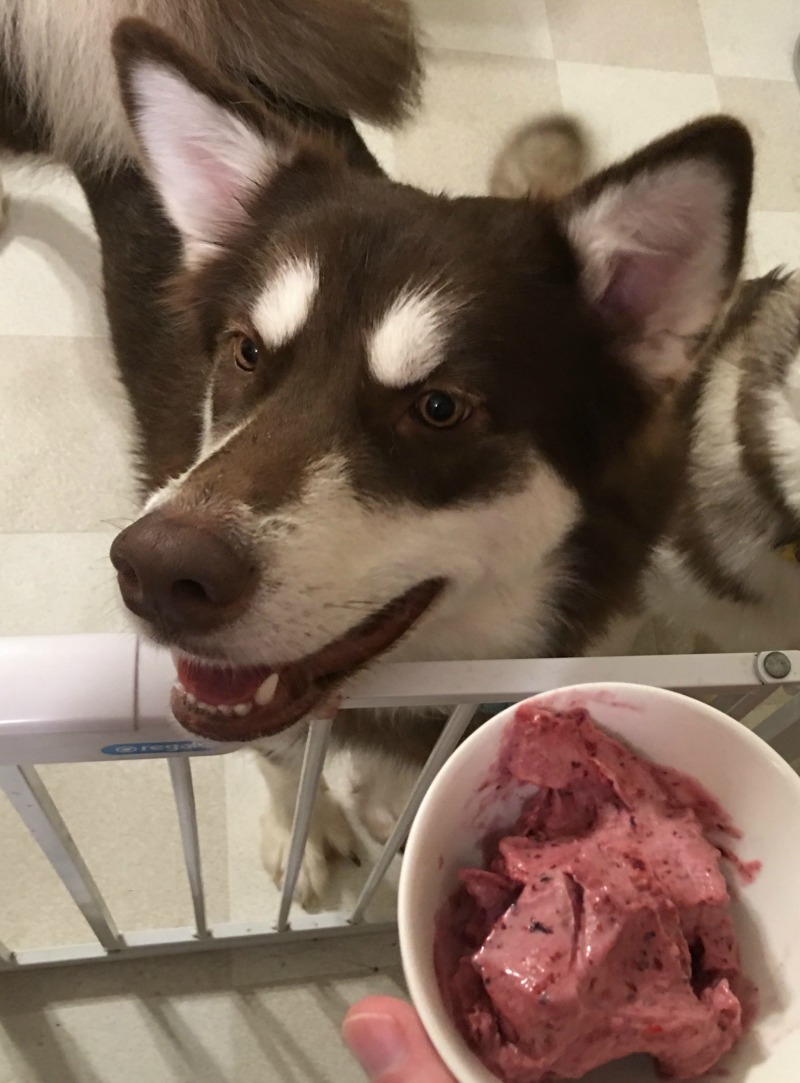 How many of you love ice cream but not the calories that come with it? I will freely admit, ice cream is one of those things I have a hard time giving up, making dieting seem far worse, at least to me. While there are 'low calorie' ice creams out there, most of them taste pretty odd, often have strange textures, and are honestly not that healthy when you look at the other ingredients. Wouldn't it be great if there was a better, healthier solution when it came to ice cream? Even better, what if there was an ice cream alternative that was not only healthy, but super easy to make? Recently, we found the perfect solution – the Yonanas Classic Machine.
Yonanas Classic: What is It?
Looking for a quick and easy way to make ice cream at home? If so, we think you will love the Yonanas Classic machine. This fun dessert make turns any frozen fruit into soft serve ice cream. Just add your frozen fruit, any topping or berries you like, put it in the chute, and you have a yummy dessert anyone in the family will enjoy. You can even use it to make other types of ice cream-like desserts by following some of the amazing recipes on the Yonanas website. Best of all, it is super easy to clean since it easily comes apart, and is completely dishwasher safe! To learn more about the Yonanas Classic, make sure to watch the video below!
Yonanas Classic: Overall
I have to admit, this is a pretty cool little machine that can turn just about any fruit into a yummy frozen dessert. All you have to do is freeze your chosen fruit, put them in the machine, and you have a yummy snack that can also count as part of your daily fruit. Best of all, you don't have to add any sugar or other toppings to make it taste good. Not only do the humans of our household love the Yonanas Classic machine, but the dogs as well. Rather than buying expensive dog ice cream, I just put their favorite fruits in the freezer, put it through the Yonanas, and we have a yummy dog dessert that drives both the girls crazy. The fact that it is also half the cost (or less) of what I can get in the pet store and we have a perfect , inexpensive dessert for the entire family. If you are looking for a low calorie way to make dessert part of any diet, we highly recommend the Yobananas Classic.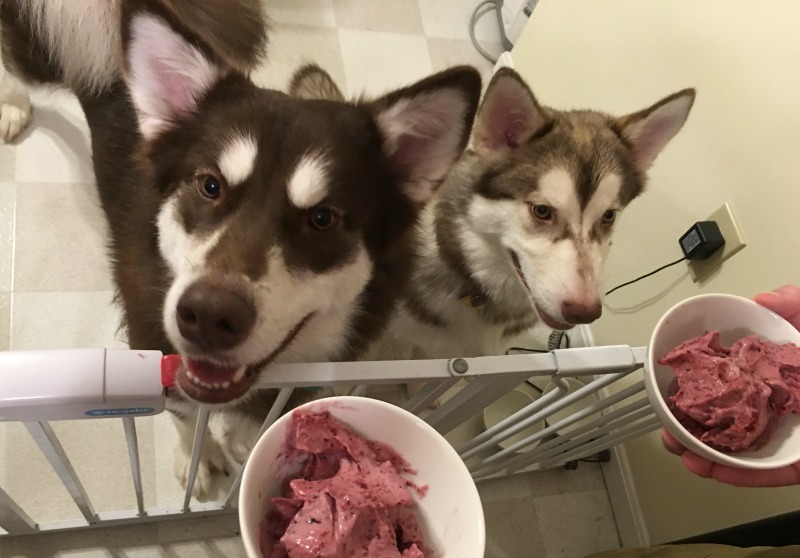 Yonanas Classic: Where to Purchase?
Want to purchase this fun, easy-to-use dessert maker for yourself? You can buy the Yonanas Classic on Amazon.com for $45.99.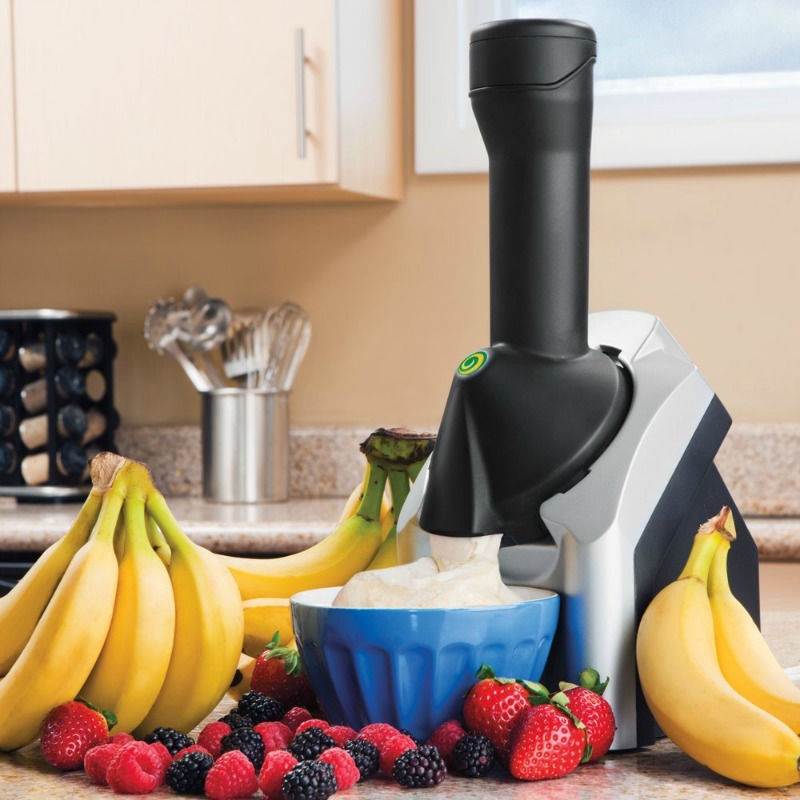 Want to learn more? Check out Yonanas on social media!
Facebook | Twitter | Pinterest |Instagram | Youtube

Disclosure: Budget Earth did not receive monetary compensation but did receive products for review purposes. This post may also include affiliate links. All opinions on this product are my own and may differ from our readers' opinions.
Would you like to have your products featured in a giveaway event? Want to increase your social media exposure? Contact susan.l.bewley@gmail.com to see how I can help YOUR company today!