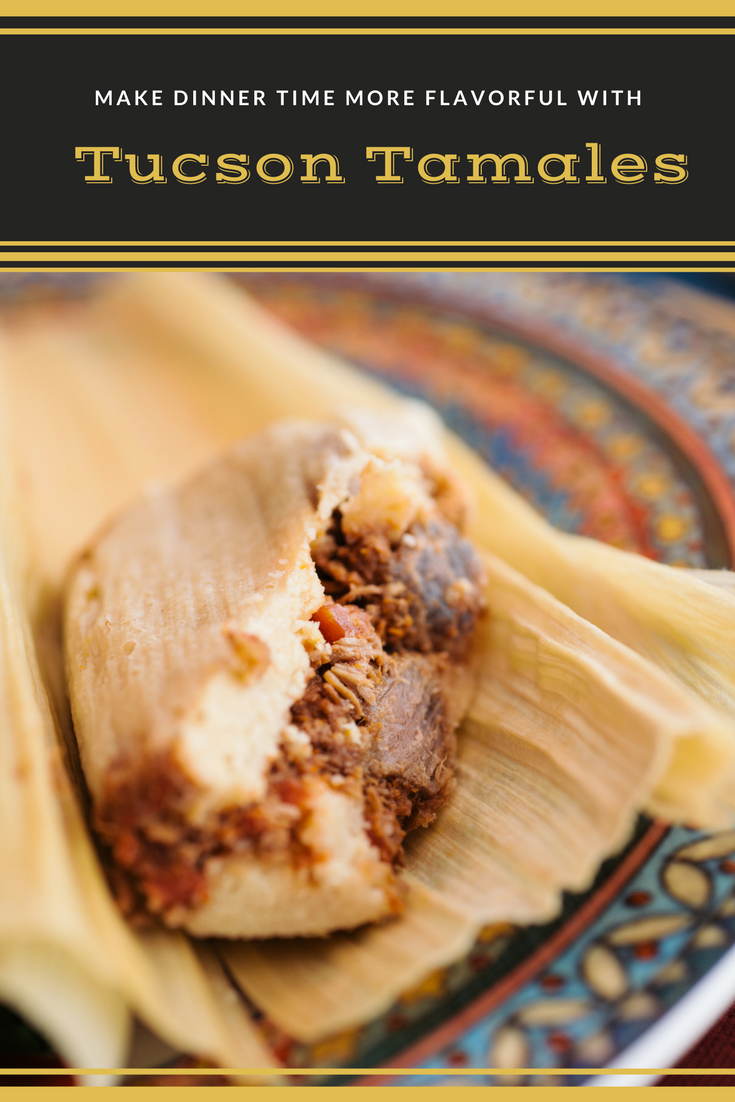 As some of you know, I absolutely love trying new things, especially food. I don't know what it is but I love trying different regional foods, and my family try finding interesting places to eat when we travel. Unfortunately, sometimes at home finding interesting foods is a bit challenging. Recently though, we were introduced to a company that was excited for us to try something completely new to us – tamales! When Tucson Tamles asked if we would be willing to try a variety of their tamales, we couldn't wait for our shipment to arrive!
Tucson Tamales: Who Are They?
Looking for a delicious meal that the whole family will enjoy? If so, we think you will love Tucson Tamales. Their story began when Todd Martin fell in love with making tamales with the family of his future wife – Sherry. In 2008, the couple opened Tucson Tamale to create delicious food that uses traditional, premium ingredients to create fun flavor combinations. As well, every tamale is handmade with love from their Tucson kitchen, allowing you to enjoy their wonderful tamales in one of their local restaurants or your own kitchen through home delivery or a store near you.
Tucson Tamales: Our Thoughts
I will freely admit, as someone who had never had a tamale in her life, I had no clue what to expect. Embarrassing as it is to admit, we had to get a Youtube video to make sure we were supposed to unwrap the tamale (you are) and so we didn't accidentally peel too much off. Once we got into the tamales themselves, I have to admit, they were so good! What impressed me the most is the right mix of spices, especially in the vegetarian tamales. For me, anything to make meatless days easier is a major score, and we found them to be extremely filling. Honestly, I can't wait to order more since they are great for a different take on a stay-at-home date night, or as a fun gift for someone special during the holidays. After trying them, it is easy to see why they are loved by Alton Brown and Rachel Ray!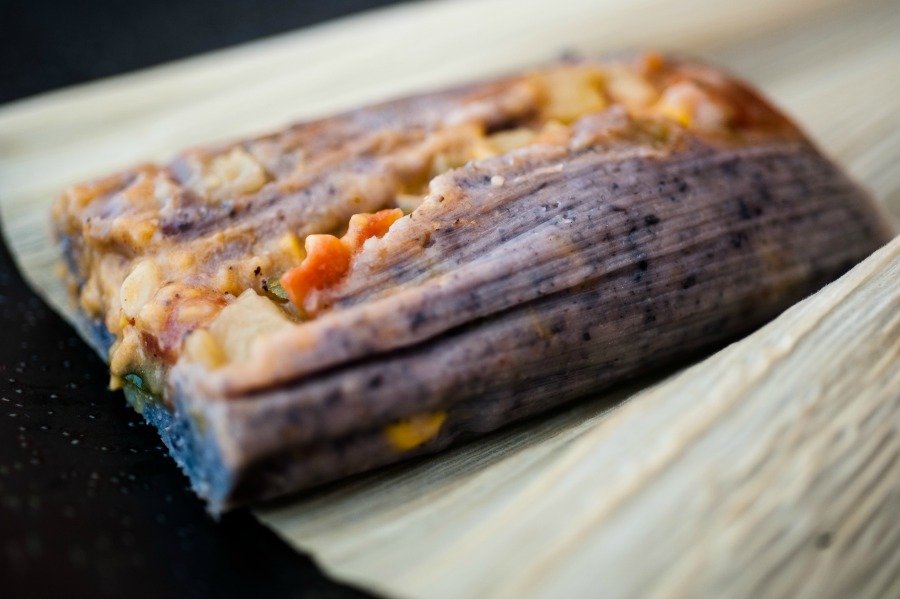 Tucson Tamales: Where to Purchase
Would you like to try some of these amazing tamales for yourself? With over 20 varieties of tamales, it is easy for everyone in the family to find a tamale that fits their taste. You can find the full selection of tamales and variety boxes on the Tucson Tamale website! Make sure to check it out today so you can have a box of happiness shipped right to your door for the holidays!
Want to learn more? Check out Tucson Tamale on social media!