How many of you love great smelling shampoos and conditioners? I know I go out of my way to find natural shampoos and conditioners for myself that smell amazing and leave my hair feeling great, making it not too surprising that I do the same for my dogs. Unlike us, however, dogs are much more sensitive to smells, meaning that things that may smell amazing to us, make our dogs run. For example, Rylie goes into sneezing fits if she goes near anything that smells like lavender.  To make matters worse, some of the shampoos strip too many oils from our dogs' fur, forcing us to use a separate conditioner or other products just to keep them from getting dandruff or dry skin. This is why I am very picky when it comes to dog shampoos. While I was very reluctant to try anything new, I was intrigued with a new brand I met at BlogPaws – Reliq – who make all natural shampoos using volcanic minerals, which are supposedly fantastic instant odor eliminators. After talking to them a bit more about their product, they provided me with complimentary samples, which I couldn't wait to use on Rylie!
Reliq Dog Shampoo: What is It?
Looking for a high quality, all natural dog shampoo? If so, we think you will love Reliq Dog Shampoo.  What makes this shampoo different from others on the market is that it is made from nano-enhanced volcanic minerals, which not only leave your dog's fur looking amazing, but instantly eliminates odors. You can see the full science they provide behind why Reliq's formula is better than other dog shampoos on the market by visiting their science page, which we personally thought was quite fascinating!

Reliq Dog Shampoo: Our Thoughts
So far, I have to say that I am very impressed with this shampoo. Not only does the Rosemary Dog Shampoo smell amazing, but it leaves Rylie's fur feeling very soft and smooth. While I knew the shampoo was filled with a variety of nutrients and vitamins, I wasn't expecting her fur to feel this soft, especially without a separate conditioner. What we also noticed was that her fur didn't feel oily or her skin dried out, an issue we have seen with some other dog shampoos we have tried in the past. As well, Rylie's fur still smells fresh and clean, even two days later after playing bitey face and other games with her sister. Honestly, I am planning on buying some more shampoos since I would love to try their green tea dog shampoo as well. Based on our own experience, we are happy to give the Reliq Dog Shampoo an A rating.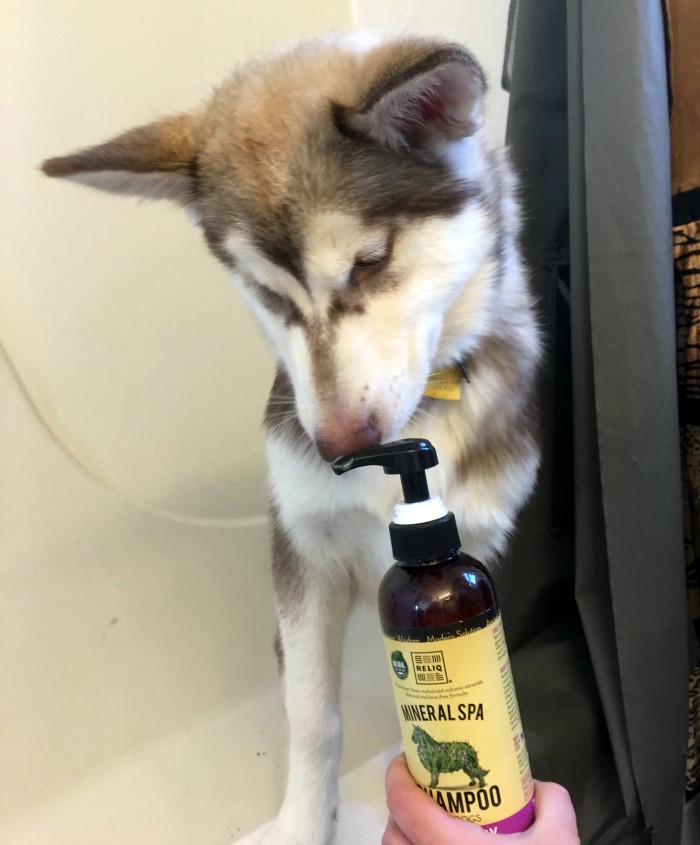 Reliq Dog Shampoo: Where to Purchase?
Want to purchase some of this awesome shampoo for your own dog? You can find Reliq Dog Shampoo on the Reliq pet website for $14.95 a bottle or using their store locator.
Want to learn more? Follow Reliq on social media!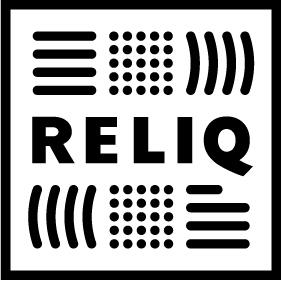 Disclosure: Budget Earth did not receive monetary compensation for this review, but did receive products for review purposes.   All opinions on this product are my own honest assessment, and may differ from our readers' opinions. 
Would you like to have your products featured in a giveaway event? Want to increase your social media exposure? Contact susan.l.bewley@gmail.com to see how I can help YOUR company today!