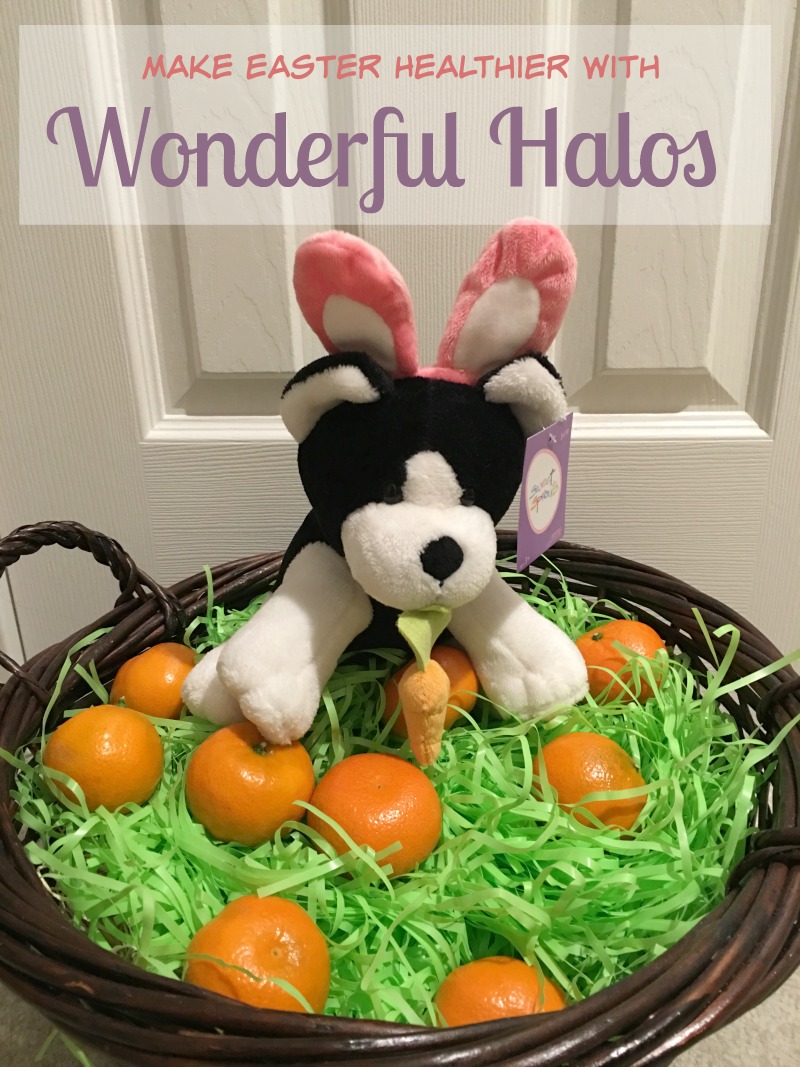 Can you believe that Easter is right around the corner? I have to admit, I was totally shocked when I found out it was going to be so early this year. It feels like it wasn't that long ago that we were celebrating Christmas! Now that Easter is almost here, it means that we are looking not just for Easter meals, but fun Easter basket treats. If your family is anything like mine, we go out of our way to not just put candy and 'want' items in Easter baskets, but fruits and healthy treats as well. One of our favorite treats for putting in baskets may actually surprise you – Wonderful Halos!
What we love so much about Wonderful Halos Mandarins is that they aren't just a great snack, but a healthy snack for kids of all ages. These mandarins are sweet, seedless, easy to peel and have 45% of the recommended daily value of vitamin C. Along with being fat free, cholesterol free, and sodium free, unlike most other kid preferred snacks, they are also Non-GMO Project Certified and grown right here in the United States (California to be exact). As well, they are only 50 calories each, making them a great filler for lunch boxes, snacks, or even Easter Baskets.
Of course, as people who love food, we also love seeing fun recipes that people have made using these delicious mandarins. Below, you will find some fun recipes and pictures created by Wonderful Halos! Take a look at these tasty and creative possible additions to your Easter meal, or any other meal this spring!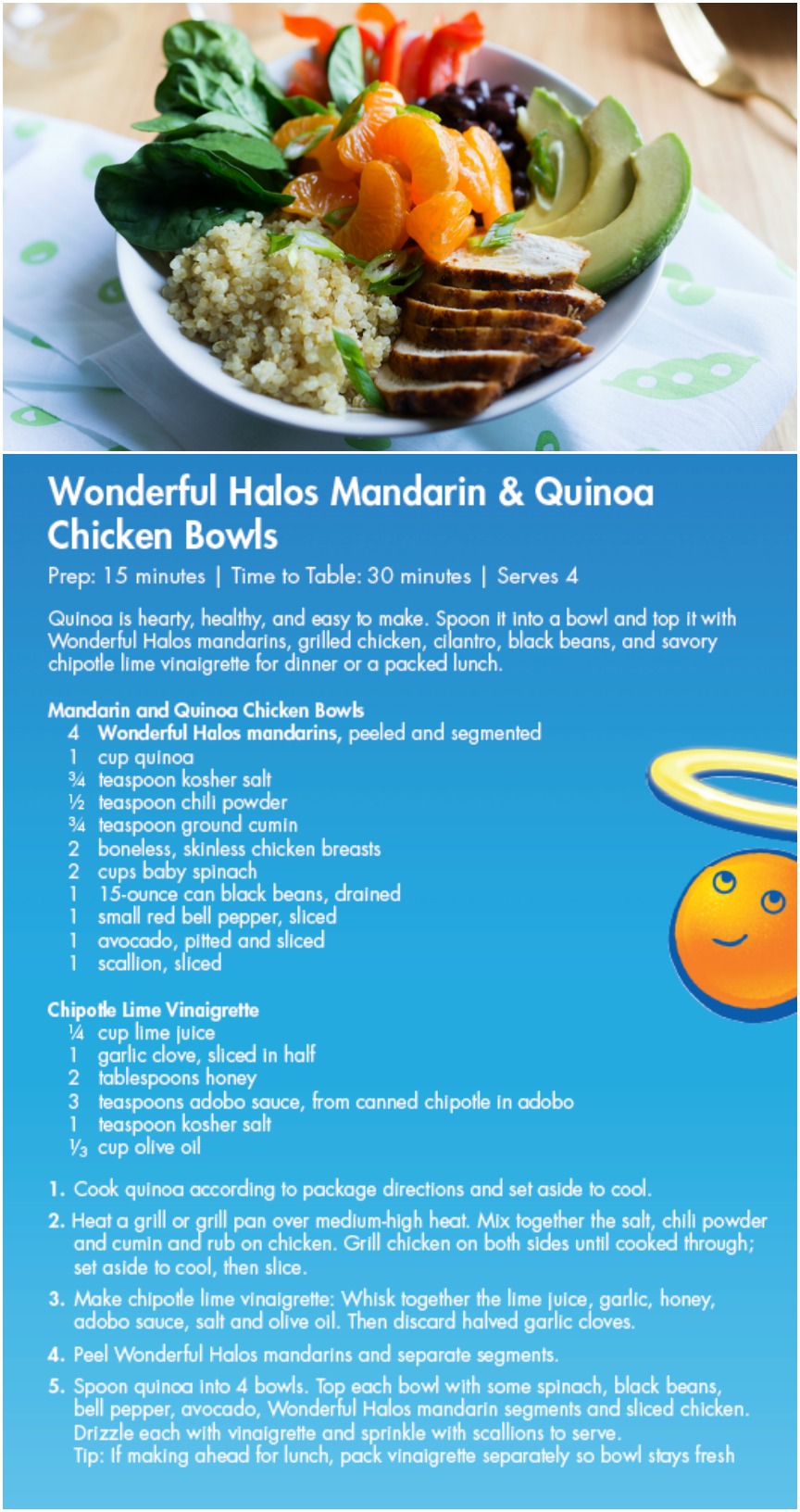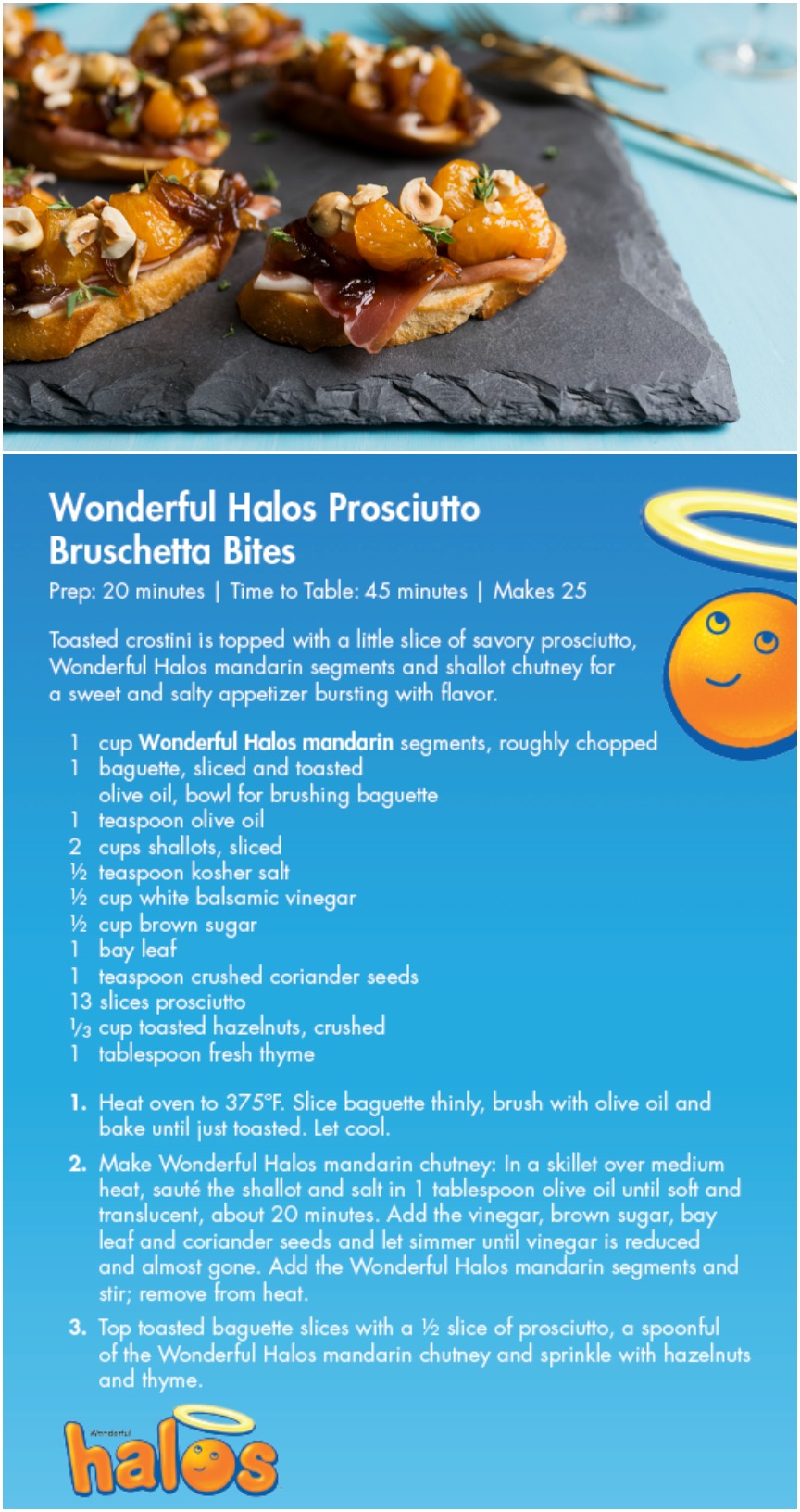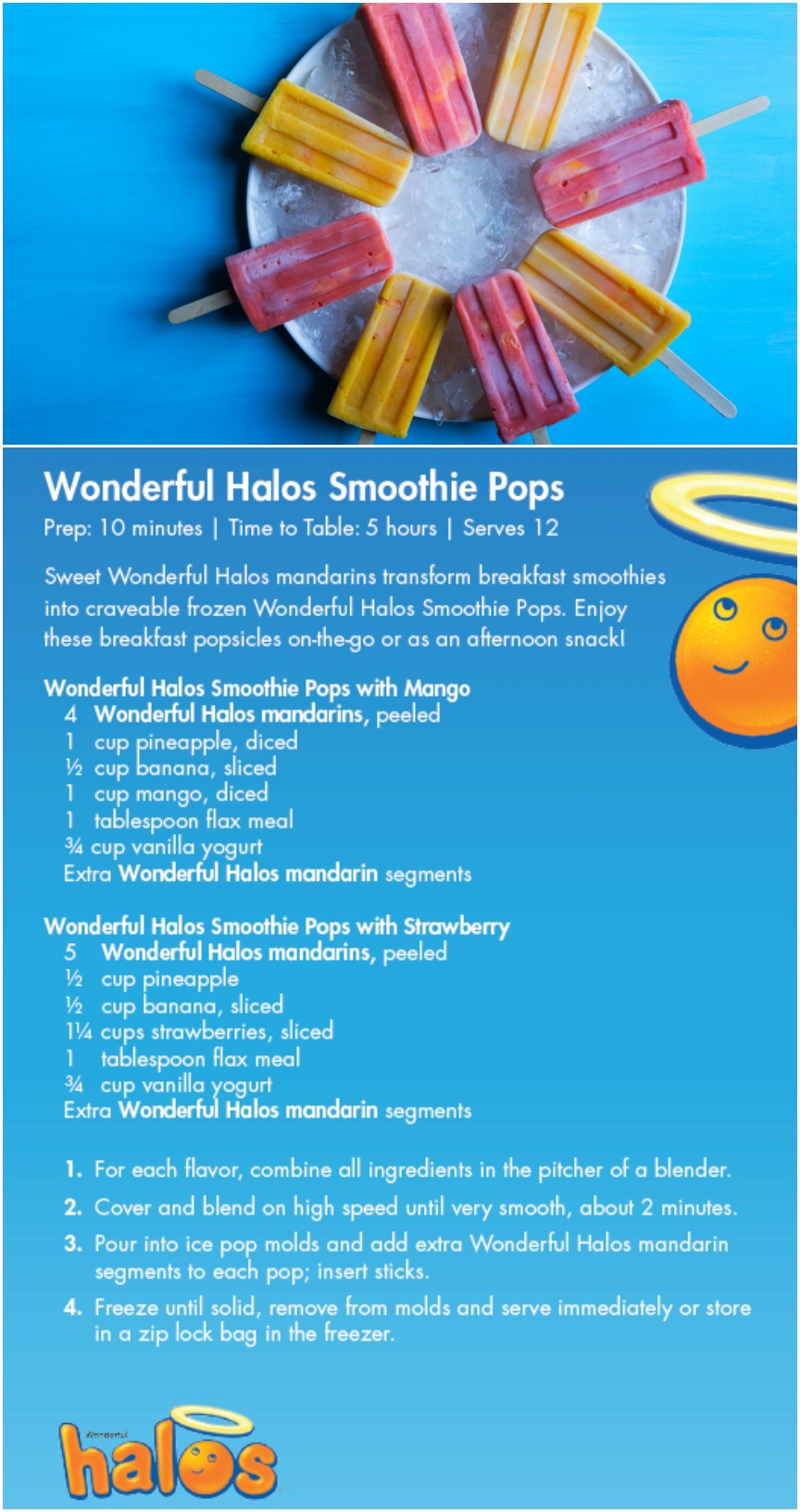 Not only are there awesome recipes, but crafts too! Just click on the link below to see these adorable craft projects!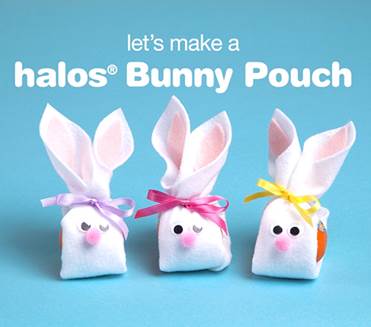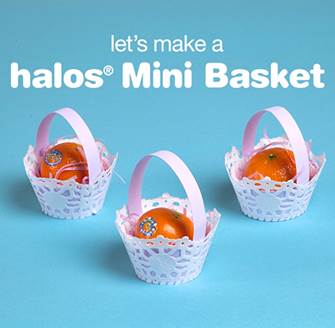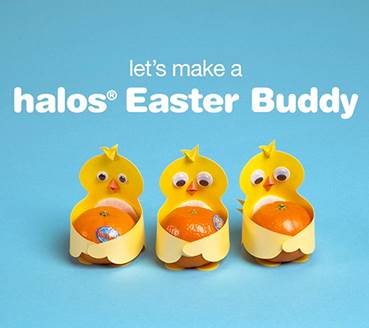 Want to purchase some of these wonderful treats mandarins for yourself?  You can find them at a grocery store near you using the Wonderful Halo store finder here! Also, for a cute smile, make sure to watch the commercial below!
Want to learn more? Follow Wonderful Halos on social media!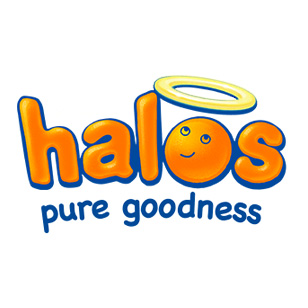 Disclosure: Budget Earth did not receive monetary compensation but did receive products in exchange for this post review. All opinions on this product are my own and may differ from our readers' opinions.
Would you like to have your products featured in a giveaway event? Want to increase your social media exposure? Contact susan.l.bewley@gmail.com to see how I can help YOUR company today!