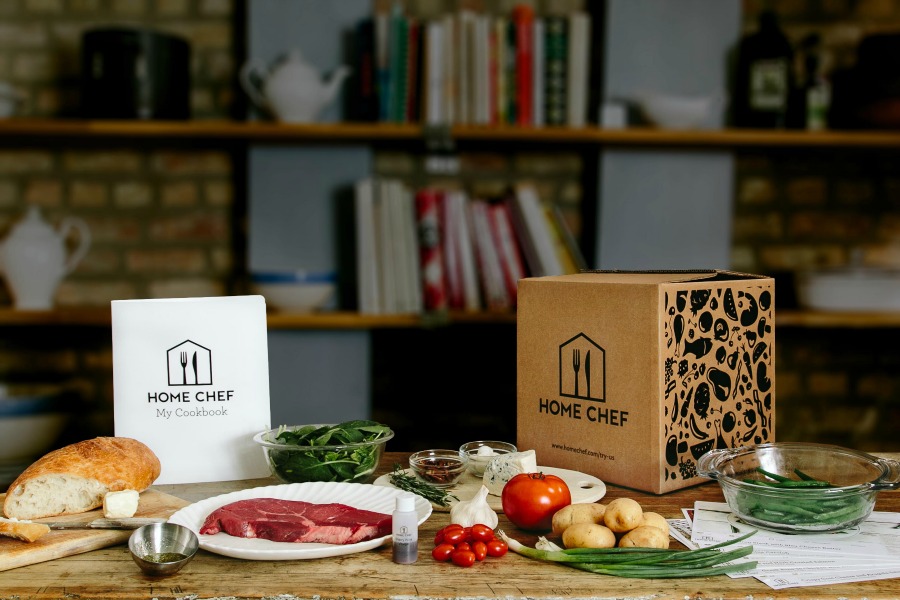 Do you love to cook but feel like you never have the time do everything involved? Let's face it, making a home cooked meal takes time, especially when you take into account meal planning, getting recipes, prepping the food, and then actually making it. For those on busy schedules, even with groceries in the house, this lack of time sometimes leads to us spending quite a bit on fast food or having a very expensive dinner for 2 – that can be anywhere from $30 – $60 after tip. I will freely admit, this has been us more than once over the past few months and we didn't realize how much we were spending until we started looking at the breakdown on our credit card. To say the least, it was quite frightening how much we spending on restaurants.
While I knew quite a few of my friends and family had tried meal services, many didn't have much good to say about them and they seemed a bit on the expensive side, especially for subpar food. Recently, I was approached by Home Chef, who asked me to review a couple of their meals. After checking out their website, I decided to put my skepticism aside and give it a chance. When our box arrived, I was curious to open it up and check it out for myself!
Home Chef: What is It?
Looking for an easy to use meal service without a binding, long-term delivery contract, but with easy to follow meals that taste amazing? If so, we think you will love Home Chef! This innovative meal service allows you to skip the grocery store and prepare delicious meals in 30 minutes. Each week, they include new recipes and made with fresh, pre-portioned ingredients that are delivered right to your door. Best of all, they are the type of recipes that might leave you drooling when you go to Pinterest. To learn more about this meal service, make sure to watch the video below!
Home Chef: Our Thoughts
When our box first arrived, I will be honest, I had no clue what to expect. The last time I tried anything close to a meal service it was vegetarian stuff that you threw in the microwave and called a day. When my mother in law tried a different one, my little sister in law said it was a very tiny serving and a great deal of work, which honestly worried me a bit with our busy schedule. When I opened the Home Chef box though, I was completely surprised. Everything looked to be good size servings (without being heavily caloric), and all the meals were neatly packaged, with quite a bit already pre-cut and ready to go. They really took most of the work out of meal prep, leaving you with the fun part – cooking!
For the cooking part, everything was super easy, as long as you followed the directions on the recipe card. They really do break everything down to make it easy even for those who aren't experienced cooks. Also, to make sure you aren't surprised by any of the directions, they let you see all the recipes before you even order, making sure you don't accidentally get in over your head. For our test meals, we tried Lemon-Pepper Steelhead Trout and Rosemary-Cider Chicken. We found that both meals were not just easy to make, but super tasty. My husband, even more of a skeptic than me, even liked the fish, which he is usually very picky with. Overall, I don't think we could be happier, since each time we got a nice meal without a great deal of work, and without leaving our house. We both agreed this is definitely a service we want to use again. Based on our own experience, we are delighted to give Home Chef an A+ rating and highly recommend it to our readers!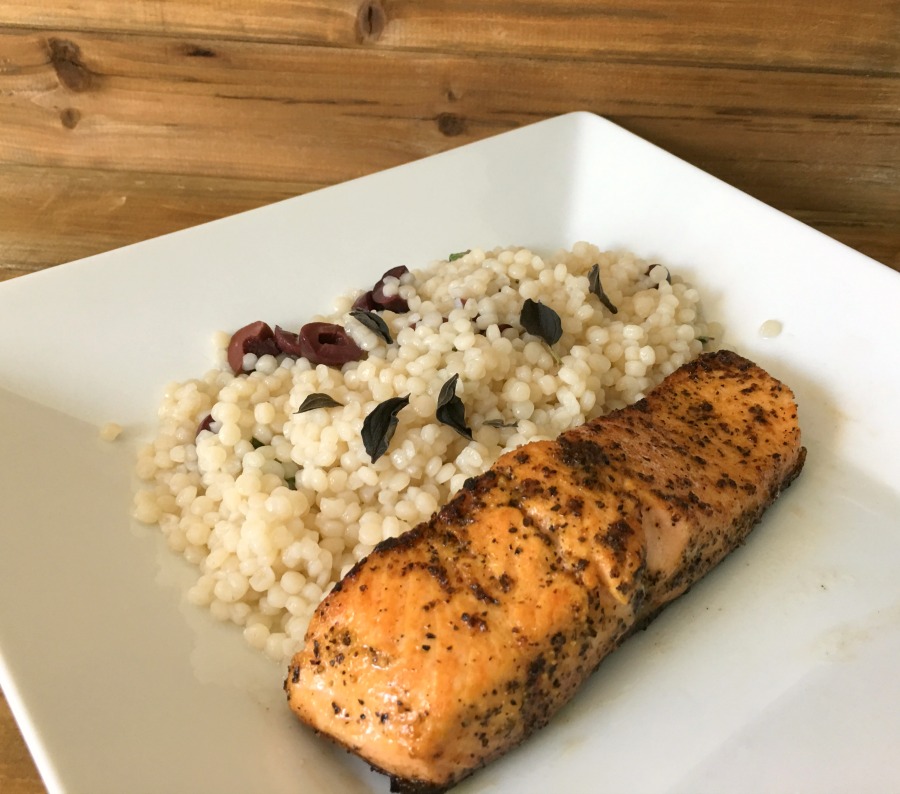 Home Chef: Where to Purchase
Want to try this meal service out for yourself? Honestly, after our experience, we're looking forward to ordering several more meals and might just kiss takeout goodbye. To see more for yourself, make sure to learn more about Home Chef here!  Who knew that having great meals at home could be so easy!?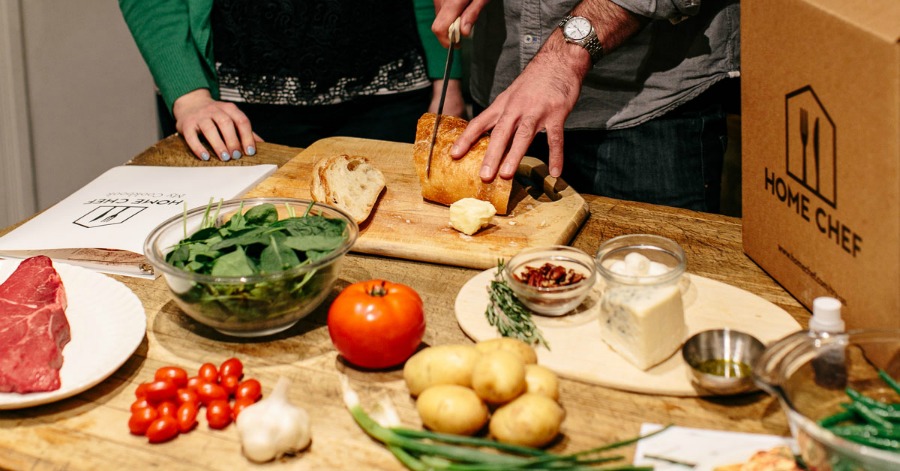 Want to learn more? Follow Home Chef on social media!
Facebook | Twitter | Pinterest | Instagram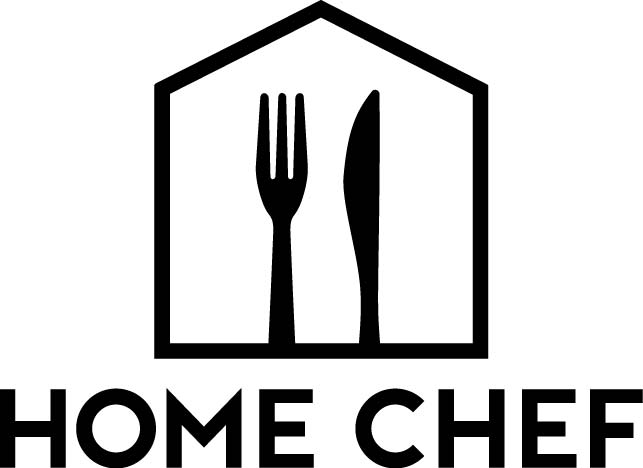 Disclosure: Budget Earth did not receive monetary compensation for this review, but did receive products for review purposes and may include affiliate links.  All opinions on this product are my own honest assessment, and may differ from our readers' opinions. 
Would you like to have your products featured in a giveaway event? Want to increase your social media exposure? Contact susan.l.bewley@gmail.com to see how I can help YOUR company today!