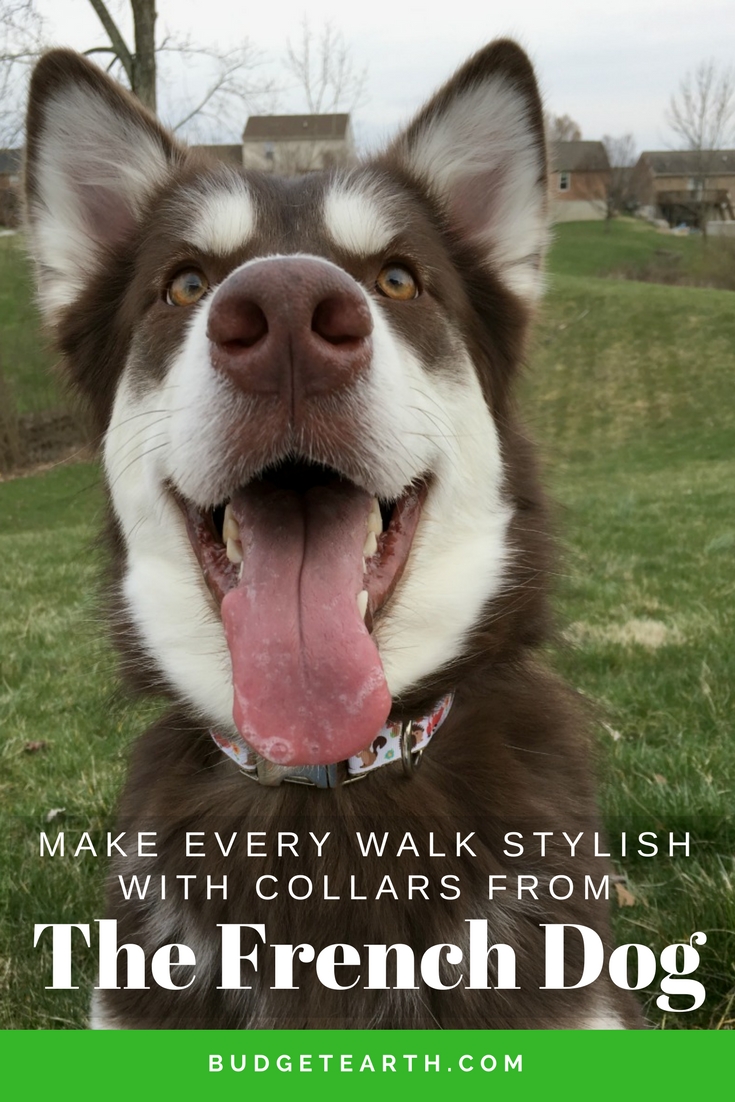 Do you like making your dogs look stylish? Personally, I am always on the lookout for super cute things for our girls, especially collars. My biggest issue however is that once they got out of the 'puppy collars' (aka small to medium dog collars), our choices are pretty limited. As long as we wanted a brown leather collar or primary color collar, we were fine; anything stylish though, not a chance. For some odd reason, manufacturers seem to assume that big dogs can't look feminine or cute, which has been something that has made me sad for quite some time. Even places that typically make custom collars often don't make anything for larger dogs like ours, leaving us with plain or very bland collars (one of the reasons I think most people assume all large dogs are boys).
Wouldn't it be great if someone made custom collars for dogs of all sizes that aren't just well made, but stylish too? Well, recently I found the perfect store for dog owners who want stylish dog collars – The French Dog. After taking a look at their stylish and cute dog collars, we were delighted when they asked if they could make collars for Ivi and Rylie in exchange for a review. To say the least, we couldn't wait for the girls new collars to arrive!
The French Dog: Who Are They?
Are you looking for cute, high quality dog collars, leashes, harnesses, bow ties, and more for your favorite pup? If so, we think you will truly adore The French Dog. Each item at The French Dog is handmade and handcrafted by Karen Dibert, who turned her passion for dogs and sewing into a fun business with the aid of her trusty sidekick and model – Louie, the French bulldog. Part of what makes their dog collars and other products so unique is that they feature a variety of fun patterns and designs in a variety of materials, including cloth and leather, to create fun accessories perfect for dogs of all shapes and sizes. Best of all, she makes products for big dogs too, allowing large dogs like our Alaskan malamutes the chance to show off in ways that before were reserved only for small dogs! To see their full selection of dog products, head over to The French Dog!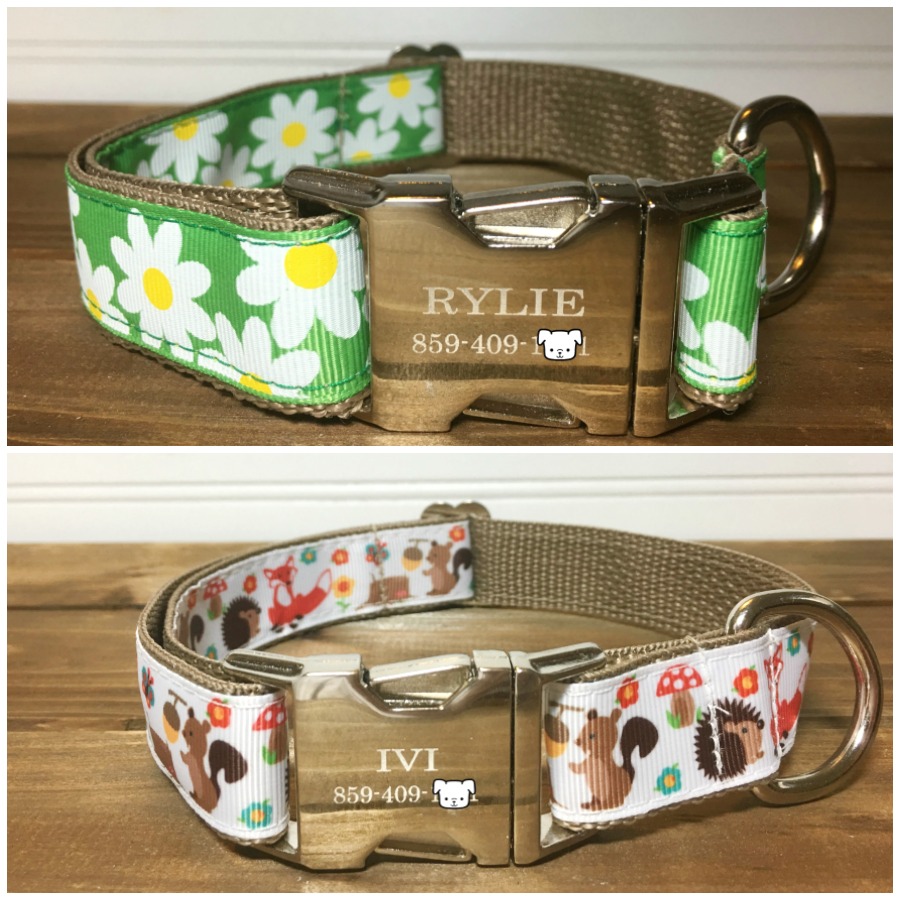 The French Dog: Our Thoughts on Their Custom Collars
I will be the first to admit, when I first opened the girls' collars, I might have been giggling in delight. While we were both expecting these dog collars to be adorable, we were even more impressed with the design and high quality of material and workmanship. These collars were made to not just be a decorative collar, but something to withstand the abuse of being on a dog every day – including walks, bitey face, and the usual canine mischief. We have already gotten so many compliments on their collars too, especially Ivi's woodland creature collar, which she has been wearing quite proudly and trying to show everyone (miss hot stuff was posing and showing it off from the moment we put it on her).
Even Rylie seemed to really enjoy showing off her collar. While she hasn't blown coat like Ivi, so it isn't quite as obviously visible, her green and white flower collar really goes with her personality. We have actually loved the collars so much that we are planning on getting matching leashes from The French Dog to pair with their cute dog collars!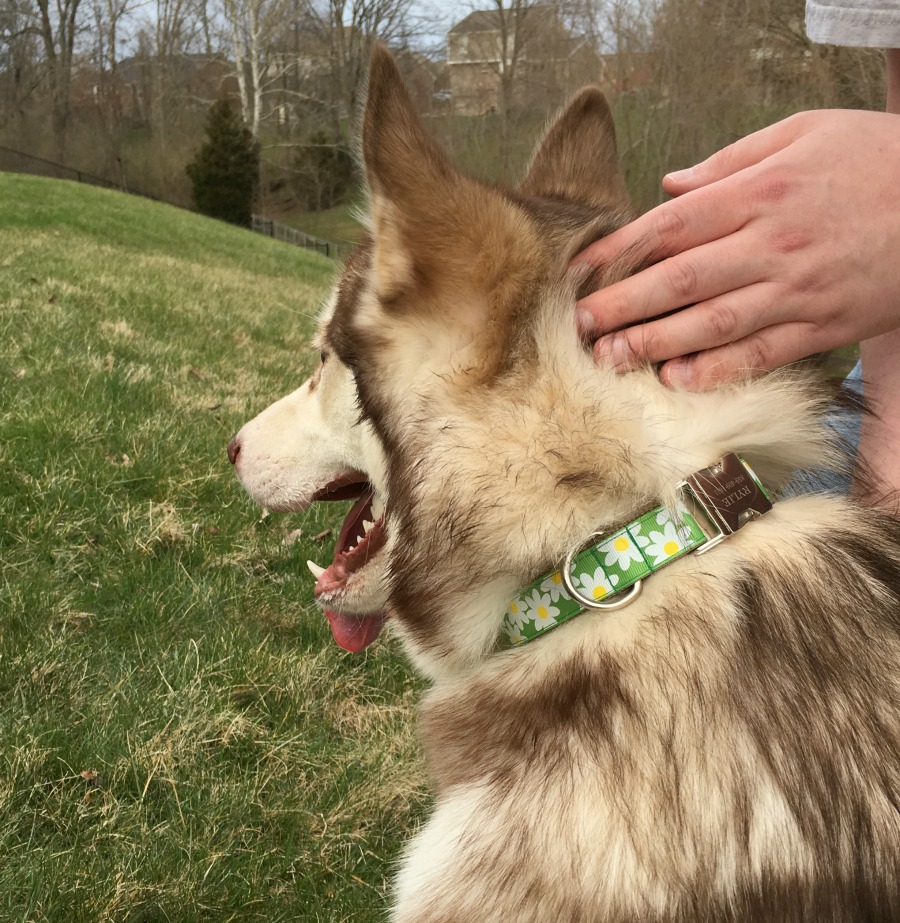 Oh, and I nearly forgot to mention the coolest part of our collars from The French Dog. One of the upgrades you can get is not just a metal clasp, but an engraved clasp with your dog's name and your phone number. Not only is the collar stylish, but useful since you don't have to have a tag making noise, being destroyed during play – Rylie loves going after Ivi's and her own tag – or in the worst case, coming loose from their collar if your companion goes missing. While I have never minded the noise like other dog owners, having their names on the collar is not only safer for them, it also gives more of an elegant, stylish look that is absolutely gorgeous!
Honestly, I don't think I could be happier with our dog collars and ecstatic that I finally found somewhere that makes stylish, cute dog collars for our girls. Based on our own experience, I am delighted to recommend The French Dog to all my readers and know you won't be disappointed with anything from their site!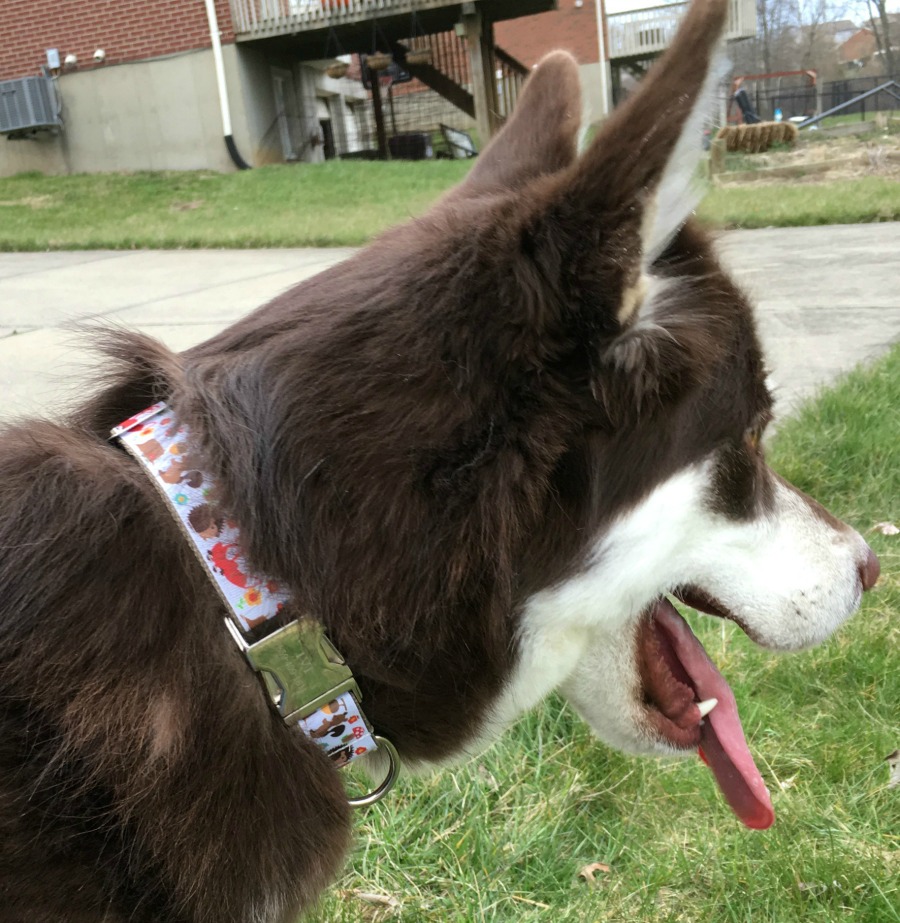 The French Dog: Where to Purchase?
Want to purchase a gorgeous collar and leash for your own dog? You can find the full section of dog collars, dog leashes, bow ties, and more at The French Dog! Also, don't forget that you can also get cool custom items made to order for your dogs, including embroidered dog collars, metal buckles with engraving, and more! We think that once you see their great designs and the love put into each handcrafted item, you will see why we fell in love with our own products from The French Dog!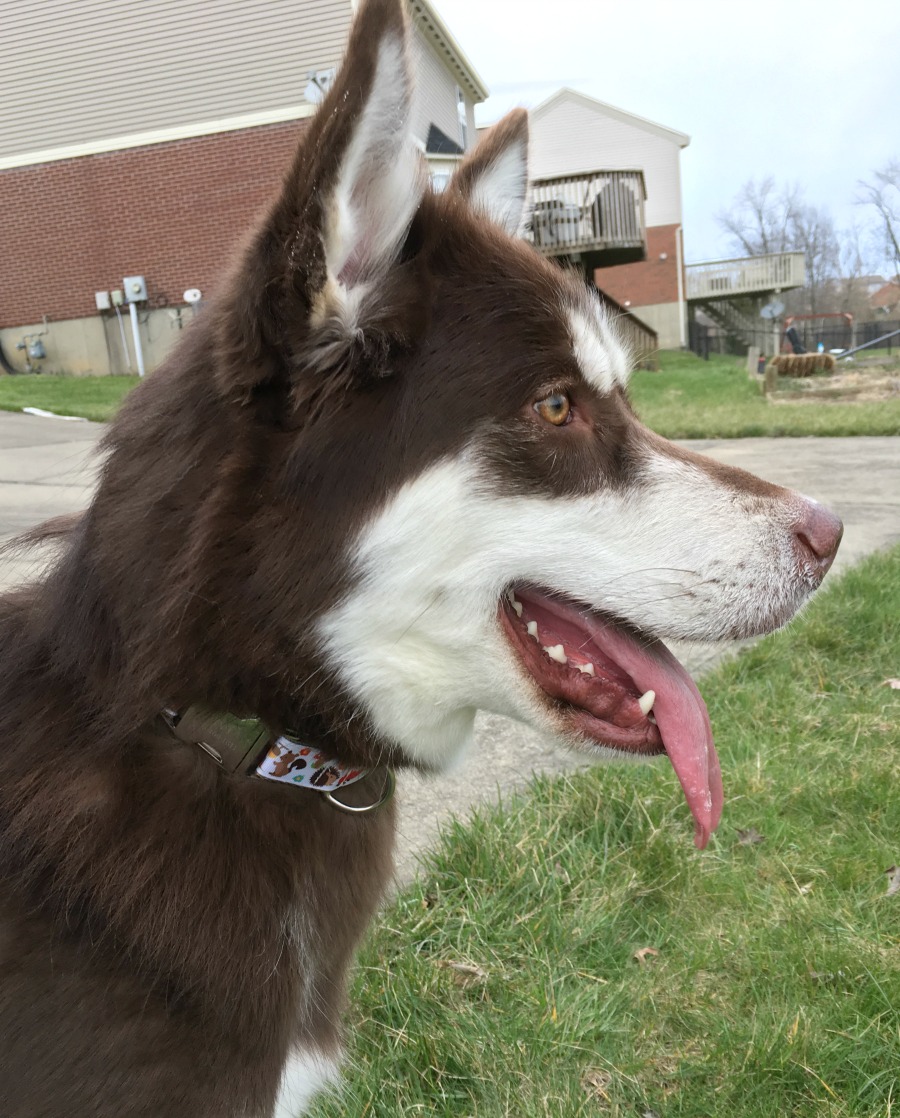 Want to learn more? Check out The French Dog on social media!
Facebook | Instagram | Pinterest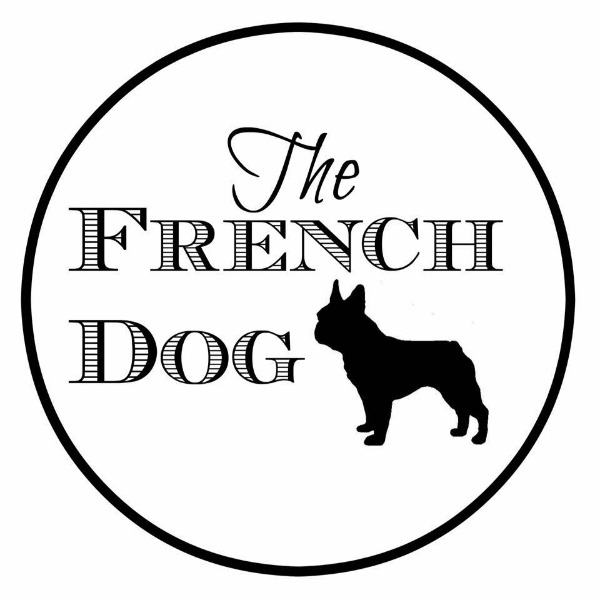 Would you like to have your products featured in a giveaway event? Want to increase your social media exposure? Contact susan.l.bewley@gmail.com to see how I can help YOUR company today!