Disclosure: I received this product for free to review. The opinions in my review are honest and my own.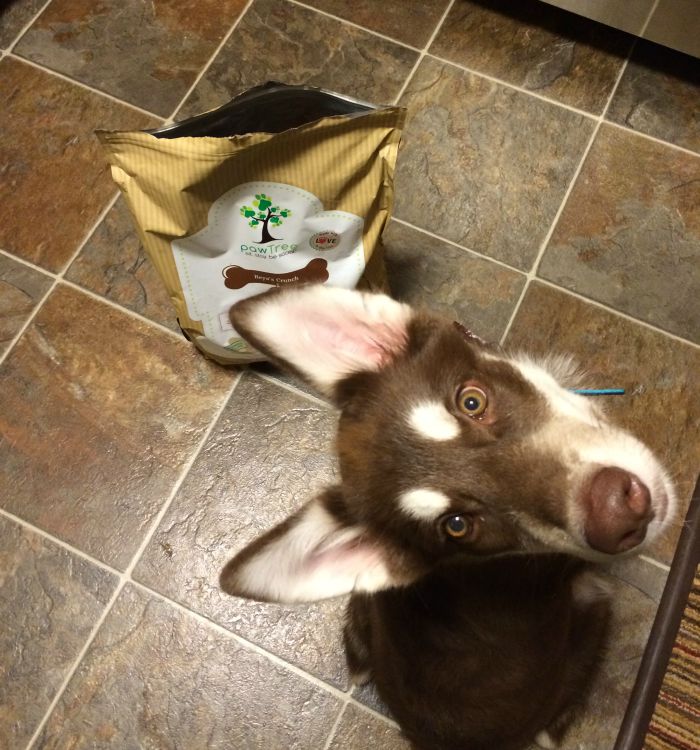 Do you worry about what is in your dog's food? As some of you know, it is a major concern to us, especially having a new puppy in the household. Unlike Reya, Ivi has a bit more of a sensitive tummy, which can be a bit of a problem with her wanting to constantly eat what Reya has, instead of her own food. Finding a kibble for her that she loves has been quite challenging, and even worse for us, Reya has grown quite tired of her old food. She actually will go out of her way to try stealing other food or get in things she shouldn't – something that is very uncommon for our big girl (she would usually beg, not steal!) We knew it was time to look for a new kibble for the girls but we have obviously been overwhelmed with all the different options. Luckily, we learned of a new food that seemed perfect for our girls – pawTree!
pawTree Dog Food: What is It?
Looking for a food that is made from all natural ingredients and is designed for your pet's own specific needs? If so, we think you will love pawTree. At pawTree, they believe that all pets should have food made to meet their unique nutritional needs to help ensure they live a healthy, vibrant life. They've devoted a customized nutrition plan that assesses your pet's needs from their profile, which includes their breed, age, allergies, food preferences, and more. As well, their recommendations are created from an algorithm developed by experienced veterinarian and animal nutritionists. In other words, they take all the guesswork out of feeding your pet proper food and treats. Not only do they customize their food to your pet, each bag is designed for easy accessibility for pet owners, being divided into sealable bags that are easy for even large dog owners to handle, and includes a picture of your dog with their name on it to help prevent mix-ups.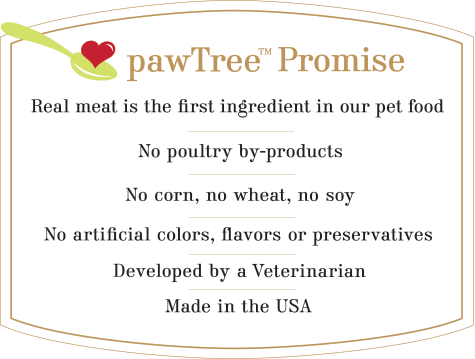 As well, pawTree takes their promise to pet owners seriously. All of their food has real meat as the first ingredient – no compromises! As well, there are no poultry by-products, no corn, wheat, soy, artificial colors, flavors, or preservatives. Oh! And all of their products are made right here in the United States! What is easier than having high quality, natural food delivered right to your door? To learn more, check out the awesome video provided by pawTree below!
pawTree Dog Food: Overall
I have to say, both of our girls love this food. The moment I open the bag, I have two malamutes running down the stairs at full speed! The biggest issue we have actually had is that Ivi is constantly trying to steal Reya's food (which unfortunately led to one unpleasant over-eating incident and mess). While I love that it is made with amazing ingredients, my favorite part is that the bags really are very easy to manage. No annoying boxes being sent filled with food I can't carry or move, just an easy to manage bag that is resealable, keeping the girls' food fresh even longer. This food was so manageable we could even bring it with us traveling, something I normally can't do with any other food other than dehydrated types. Really, this food was a big win in our household! Based on our own experience, we are delighted to give pawTree an A+ rating and recommend this food to our readers!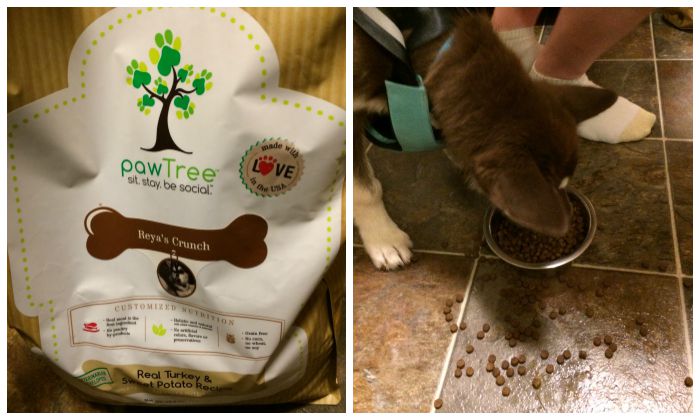 pawTree Dog Food: Where to Purchase?
Want to purchase this wonderful food for your own dog? Make sure to head over to pawTree first to create a pet profile for your pet(s). There, they will give a recommendation not only on food, but what other great products may be perfect for your pet! To learn more, head over to pawTree today!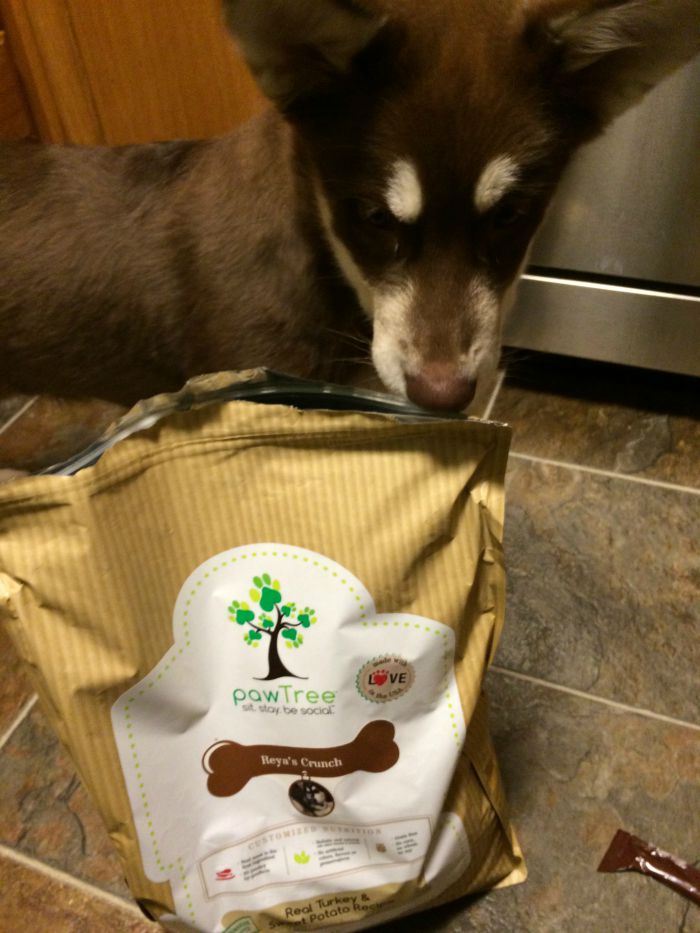 Want to learn more? Check out pawTree on Social Media!
Facebook | Twitter | Pinterest | Google+ | Instagram | Youtube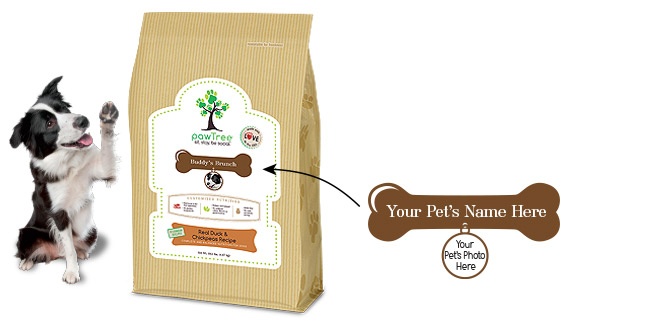 Disclosure: Budget Earth did not receive monetary compensation for this review, but did receive products for review purposes.  All opinions on this product are my own honest assessment, and may differ from our readers' opinions. 
Would you like to have your products featured in a giveaway event? Want to increase your social media exposure? Contact susan.l.bewley@gmail.com to see how I can help YOUR company today!