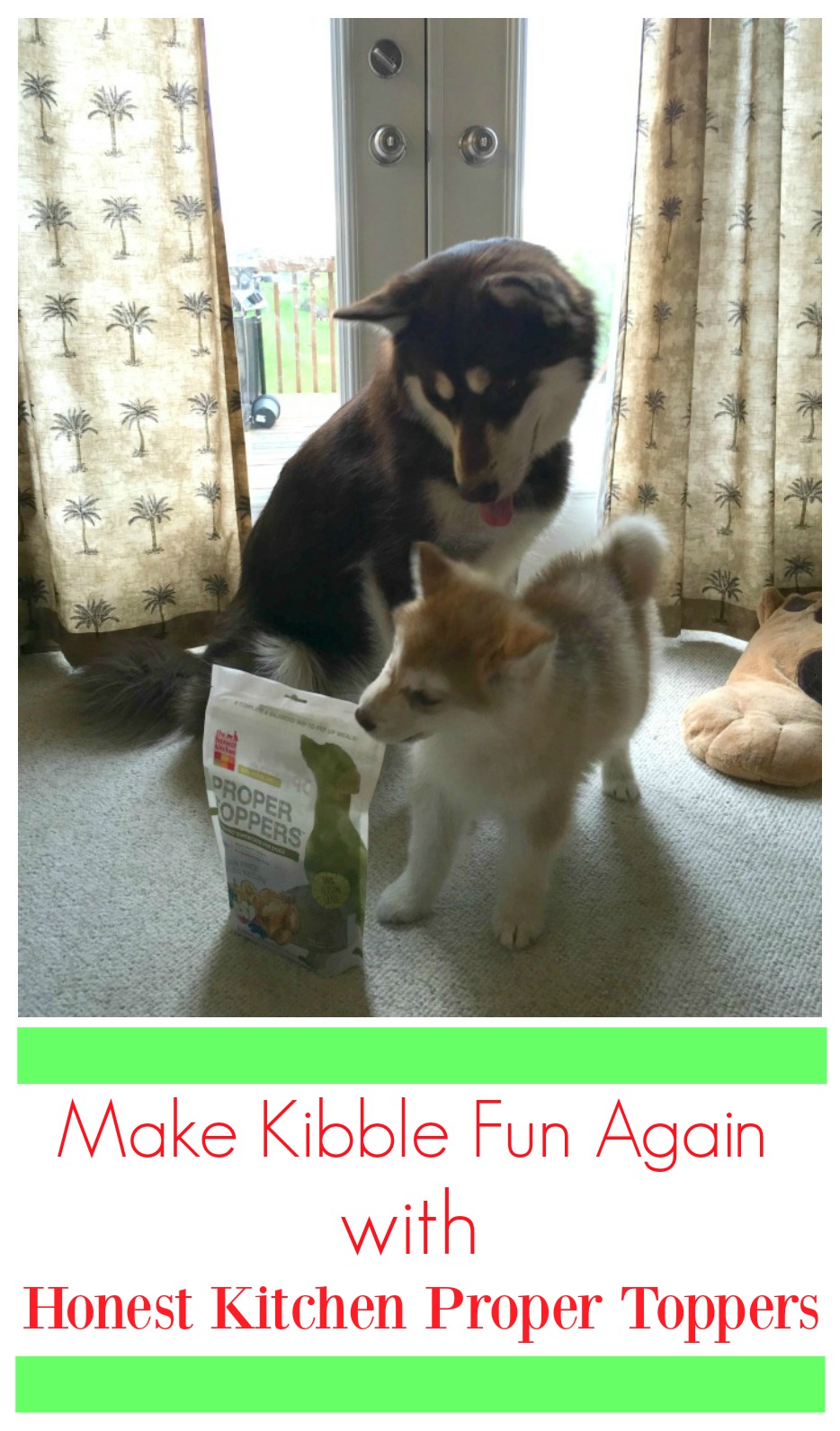 Do you have a dog that isn't too crazy about their kibble? I will be totally honest; this is so Ivi right now. We accidentally bought the wrong kibble for her and now we have a huge rolling tub full of this food. While it is very high quality, natural food, it doesn't mean she likes it like her normal food. When this normally happens I mix Honest Kitchen re-hydrated food in with her kibble, but that can very quickly get expensive. Luckily, I recently found out about a solution that is not only cheaper, but gives my baby some of the awesome health benefits that come with Honest Kitchen's whole gain foods – Proper Toppers. After reading more and talking to them about this food, Ivi and I were pretty excited when we found out they would be sending a bag out for her to try!
Honest Kitchen Proper Toppers: What Are They?
Looking for a yummy topper to add to your dog's dry food that is not only healthy, but also appealing? If so, we think you will love Honest Kitchen's Proper Toppers. These light and crispy super food clusters are made using 5 whole food ingredients, including free range chicken (or turkey) and can be used as a treat topper, complete meal, or even as treats! With the treats being 90% meat and full of antioxidants, they are even perfect for dogs with sensitive tummies. To learn more, make sure to watch the video below!
Honest Kitchen Proper Toppers: Our Thoughts
With Ivi not being a fan of her current fish food, we thought this was the perfect time to test out these toppers. First things first, they don't smell like anything other than chicken. In a way, they smell mildly like chicken stuffing, which isn't bad at all! What is most important, however, is that Ivi absolutely LOVES it. While I can't say it is too shocking (my dogs have always been Honest Kitchen fans), I was delighted to see her being happy to eat it up and not just pick it out of her kibble. Best of all, it didn't take much at all, making it a great topper till we finish her food (and gives her extra nutrients she may not get in her fish food). Based on our own experience, we are happy to give Honest Kitchen Proper Toppers an A+ rating.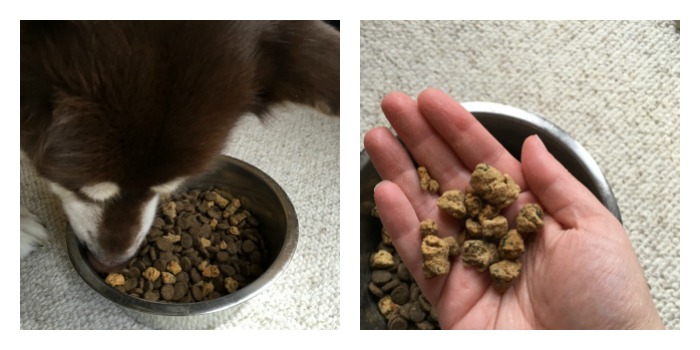 Honest Kitchen Proper Toppers: Where to Purchase
Want to purchase these awesome toppers for your own dog? You can buy Honest Kitchen Proper Toppers in chicken or turkey on the Honest Kitchen website or at a store near you!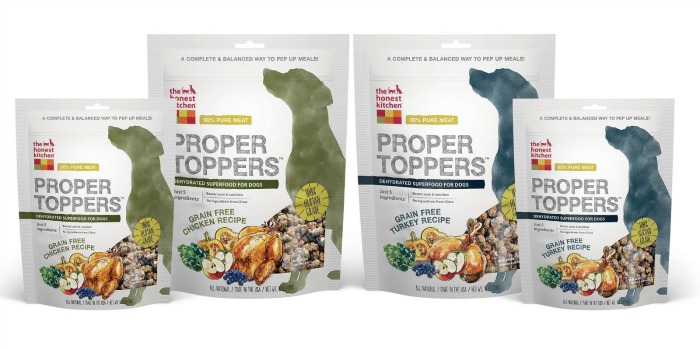 Want to learn more? Check out Honest Kitchen on Social Media!
Facebook | Twitter | Pinterest | Instagram | Google+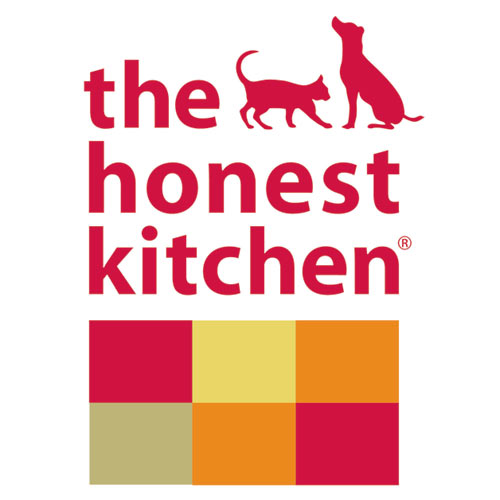 Disclosure: Budget Earth did not receive monetary compensation but did receive products in exchange for this post review. All opinions on this product are my own and may differ from our readers' opinions.
Would you like to have your products featured in a giveaway event? Want to increase your social media exposure? Contact susan.l.bewley@gmail.com to see how I can help YOUR company today!