Disclosure: I received this product for free to review. The opinions in my review are honest and my own.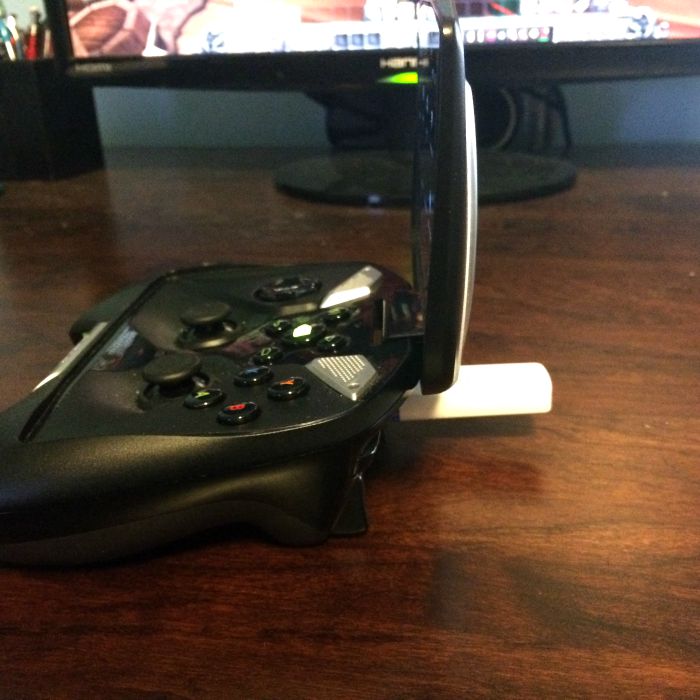 In today's busy world, all of us are constantly on the go and depending on our technology for just about everything. On family trips, for example, it isn't too uncommon for us to snap pictures on our phones, and then send to family and friend through email or social media. Things can get a bit tricky, however, if we have someone in our family who is sometimes a bit less tech savvy or wants more pictures than we can easily send through other means. This usually means we have to go through the task of getting a cable, connecting to our computer, getting the files we want, and then zipping them into a large file to send to family. In the end, it isn't a very easy task, especially if we are in a hurry. Wouldn't it be great if we could just hook a USB drive directly to our phone or laptop, and quickly share information with friends and family? Thankfully, now we can with the Lexar JumpDrive M20 Mobile USB 4.0 Flash Drive!
Lexar JumpDrive M20 Mobile USB 3.0 Flash Drive: What is It?
Looking for a USB drive designed for transferring information quickly from one mobile device to another? If so, we think you will love the Lexar JumpDrive M20 Mobile USB 4.0 Flash Drive. This innovative USB drive allows you to transfer files between mobile devices without cables or a wifi connection, using a micro USB connector.  You can then easily read them on any computer with the standard USB connector that is also built into this drive. The 2 in one design to perform up to 150 MB/s reading and writes at 60 MBs on USB 3.0 capable devices. It is also backwards compatible with USB 2.0 devices and works on Android devices, PCs, and Mac systems. Currently, you can buy this USB stick in one of three capacities – 16 GB, 32 GB, or 64 GB.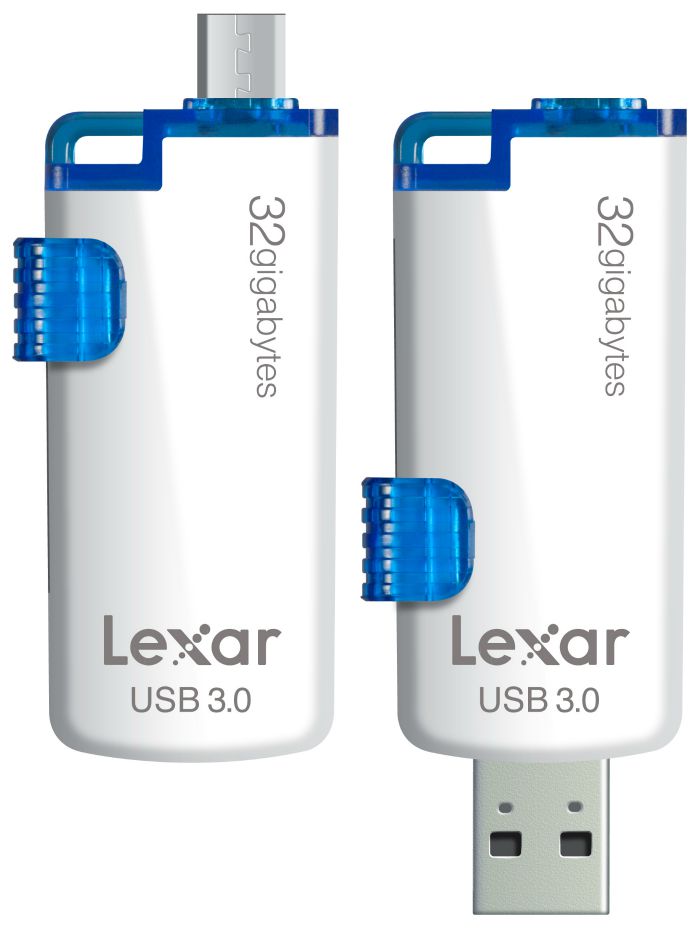 Lexar JumpDrive M20 Mobile USB 3.0 Flash Drive: Overall
So far, I have to say we are impressed with little USB drive. It is nice being able to transfer data through devices that use micro-USB, such as our Android tablets, my windows tablet, and my husband's nVidia Shield. It makes transferring and getting pictures super easy, and it's even fast for transferring larger files. That being said, we were of course unable to test the device with our iPhones – the Lightning port isn't compatible with micro USB, sadly. Overall though, I think this is the perfect gift for anyone who is constantly on the go with their kids, or as a fun stocking stuffer for teenagers. Based on our own experience, we are happy to give the Lexar JumpDrive M20 Mobile USB 4.0 Flash Drive an A rating!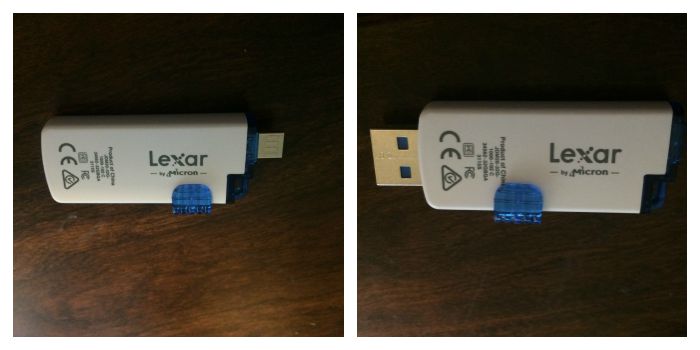 Lexar JumpDrive M20 Mobile USB 3.0 Flash Drive: Where to Purchase
Want to purchase this mobile flash drive for yourself or someone in your family? You can find the Lexar JumpDrive M20 Mobile USB 3.0 Flash Drive at many retailers near you, including Amazon. To find a retailer near you, use the Lexar store locator!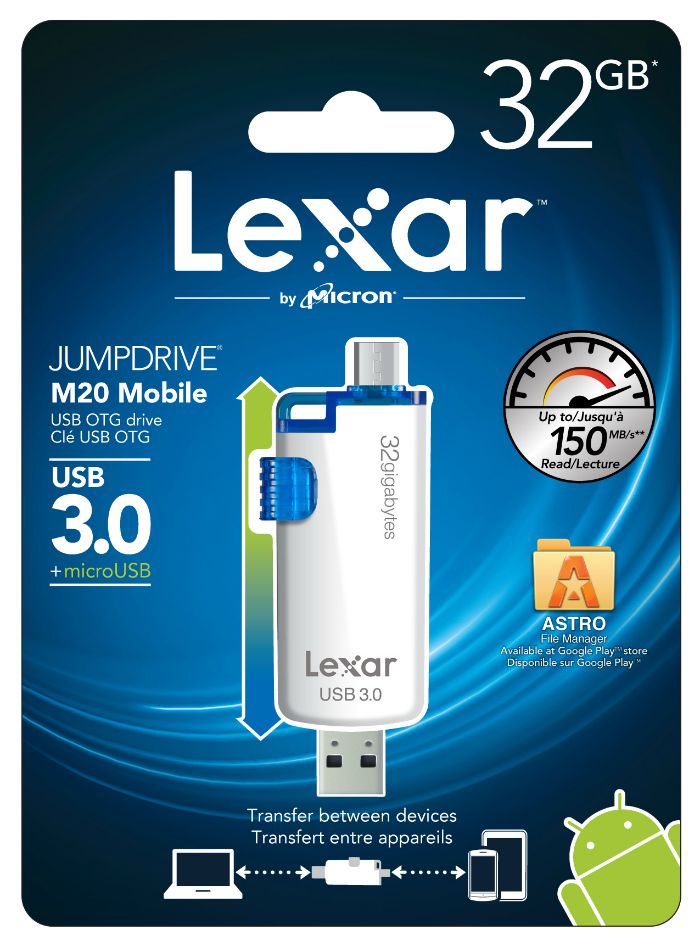 Want to learn more? Check out Lexar on Social Media!
Facebook | Twitter | Instagram | Youtube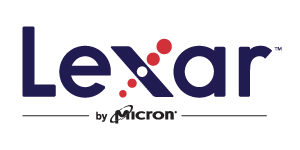 Disclosure: Budget Earth did not receive monetary compensation but did receive products for review purposes. All opinions on this product are my own and may differ from our readers' opinions.
Would you like to have your products featured in a giveaway event? Want to increase your social media exposure? Contact susan.l.bewley@gmail.com to see how I can help YOUR company today!