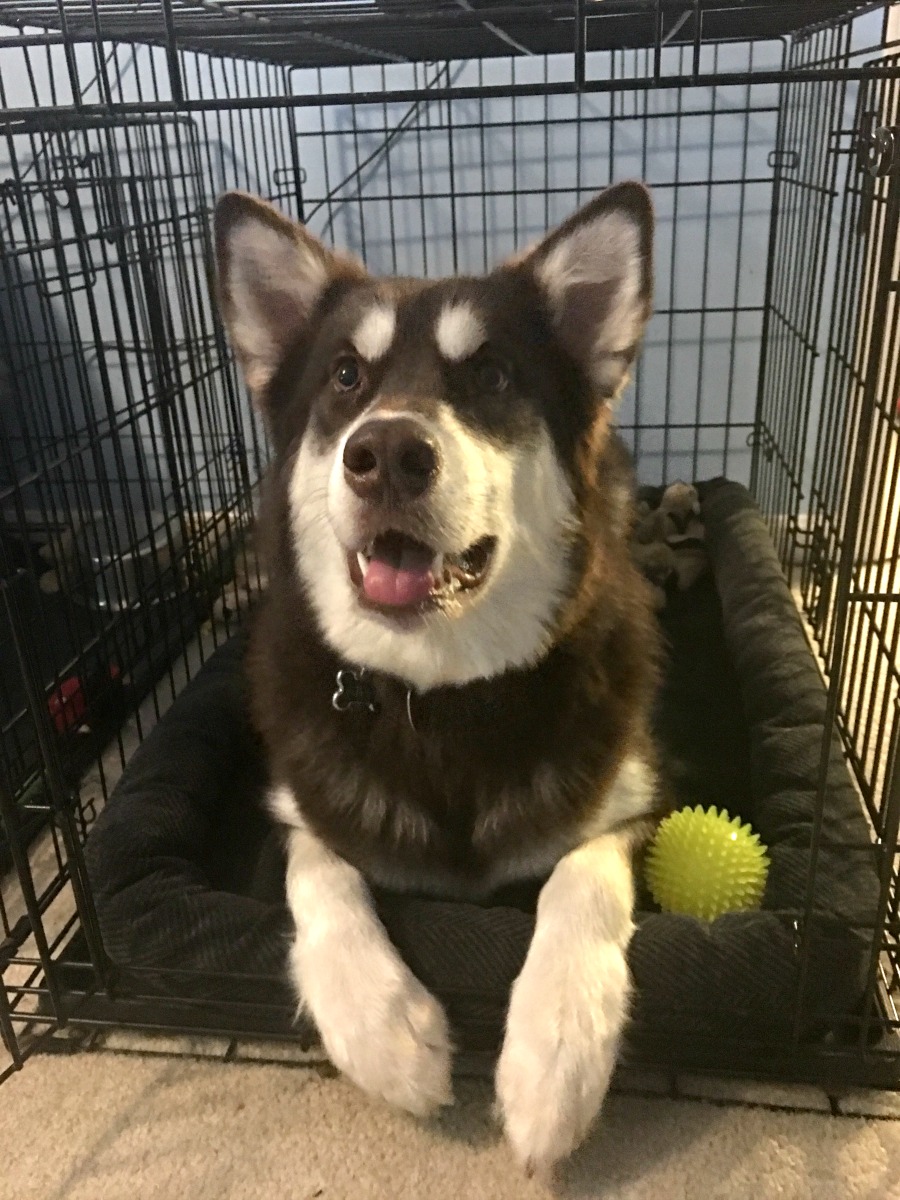 Do you crate train your dogs? For malamutes, it is the official AKC recommendation when it comes to potty training. While it has gotten a bit of a bad reputation due to people abusing crates, they are actually fantastic training tools. All of our girls love their crates and consider it their 'happy place' when they want to play alone with toys or just relax. After a certain age, we usually just keep them open throughout the day and let the girls come and go as they please. One of my big issues with crates though, is that they seem to me like they would be uncomfortable – even though the girls have never objected – so I always make sure we have beds for them (at least, once they are potty trained). Ivi was wearing out her old crate bed, and after a big marking pee from a sneaky puppy, we decided it was time for a new bed. Luckily, one of our favorite brands, Pura Naturals Pet, came out with a new pet bed that seemed perfect for Ivi – the Pura Naturals Pet Perfect Pad. After talking with them about the bed, we were excited when we found out they were sending Ivi a complimentary bed to try for herself!
Pura Naturals Pet Perfect Pad Bed: What is It?
Looking for an awesome crate bed for your favorite dog? If so, we think you will love Pura Naturals Pet Perfect Pad Bed. This pet pad combines style, function, and sustainability, with the bed itself being stuffed with Pura Naturals Pet own Bio-Based foam and advanced cooling gel system to provide the best comfort possible for your pup. Best of all, their gel system is protected by a top and bottom liner, providing antimicrobial and water barrier protection. We are certain that dogs everywhere will love this comfy, machine washable, cushioned bed in their favorite sleeping spot or crate.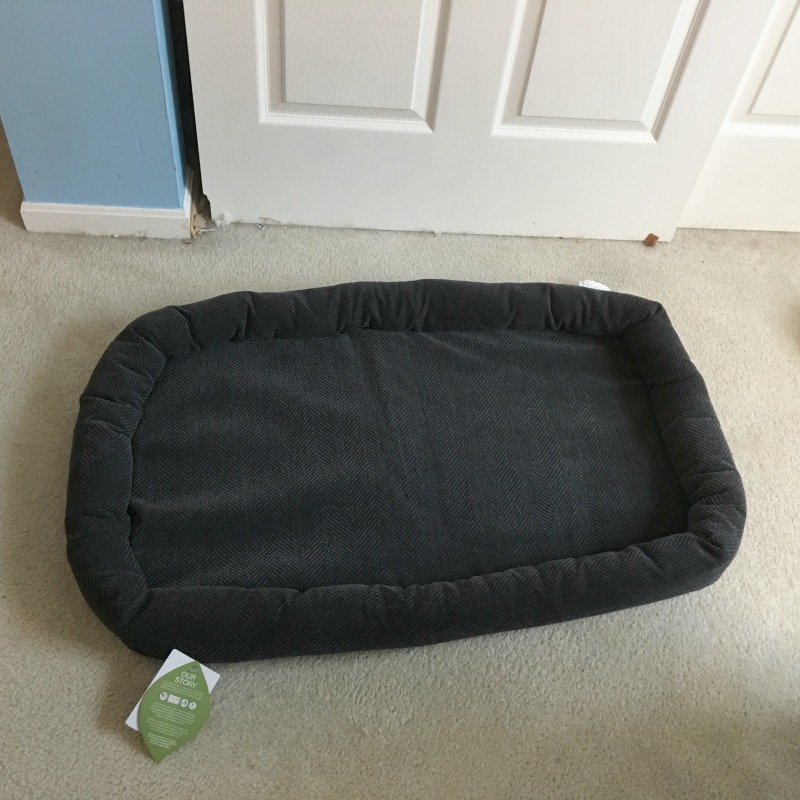 Pura Naturals Pet Perfect Pad Bed: Our Thoughts
I will be quite honest, when I first took this bed from the box, I was in love. The bed itself is a bit on the heavy side, but that isn't too surprising with the comfortable memory foam pad inside of the bed itself. Honestly, I wouldn't mind laying on this bed with any of my dogs since it is just so comfy and unlike most of the beds, the outer fabric isn't cheap or scratchy, making it great for everyone. Of course, it also helps that is sourced and made completely in the United States. I was quite delighted to give this to Ivi and see what she thought of the bed.
When we let Ivi see her bed for the first time, she was delighted. She nosed it, cuddled on it, and 'danced' on the bed with curiosity. Unfortunately, she liked it so much she decided she needed to mark this bed, which led to two very horrified dog parents. (she hadn't done anything like this in about a year!). Quickly, mom soaked out the pee and looked at the care instructions, and it was quickly off to the washing machine. After letting it air dry, I have to admit, I was amazed. I had never had a foam bed that actually came out of the washer looking as amazing as it did out of the box. No exaggeration, it washed better than any memory foam bed we've had!
As for the bed itself, we have one very happy Ivi. She has been lying on her bed with her 'babies' and relaxing since we gave her the bed in her crate. Actually, she has been so happy with it that she won't leave her crate, in fear that the puppy will decide to come in and relax on her new bed. Right now, Mom and Dad couldn't be happier. Based on our own experience, we are happy to give the Pura Naturals Pet Perfect Pad Bed an A+ rating!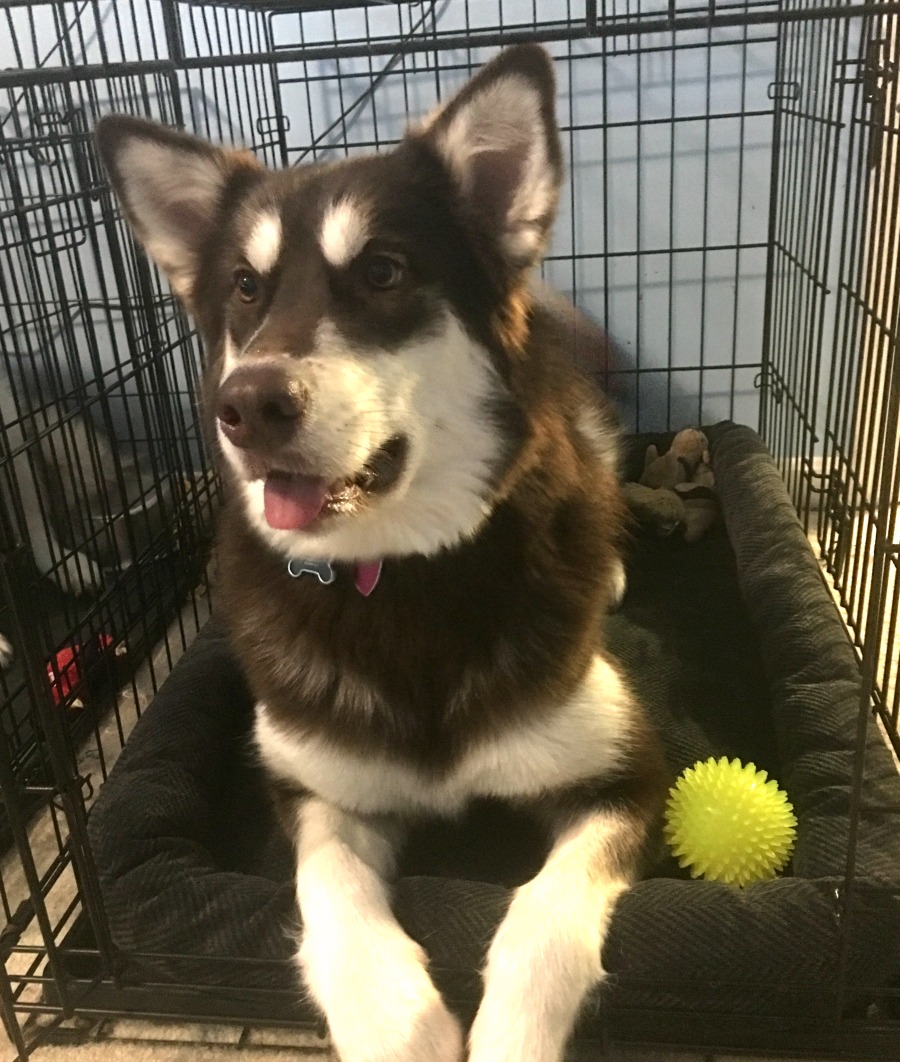 Pura Naturals Pet Perfect Pad Bed: Where to Purchase?
Want to purchase this awesome bed for your own dog? You can buy the Pura Naturals Pet Perfect Pad Bed on Amazon.com.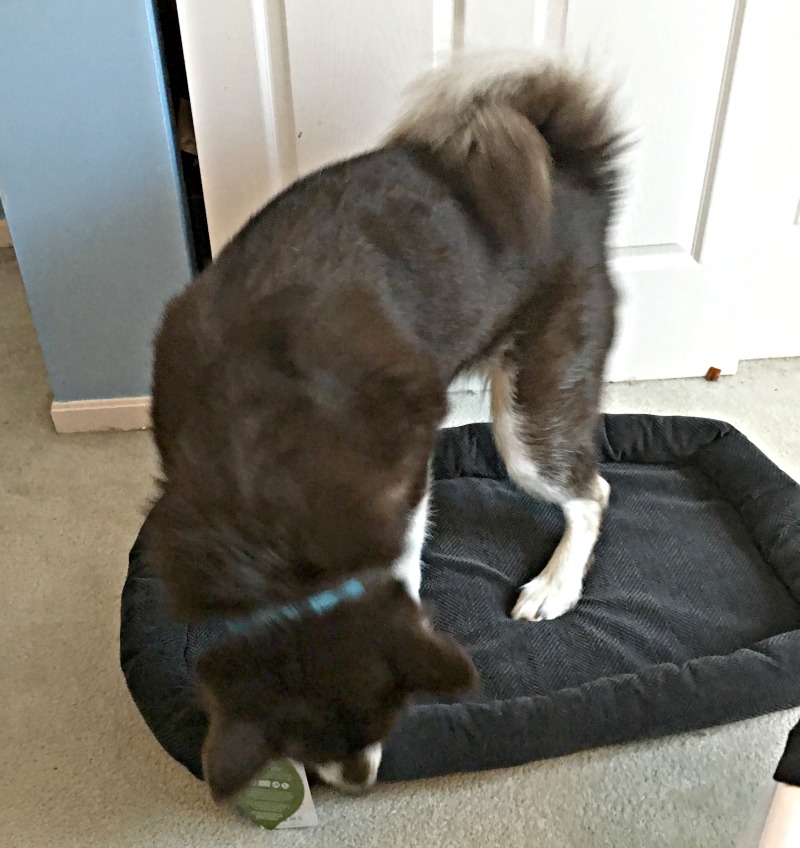 Want to learn more about Pura Naturals Pet? Check out their social media channels!
Facebook | Twitter | Pinterest | Instagram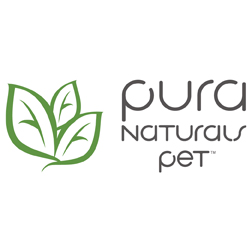 Disclosure: Budget Earth did not receive monetary compensation for this review, but did receive products for review purposes and may include affiliate links.  All opinions on this product are my own honest assessment, and may differ from our readers' opinions. 
Would you like to have your products featured in a giveaway event? Want to increase your social media exposure? Contact susan.l.bewley@gmail.com to see how I can help YOUR company today!