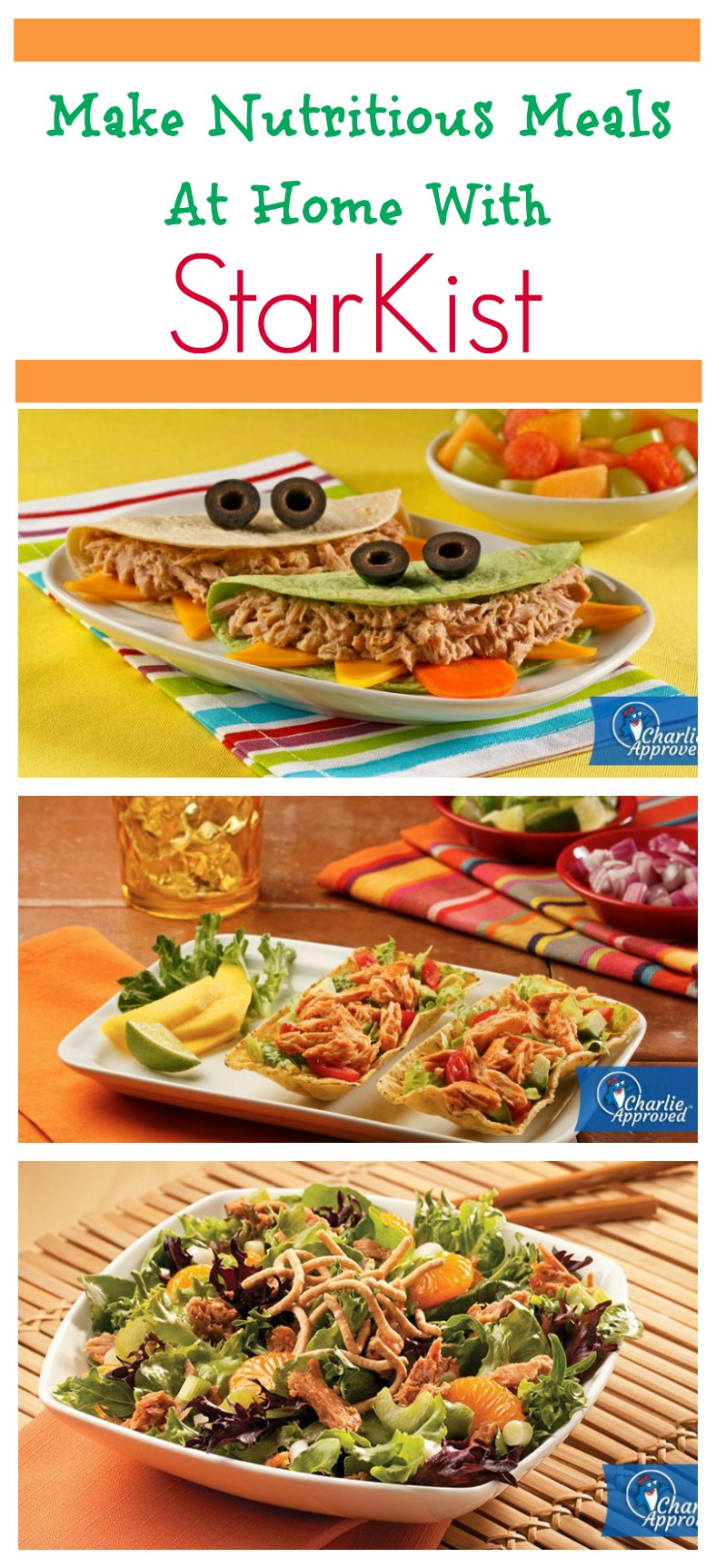 Was one of your goals for 2016 to not only lose weight, but live healthier? For many families, it is tough finding the time to make healthy meals, especially with busy work schedules, and of course, after school activities. What can make things even more challenging is some of the conflicting information on what exactly is 'healthy' and what may be deceiving with high calorie dressing, and meals that may not be that good for busy families. Luckily, Starkist is happy to come to the rescue.
With March being National Nutrition Month, they are excited to be sharing some of their favorite recipes with busy families just like ours. Best of all, your kids won't be hiding the moment they hear the words 'healthy'. Below, we have included some of their all time favorite tips that are perfect for busy families!
Citrus boost – Recent research from Johnson & Wales has shown using lemon juice and lemon zest helped boost flavor and cut back on the amount of salt used in meat, grain, soup and salad dishes. Try StarKist's Sweet and Spicy Mandarin Salad for a flavorful lunch.
Don't have a snack attack – Don't forget to pack protein filled snacks when you are on-the-go. Say no to greasy foods and power up with StarKist Tuna & Salmon Creation pouches.
Return to the basics – Never worry about throwing the box instructions out with your StarKist snacks – go simple by topping a rice cracker with tuna or munch on some Spicy Salmon Mango Tortilla Boats for your Game of Thrones marathon night.
Plan your week – Don't just scramble to throw together a healthy meal, StarKist has a ton of recipes on their site favored by everyone from Hungry Girl to Pro Golfer Michelle Wie. The best part: almost all of these meals take under 30 minutes to prep and cook!
Be a fan of convenience – Try a quick and easy recipe that's fun for the whole family, packed with flavor and doesn't take the wind out of you trying to prep – How about Bacon Ranch Wraps?
These recipes aren't the same old grilled chicken and kale recipes many people share, but savory, unique recipes that are not only fun, but truly tasty! Below, we have shared with you three awesome recipes that we think even the pickiest of kids will love!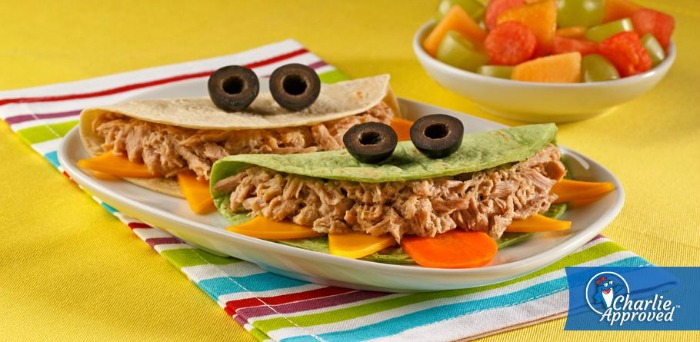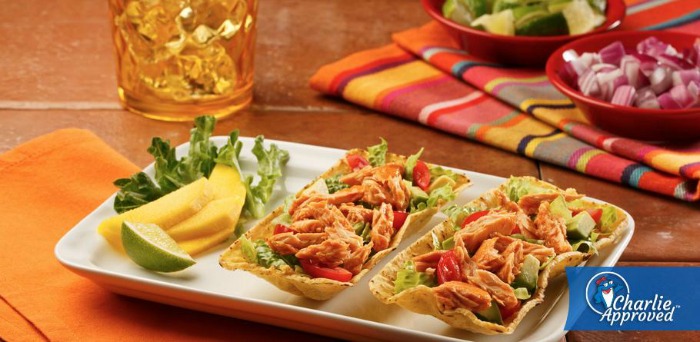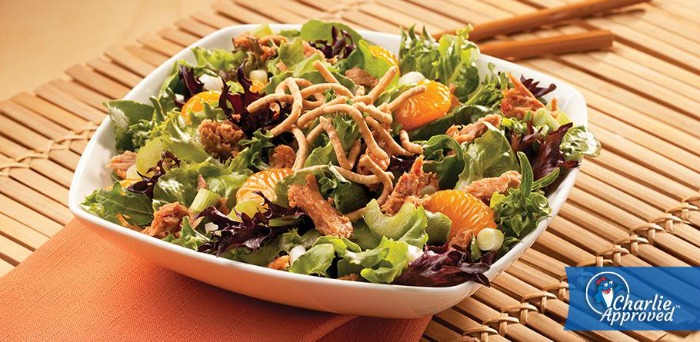 Disclosure: Budget Earth did not receive monetary compensation for this review, but did receive products for review purposes.  All opinions on this product are my own honest assessment, and may differ from our readers' opinions. 
Would you like to have your products featured in a giveaway event? Want to increase your social media exposure? Contact susan.l.bewley@gmail.com to see how I can help YOUR company today!