Disclosure: This post is sponsored by Febreze™ Air Purifiers and the BlogPaws Professional Pet Blogger Network. I am being compensated for helping Febreze Air Purifiers but Budget Earth only shares information we feel is relevant to our readers. Febreze Air Purifiers is not responsible for the content of this article.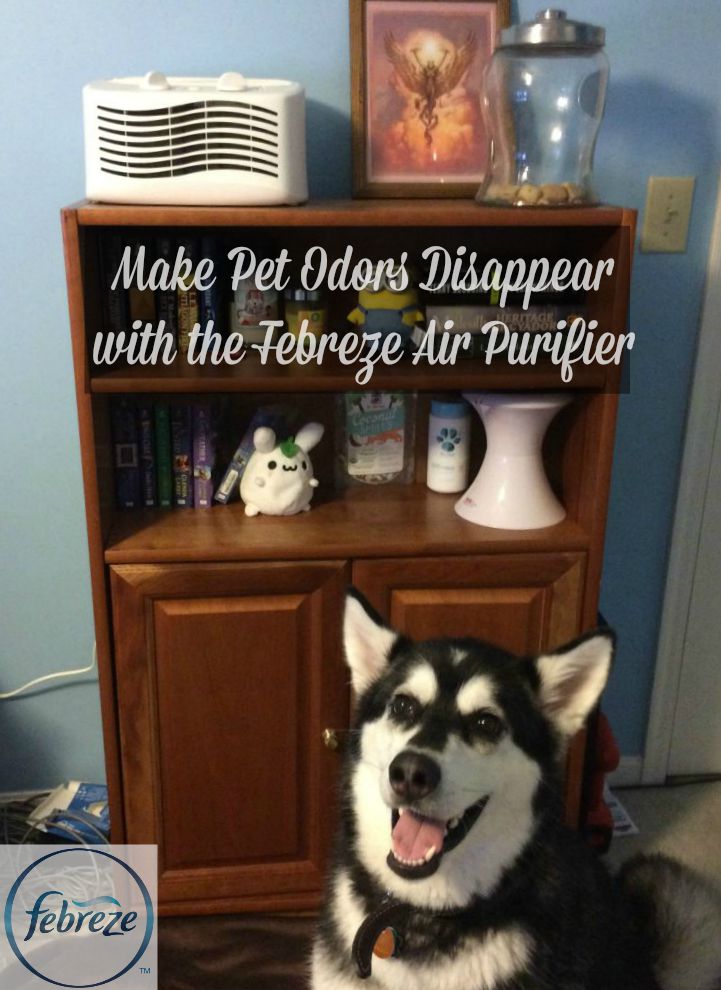 As some of you know, earlier this month we introduced a pretty nifty HEPA-Type air purifier into our home – the Febreze™ Air Purifier. With two large dogs in our home (even though one is a large puppy) we have a variety of unpleasant odors in our home, usually from puppy gas or us dealing with finding Ivi's mysterious food allergy. Since the girls spend most of their time in our home office, we loved the idea of having an air purifier with scent in our home office. After nearly a month of using it in our office, we are excited to report to you guys exactly how the Febreze Air Purifier works as a household odor reduction unit and household dust reducer. We think you are going to be pretty impressed with the results!
Febreze Air Purifier: What is It?
Never heard of the Febreze air purifier? This Energy Star qualified HEPA-Type air purifier removes up to 99% of air pollutants in the room where it is located – making your air healthier while also smelling great. What makes the purifier so amazing however is its double specialization in both household odor reduction and being a household dust reducer. No one wants lots of dust (or pet fur) in their air, so Febreze decided to make  an air purifier with 3 air cleaning levels that also freshens your room with an amazing scent four times an hour. Since they know everyone has different needs, they give you ability to customize this unit with 2 amazing air purifier scents, a dial for fragrance strength, and how fast you want the unit to work (for noise level and if you are putting the unit in a very dusty room). In the end, you are left with a fresh smelling room with amazing air. Who knew that knew that using an air purifier with scent could be so easy! To learn more, check out the awesome video from Julie Edelman below!
Febreze Air Purifier: Overall
After running this unit in our office for three weeks, I have to say we are fairly impressed with the Febreze Air Purifier. Its odor control unfortunately was put to the test with both of our girls having a stomach bug and then discovering Ivi may have a food allergy. It was truly having to deal with some horrible smells, and lived up to being an air purifier for odor. What really impressed me was just how well the Febreeze air filters work, especially since it didn't take long until we couldn't smell any nastiness in the air from accidents, only the smell of the air purifier scent cartridge we were using (we ended up trying them both).  It was amazing just sitting back and relaxing after dealing with a sick puppy, and enjoying a fresh-smelling office. I will say though that the scent is fairly powerful – we actually have it in a room that is a bit too large for the unit and it is giving off a very nice scent throughout our office with the scent dial on high. Honestly, I am thinking of getting one of the Febreze tower units to see if it does just as well in other, more open areas in our home.  Really, I think this air purifier with scent is an amazing addition to any pet friendly household. Based on our own experience, I am happy to give the Febreze Air Purifier an A rating!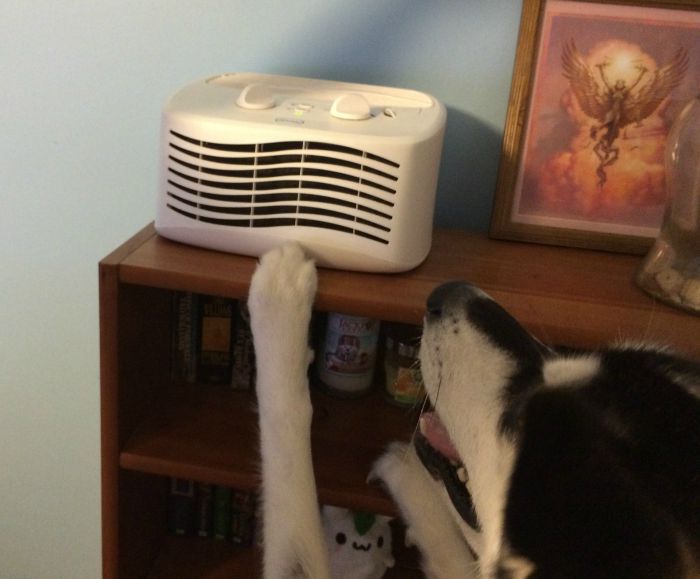 Febreze Air Purifier: Where to Purchase
Want to purchase the Febreze Air Purifier for  your own home? You can buy this awesome air purifier for odor in one of three sizes – Tabletop (what we reviewed), Mini Tower, or Tower. Currently, you can purchase the Febreze Tabletop Air Purifier at your local Wal-Mart for $53.89 and the Febreze Tower Air Purifier for only $79.99 on Amazon.com.  Also, don't forget to pick up extra scent cartridges (available in linen & sky and spring & renewal) and extra Febreze air filters with your new Febreze air purifier!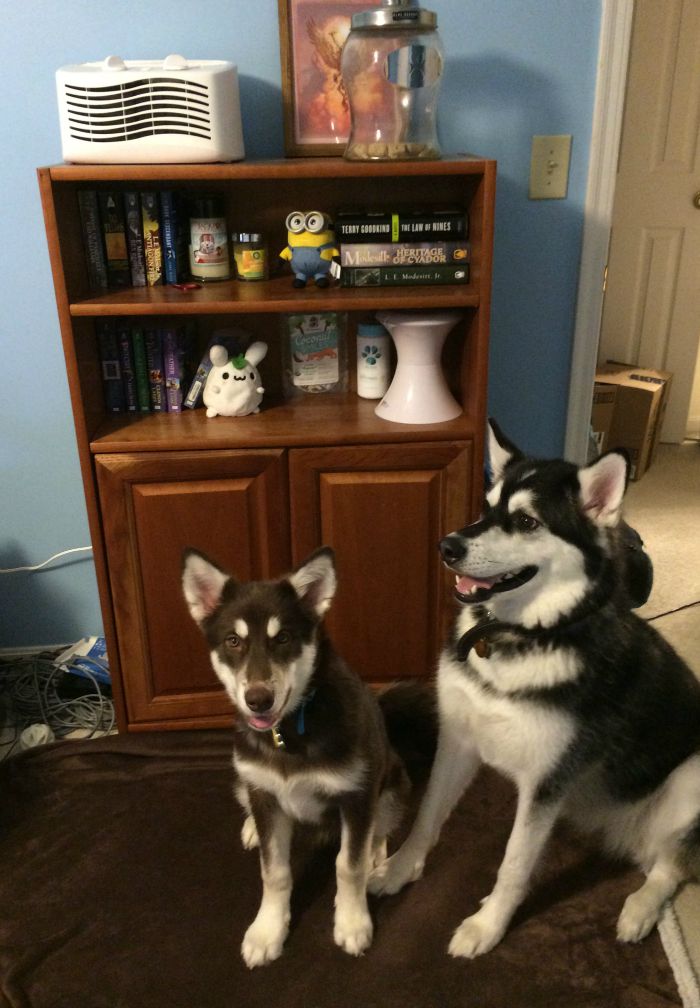 So, what do you think? Do you think the Febreze air purifier would be a great addition to your home?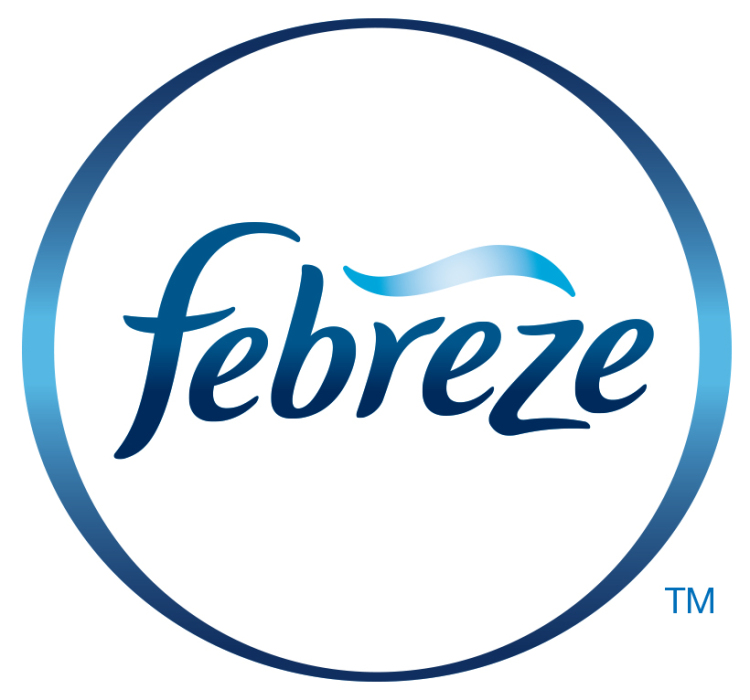 Disclosure: Budget Earth receive monetary compensation for this review, but did receive products for review purposes.  All opinions on this product are my own honest assessment, and may differ from our readers' opinions. 
Would you like to have your products featured in a giveaway event? Want to increase your social media exposure? Contact susan.l.bewley@gmail.com to see how I can help YOUR company today!