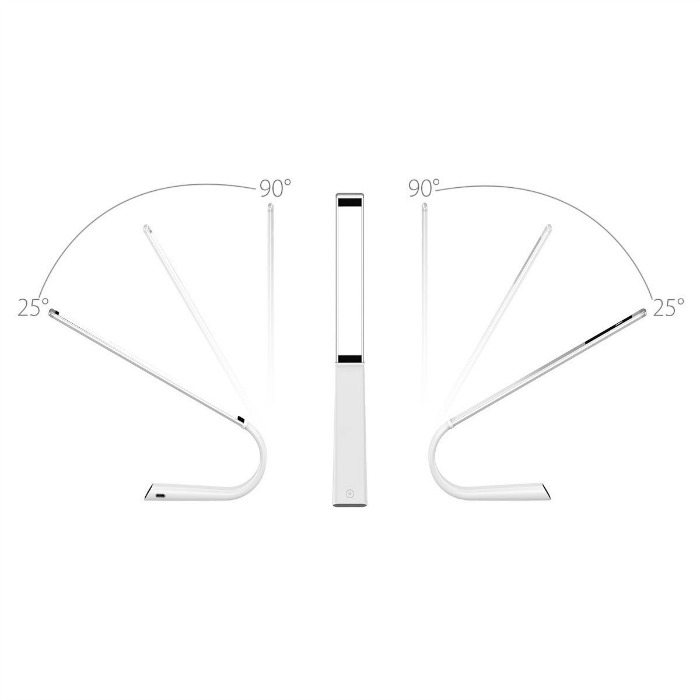 How many of you love to read? Personally, I love to read, especially physical books. Don't get me wrong, I adore my Kindle and love how it frees up so much room in our library, but there is nothing like the feel and weight of a book. My only issue with real books is that sometimes getting adequate light while I'm reading can be challenging. For this reason, I have been on the search for good reading lamps. Recently, one of my favorite companies, 1byOne, asked if I would try their Infinity Glow LED Lamp if they sent me one for free. Since I really needed a new lamp for reading in bed, I agreed, hopeful that this would make reading in the bedroom much easier.
Infinity Glow LED Lamp: What is It?
Looking for a practical reading lamp that is not only long lasting, but adjusts to your preferred brightness? If so, we think you will love the Infinity Glow LED Lamp from 1byOne. With its extremely flexible, silicon rubber design, it is able to flex into a variety of different positions (up to 180 degrees) and has an easy to use touch sensor that allows you to easily adjust the light itself while you read. Best of all, this light can last over 50,000 hours, with 28 LEDs that can adjust between 3 light modes and 6 dimmer settings. The different light modes include warm white, cool white, and neutral lights, making the light perfect for your space and situation. With its practical design and portability, it is perfect for creating light at home or on the go.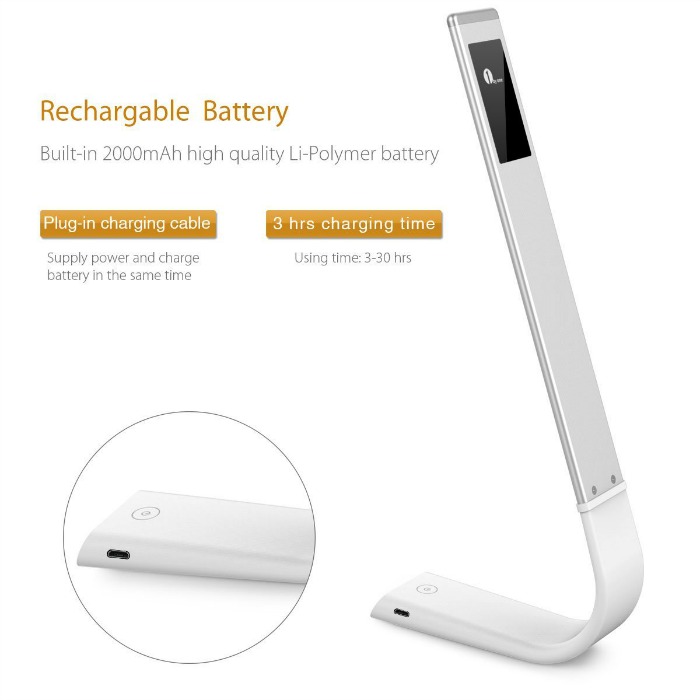 Infinity Glow LED Lamp: Our Thoughts
I have to say that we are so far very impressed with this lamp. Not only is it the perfect size for travel, it is extremely easy to use. Everything on the lamp itself uses a touch sensor, so you can very quickly turn it on, pick the type of light you want, along with the brightness to make reading even easier. To my surprise, it also worked right out of the box. I was honestly expecting it was going to need charging before we could use the lamp, but 1byOne made sure you could use it right away. The flexibility also makes it great for reading or brightening up a small area. Personally, I am a huge fan of this lamp. Based on my own experience, I am happy to give the Infinity Glow LED Lamp an A rating.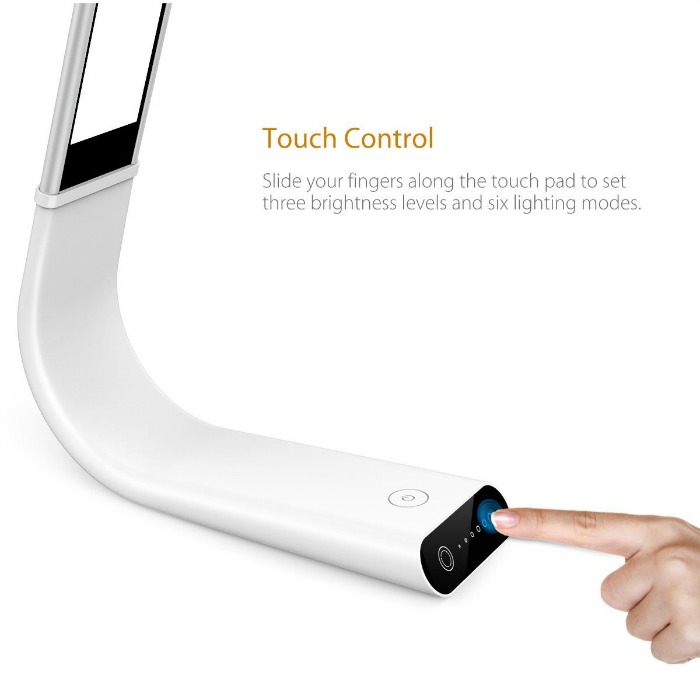 Infinity Glow LED Lamp: Where to Purchase
Want to try this lamp for yourself? You can by the 1byOne Infinity Glow LED Lamp on Amazon.com for only $50.99. You can also find more awesome items on the 1byOne website.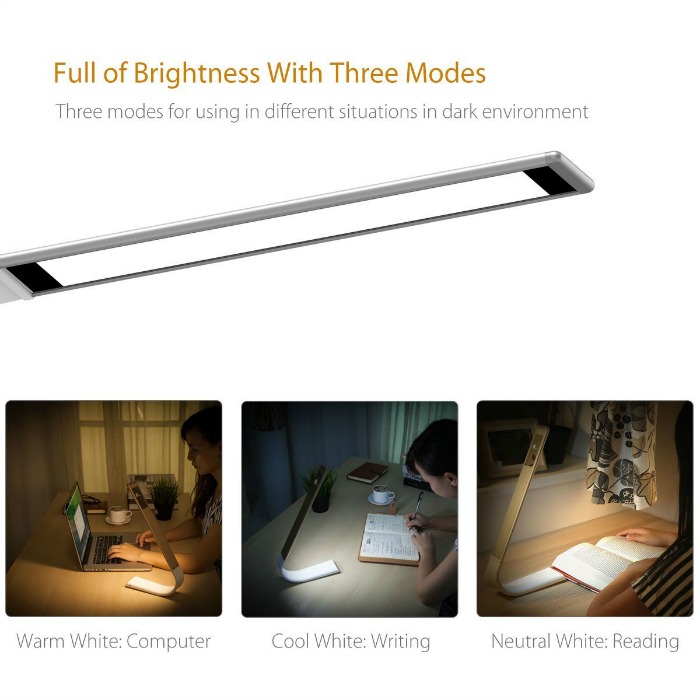 Disclosure: Budget Earth did not receive monetary compensation but did receive products for review purposes. All opinions on this product are my own and may differ from our readers' opinions.
Would you like to have your products featured in a giveaway event? Want to increase your social media exposure? Contact susan.l.bewley@gmail.com to see how I can help YOUR company today!