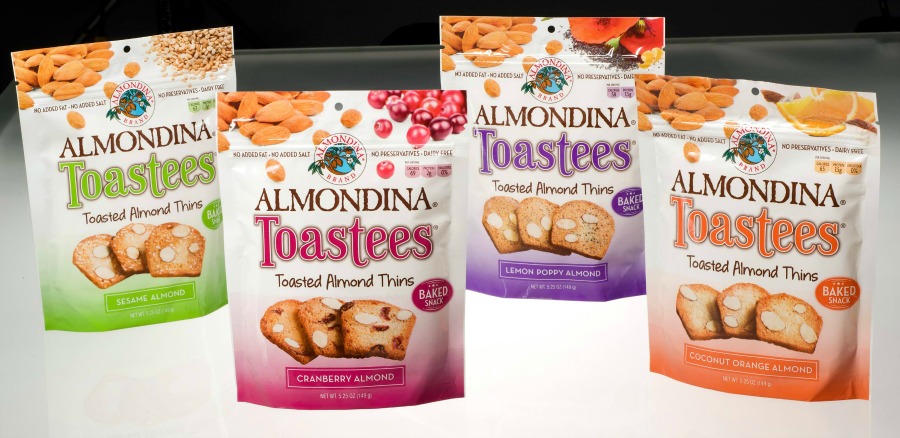 Are you someone who normally snacks on cookies? While it really isn't normal for me, I do every once in awhile get in the mood for something sweet. Unlike most people though, I cannot stand anything that is too sweet. That makes most low calorie foods that aren't fruit a bit challenging, since many contain artificial or sugar alternative sweeteners that just seem…well…nasty. As someone who loves natural treats made with real sugar, it is sometimes a struggle finding that right balance when it comes to packaged cookies. Recently, however, I learned of a new cookie that sounded perfect for people like me – Almondina Toastees. When they asked if I would be willing to review these new cookies, I couldn't wait for them to arrive!
Almondina Toastees: What is It?
Looking for a delicious, healthier cookie? If so, we think you will love Almondina Toastees – a delicious cookie without the guilt®. These all natural, twice baked almond crisp cookies are made with only a few simple ingredients. Like other Almondina products, they contain no cholesterol, no added fat, salt, trans-fat, or preservatives and are dairy free. They also only contain 1 to 2 grams of protein and only 60 – 70 calories per serving. Best of all, you can eat them as a snack or as a fun topping for ice cream or fruit, making them a great snack for kids or adults!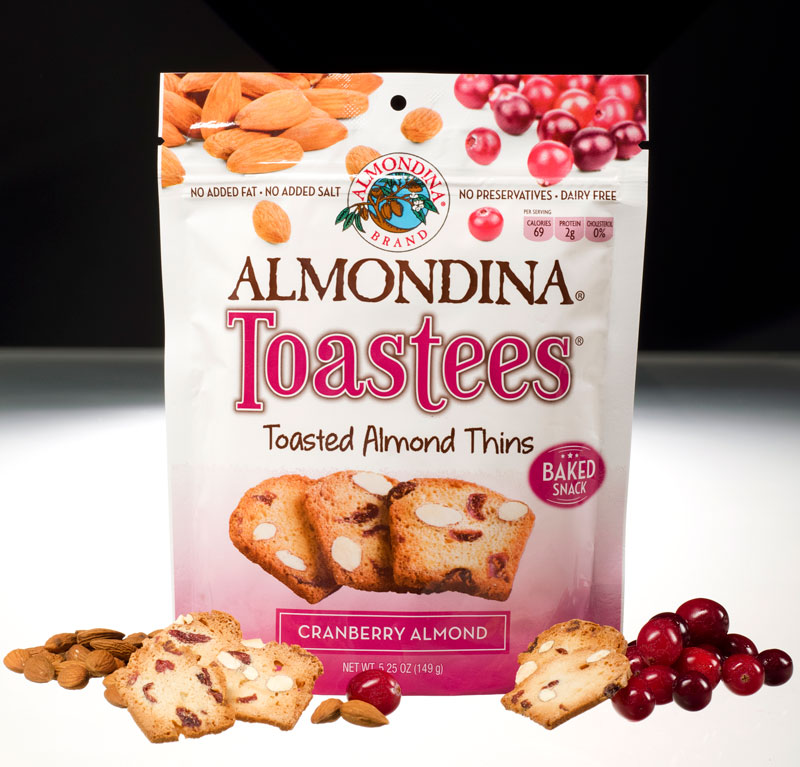 Almondina Toastees: Overall
As someone who loves Almondina cookies, I was pretty excited to try the Almondina Toastees. One of the things I have always loved about their cookies is that they aren't too sweet, something that is a problem for me with most cookies. What I found is that Toastees are a great choice if I want something just a little bit sweet without all the calories, especially the Cranberry Almond flavor. My only problem is that once you start eating them, it is easy to keep going back for more!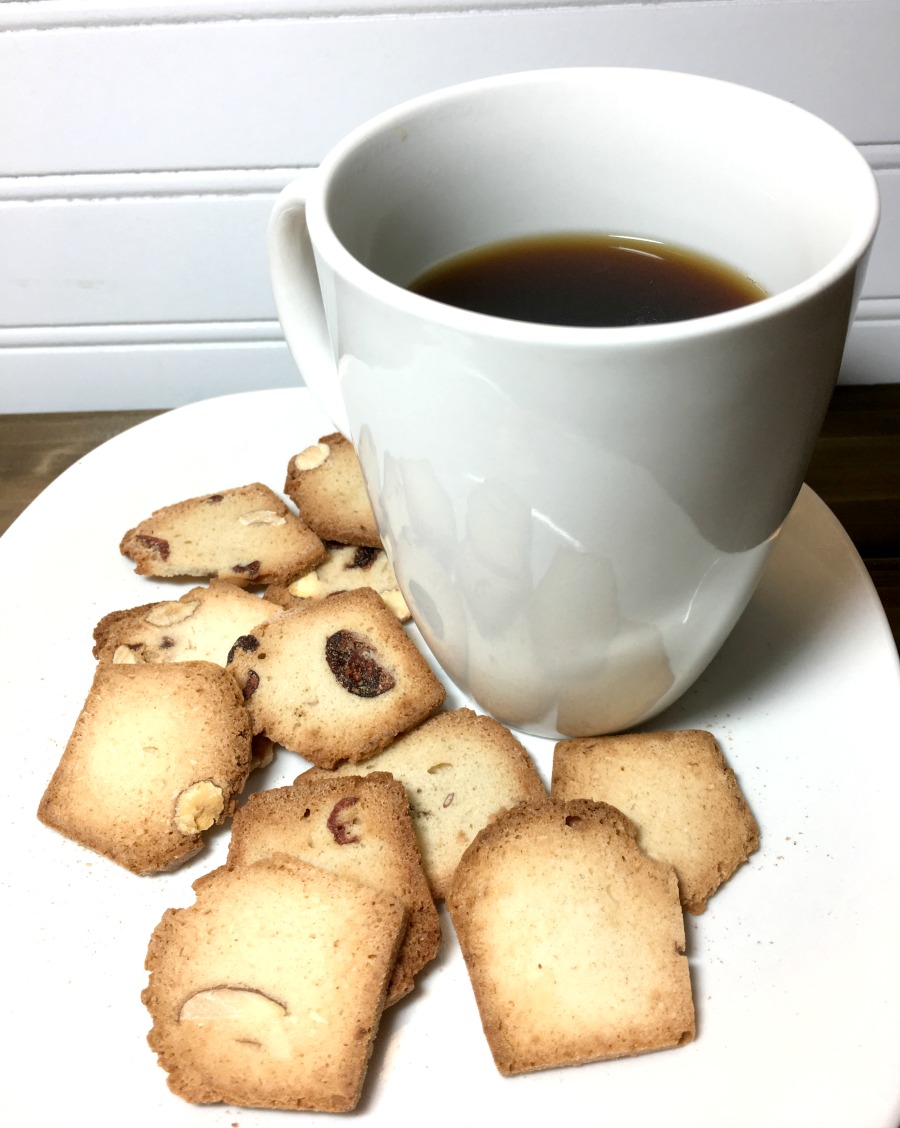 Almondina Toastees: Where to Purchase
Want to purchase some of these yummy crisp cookies for yourself or someone you know? You can buy Almondina Toastees at a grocery store near you using the Almondina store locator. You can also purchase a variety pack of Almondina Toastees cookies on Amazon.com or on Almondina.com!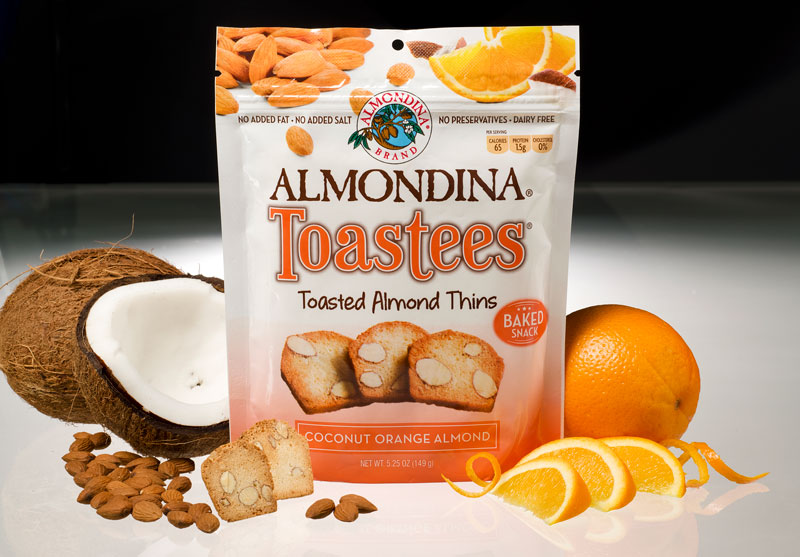 Want to learn more? Follow Almondina on social media!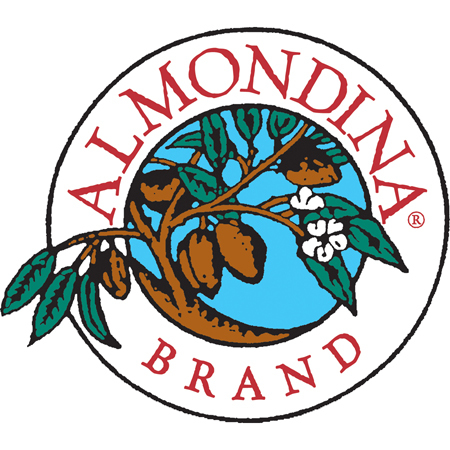 Would you like to have your products featured in a giveaway event? Want to increase your social media exposure? Contact susan.l.bewley@gmail.com to see how I can help YOUR company today!