As some of you know, I'm a big fan of organic tea. When I say big fan, I mean I have shelves in our pantry filled with nothing but tea. To say the least, I go through a lot of tea and love trying a little bit of everything since I like so many different types of black, white, green, and herbals teas. That being said, it's hard to find teas anymore that truly wow me since many companies try staying with 'safe' blends that aren't very creative at all. Recently, however, I found company that hand blends its own unique tea collections – Plum Deluxe. To say the least, I couldn't wait to get into this tea and try it out for myself!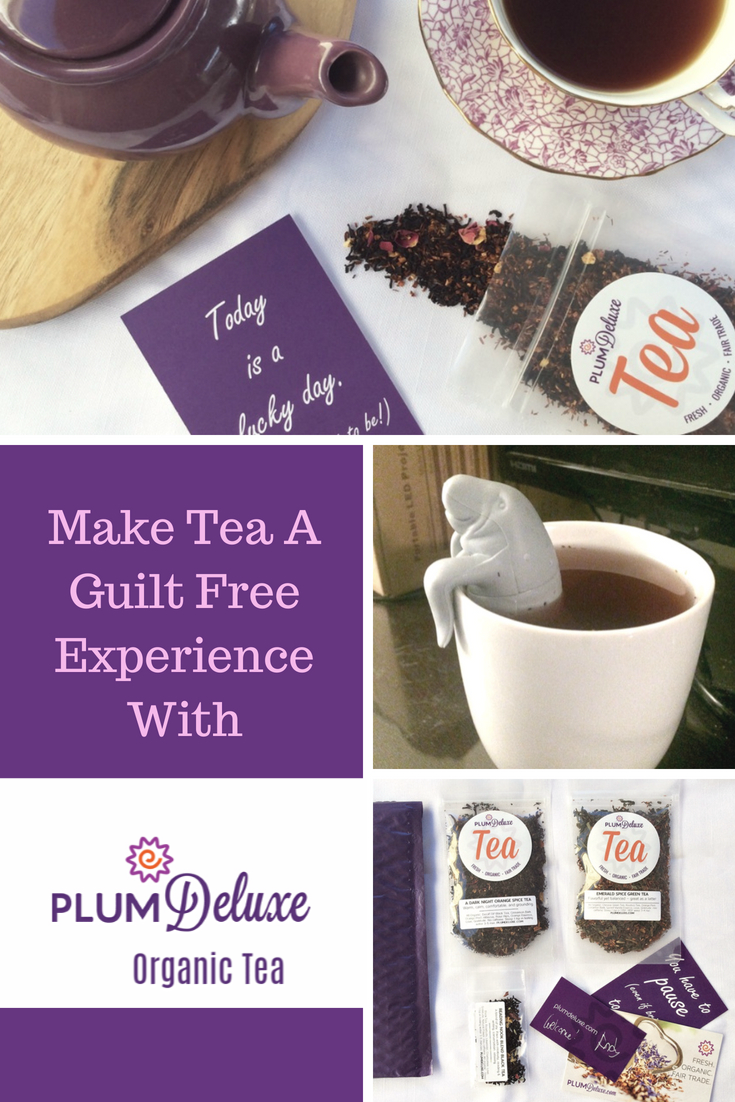 Plum Deluxe: What is It?
Looking for delicious, organic tea that will lift your spirits? If so, we think you will love Plum Deluxe.com. They make high quality, hand blended, small batch organic tea. Not only is their tea organic, but fair trade as well. In other words, all their tea paid the farmers who grew it fair wages – on top of that, the tea itself is GMO-free, for those who worry about it, and is all natural with no artificial chemical flavorings. Best of all, the tea is infused with love and gratitude right here in the United States (Portland, Oregon to be more exactly). Unlike other companies who have everything blended in factories, everything with the company is done with love and care, making it ideal for true tea lovers. They are certain that once you try their organic tea you will fall in love with tea all over again!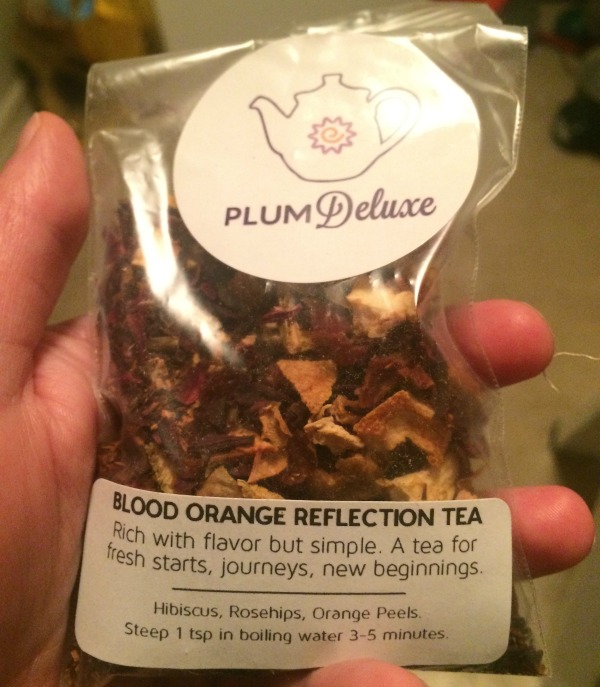 Plum Deluxe: Overall
Okay guys, I am warning you now, this tea is addictive. While I have always loved tea, there are very few where I have problems putting down the cup and feeling it's a crisis if my cup runs dry. When I tried their Reading Nook Blend, I was immediately hooked. I can honestly say I have never tried a black tea like it. Think of a very soothing, black tea with a hint of the taste of chamomile tea, and a creamy taste that reminds me a bit of a well blended latte. The mix of spices and clean flavor immediately perked me up after a day of writing and inspired me to keep going. What shocked me more was this wasn't a one use tea. With this tea steeping in hot water, I was able to get 3 cups of flavorful tea out of one serving of this tea before it started to weaken in flavor. It was so heavenly, I can honestly say I went and purchased more before I finished my sample pack.
The other tea I had a chance to try was their Tea of the Month from January 2015 – Blood Orange Reflection. I can honestly say this tea is a great relaxing tea in the middle of a day, with a bitter yet sweet taste. Like a blood orange, it has its own unique flavor that I personally liked. I found it a very nice, soothing tea to enjoy during the workday. Now, that being said, I am currently planning on trying the Sangria on their site with this tea. This has made me seriously consider becoming part of their tea of the month club if all their selections are this good! Based on my own experience, I am delighted to give Plum Deluxe an A+ rating and highly recommend it to all my readers.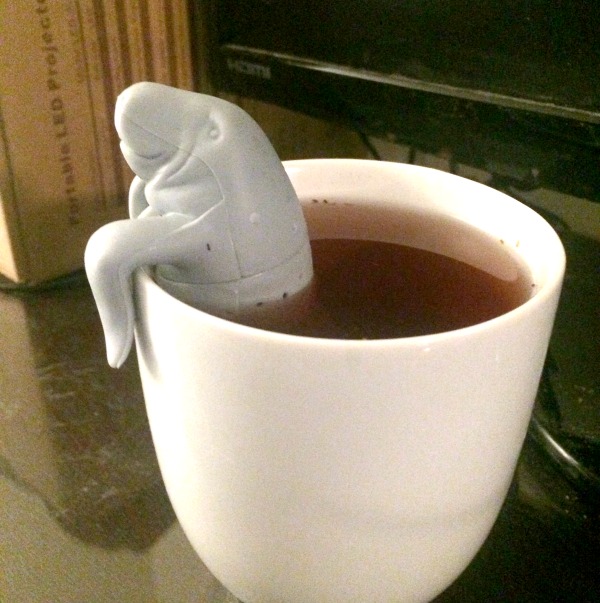 Where to Purchase
Want to try this awesome tea for yourself? Head over to Plum Deluxe and see their great selections of hand blended, organic tea today! Also, don't forget to check out their Tea of the Month Club designed for tea lovers!
Want to learn more about their teas? Check our thoughts on their selection of tea here!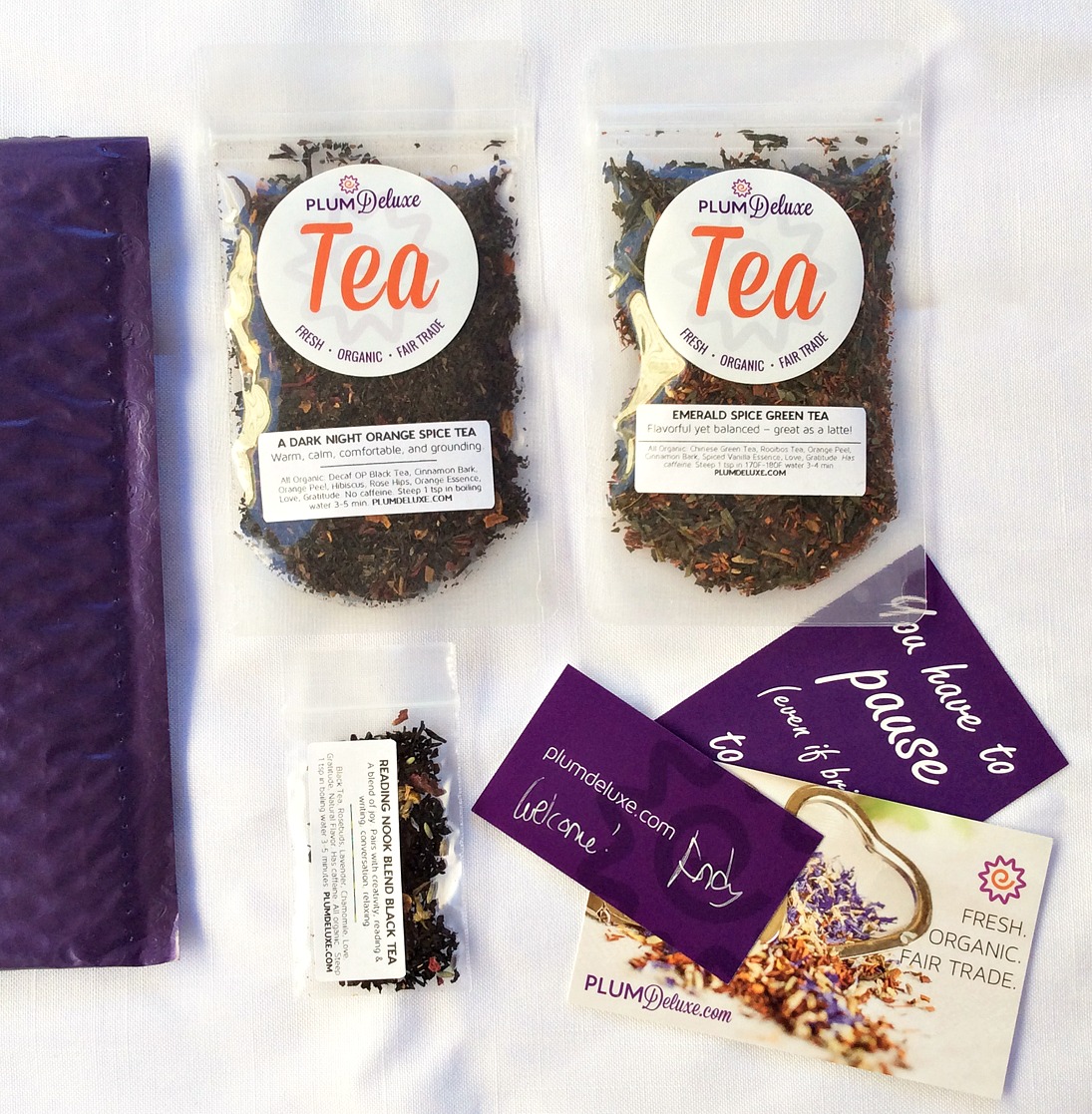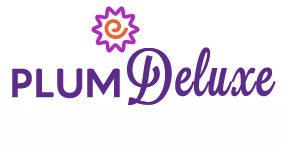 Disclosure: Budget Earth did not receive monetary compensation but did receive products for review purposes. All opinions on this product are my own and may differ from our readers' opinions.
Would you like to have your products featured in a giveaway event? Want to increase your social media exposure? Contact susan.l.bewley@gmail.com to see how I can help YOUR company today!